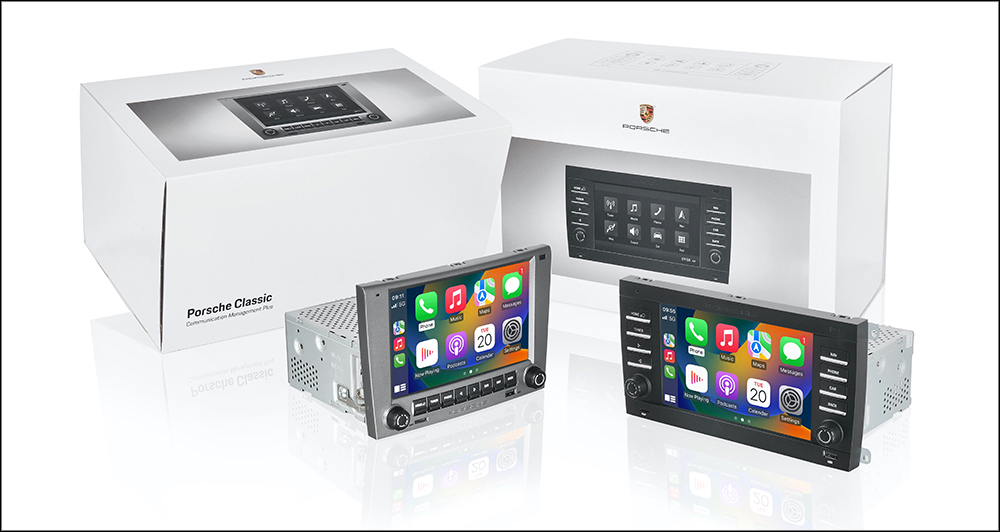 Nowadays, infotainment systems can make a huge impact when it comes to our driving experience. In the age of smartphone integration, these systems are more than just simple tools for playing music on our every journey. And this holds true even for owners of exciting cars, like those of Porsche.
The Porsche Classic Communication Management infotainment systems make aging Porsche cars feel (and sound) like new. The German sports carmaker aims to provide OEM head units that fit older models. Now, there are PCCM and PCCM Plus systems for the following:
2005-2008 911 (997)
2005-2008 Boxster and Cayman (987)
2003-2008 Cayenne (9PA)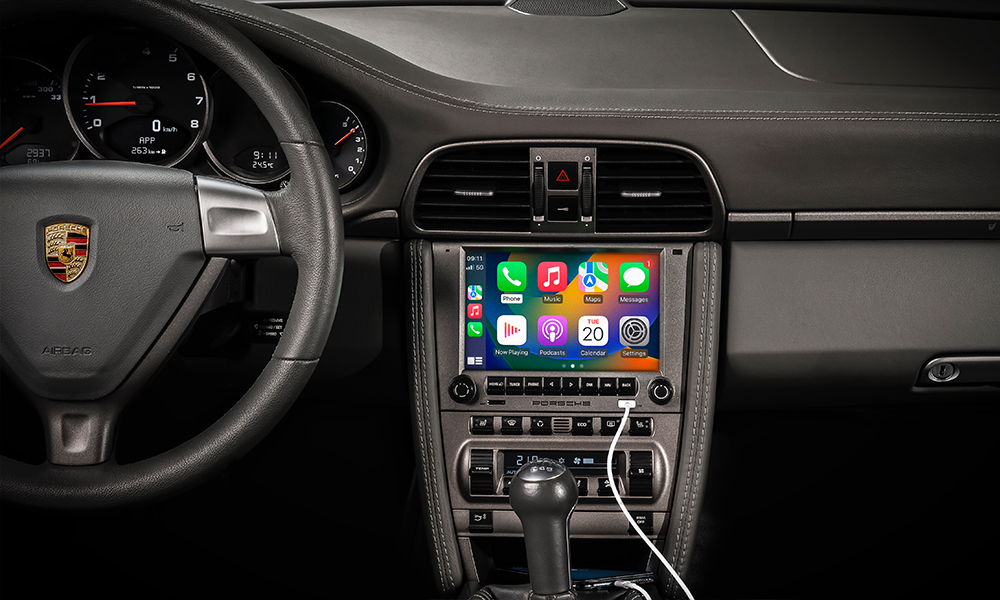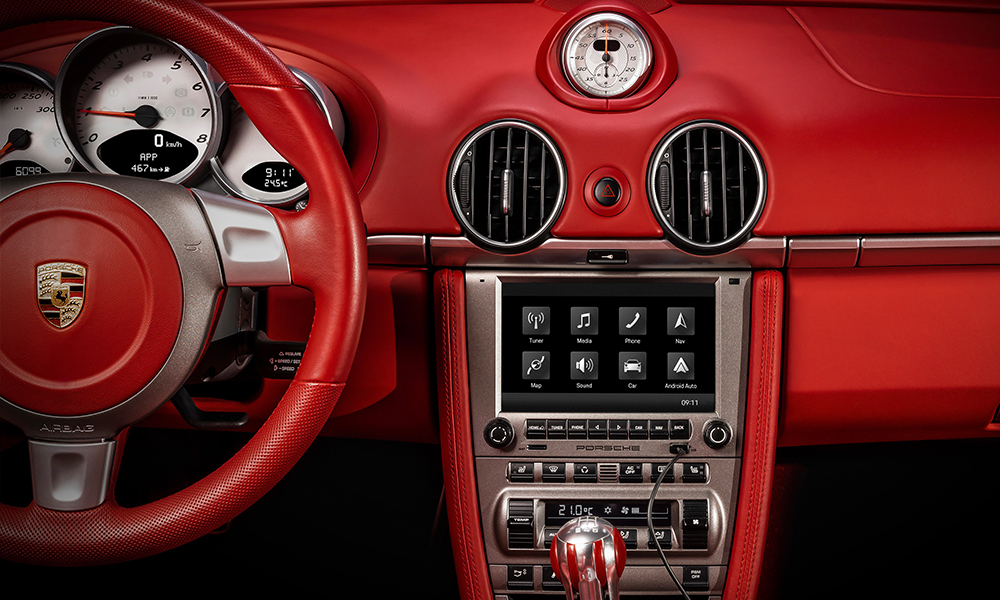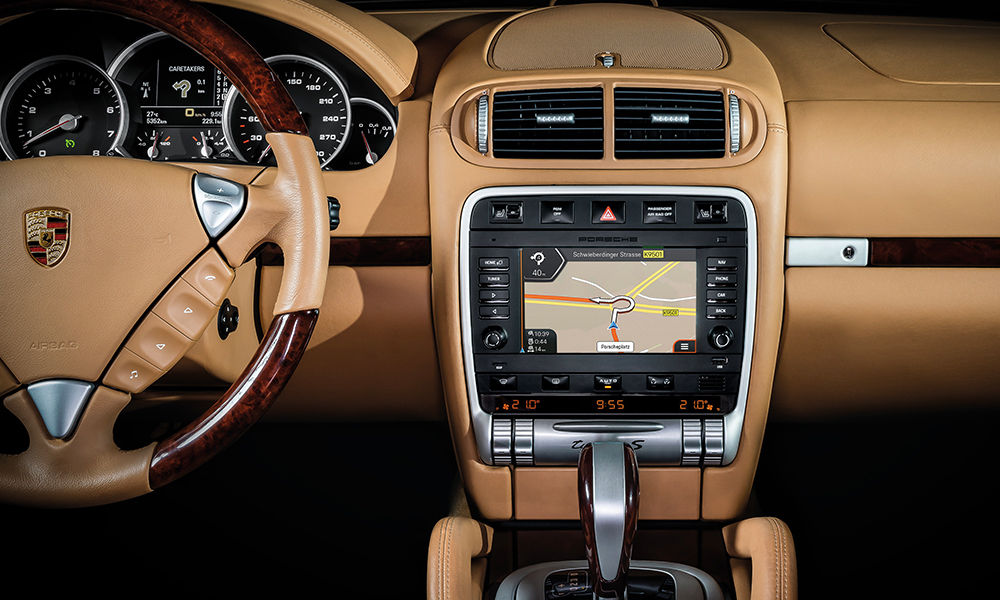 These new plug-and-play infotainment systems replace the older 2-DIN radios from the above-mentioned models. They are designed to seamlessly blend with the dashboards of the aforementioned models.
Porsche claims that the units look and feel like the other components installed on its older vehicles. Furthermore, the head units should work with existing peripherals that include amplifiers, speakers, and antennas.
Additionally, PCCM and PCCM Plus units offer better connectivity through USB, Bluetooth wireless connection, and Apple CarPlay and Android Auto. These allow users of older Porsche models to stream their music from their mobile phones, make calls, and use navigation apps.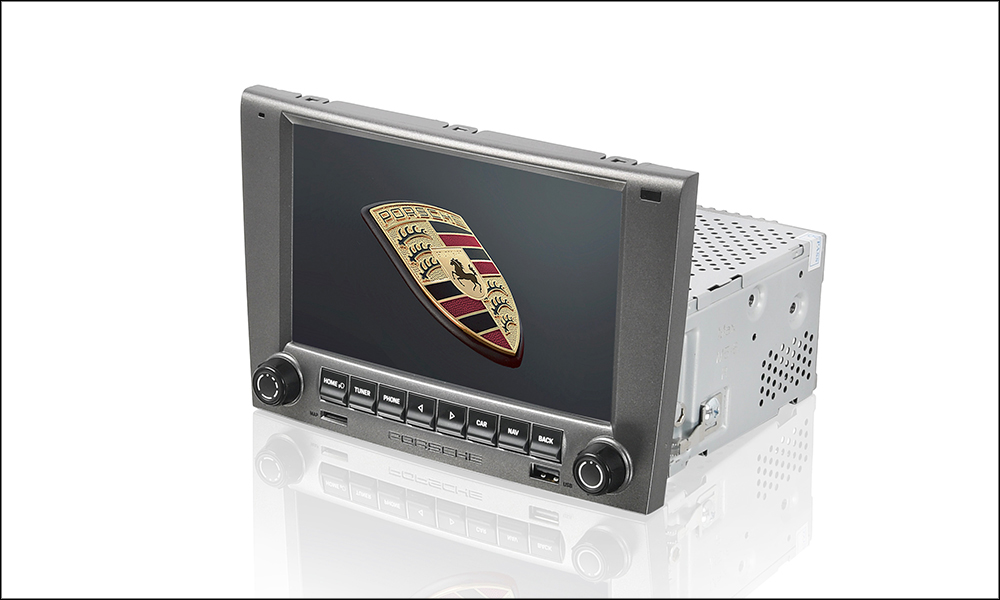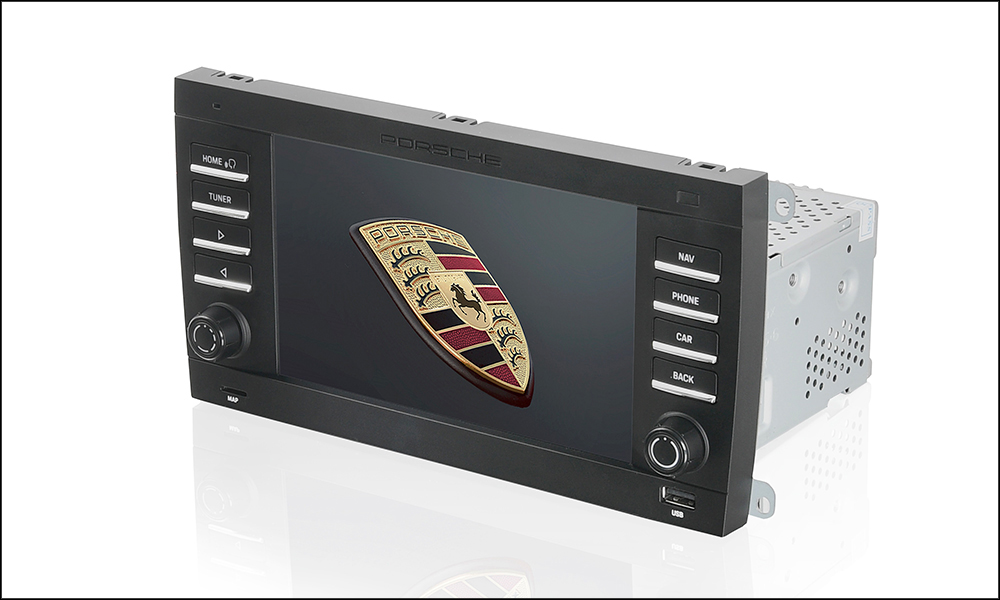 Other features of the PCCM and PCCM Plus systems include a seven-inch touchscreen and digital radio (DAB+ for Europe, and SiriusXM for the US and Canada). These also have built-in 2D or 3D navigation that can be updated regularly.
A model-specific trip computer provides valuable driving information. This can also save personal settings for the 911, the Boxster, and the Cayman—as well as other vehicle functions like the lights, the windscreen wipers, the climate control, and the locking preferences.
One can get a PCCM Plus device for €1,520.37 (or around P90,000). The carmaker also recommends having these installed at Porsche dealerships that will be selling them. While there are better options from aftermarket brands, these would add to your old Porsche's value. That makes sense, right?