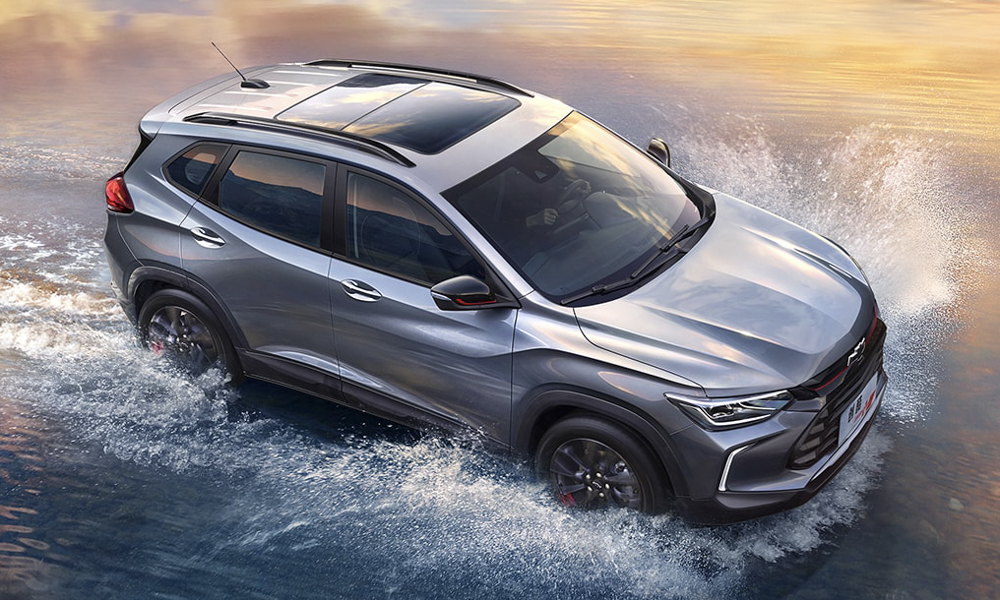 Despite the popularity of crossovers in the Philippines, Chevrolet hasn't managed to make a significant dent in this segment. While the Trax is, no doubt, a competent product, let's just say that styling isn't one of its redeeming features. The SUV crowd these days wants something sporty and edgy, and the Trax's rather sedate look isn't doing it any favors.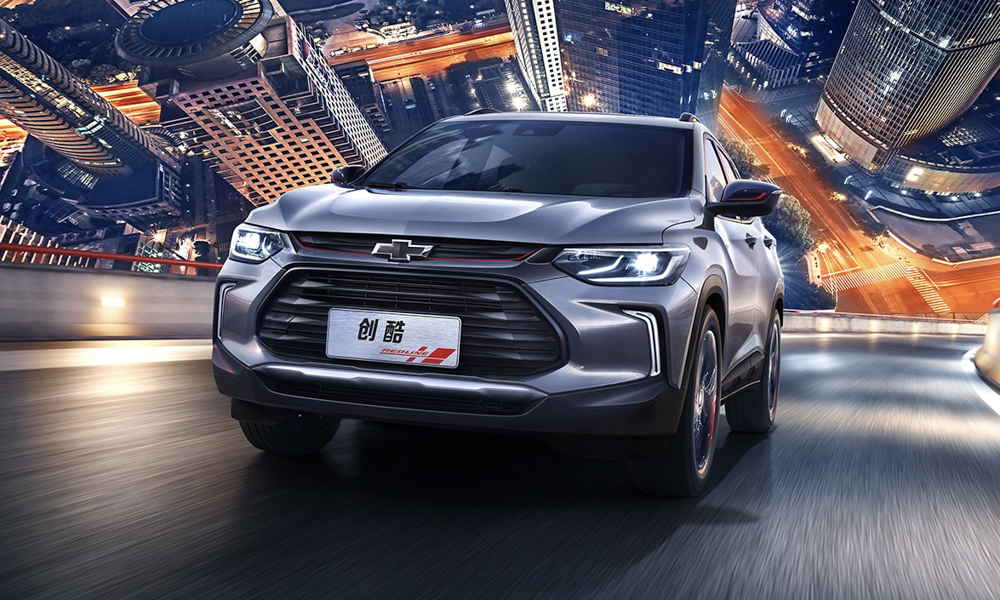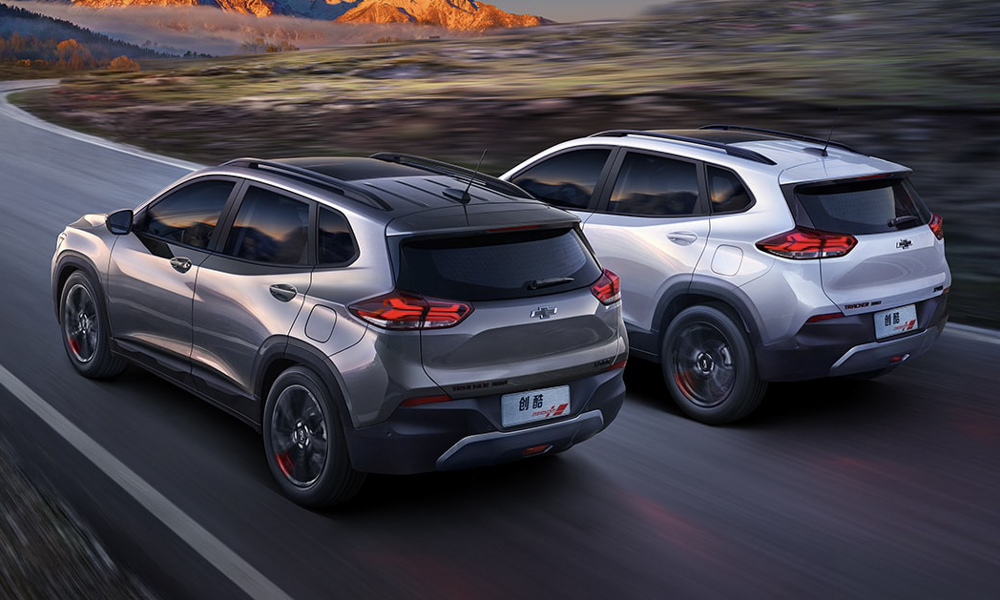 Now, we just received an invite from The Covenant Car Company Inc., Chevrolet's distributor in the country, for the release of the new vehicle it is launching on July 1. But while the e-mail clearly says that the new car will be called the Tracker, the only image we got is a small glance at the taillights. But a bit of research revealed that the car is quite a sharp-looking animal—certainly way better than the Trax in terms of design.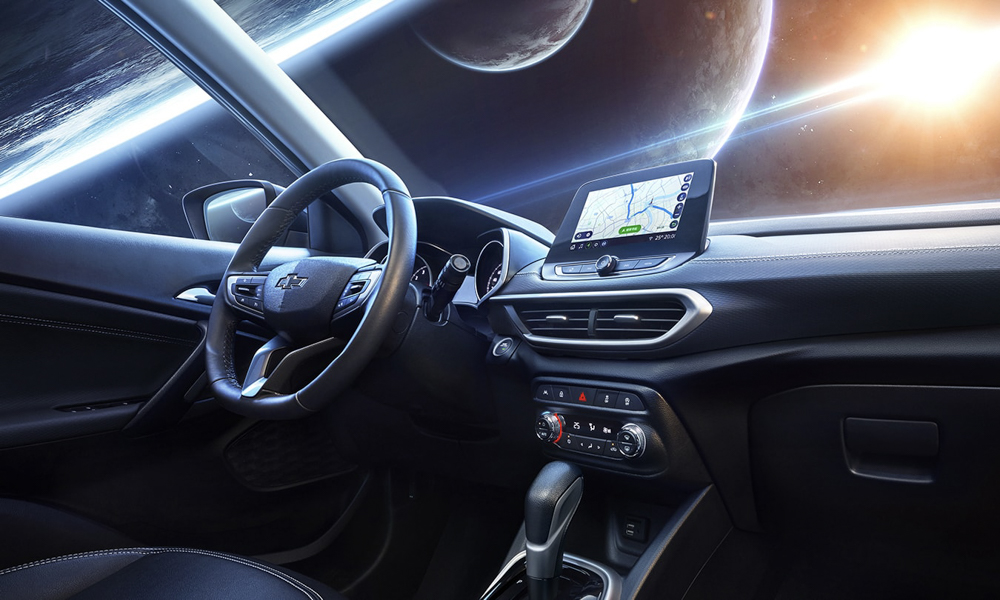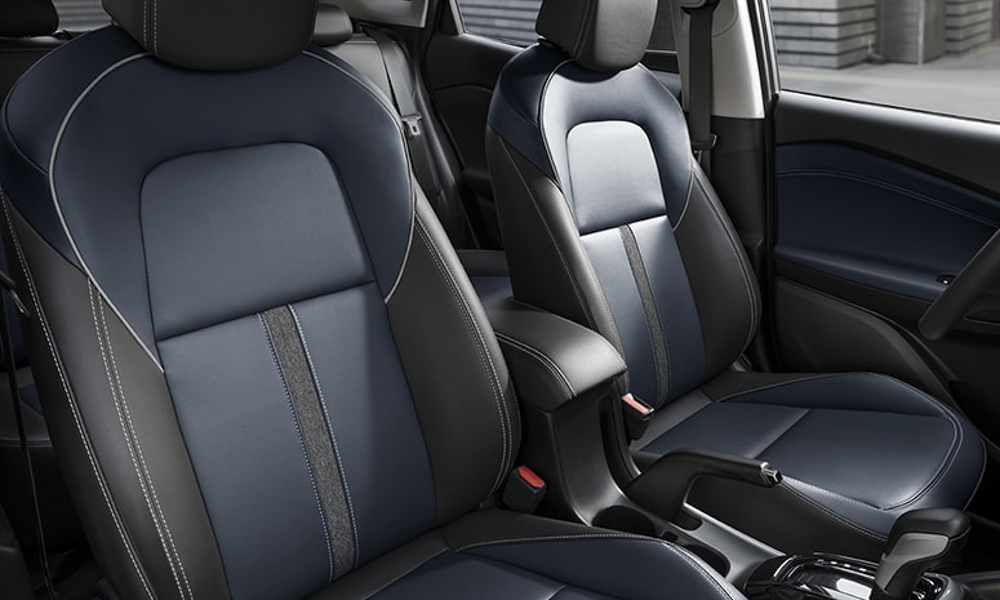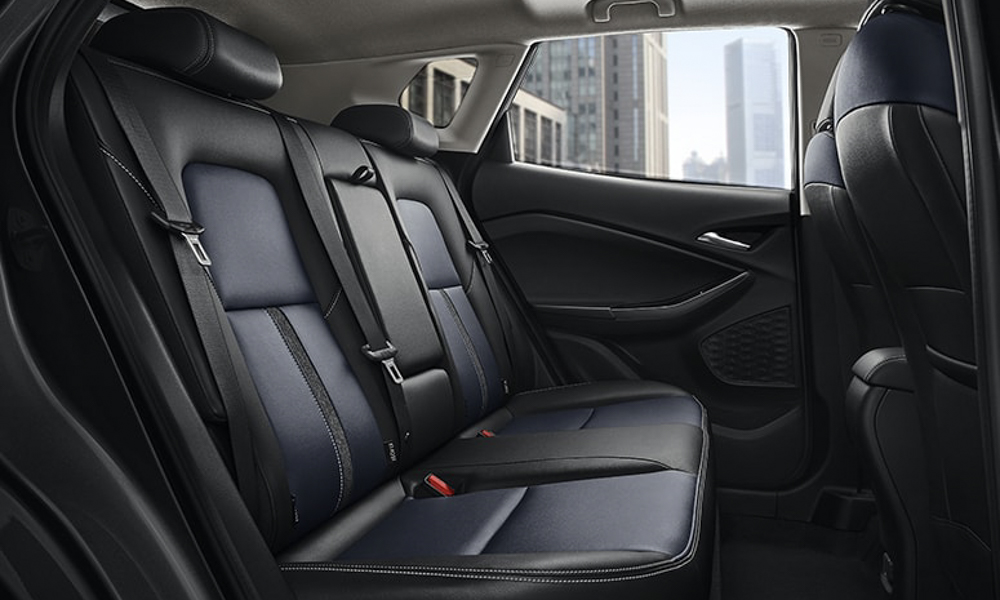 The Tracker appears to be sold in China and select Latin American markets, and we're 99% sure where the local stock will be sourced from. According to the spec sheet from the Chevrolet China website, this car is a little bit longer and wider than the Trax, which means more cabin space. The Tracker also comes with the usual touchscreen infotainment system with Apple CarPlay and Baidu CarLife (because the People's Republic loves Google).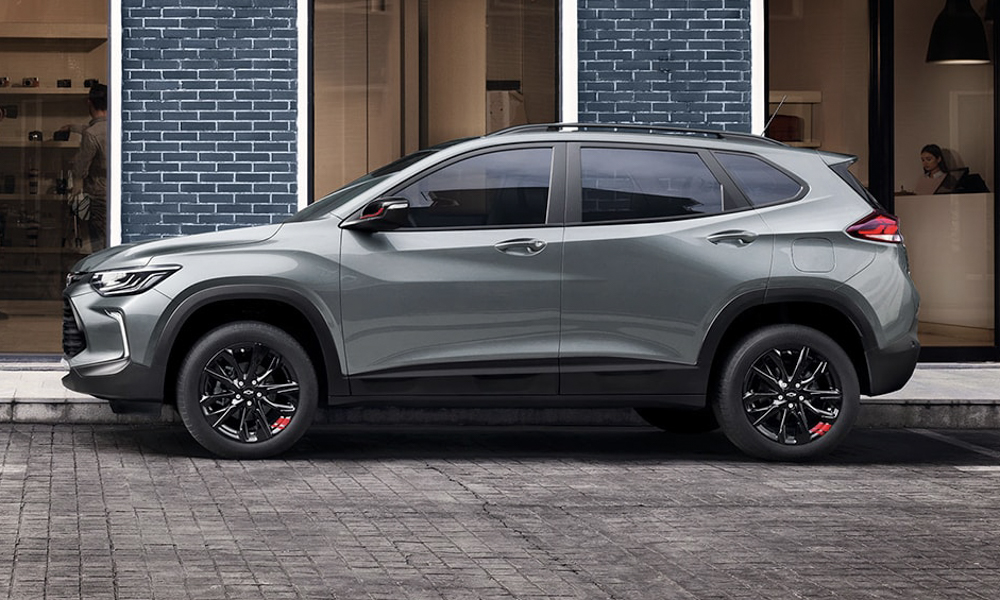 The Tracker has two engine options in China: a 123hp turbo 1.0-liter and a 162hp turbo 1.4-liter. The smaller powerplant is quite appealing as it packs the same performance as a naturally aspirated 1.8-liter, but we wouldn't mind if Chevrolet launched the car with the bigger motor. Also, the car starts at 118,900 Chinese yuan (P888,000), with the most expensive variant retailing at 139,900 Chinese yuan (P1.04 million). It will be interesting to see how the brand will price the Tracker in our market.