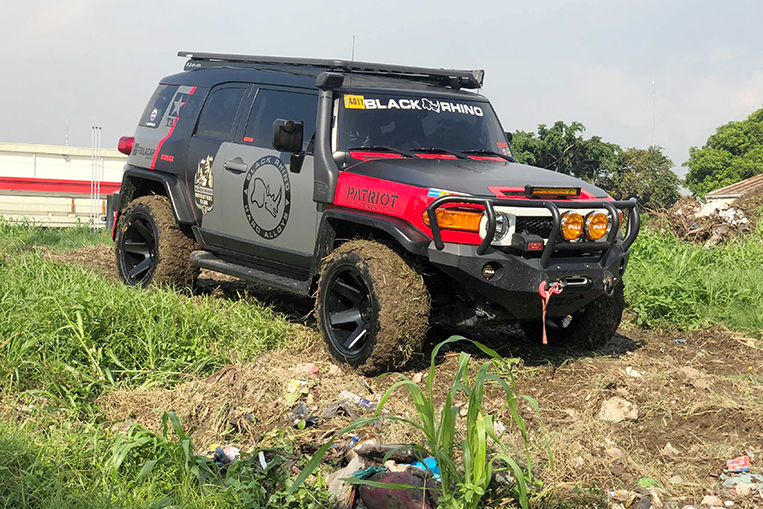 There are sports car enthusiasts who like doing hot laps around a smoothly paved racetrack, and then there are those adventurous souls who prefer driving 4×4 vehicles like SUVs and pickup trucks on rough terrain. If you belong to the latter group, then you shouldn't miss the first "4×4 Expo" to be held this weekend (September 28 and 29) in ArcoVia City on C5 Road in Pasig. Organized by Black Rhino and Nitto—both distributed in our market by Wheel Gallery (Concept One)—the event aims to promote off-roading culture as well as the overlanding lifestyle.
The affair will take place on an 18,000sq-m property, and showcase not just off-road vehicles but also aftermarket products that cater to such land machines. Among the featured brands are Overland Kings, Bilstein, Coleman, Blaupunkt, CTEK, PIAA, HitchPro and Borla, among others.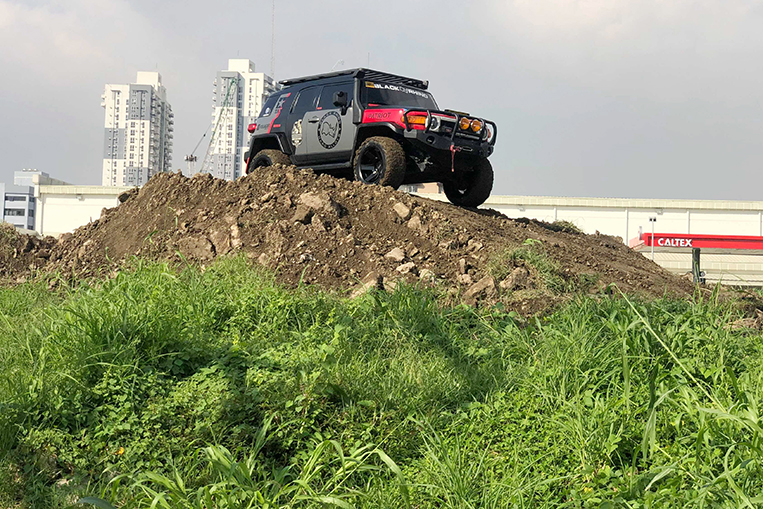 Several car companies will be present to show off their 4×4 vehicles, including Chevrolet, GAC, Isuzu, Jeep, Land Rover, Mitsubishi and Suzuki.
The two-day event will also have side activities designed to delight visitors: basic off-road track experience, test drives, tech talks, car club displays, outdoor barbecue and raffle draws.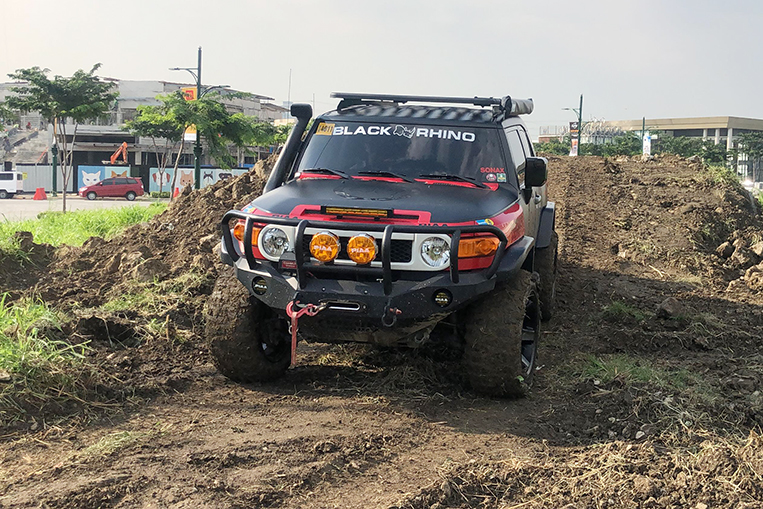 If you like tackling rocky roads, the 4×4 Expo is for you. Who knows? You might even win new friends who share your off-roading passion. Admission is free, so bring the whole gang.