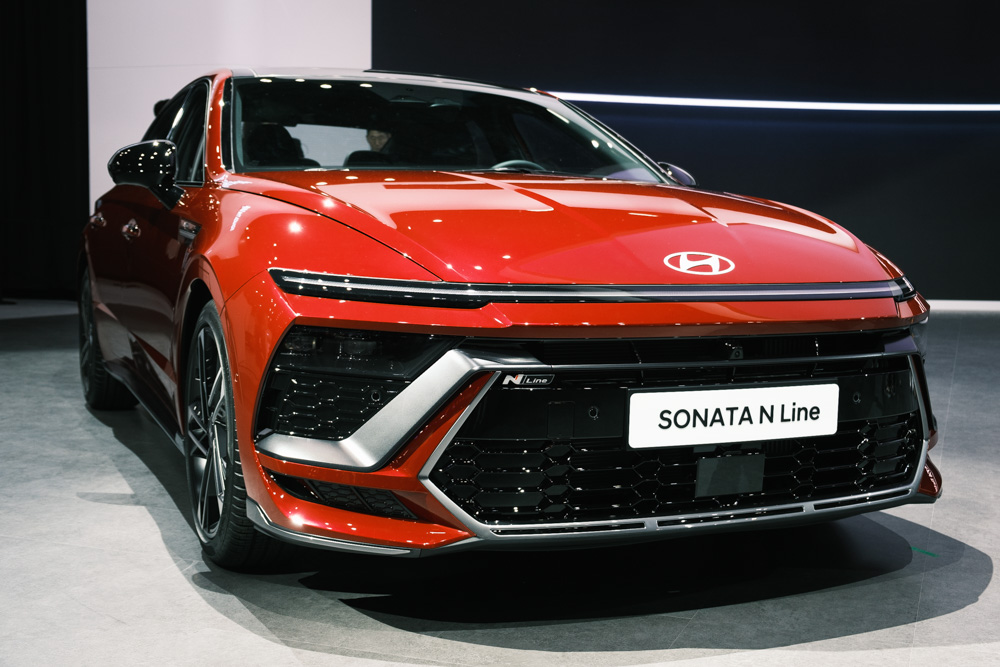 There are a lot of exciting things going on now with Hyundai, with its Ioniq electric vehicles and its Genesis luxury arm. But surprisingly, its star at the 2023 Seoul Mobility Show is the new Sonata. While midsize sedans are slowly dying in our country, there is still a market for them in South Korea, especially coming from its largest automaker.
The new Sonata is a facelift of the eighth-generation model. And it is available with multiple powertrains. The following gasoline engines are common to both the standard and the N-Line variants: a 1.6-liter turbo, a 2.0-liter naturally aspirated, and a 2.5-liter turbo.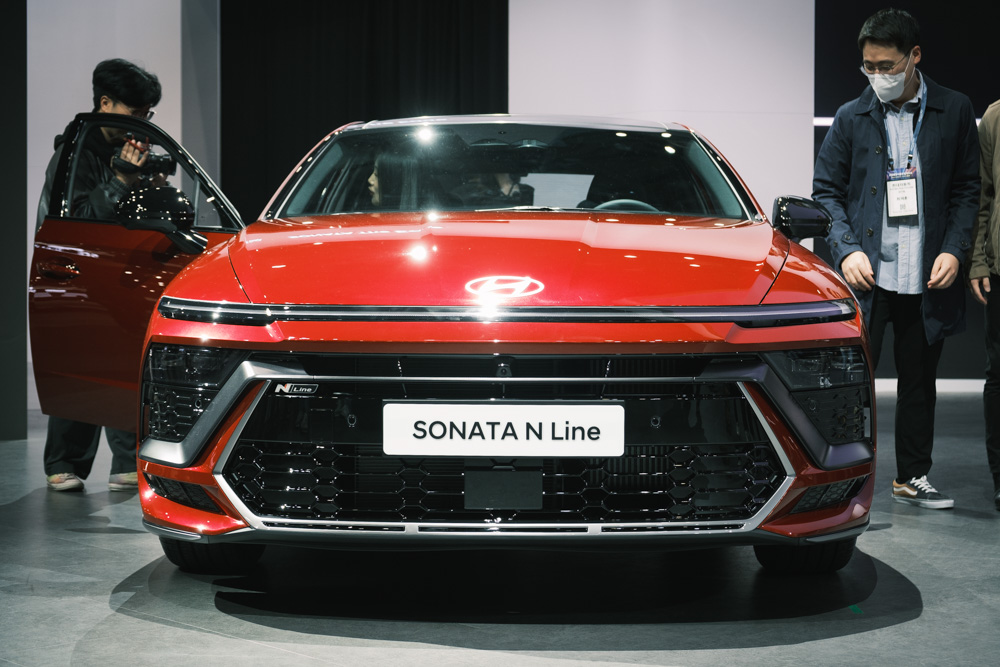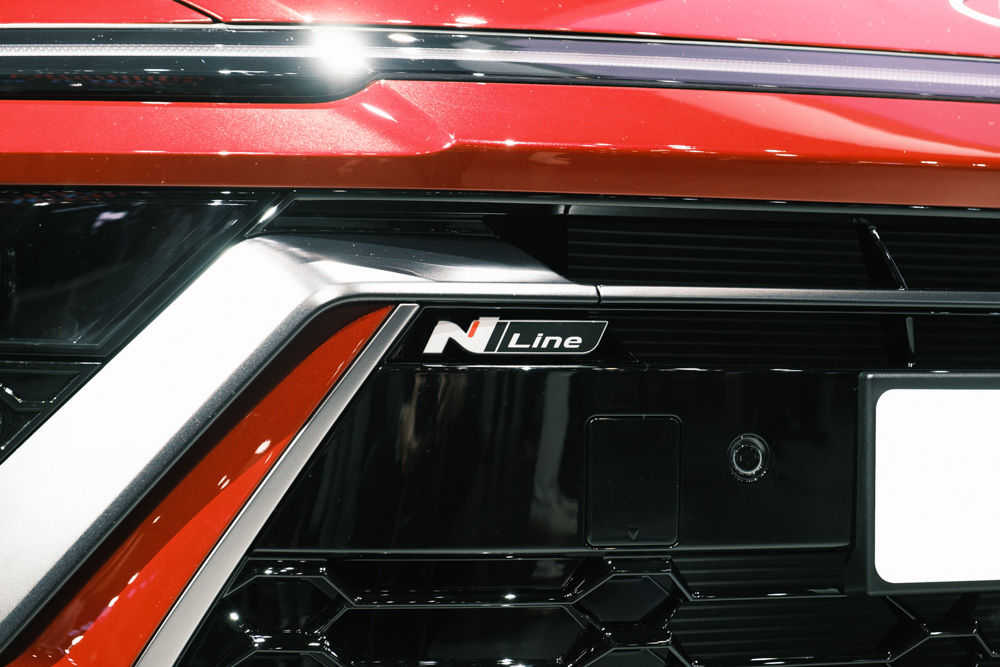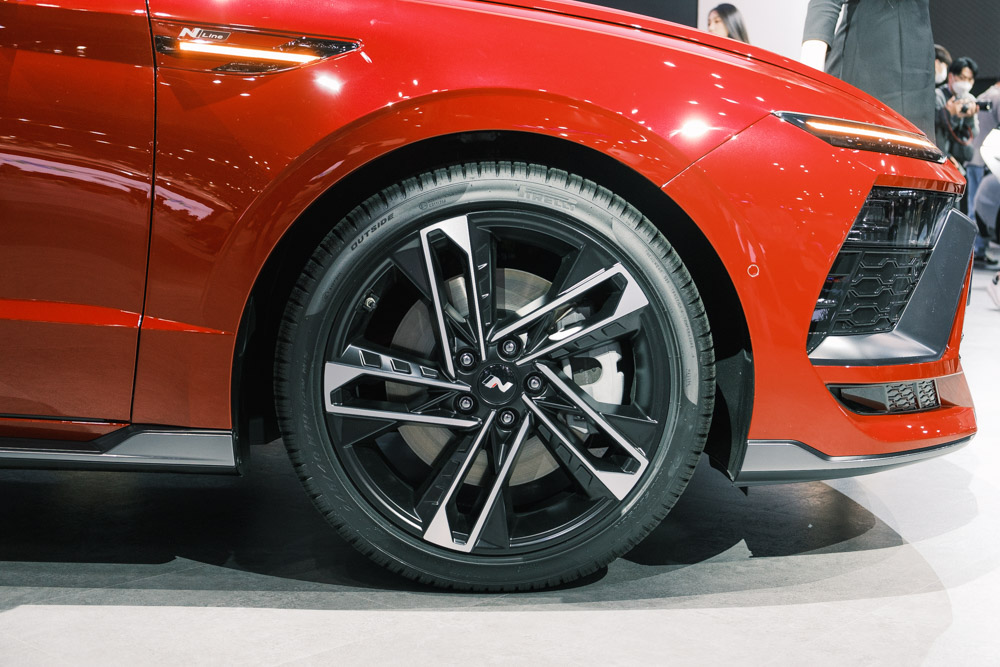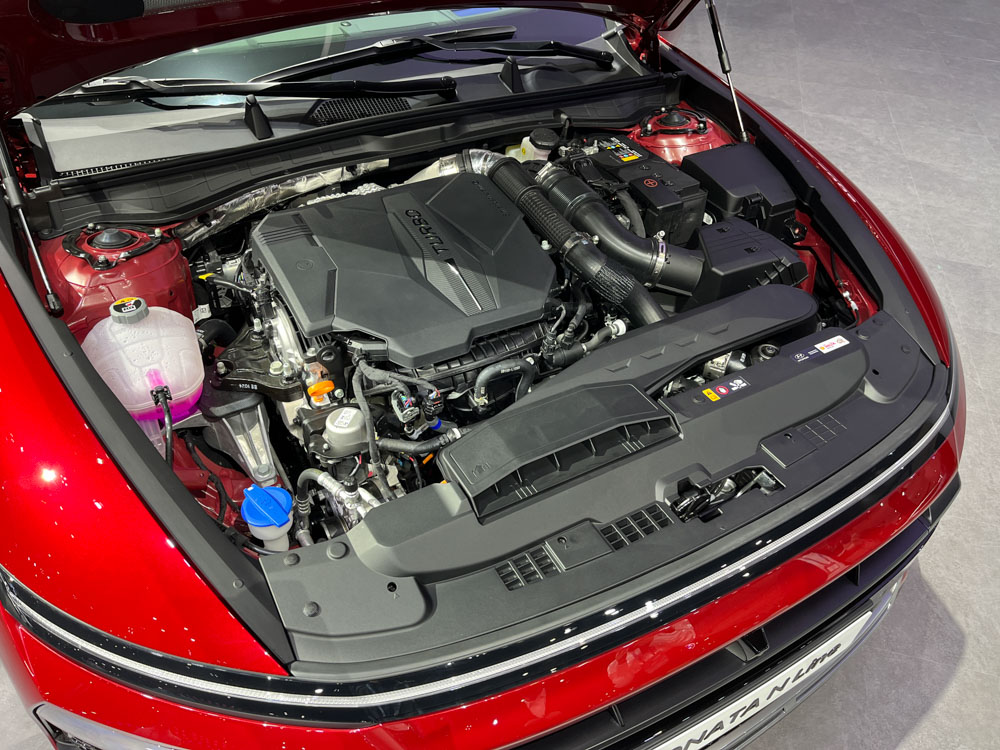 Exclusive to the standard variant are the hybrid and the LPG variants, both 2.0-liter, with the former featuring a paddle shifter and regenerative braking. Meanwhile, the N-Line gets launch control, N Powershift, and rev-matching (only for the 2.5-liter gasoline engine).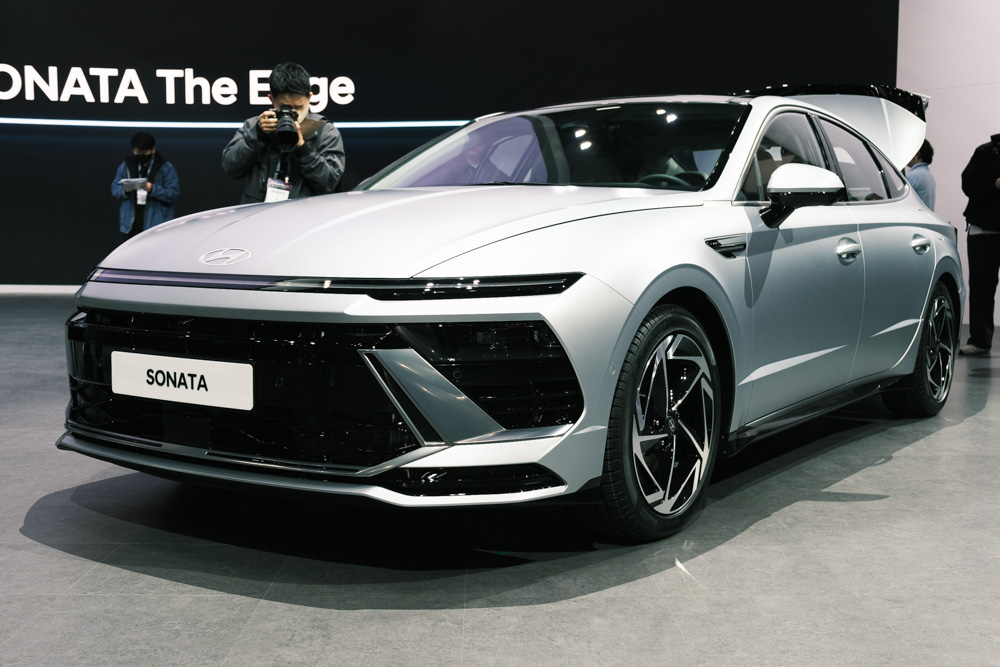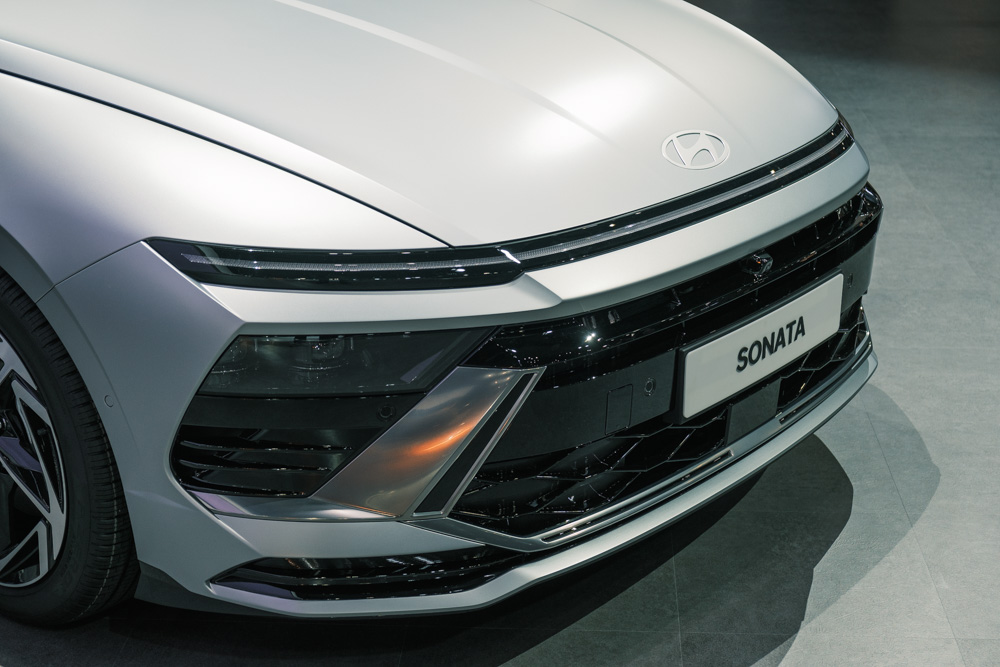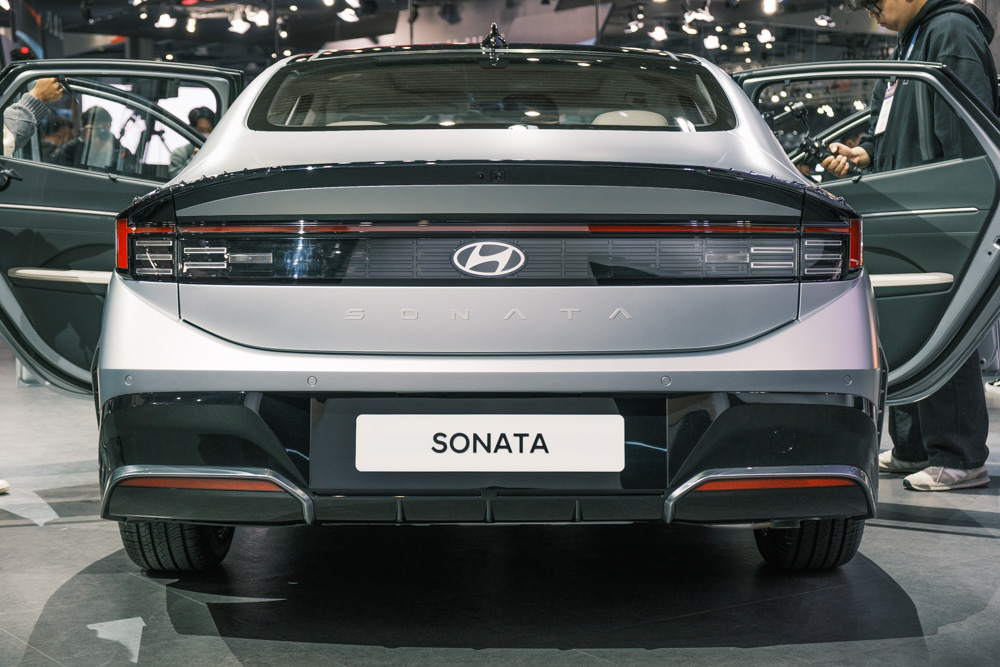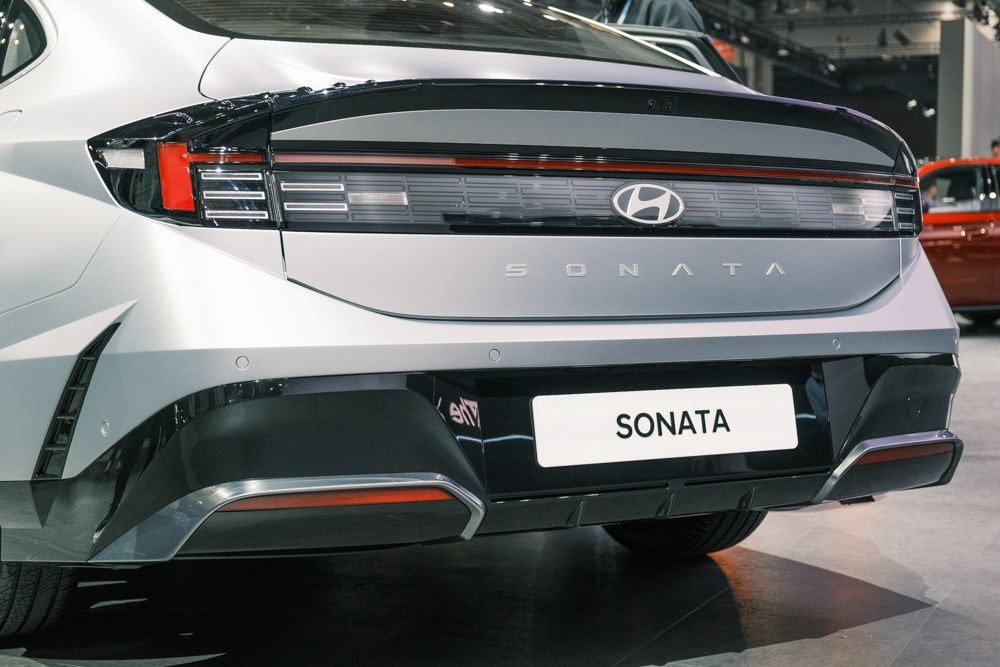 In addition to the new look, the Sonata also gains new features for convenience and ease of use. Digital Key 2 uses near-field communication, Bluetooth, and ultra-wideband protocols to let owners unlock the car via a smartphone or a smartwatch (Android and iOS).
Hyundai CarPay allows owners to pay for fuel or parking without cash or a credit card. Over-the-air updates are now part of the car's maintenance experience, too.
For the air-conditioning, there is now an active purification system, while "After-Blow" dries the inside of the aircon after the engine is shut off to prevent mold growth.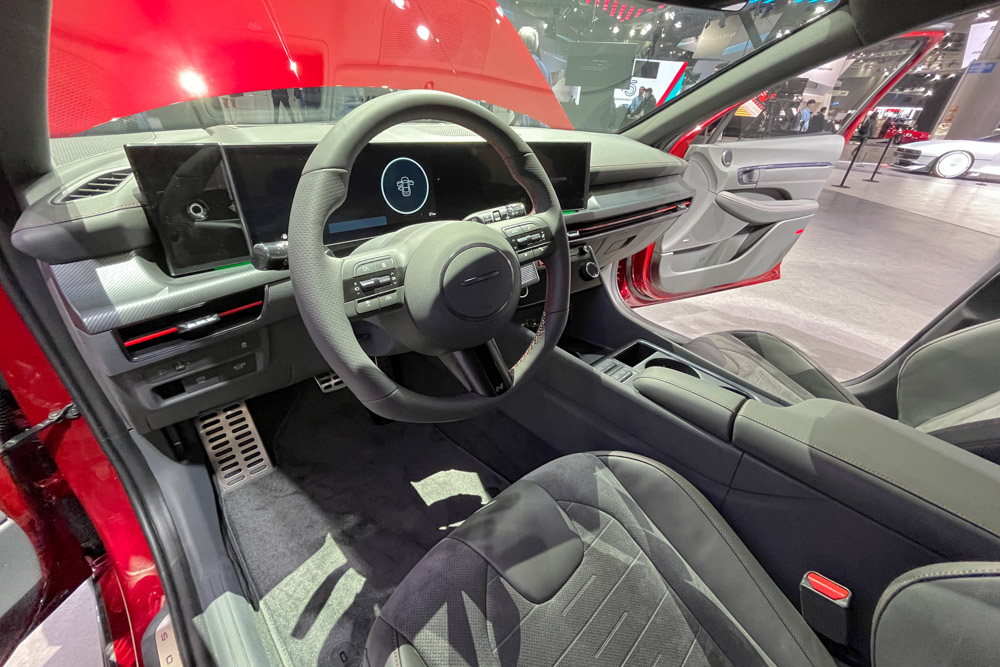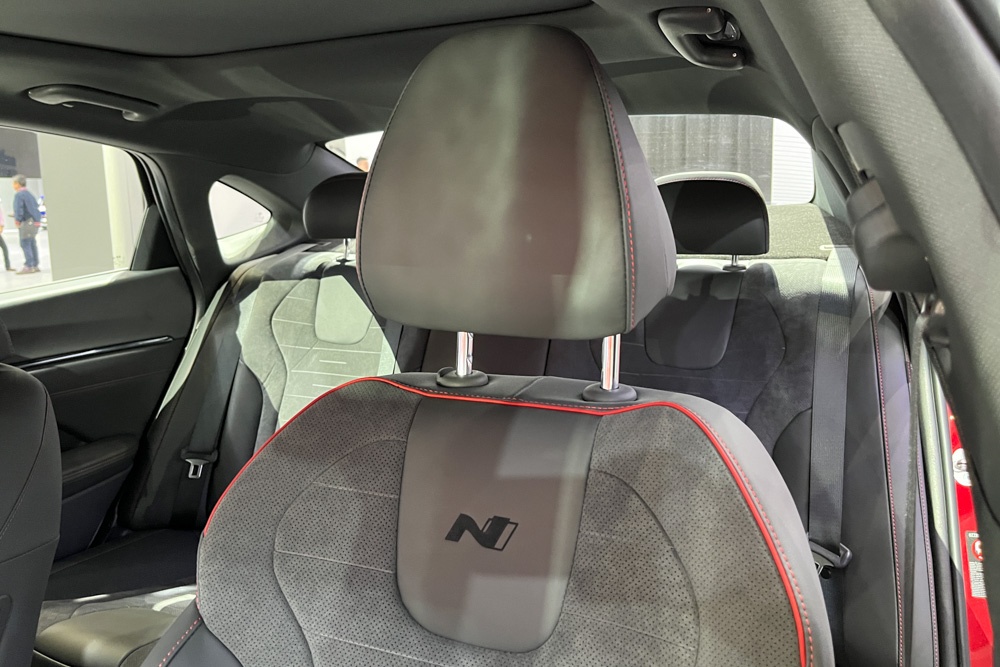 Sadly, midsize sedans like the Toyota Camry and the Honda Accord are declining in popularity, especially with the rise of crossover SUVs. But perhaps, Hyundai could revitalize the segment with a high-performance model. Would you like to see a Sonata N to go alongside the Elantra N?