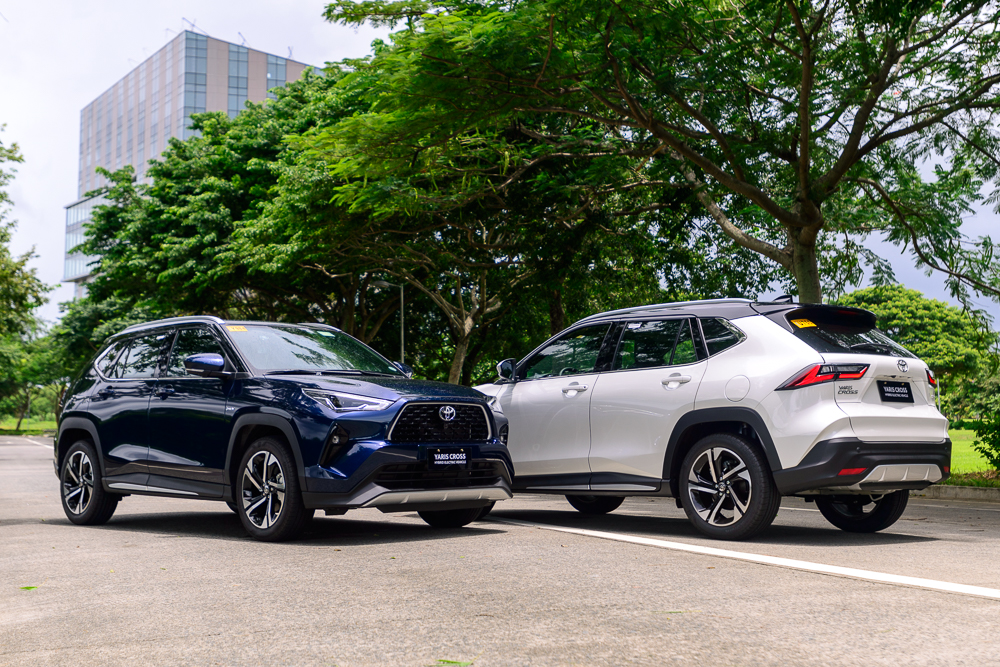 We're ever increasingly aware of the effects that climate change has on the planet, and that has made people even more conscious about their consumption habits. Not only do we have to be practical nowadays, but we also place a priority on sustainability to preserve the resources we have for our and our kids' future.
Part of that task involves lowering our dependence on fossil fuels. We are treading the path toward greener cities through better urbanism and cleaner transportation alternatives, but getting to that future takes time.
We are starting to see infrastructure that supports battery-electric vehicles. But until that becomes prevalent, those in the market today may prefer electrified vehicles that generate their own electricity to make the most use out of as little fuel as possible.
Toyota pioneered the hybrid market with the introduction of the Prius in the late '90s, and it has once again revolutionized the local hybrid space with the introduction of the most affordable hybrid in Toyota Motor Philippines' lineup thus far: the all-new Yaris Cross 1.5S HEV.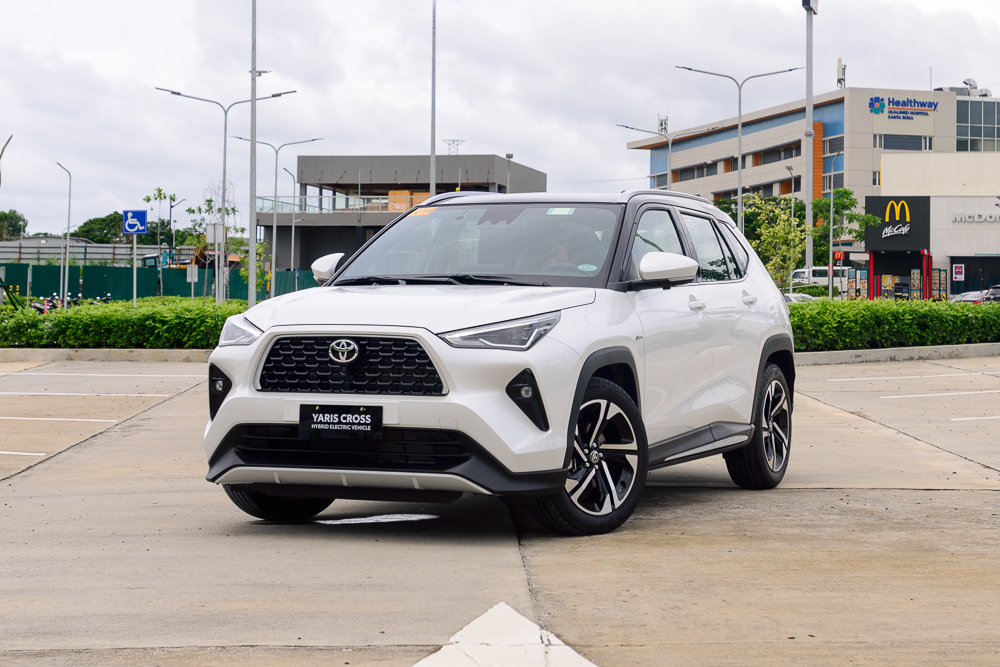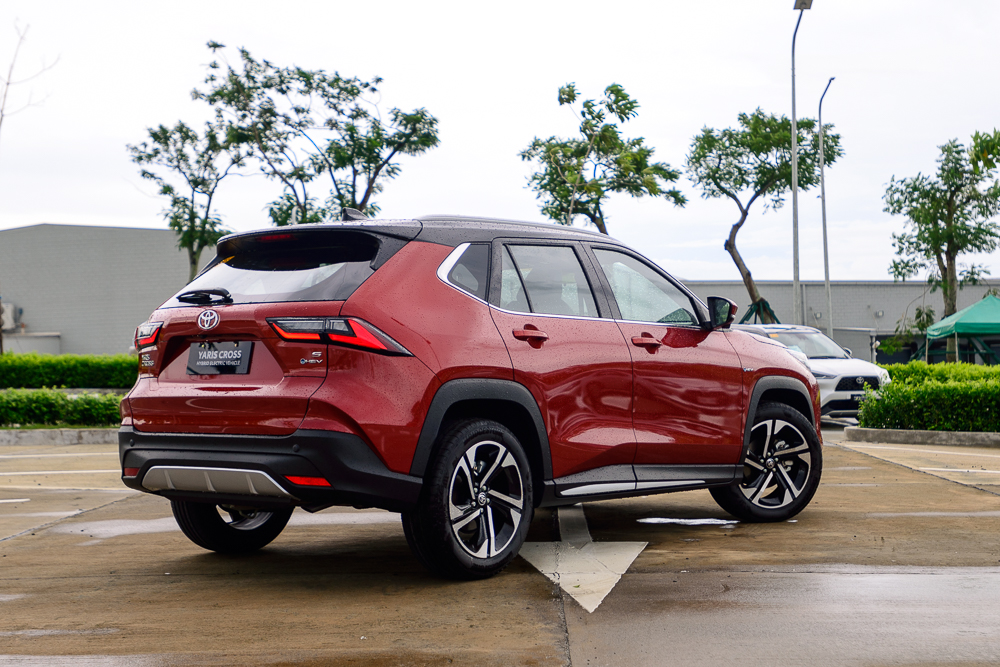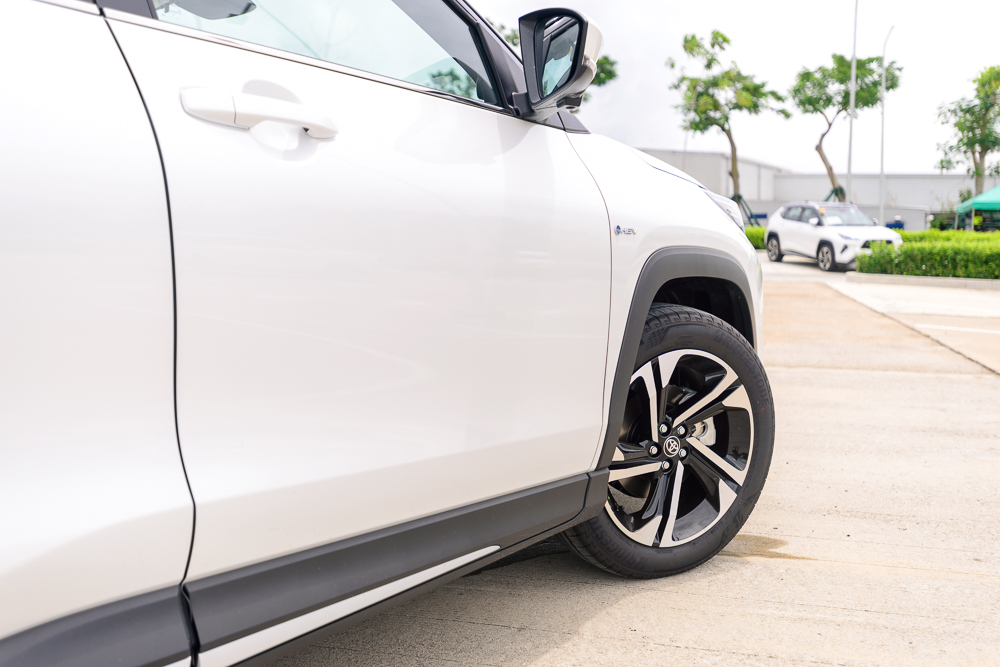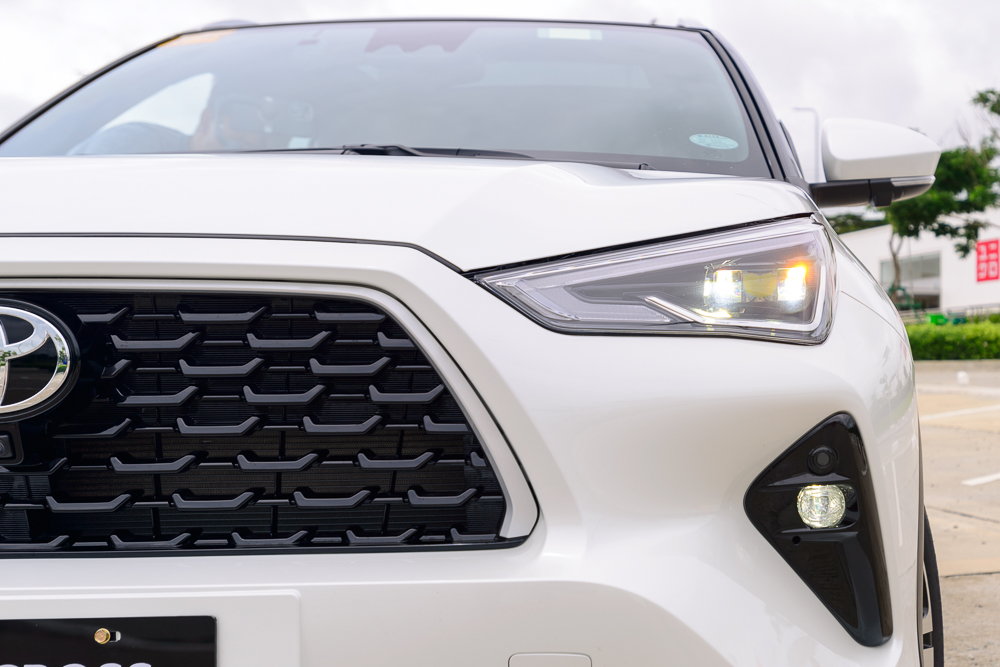 The exterior is coupled with sporty and prominent styling all with a size that's perfect for our narrow and crowded city streets, combining both function and form with little compromise.
The Yaris Cross makes good use of this size, with five spacious seats perfect not just for individuals and couples wishing to bring their friends and family in comfort, but also for those starting their families with Isofix anchors available for the little ones.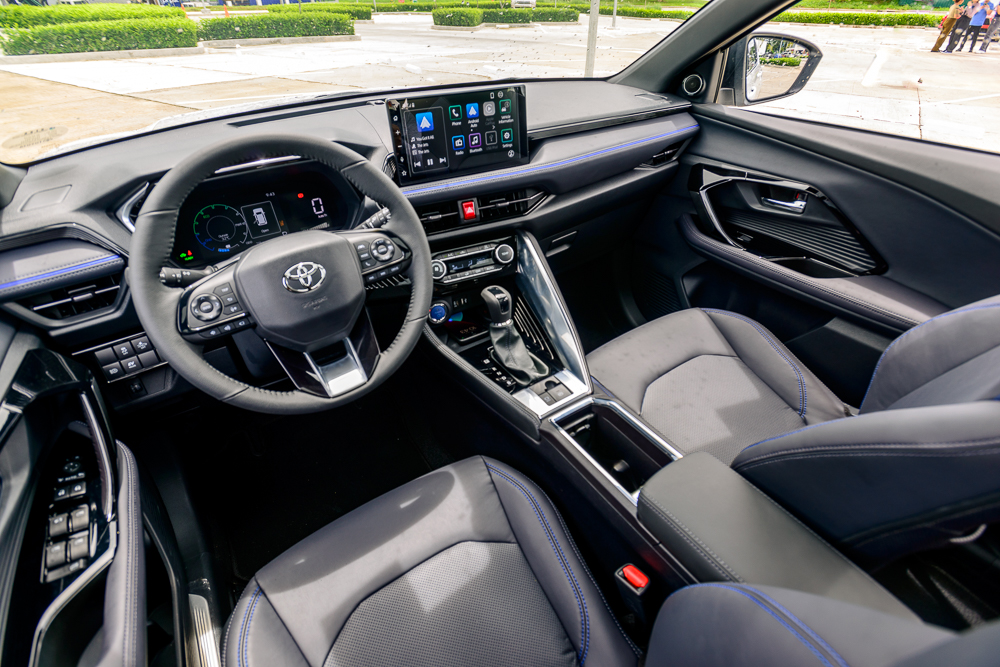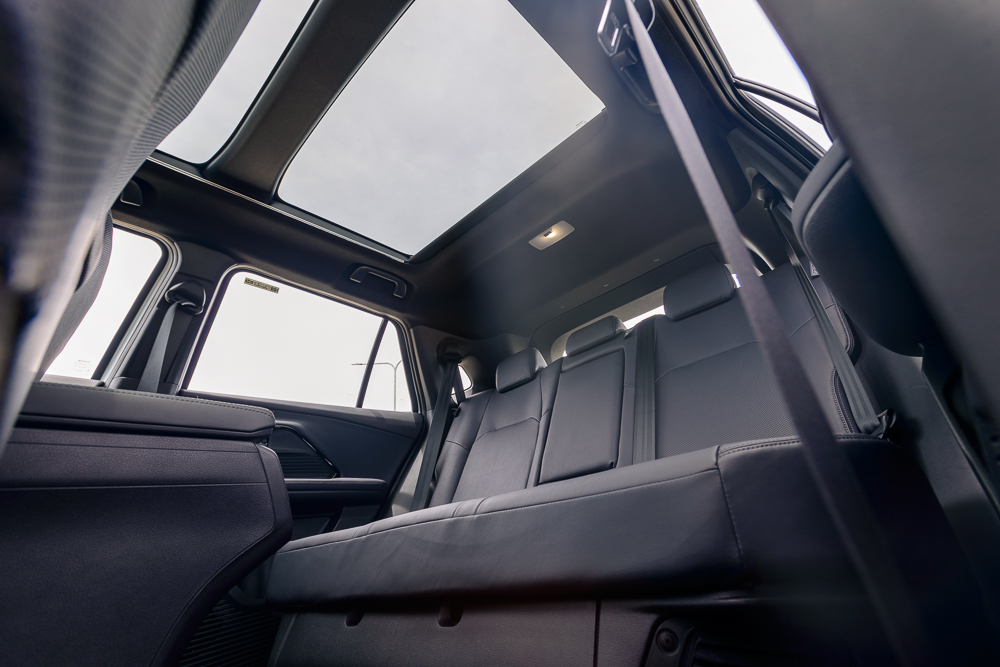 And for those out-of-town trips with lots of luggage, the cavernous trunk is available without needing to compromise seat space. Should that not be enough for the cargo at hand, the rear seats fold, and the load floor moves flat. The ceiling opens up to reveal a panoramic sunroof to further immerse yourself in the city and outside throughout your journey.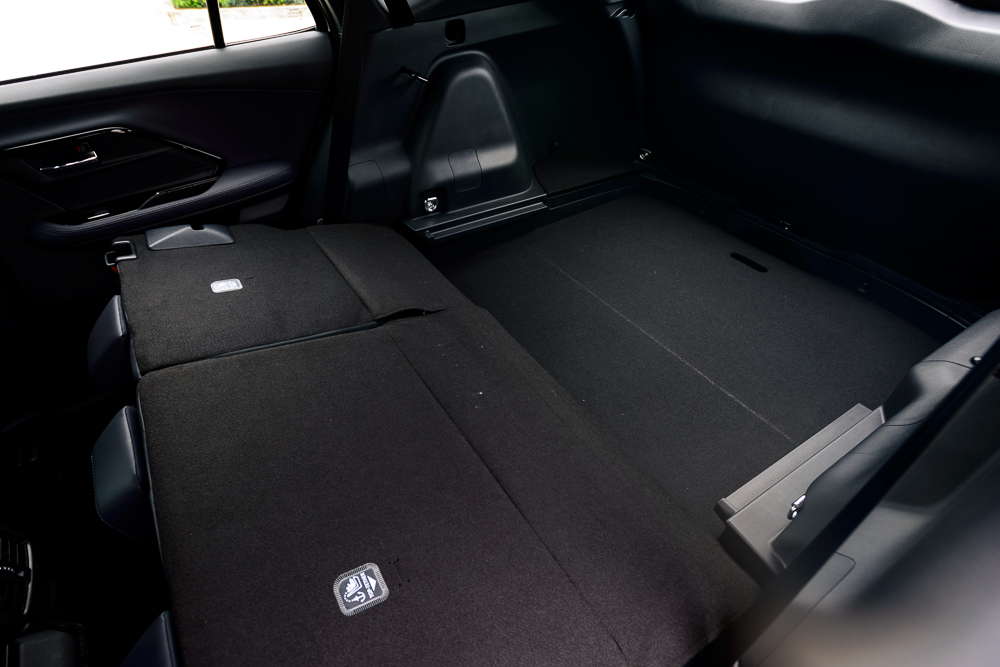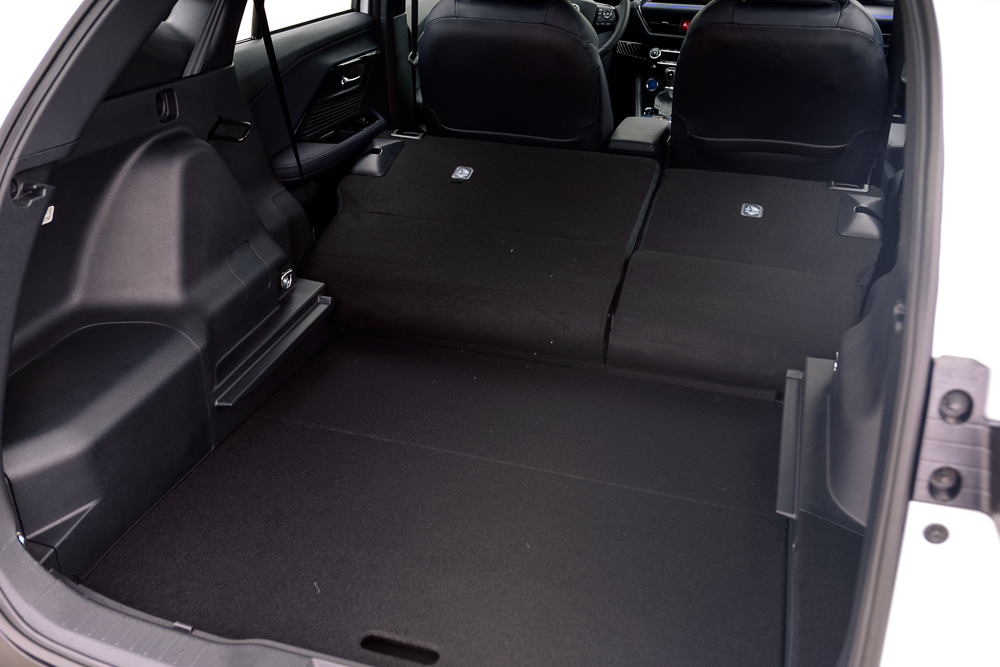 You may also rest easy with six-point airbags for both front and rear passengers. The Yaris Cross also comes equipped with Toyota Safety Sense, with a pre-collision system, lane-tracking assist, and lane-keeping assist to keep you safe.
Automatic high beam controls, blind spot monitoring, and adaptive cruise control allow for a comfortable, automatic worry-free driving experience. A dashcam also comes standard, a necessity in the city that's bundled in for your peace of mind.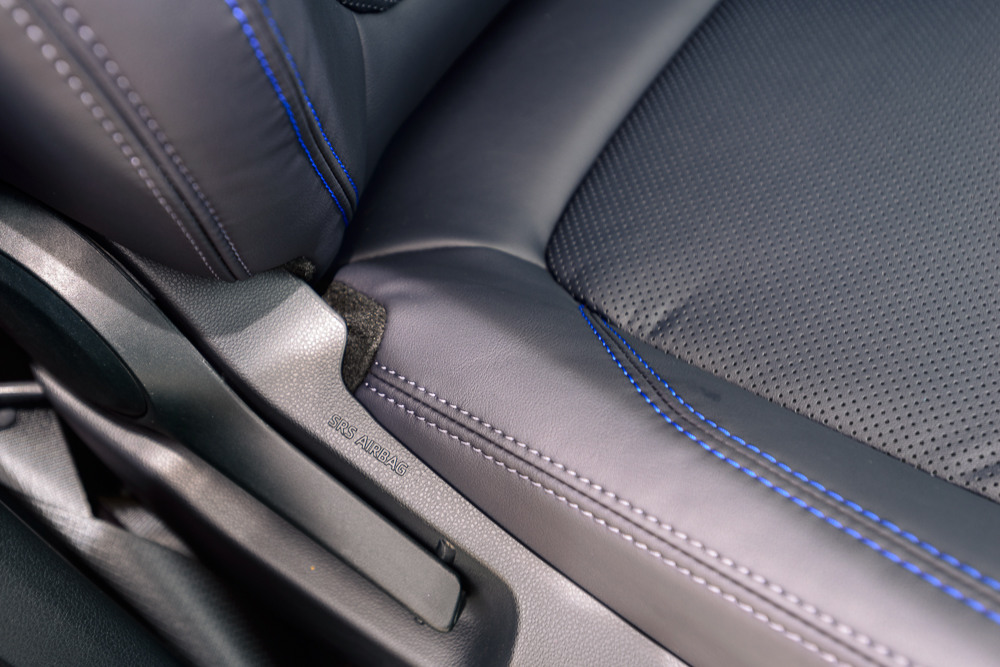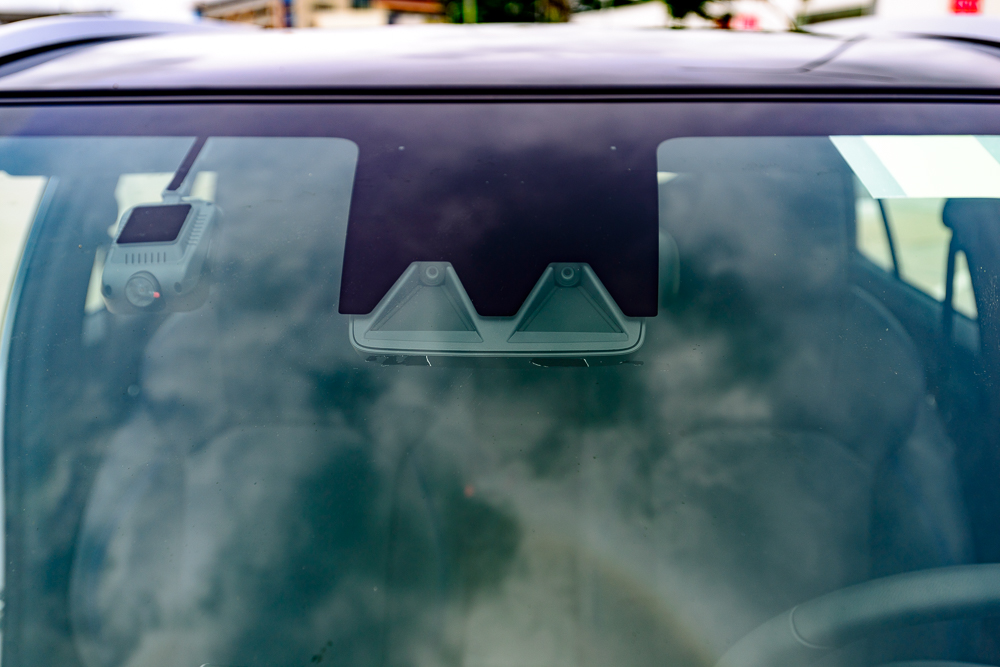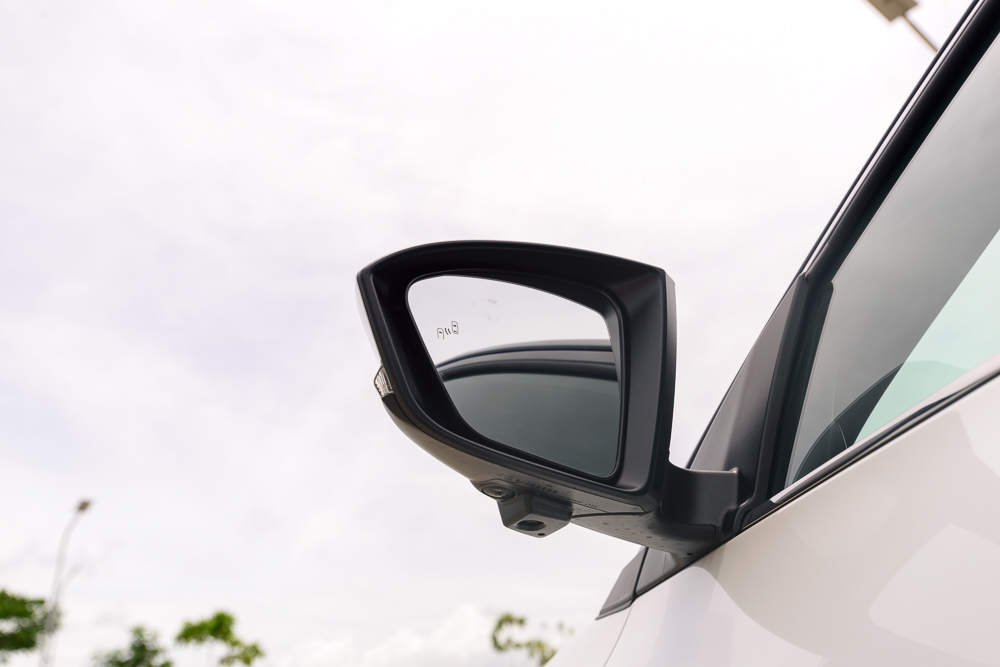 A massive 10.1-inch touchscreen infotainment boasts wireless Apple CarPlay and Android Auto, giving you seamless interconnectivity for your maps and tunes. Four USB ports and a wireless charging pad ensure all your gadgets are topped off for the journey, and a 360° panoramic camera coupled with front and rear parking sensors gives you the confidence to maneuver in even the most challenging of spaces.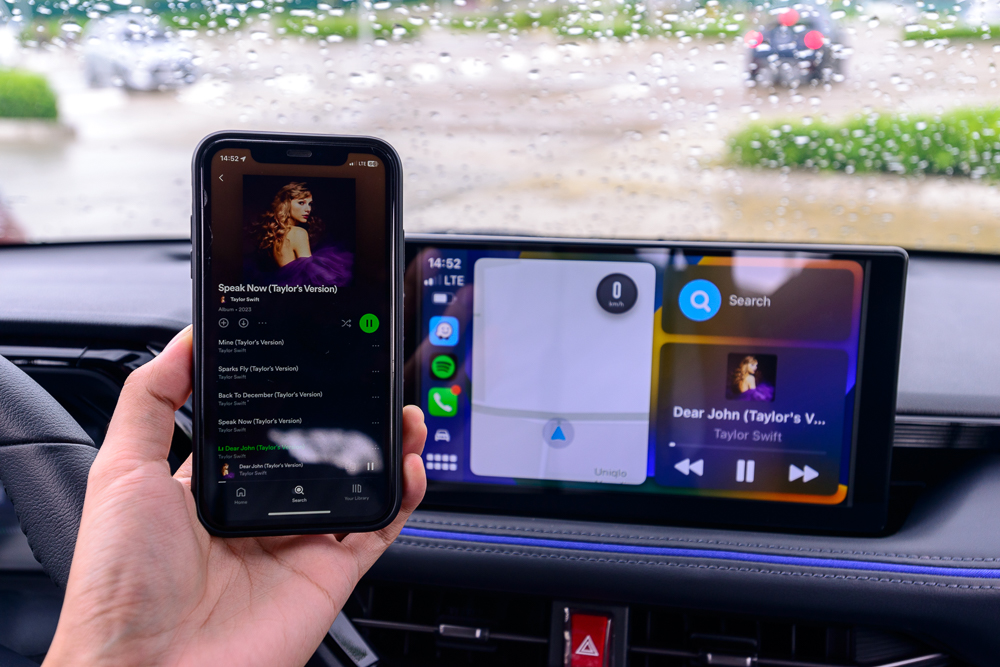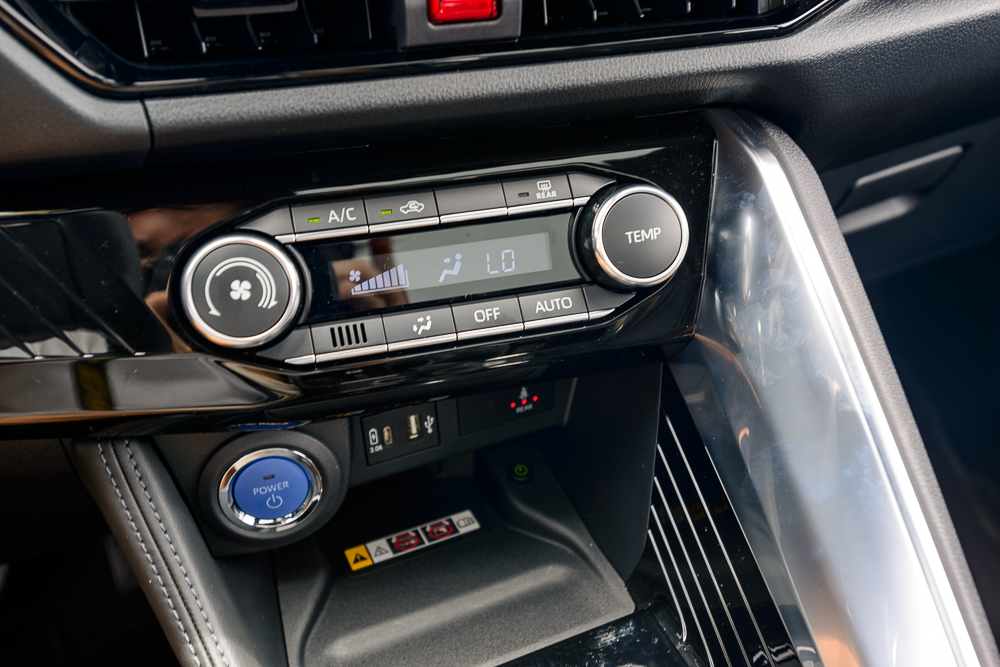 To top it all off, the Yaris Cross's hybrid system keeps everything efficient, saving your wallet from rising fuel costs, the environment from excess emissions, and you from the hassle of Metro Manila's number-coding scheme.
Efficiency need not relegate you to being a slouch, however, as the 1.5-liter 2NR-VEX's 109hp and 121Nm of total system output give you the peppiness to power through in the city and on the highway.
And backed by Toyota's Beyond Zero initiative, you can take solace that the excitement you experience comes from an effort of sustainability.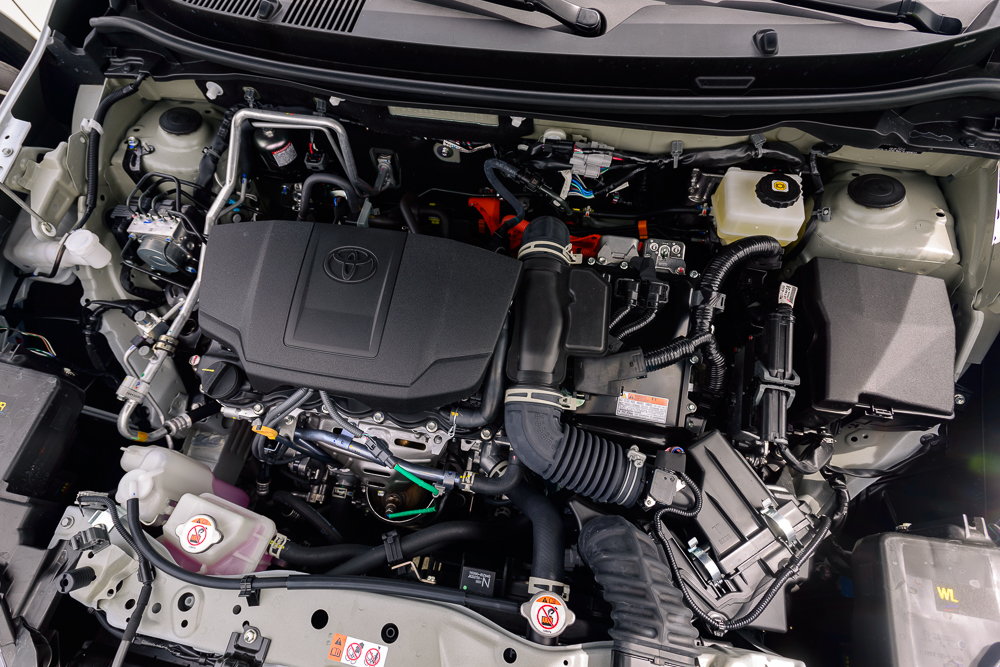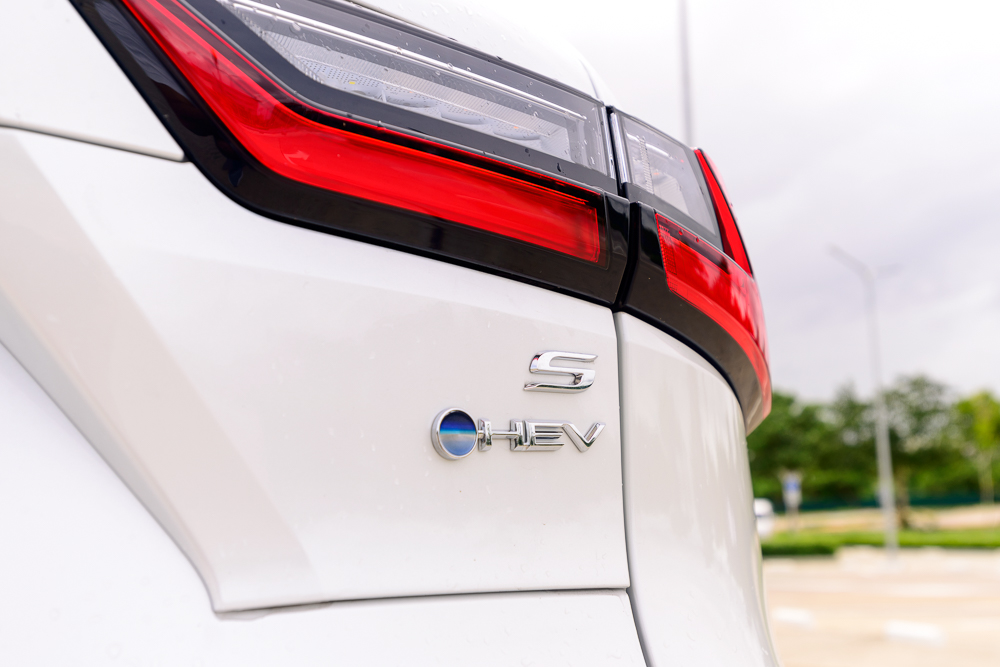 All that comes with a price of P1,598,000 for the 1.5S HEV model, with TMP's One Price Policy. You can find more information at www.toyota.com.ph, or visit your local dealer to experience the Toyota Yaris Cross in person.
This branded article was produced in partnership with Toyota Motor Philippines.