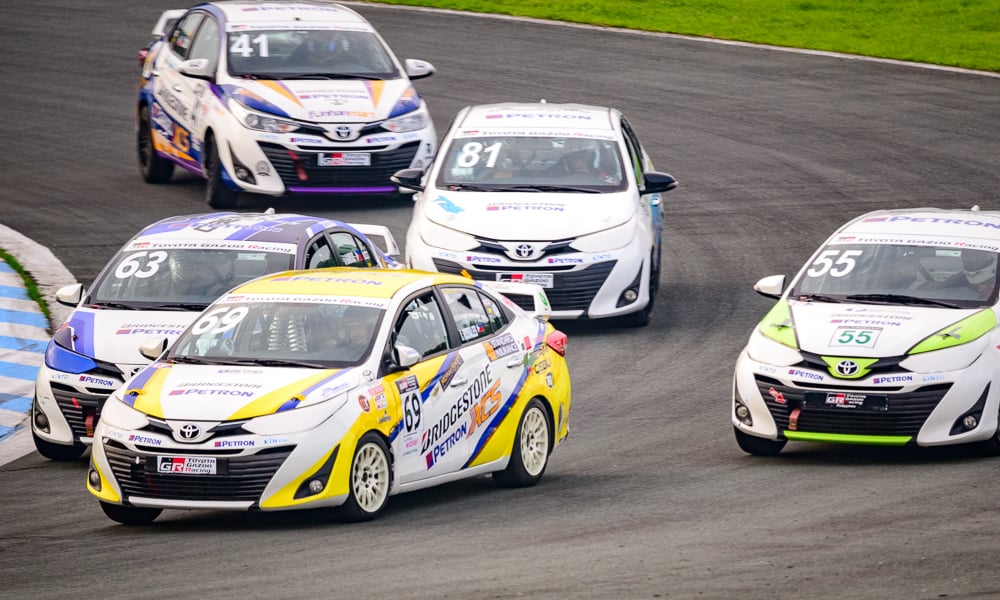 An avenue to see and experience the ubiquitous yet legendary Vios in a new light, the second leg of the Toyota Gazoo Racing Vios Cup has come and gone. While all the excitement and action that happened left us with a hangover for more racing, here's a quick recap of what transpired over at Clark International Speedway.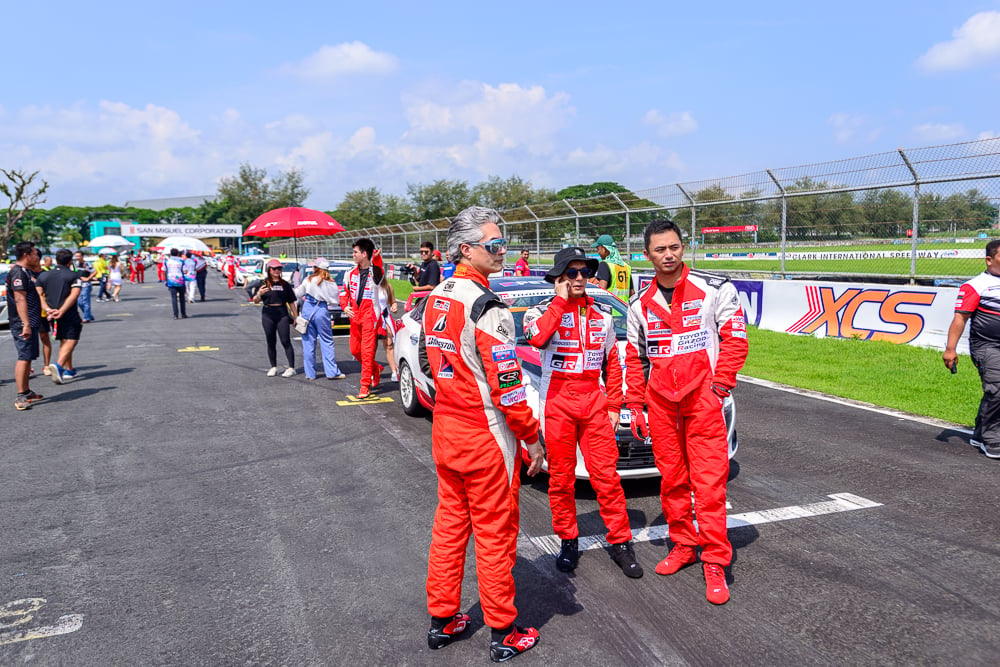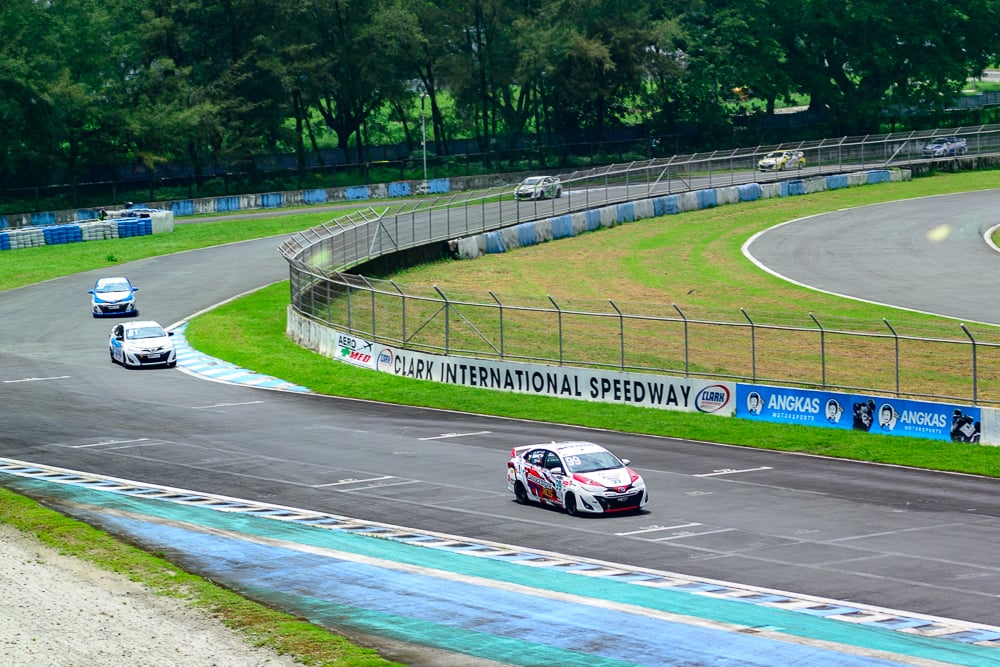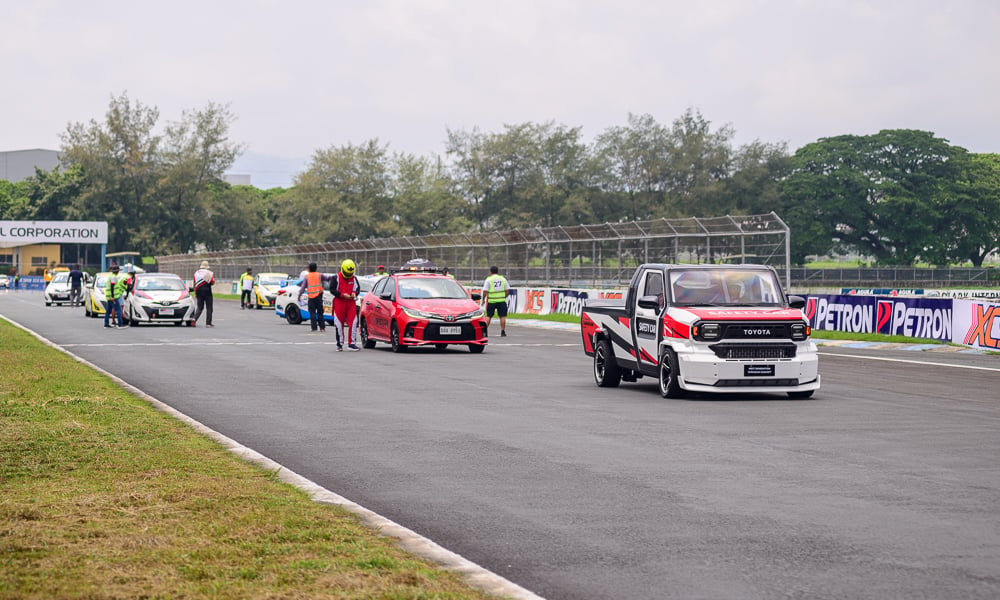 In the main event, Races 4-6 of the TGR Vios Cup were held on September 9 and 10. Jam-packed with close racing and wildcards—with a sprinkling of some contact here and there—it's impossible to predict who was bound to take home the trophy, making the 30 or so odd minutes to the finish absolutely filled to the brim with hair-raising racing.
Despite the action involved, appropriate controls such as standard equipment and trackside protocols meant that both the circuit racers and the autocross drivers were able to experience the Vios one-make race for what it was capable of while being safe. One could push the performance envelope and even get exciting action while maintaining safety above all.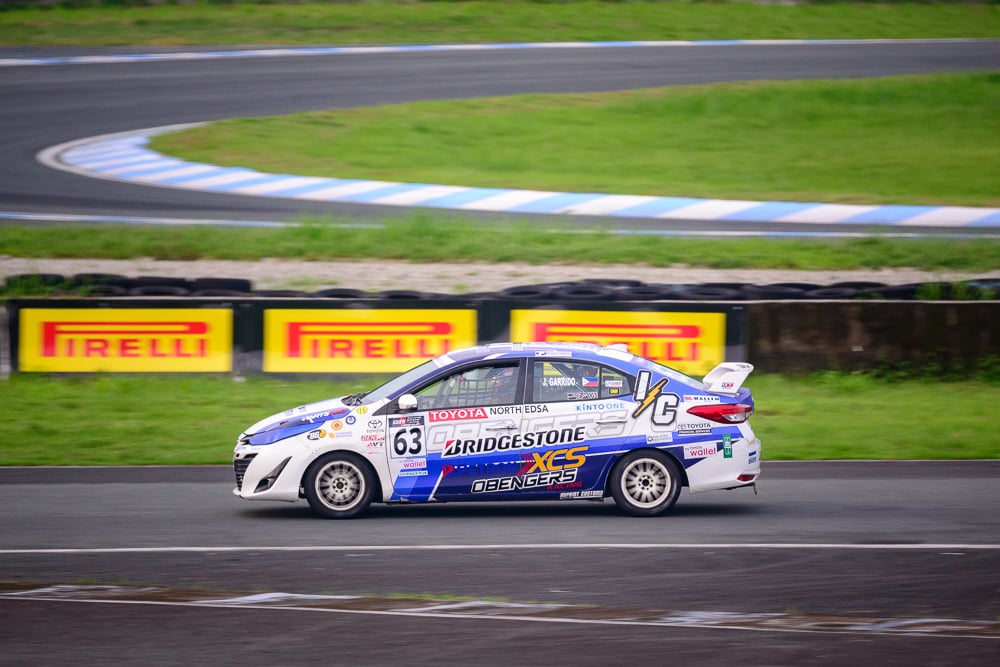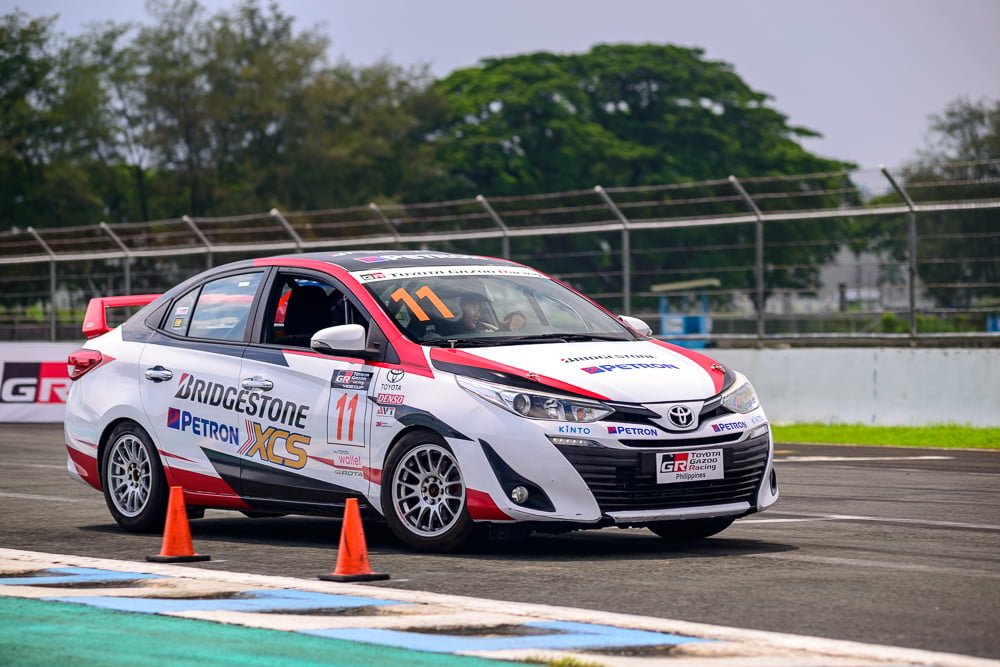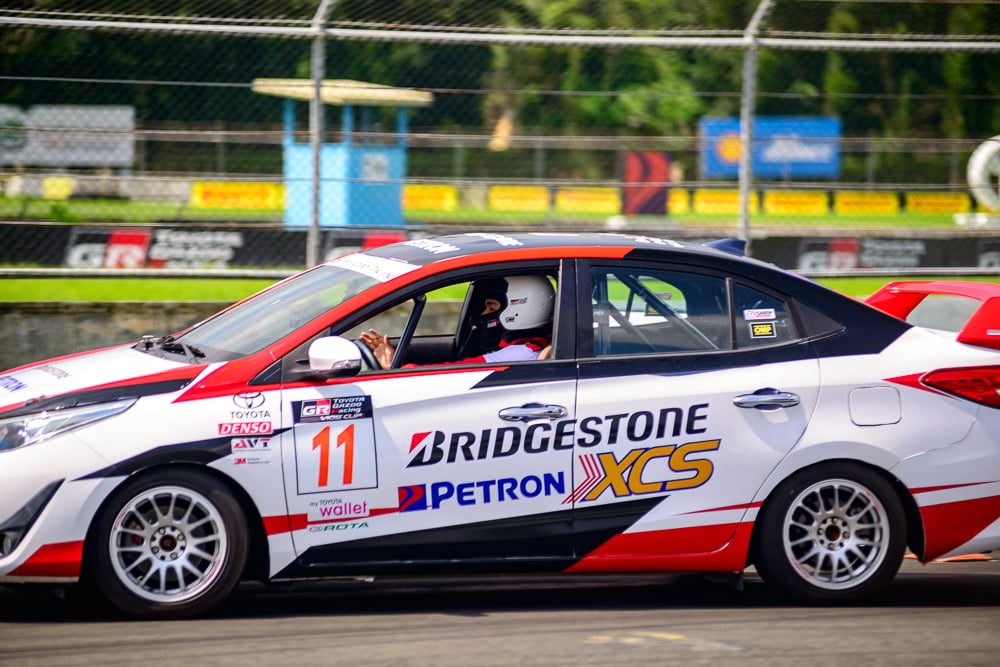 With Toyota's support, the TGR Vios Cup also serves as an avenue to promote motorsports in the Philippines. All levels, from grassroots to established racers, are able to compete with each other in one-make race cars to eke out the skill and the performance needed to secure a podium finish.
As for the spectators, the entrance was free, and the whole event was livestreamed on Toyota Gazoo Racing Philippines' Facebook page, ensuring that the barrier of entry to watch and enjoy motorsports was as low as possible.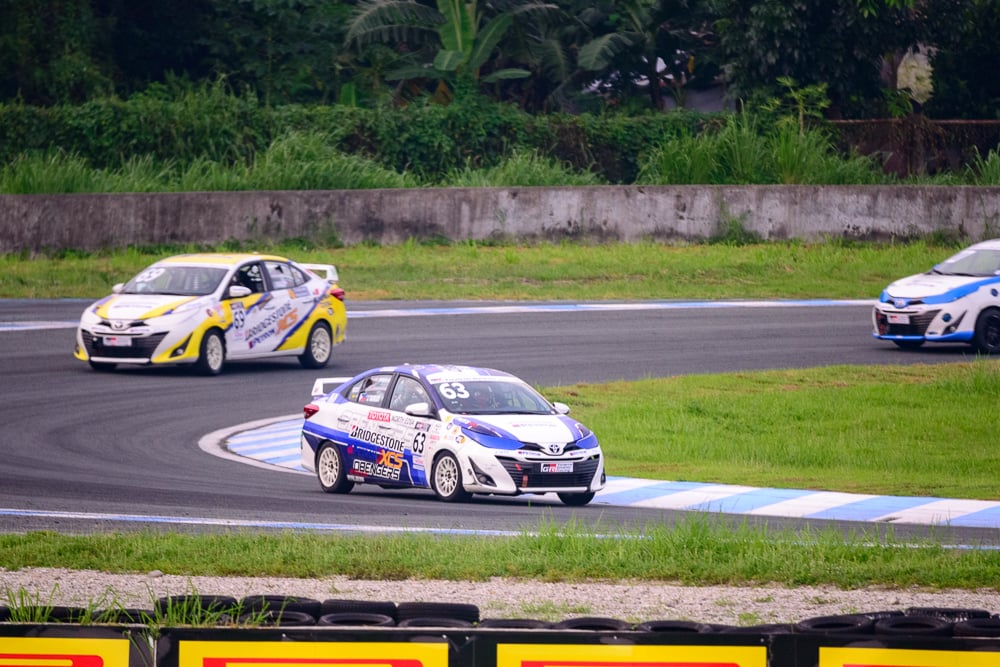 And boy, would you not want to miss it. The sights, the sounds, and the smells invigorate the senses and make the thrilling performance of the Vios Cup racers that much more enjoyable. Especially as one reaches the Super Sporting class, the fight gets close and more action takes place. Anything can happen, and it's anybody's race the moment the green flag gets waved.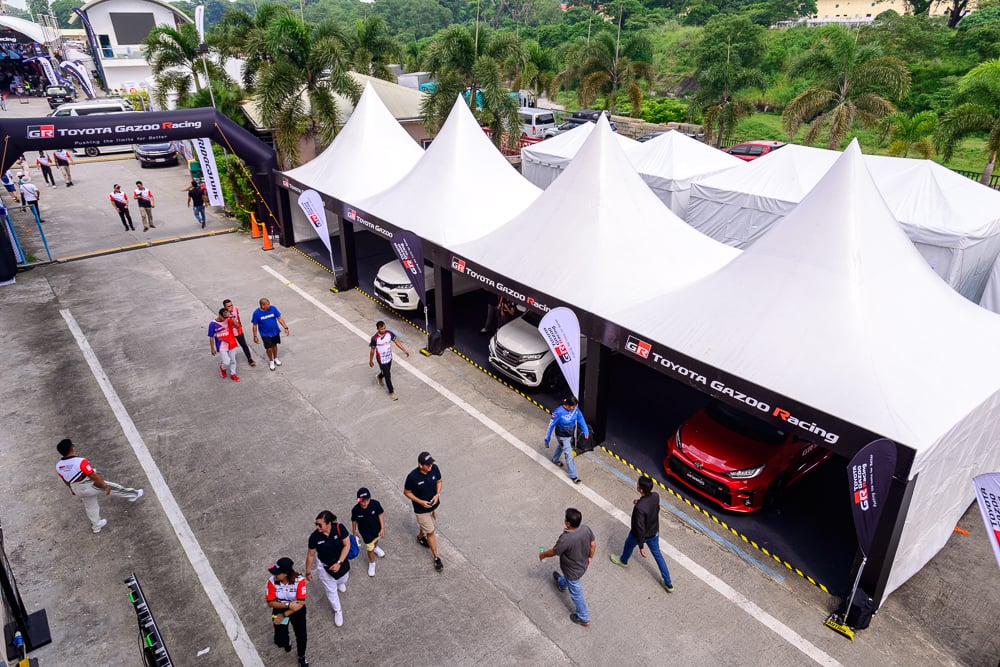 But ultimately, the goal of Toyota's Gazoo Racing is to push the limits for the better. New technologies are being developed and tested at the performance level with the ultimate goal of making motoring better for everybody.
From pushing performance to its very limit as an engineering exercise, winning awards at motorsport events such as World Rally Championships, developing up-and-coming racers and honing their skills online and at the track, all the way to implementing new engineering techniques and technologies to make driving safer and more enjoyable, everyone benefits from the insane world of motorsport that Gazoo Racing is making waves in.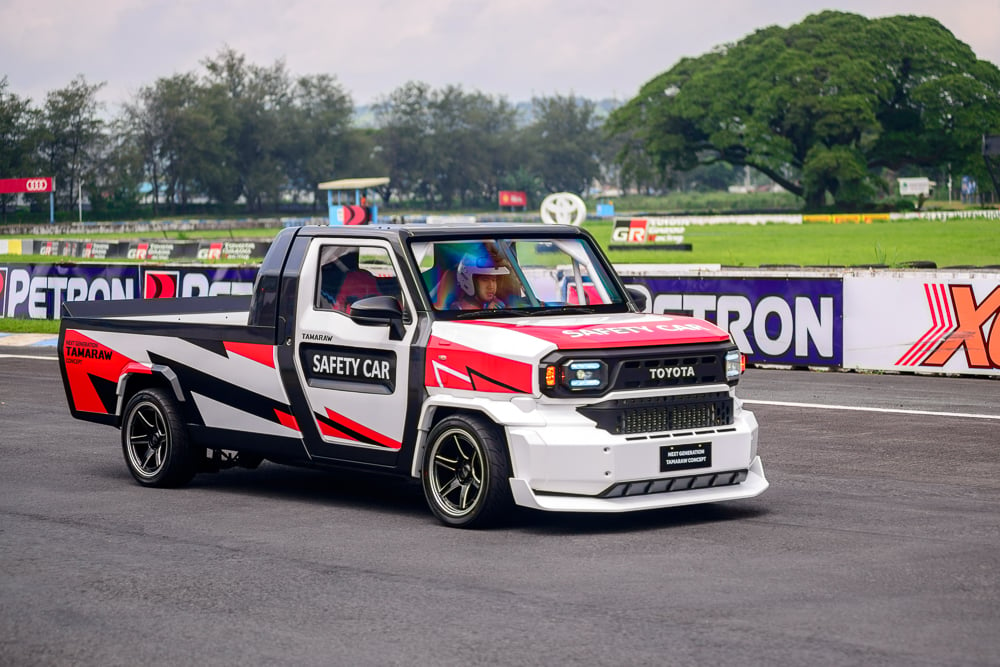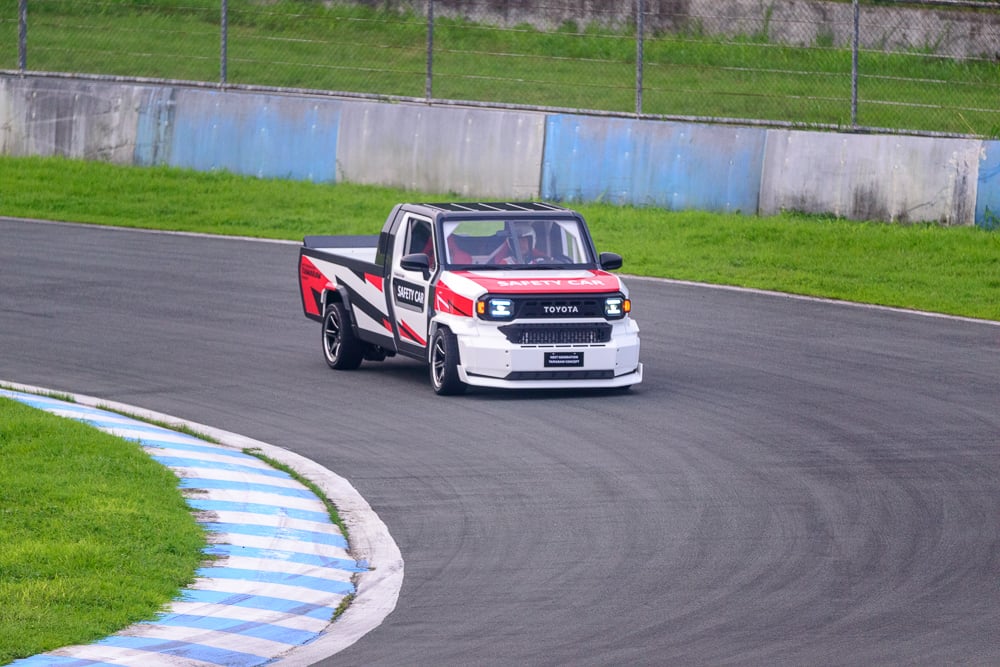 And what better way to show that than by exhibiting the next-generation Tamaraw Concept as a safety car. Not only does Toyota reimagine the legendary nameplate with sleek looks, but it also shows that the vehicle can perform on the track as well.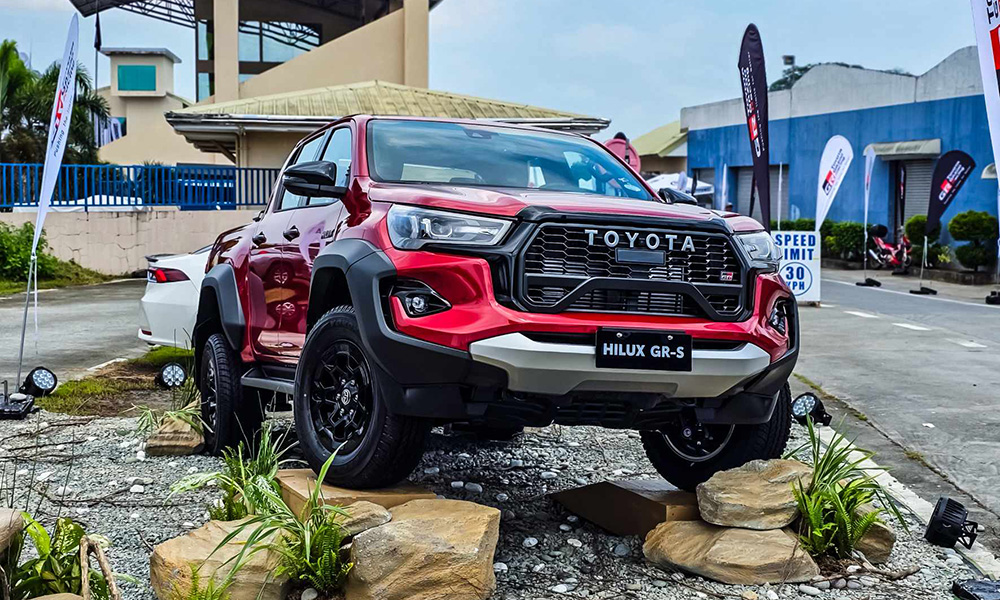 Those who went to the event in person were lucky to get a sneak preview of the new Toyota Hilux GR-S with its Dakar-inspired styling and off-road performance chops.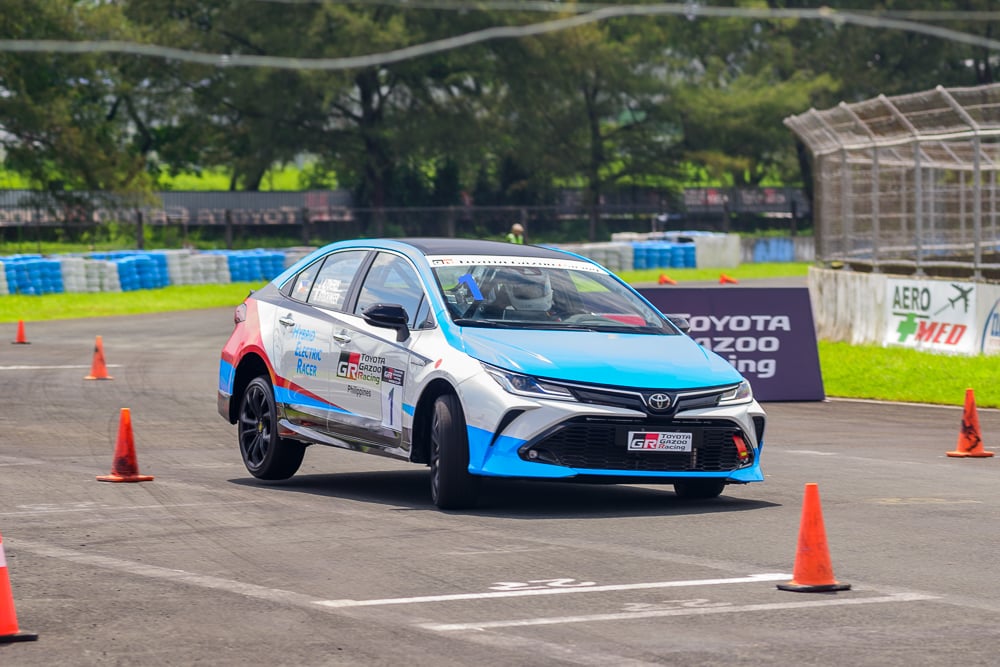 And, with the world being more electrified these days, the Corolla Altis GR-S HEV also demonstrates that it can perform as a hybrid racer.
Not only did it keep up with the Circuit Championship Promotional class in the hands of none other than Marlon Stockinger, but the car set impressive lap times with the Autocross Challenge as well.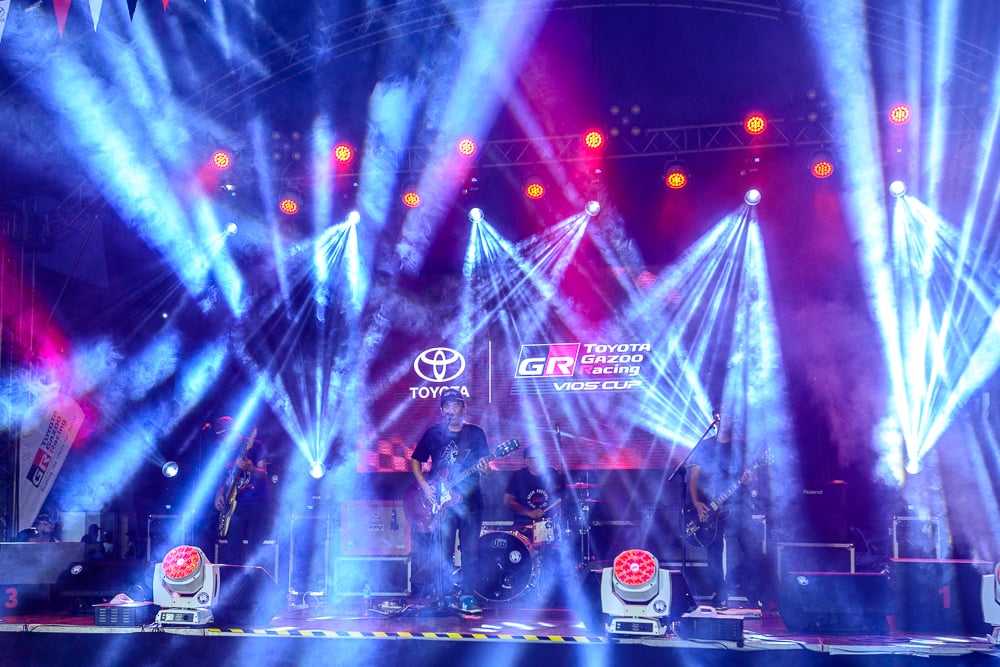 The two days of racing, fun and excitement finally came to a close with Soapdish dishing out some classic and original OPM songs, before culminating in the awarding ceremony. Here are the winners:
3M SPECIAL AWARDS
Coolest racer
Madiskarte racer
Consistent racer of the day (Influencer Class)
AVT TOP PERFORMANCE AWARDS
Promotional Class
Sporting Class
Super Sporting Class
DENSO FASTEST LAP AWARDS
Circuit Championship
Promotional Class
Sporting Class
Super Sporting Class

Royce Sarmiento (2:25.967)
Autocross
Media Promotional Class
Media Sporting Class

John Rey Sandiego (42.58)

Influencer Promotional Class
Influencer Sporting Class
PETRON XCS SPECIAL AWARDS
Excitement award

Macoy Dubs (Macoy Averilla)

Clutch award
Smooth driver award
BRIDGESTONE SPECIAL AWARDS
Crowd favorite
Favorite driver
Adrenaline driver
Slick turns
OMP TEAM AWARD
Happy Hotel/Chooks To Go

Alain Alzona
Jay Lao
Red Diwa
MAIN AWARDS
Autocross
Lyka Tan
Patricia Tenorio
Mica De los Reyes
Influencer Promotional Class
Ezra Domingo
Bianca Yao
Genesis Redido
Siegwald Go
Ronald Delos Reyes
John Rey San Diego
Influencer sporting class
Reph Bangsil
Miguel Romulo
Lexi Mendiola
Circuit Championship
(Race 4)
Bong Garbes (#36)
Jarond Mesina (#24)
Paolo Ayo (#31)
Michael Keilani Jordan (#23)
Jay Lao (#66)
Darrell Garbes (#76)
John Dizon (#41)
Ian Rosales (#69)
Joaquin Garrido (#63)
(Race 5)
Alain Alzona (#19)
Julia Delos Angeles (#61)
Paolo Ayo (#31)
Russell Cabrera (#95)
Maila Alivia (#73)
Alan Palacios (#44)
Red Diwa (#81)
Jerard Loy (#99)
Bryan Co (#55)
(Race 6)
Jarond Mesina (#24)
Alain Alzona (#19)
Bong Garbes (#36)
Jiro Garbes (#21)
Russell Cabrera (#95)
Maya Alivia (#73)
Joaquin Garrido (#63)
Bryan Co (#55)
Red Diwa (#81)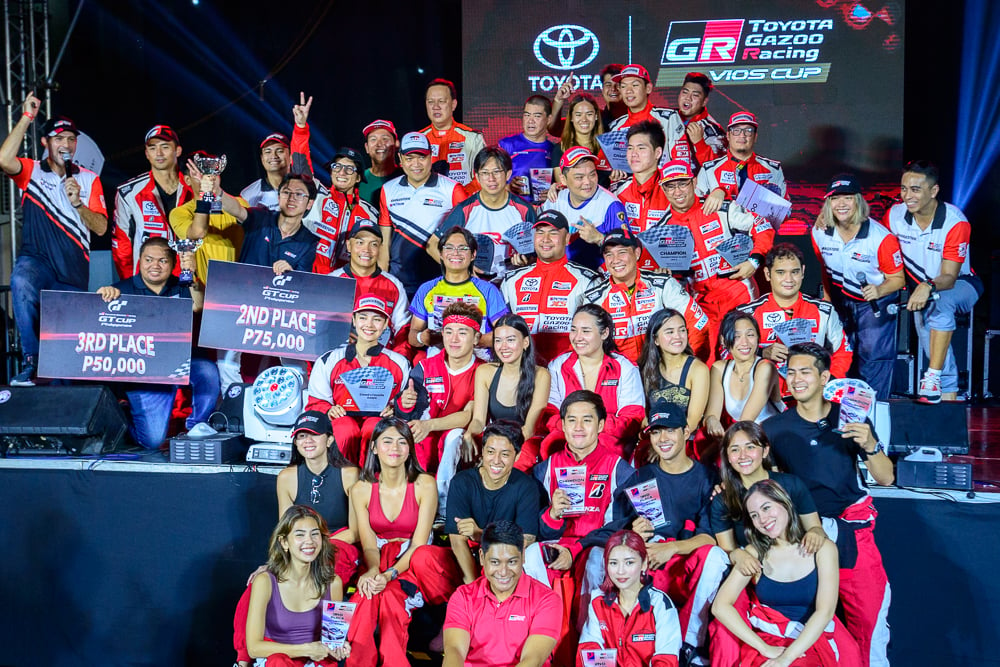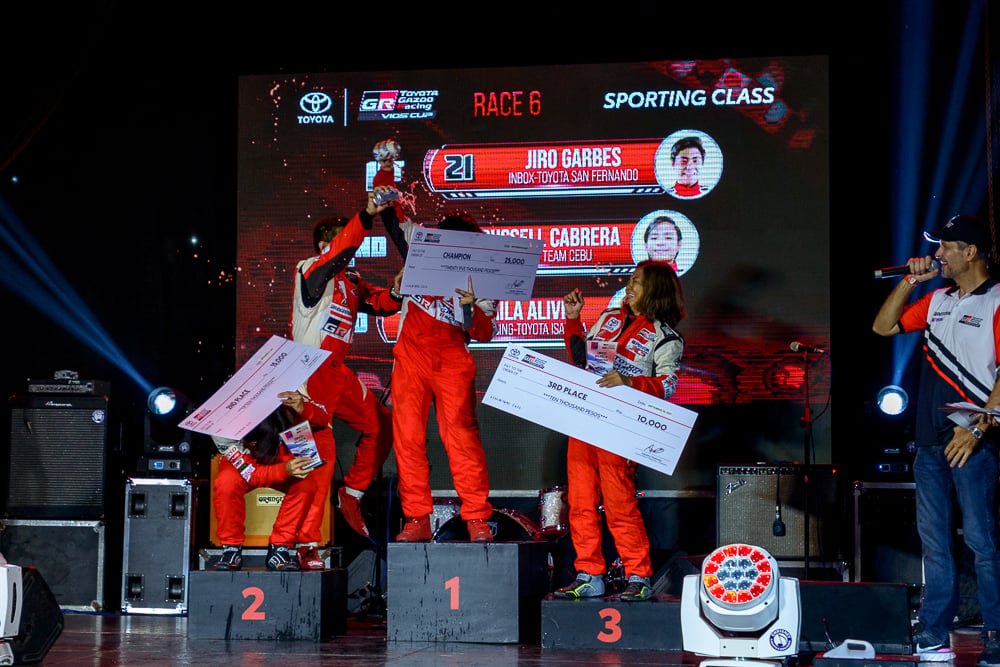 Here's to the next leg of the TGR Vios Cup happening this November. Frankly, the next race weekend couldn't come any sooner.
This branded article was produced in partnership with Toyota Motor Philippines.