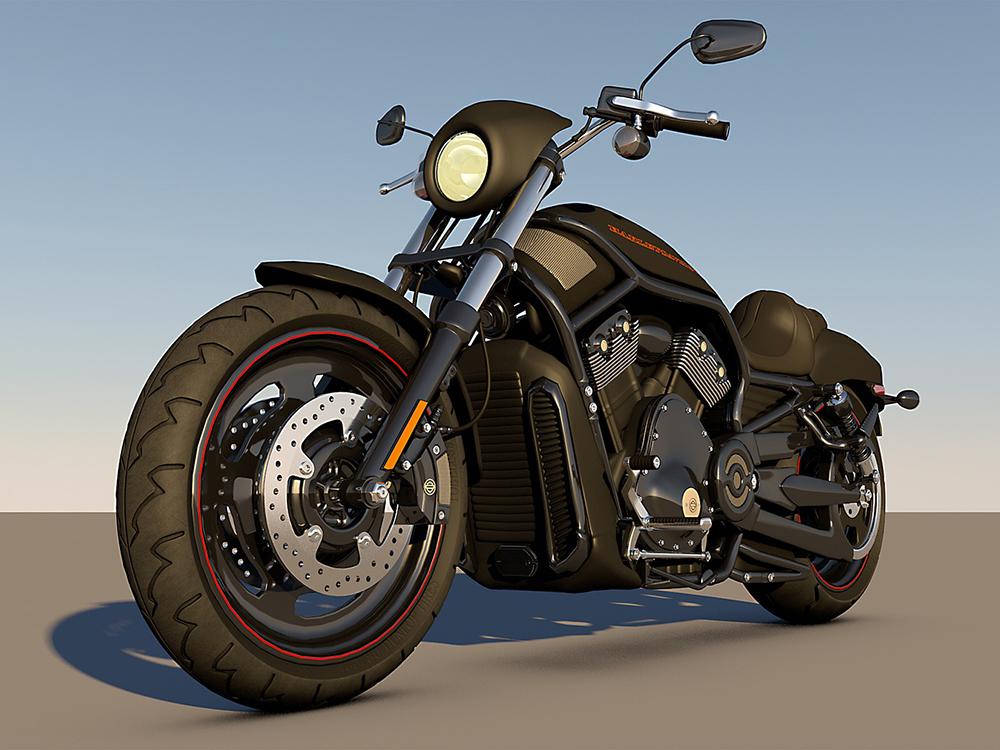 According to the Department of Trade and Industry's Administrative Order 21-03, consumers should be given the option to pay in cash, installment or a combination of both. The AO stems from the findings of the Senate Blue Ribbon Committee headed by Senator Dick Gordon, which found that unscrupulous motorcycle dealers had been imposing "installment-only" sales on consumers to presumably make a killing on the interest.
How much money do dealers make on in-house financing anyway?
I asked a friend who bought a Yamaha NMax from a Motortrade dealer in 2019. With an SRP of approximately P120,000, he forked out a down payment of P40,000 for a 36-month term at P5,000 per month. By the end of it, he will have paid P220,000—or P100,000 over the SRP.
High interest rates are common with dealer in-house financing because motorcycle loans are considered high-risk. The credit investigation and the documentary requirements are not as stringent as, say, getting a car loan at your bank, but the risk of default is huge. Big banks don't want to touch motorcycle loans and would rather just stick to their bread-and-butter like credit cards, car loans, housing loans and the like. For dealers, since the likelihood of repossessing a bike is very high—and in all probability, the repo'd bike will have crap value—their interest rate is a take-it-or-leave-it choice. It's a business, after all.
However, forcing customers to buy at installment-only instead of paying in cash is a big concern because now, the dealer is turning you into a cash cow. One wonders how effective this AO 21-03 will be, because the penalty isn't much. Under Title III, Chapter 1, Article 52 of the Consumer Act (Unfair or Unconscionable Sales Act or Practice), the penalties are:
a) Any person who shall violate the provisions of Title III, Chapter I, shall upon conviction, be subject to a fine of not less than Five Hundred Pesos (P500) but not more than Ten Thousand Pesos (P10,000) or imprisonment of not less than five (5) months but not more than one (1) year or both, upon the discretion of the court.
b) In addition to the penalty provided for in paragraph (1), the court may grant an injunction restraining the conduct constituting the contravention of the provisions of Articles 50 and 51 and/or actual damages and such other orders as it thinks fit to redress injury to the person caused by such conduct.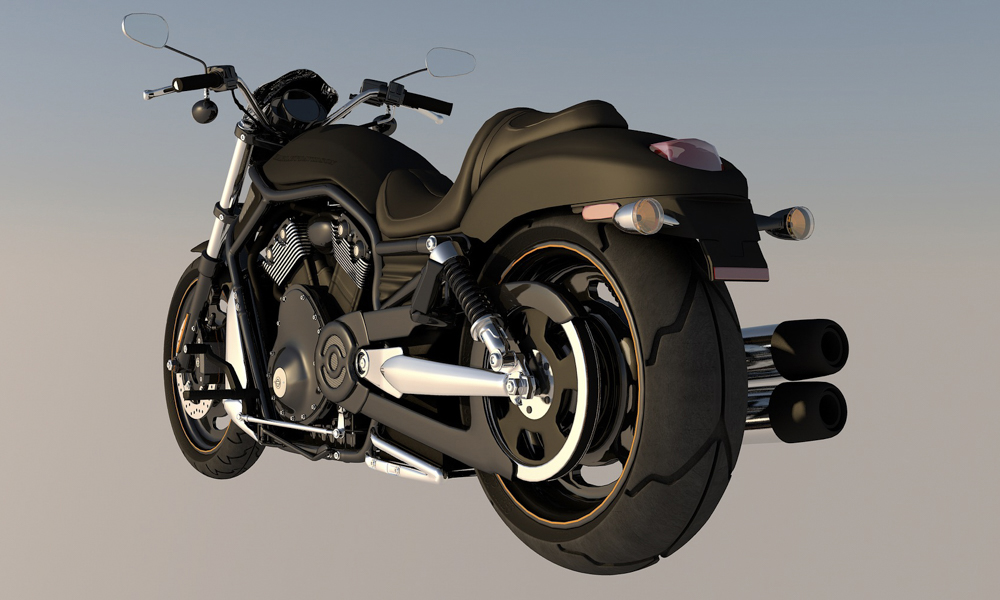 A crafty liar lawyer can dig into his bag of tricks to drag a case until the plaintiff turns blue. But even before going to court, a shady dealer can already think of a way to get around the rules. In fact, it's probably already in practice right now given the looong lead times for motorcycles these days with all the supply disruptions.
CUSTOMER: "Magkano 'yang Yahonzuki na 'yan?"
AGENT: "P95,000, sir."
CUSTOMER: "Sige, kunin ko na."
AGENT: "Ay, cash, sir? Sorry, sir, naka-reserve na po lahat."
CUSTOMER: "Ah, ganun ba? Kelan magkaka-stock?"
AGENT: "Baka mga three months pa, sir. Pero baka may bumukas na slot, kaya lang installment siya."
Or some variation of this spiel.
If a particular model has high demand, the temptation to make more money than what the dealer margin allows is real. That's why the 'S' in SRP is only suggested, right?
Normally, dealers will be happy to take cash and even give you a discount if they need to unload slow-moving stock. But if a particular model has high demand, the temptation to make more money than what the dealer margin allows is real. That's why the "S" in SRP is only suggested, right?
To be clear, not all dealers are sneaky little devils. If you want to pay in cash and they have the stock, then you'll get your bike.  You know what's a good source for finding out which dealers you should patronize? Facebook groups. A quick search for an FB group that talks about the make and model you're interested in will turn up good results.
But it remains to be seen if AO 21-03 will work as intended. If you're in the market for a motorcycle and you encounter a dealer who won't sell you a bike for cash, or only at an exorbitant markup, report this to the DTI (make sure you've got evidence, of course) and take your business elsewhere.