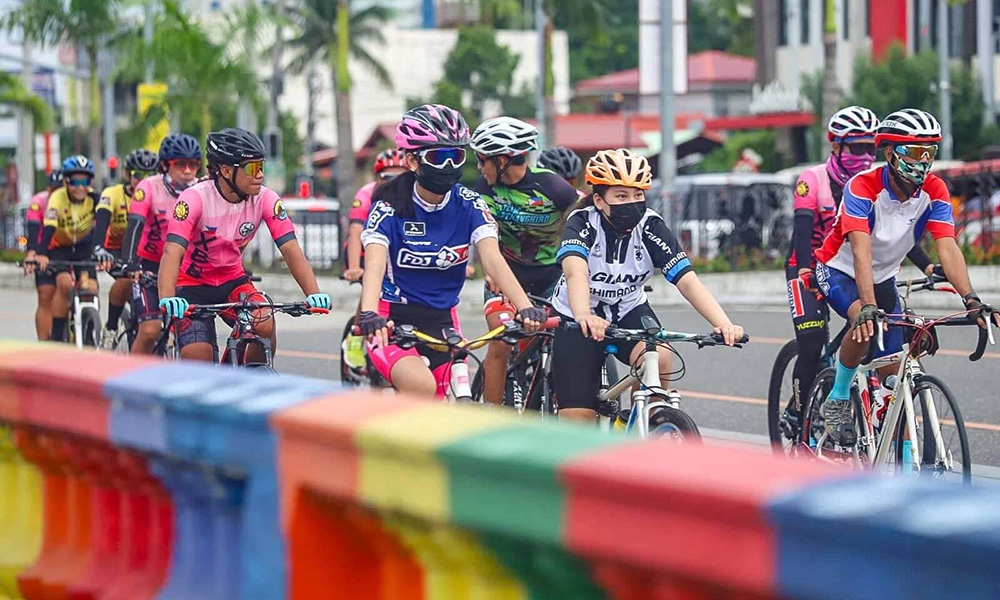 While Iloilo City has long been considered the Bike Capital of the Philippines, it hasn't rested on its laurels just yet. The city already has 11km of bike lanes collectively known as the Iloilo City Network, but the local government continues to expand it while no-parking zones are being implemented to keep the bike lanes protected and unobstructed.
Also, the Tourism Promotions Board is allocating P10 million to boost local tourism in the area through cycling. Not only does it provide a healthy outdoor activity, but it also allows people to travel while leaving minimal impact on the environment.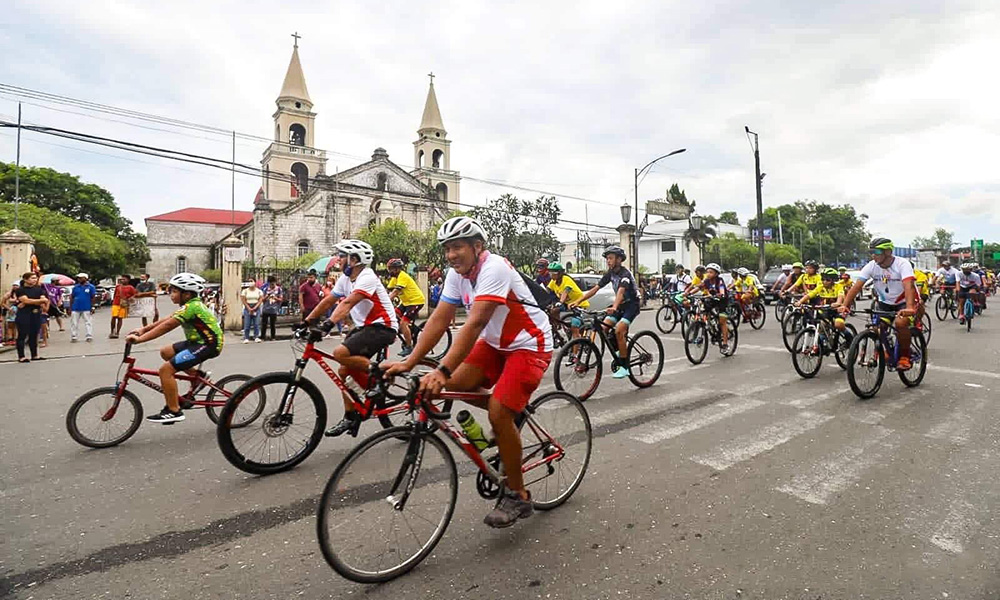 "This will also allow the expansion of economic and livelihood opportunities of local government units across the Western Visayas and harness the potential of the tourism sector as an engine for sustainable growth," said Cristine Mansinares, Department of Tourism regional director for Western Visayas.
Cycling is good for tourism, the economy, and the environment, which is why efforts like these are commendable. Hopefully, more local governments follow in the footsteps of Iloilo City, especially those in Metro Manila given the cycling conditions there.