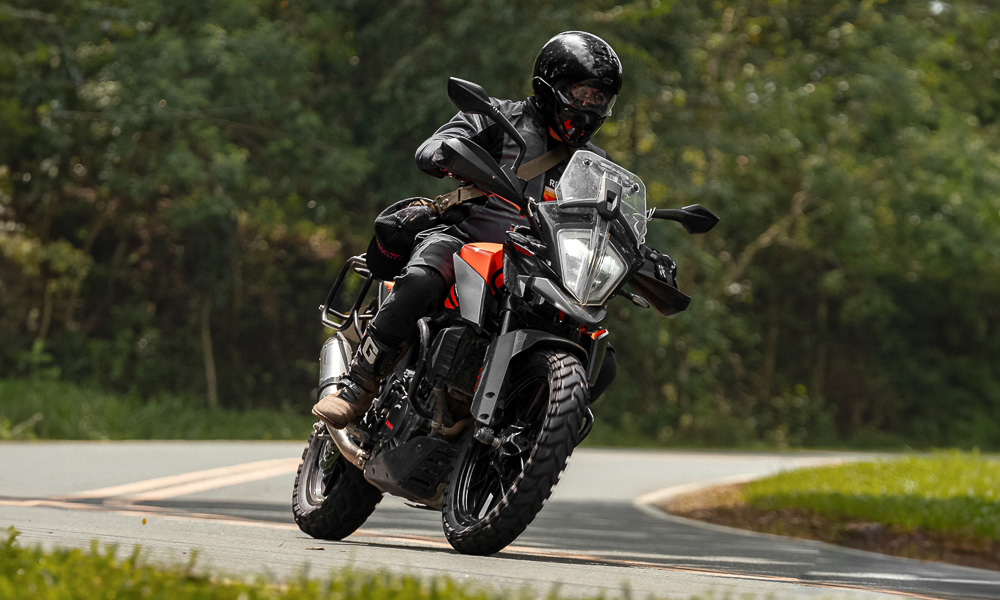 "All The Gear All The Time" is a mantra practiced by all defensive riders. Whether it's for a city commute or a fast-paced ride in the mountains, practicing ATGATT is an extra measure of safety that will help minimize injuries in the event of an accident.
When I first got a motorcycle back in 2019, the very first thing I did was go to a motorcycle accessories store and purchase a proper riding jacket, several balaclavas, two pairs of gloves, riding pants, and boots.
It was also my first taste of shopping budol since I had only initially planned to get just the jacket, but the salesperson convinced me of the need for a complete set.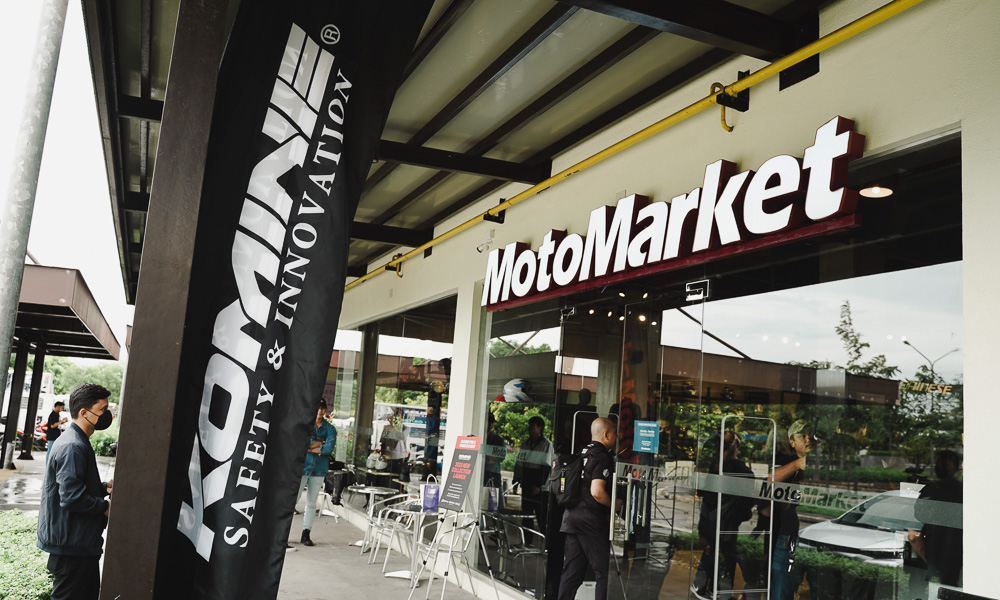 Over the years, my riding wardrobe has steadily grown to several sets of jackets, helmets, boots, and whatnot because (1) the more you ride, the more sets you'll need, and (2) I just like to wear nice, new gear when the mood hits.
To address this very common, rider mentality, Komine recently launched its latest collection. First established in 1947, it's a Japanese brand that now has over 70 years of experience designing and manufacturing gear that's a worthy investment for thousands of riders around the world.
They are prominently displayed at Motoworld, MotoStyle, and MotoMarket shops, and the products all have a welcome balance of style, safety, and price points to address varying riders' budgets.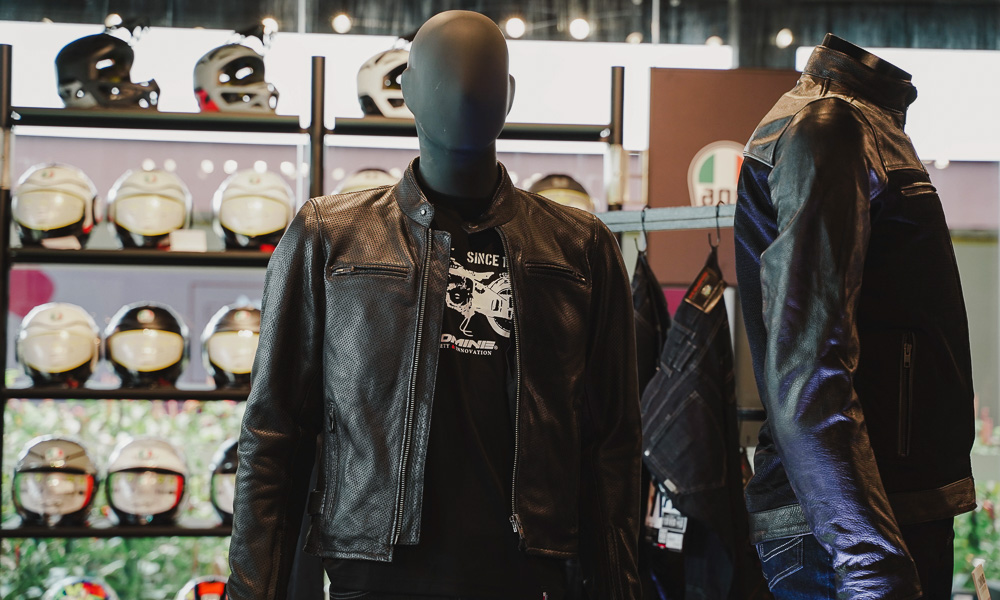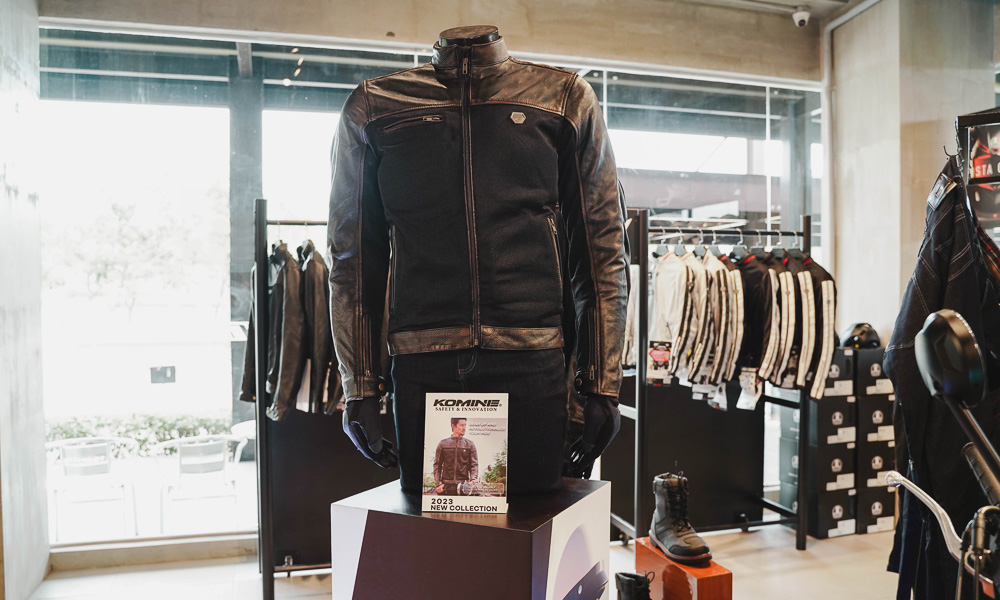 Aside from the obvious need to incorporate safety features and breathability, "Asian sizing" is something all Filipinos can relate to. While it's true that there are many European and American brands in the market and at competitive prices, the reality is that sizing tends to favor taller and bigger folks than Filipinos who tend to be on the smaller size.
One of my adventure jackets in a size medium, for example, fits well around the shoulders, but has an overlong torso, tending to bunch up during a ride. A Komine jacket I'm currently reviewing—the JK-1283—is just the right size in a medium for a snug and flattering fit.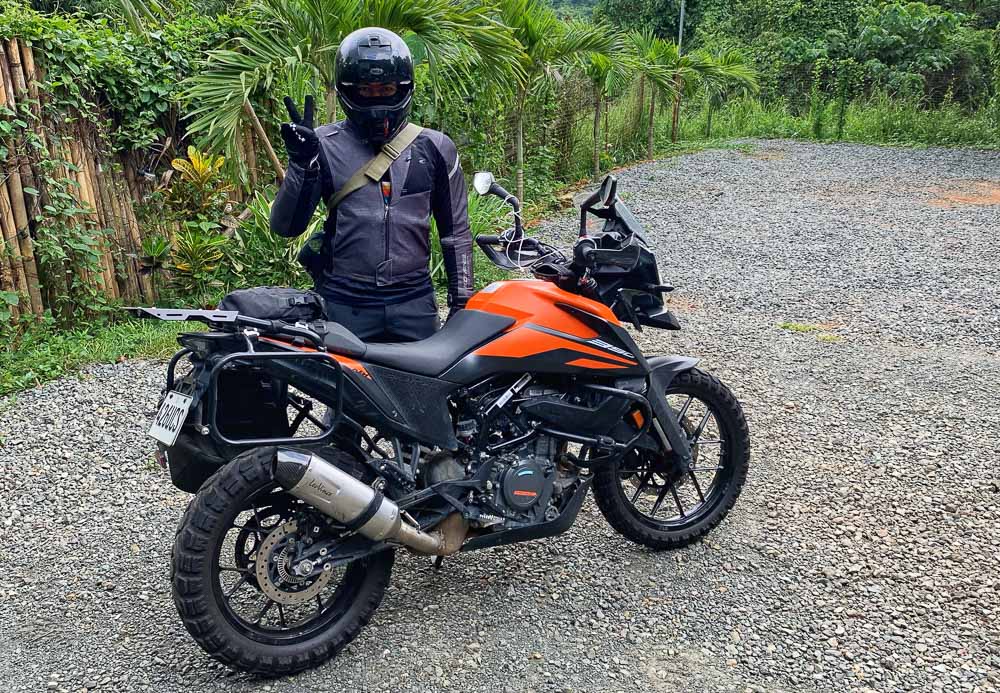 Aside from jackets, Komine also has riding pants, gloves, boots, and bags to fit your needs. For commuters, they recommend the JK-1123 Protective Half Mesh Parka GENR and the GK-1833 Protect M-Gloves-Brave.
The former is made of lightweight and breathable mesh with a removable hood, while the latter provides good knuckle protection while still being breathable for long days under the sun.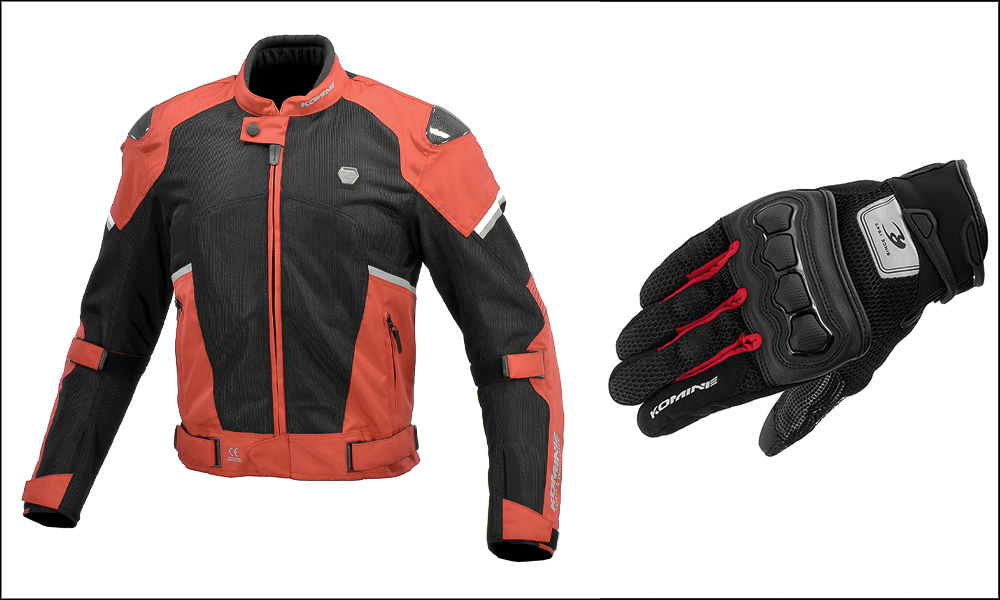 Sport and adventure riders can opt for the JK-1573 Protective Carbon Mesh Jacket and the GK-2153 Protect 3D Mesh Gloves. The half-mesh jacket is especially airy once you get moving, while the carbon shoulder protectors are both lightweight and strong. The 3D Mesh Gloves feature rubber knuckle guards and carbon sliders on the palm while using a material that gives an excellent feel for the grips.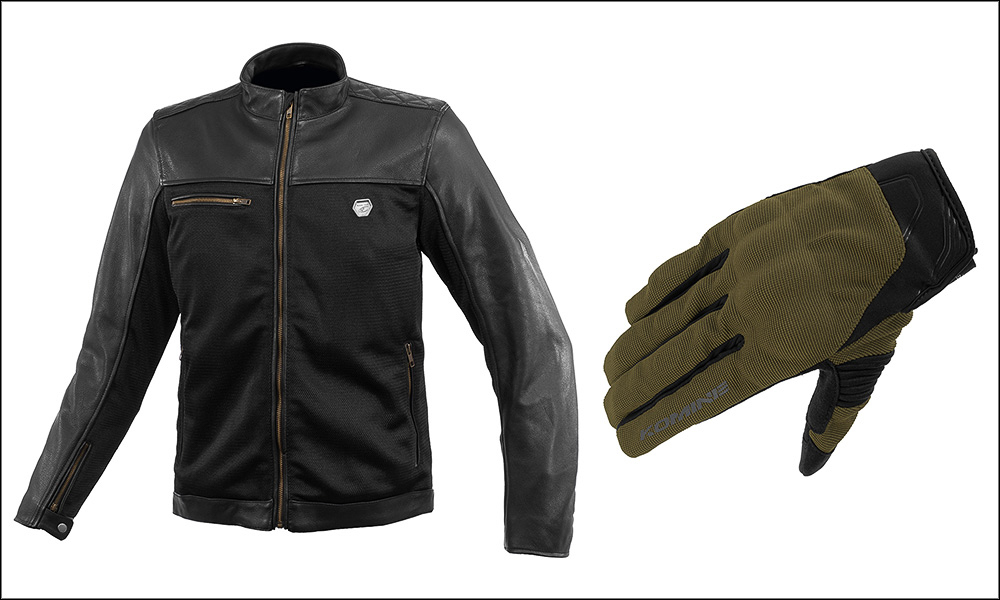 If you're into the cruiser lifestyle, Komine also has the JK-166 Half Leather Mesh Jacket for your consideration. Combining breathable mesh with retro leather—along with shoulder, elbow, spine, and chest protectors—it will let you look the cruiser part without sacrificing protection.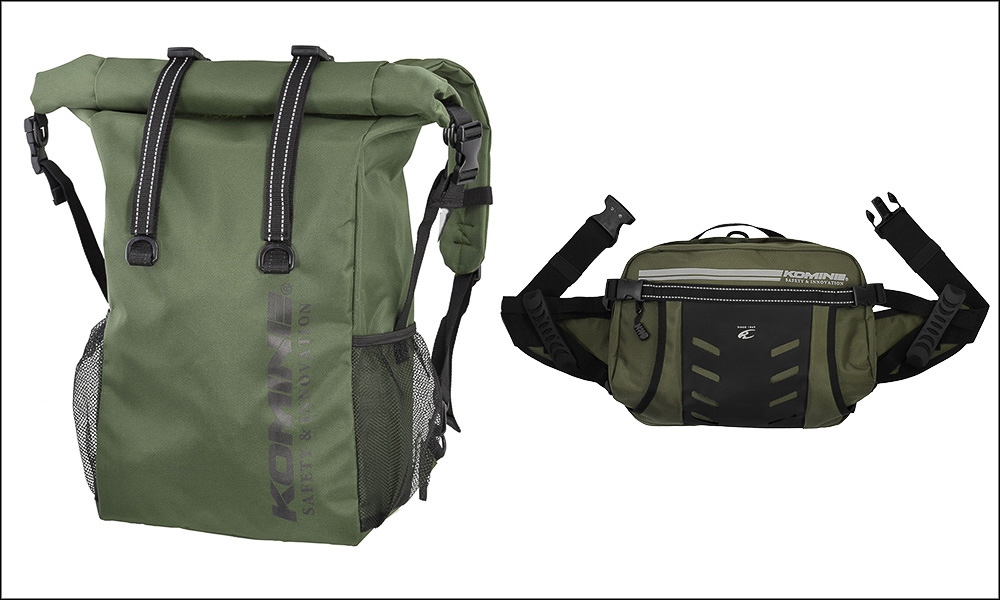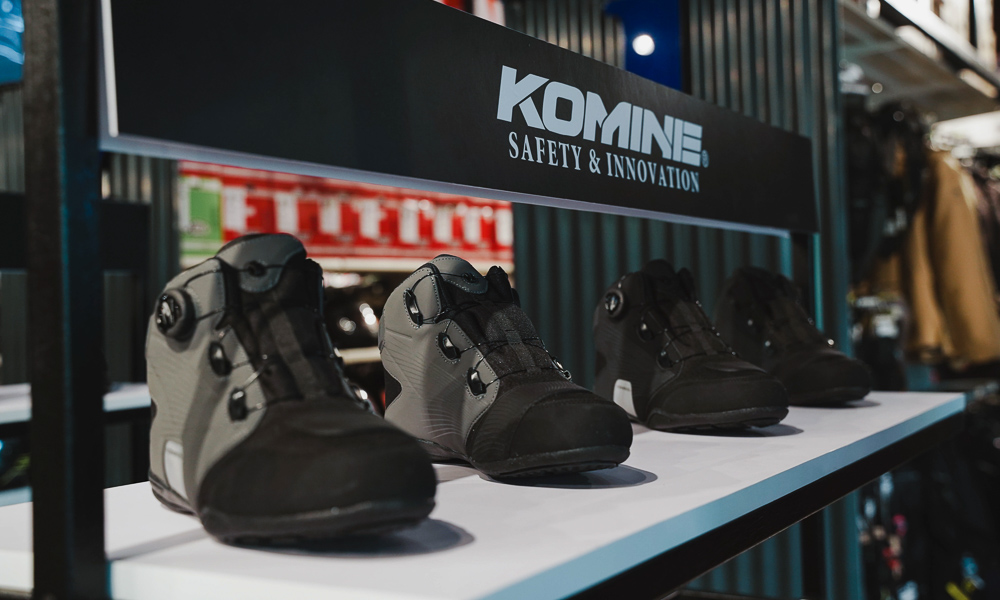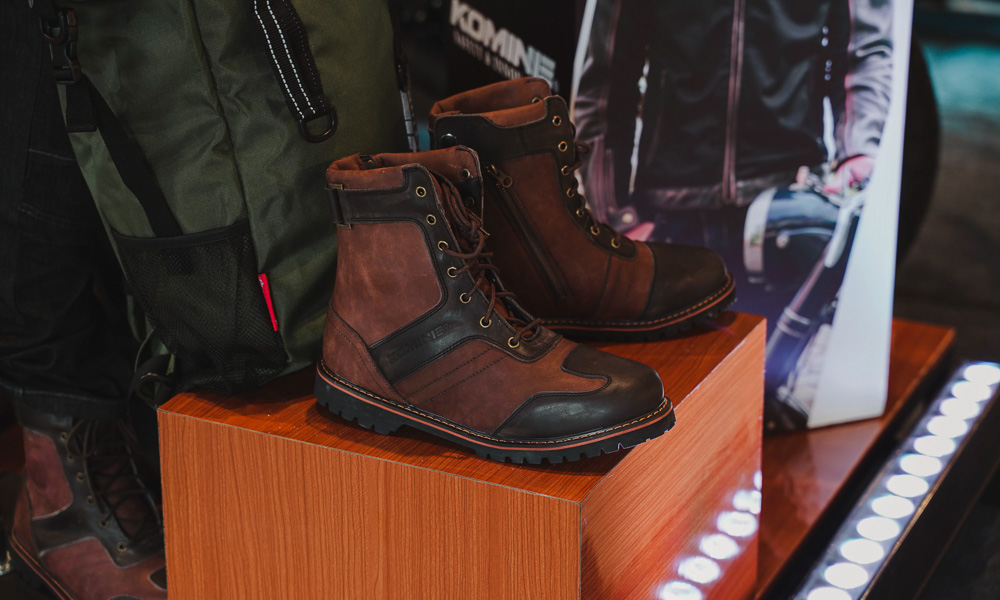 Komine has a lot more riding gear to choose from than these few examples, and it's not uncommon for a rider to drop by a store and spend at least an hour trying on different kinds and going home with several shopping bags worth of apparel.