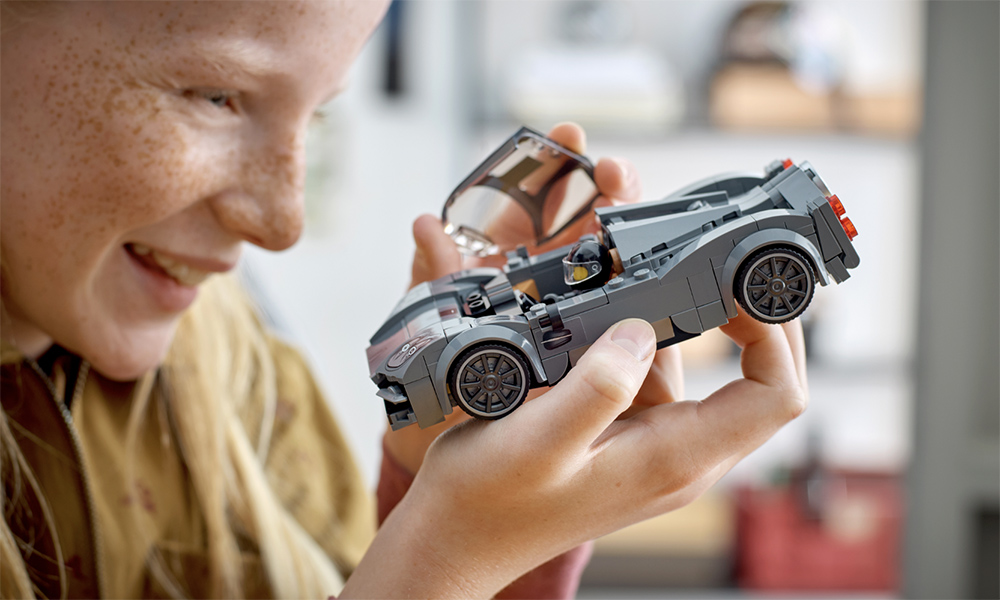 One of the ways people express their enthusiasm for automobiles is by collecting scale models. If you can't own a particular car, you might as well have a miniature version of it instead.
Lego takes this a step further with its Speed Champions line that allows both the young and the young-at-heart to build iconic vehicles out of snap-fit bricks. The year has just started and there's already a lot to look forward to.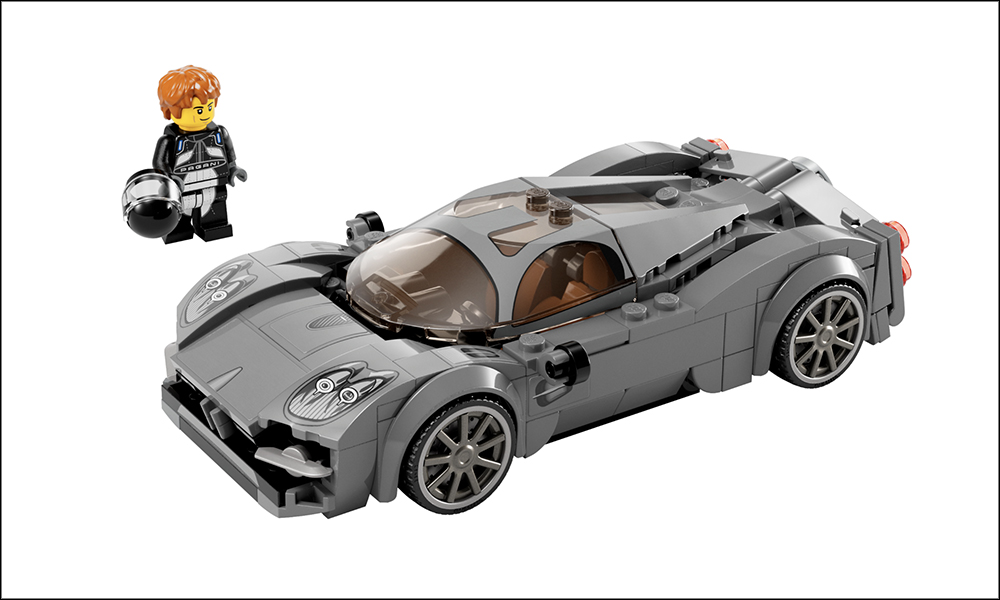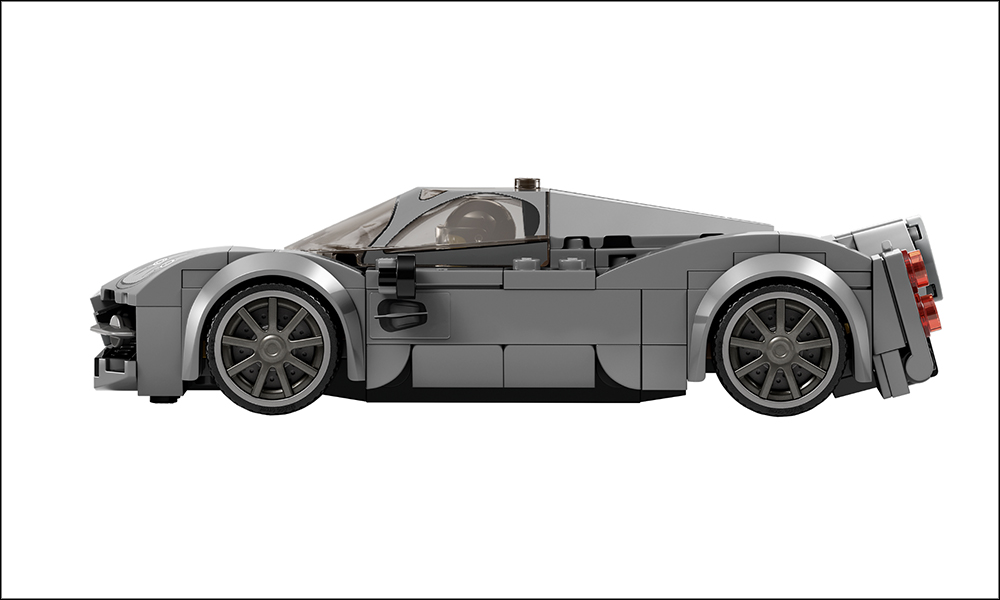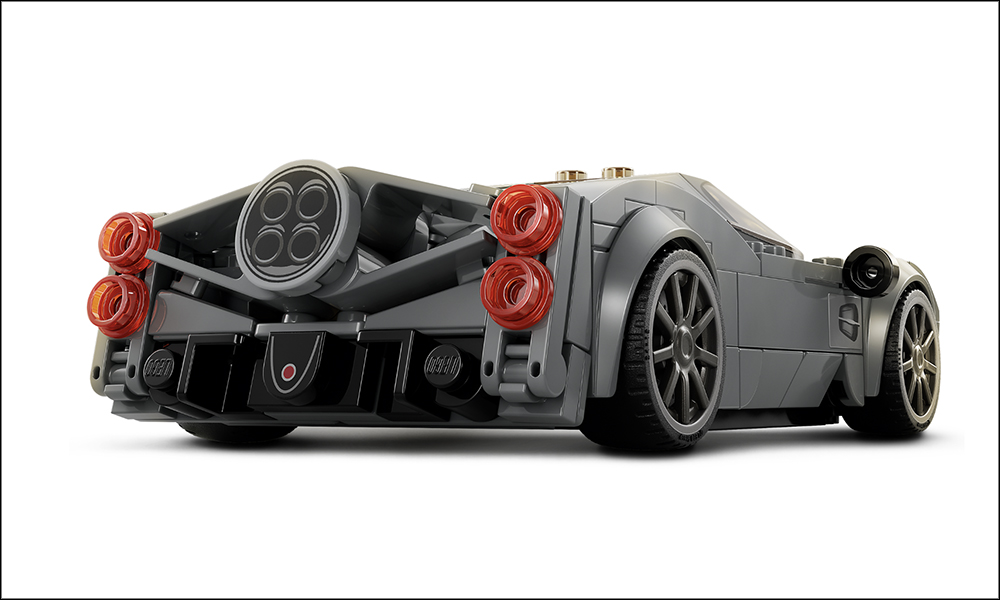 The fusion of art and science is a driving philosophy behind the cars of Pagani with the Utopia being its latest model. Whereas other supercars are going hybrid or electric, this is still powered by a traditional V12 engine. Only 99 units will be made—all sold out—but at least you can own a Lego model of it.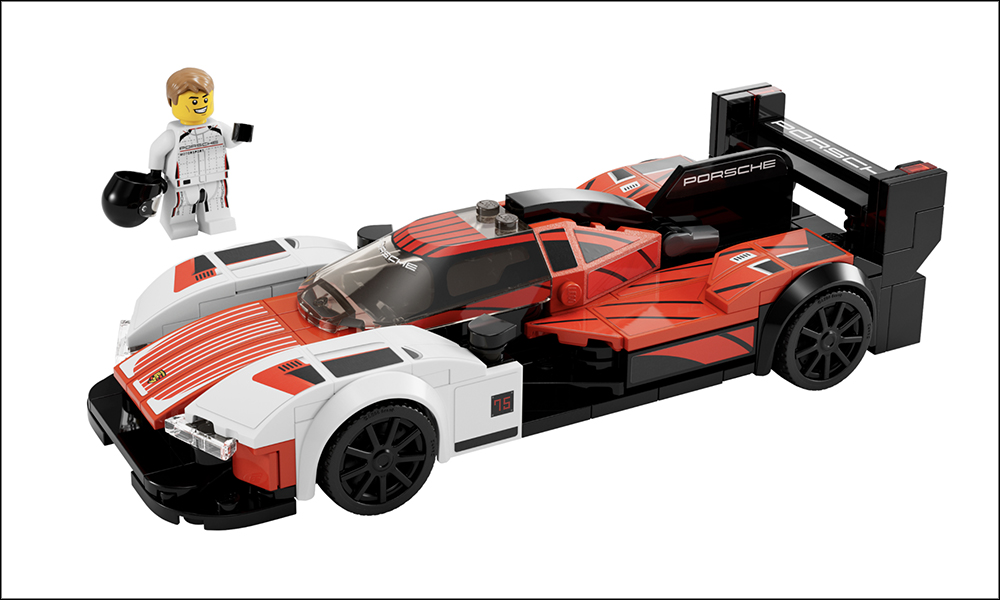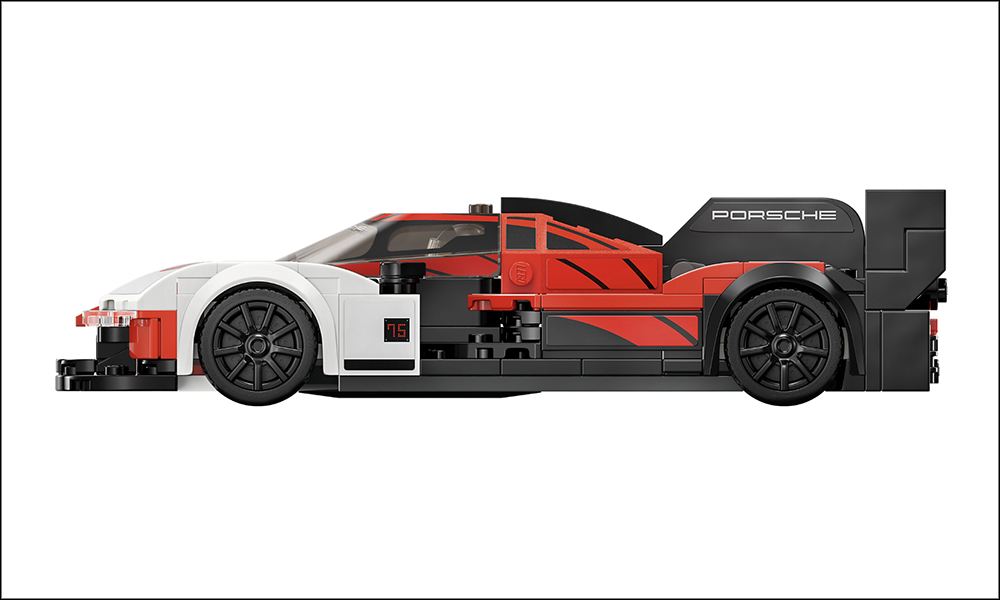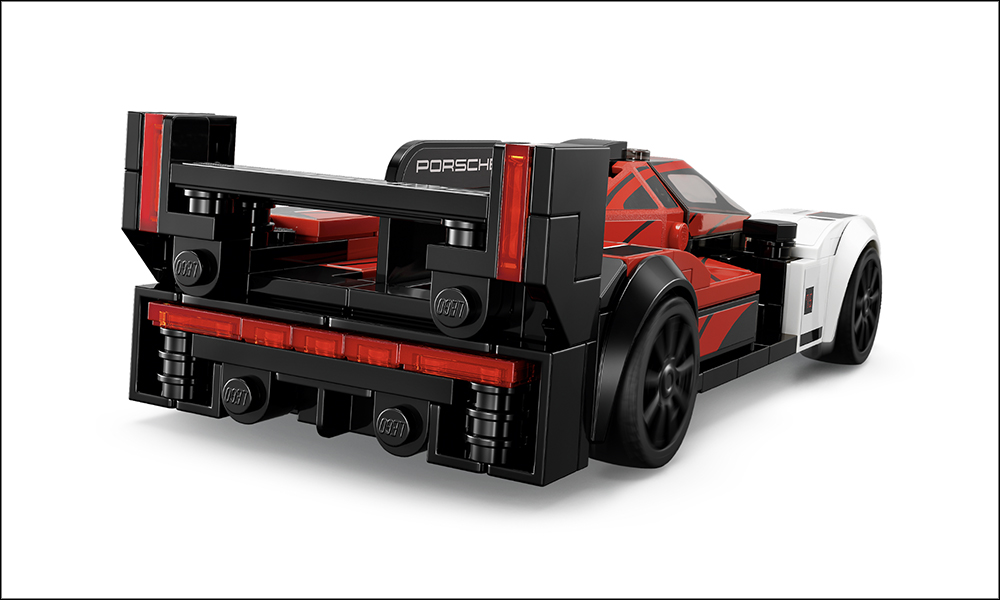 Endurance racing is undergoing massive changes this year with the introduction of the Le Mans Daytona Hybrid class. Several marques are joining the action, including Porsche. Leveraging its success at Le Mans, the German team will be competing with the 963.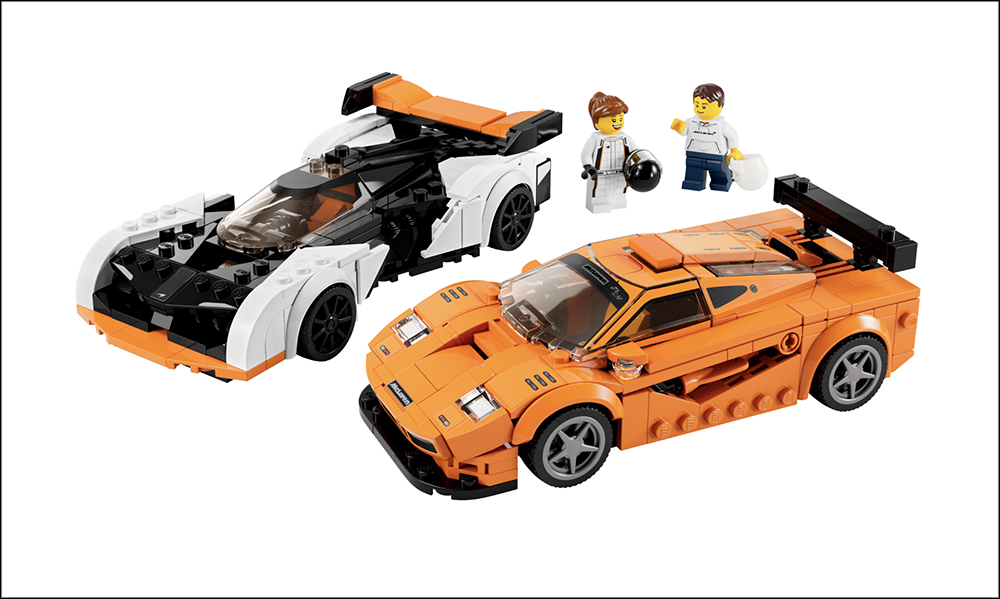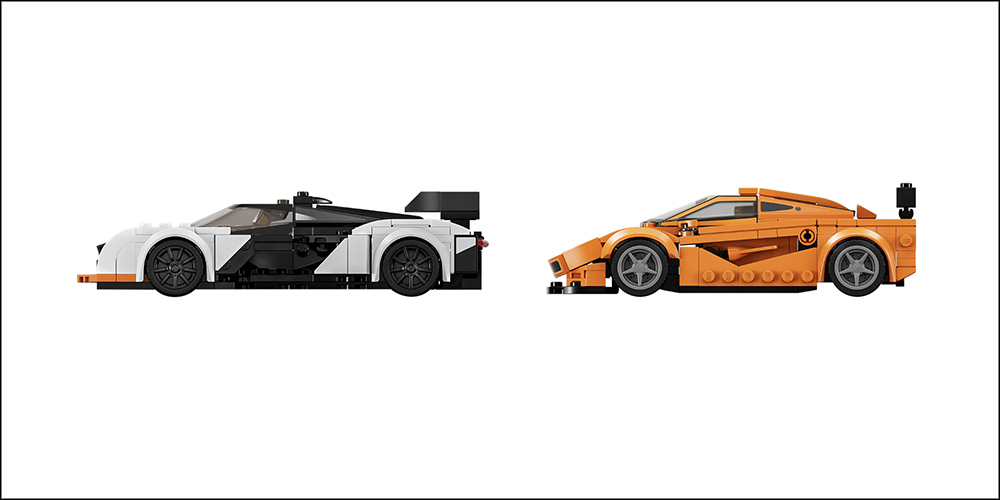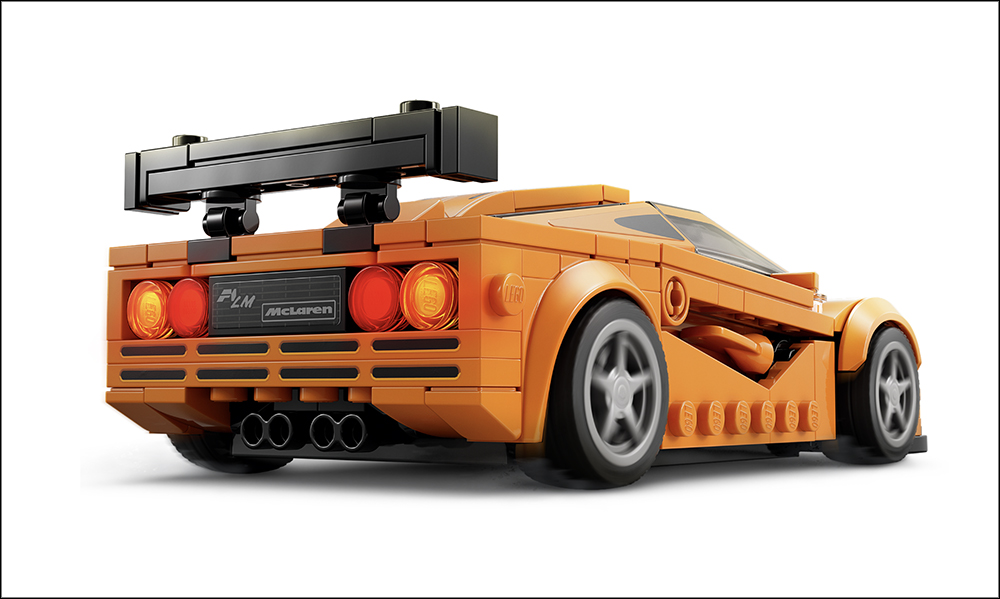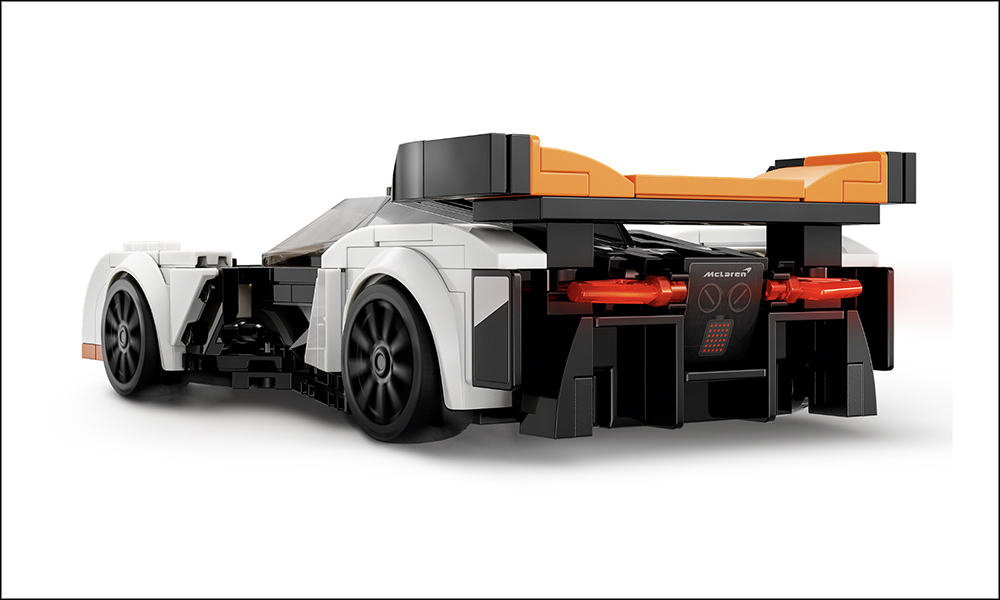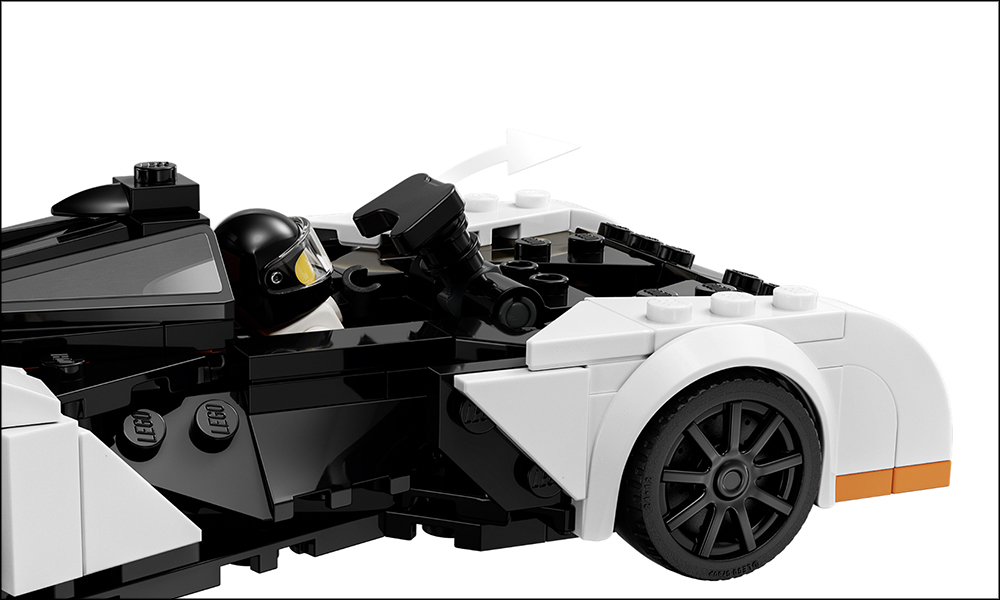 McLaren fans are treated not to one but two Lego cars with the F1 LM and the Solus GT. The former is the race car-inspired variant of the legendary supercar from the '90s, while the latter is a concept car turned into reality.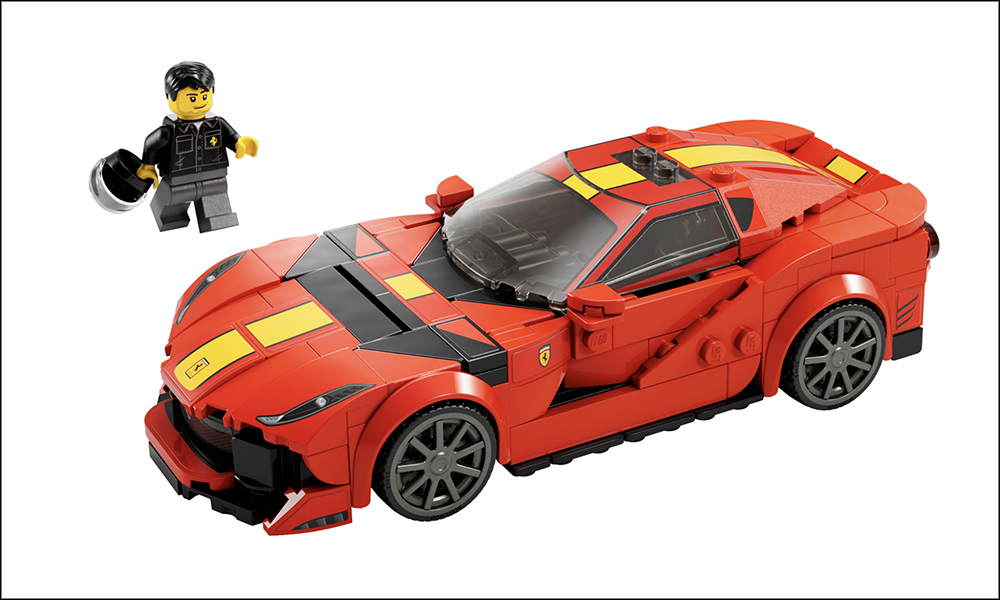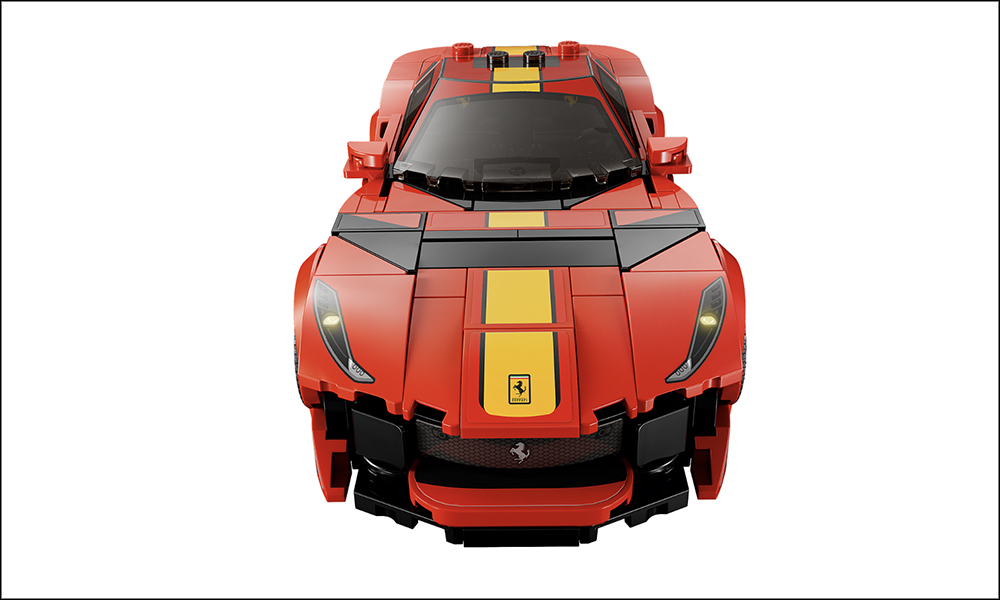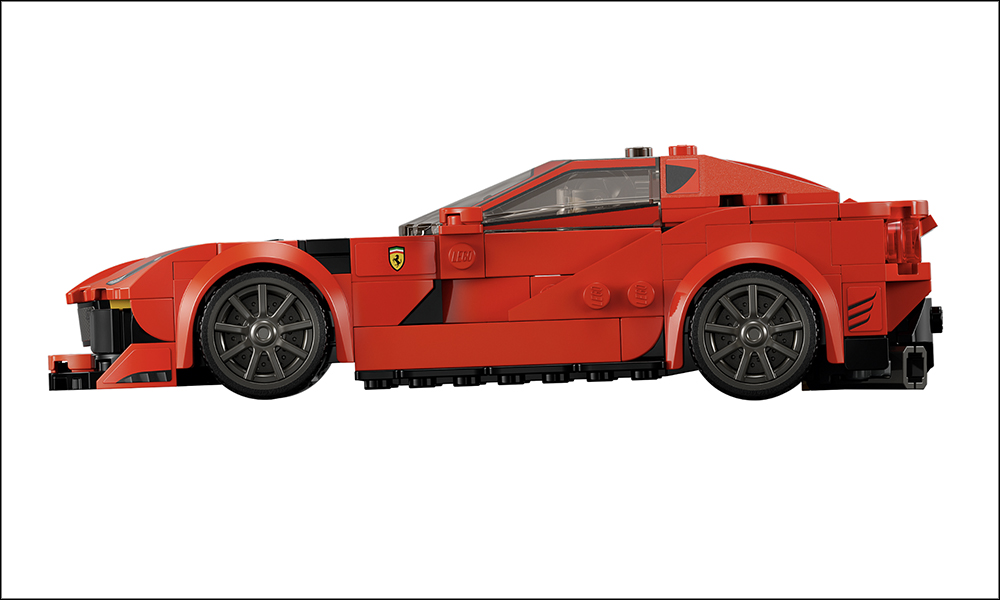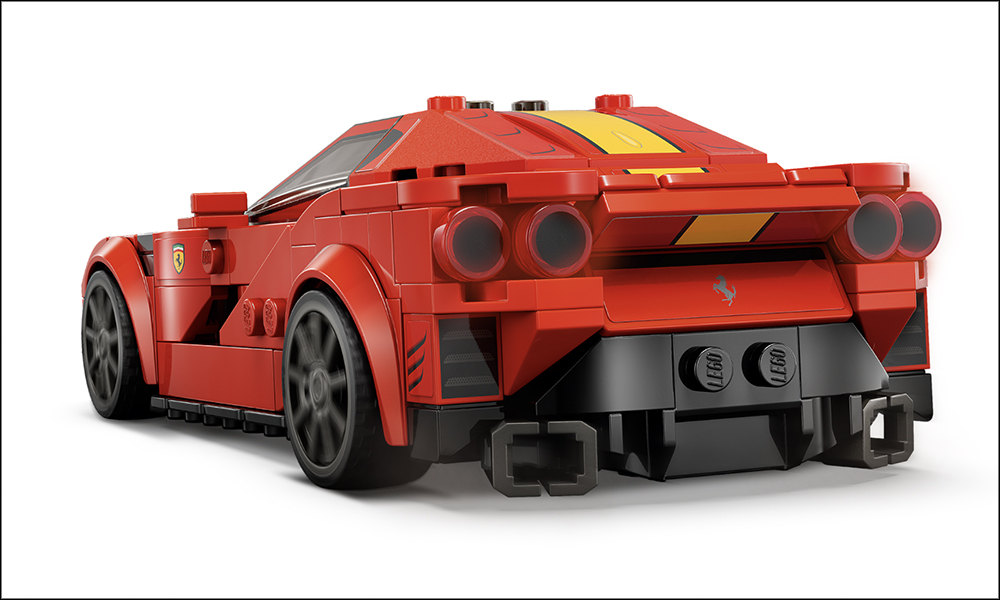 The Ferrari 812 Competizione is the Prancing Horse's track-oriented grand tourer. While you won't be hearing its naturally aspirated V12 with the Lego version, the model faithfully recreates the body stripes and the vortex generators.
All of these will be released on March 1 with an SRP of $24.99 (P1,398) for the singles, and $34.99 (P1,958) for the McLaren duo.