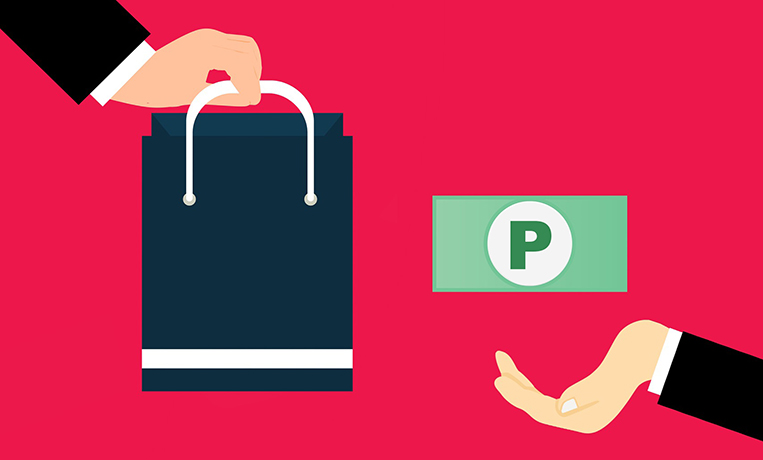 Unless you've been sleeping the past few days, you already know that Metro Manila will still be in "modified enhanced community quarantine" until May 31. And because this is still technically ECQ with certain liberties, people should continue staying inside their homes.
Under MECQ, several businesses are already allowed to reopen, including car dealerships and service centers—albeit partially, which means a workforce of 50%. Another commercial establishment that is permitted to restart in MECQ is the shopping mall, but only for non-leisure purposes.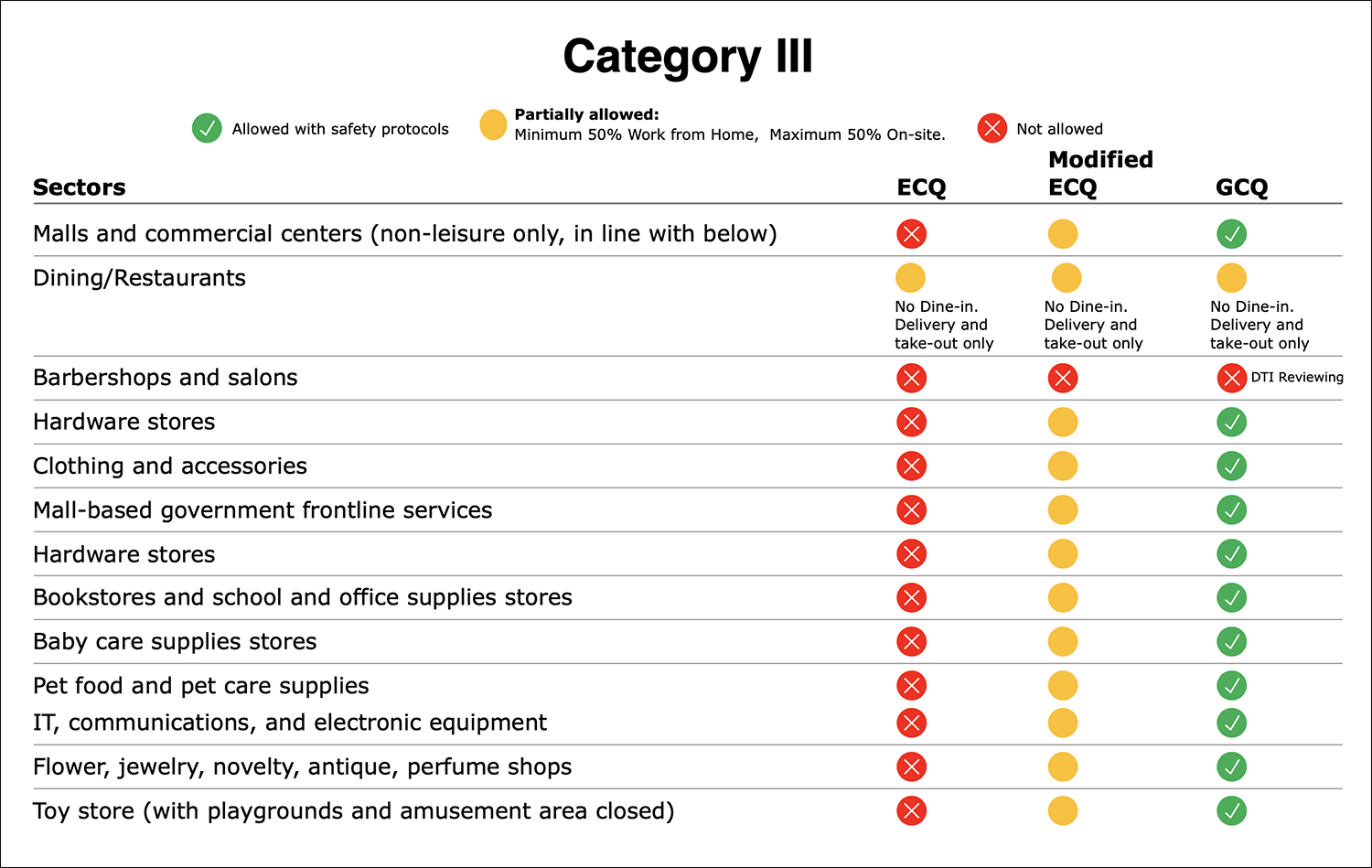 Understandably, even the most passionate shopper remains wary of stepping inside a mall with other customers for fear of catching the coronavirus. What to do?
Well, Ayala Malls have shared via a Facebook post the protocols they are observing during this time:
Enjoy your favorites on the go with Ayala Malls DriveBuy! Simply follow the steps below for a smooth DriveBuy experience with Ayala Malls!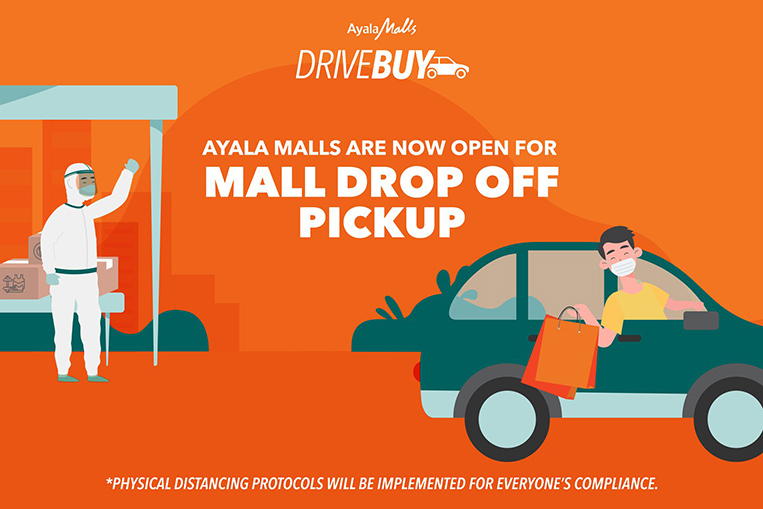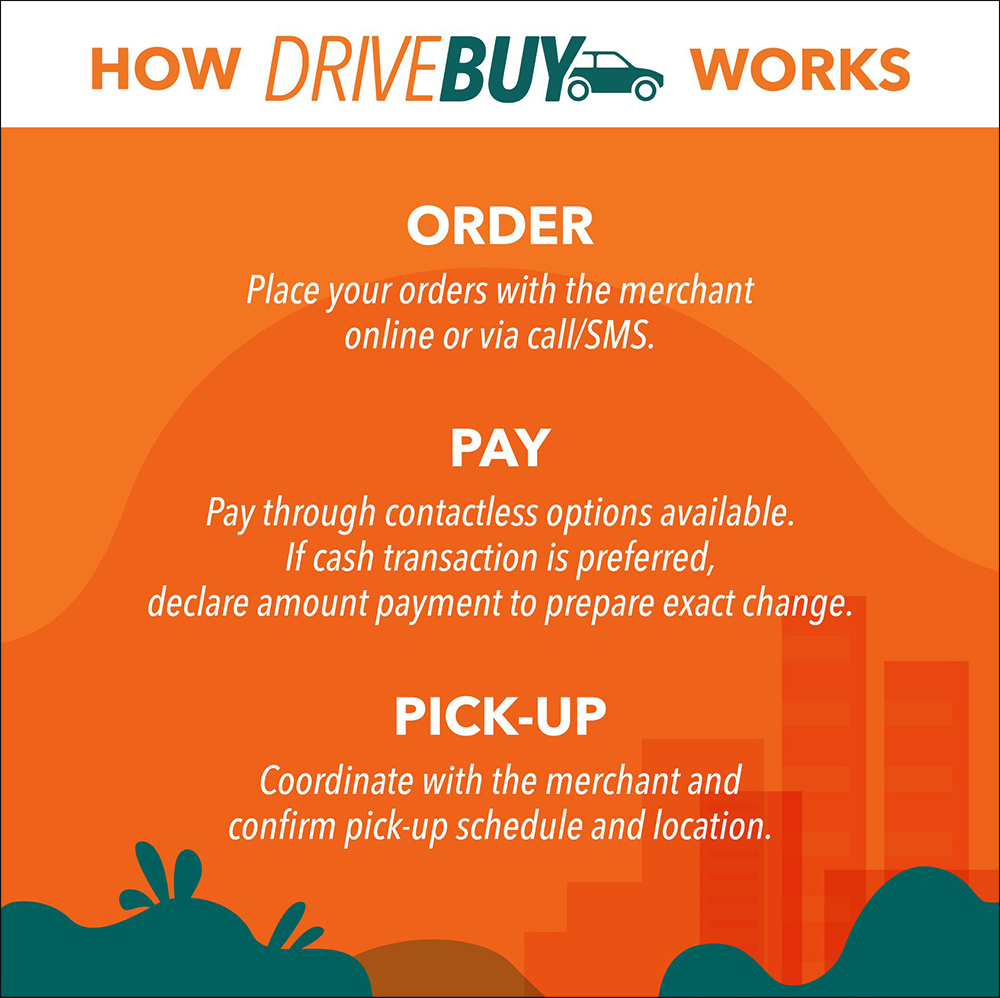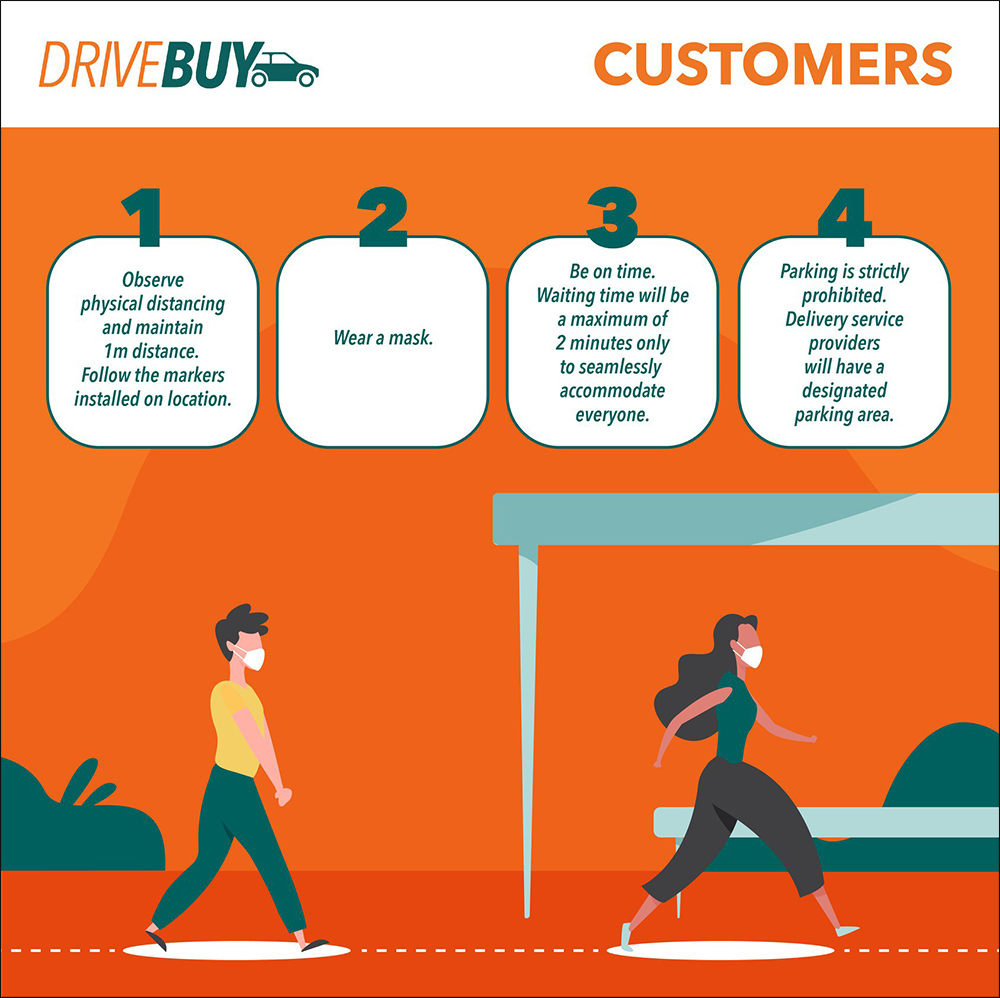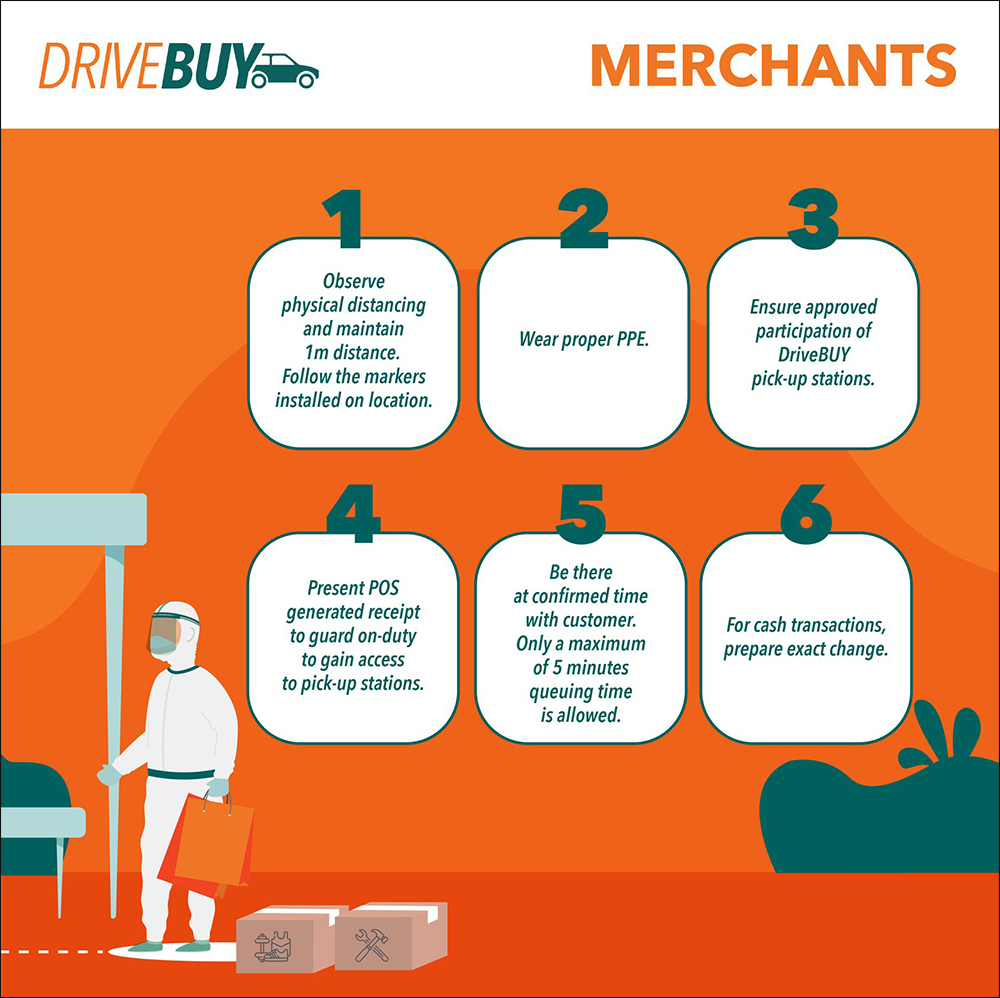 So there. The idea is to go contactless and to get the items as quickly as possible. The malls are not reopening so we can all window-shop or watch movies on the big screen again. Baby steps, guys. Still better than nothing at all, right?
For the list of all Ayala Malls, click here.