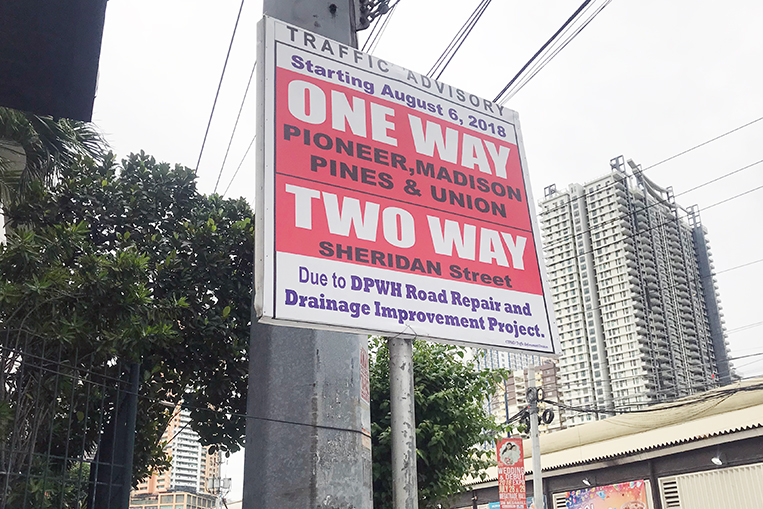 Whether you live along or just pass through Pioneer Street in Mandaluyong City, you probably noticed some changes to the traffic flow during your drive today. The area displayed advisories similar to the one pictured above, saying that starting August 6, Pioneer, Madison, Pines and Union will be one-way, while Sheridan will be two-way. That's to accommodate the ongoing "road repair and drainage improvement project" by the Department of Public Works and Highways. Which is another way of telling motorists that they might as well expect to drive through hell in the next several months (or years, whatever).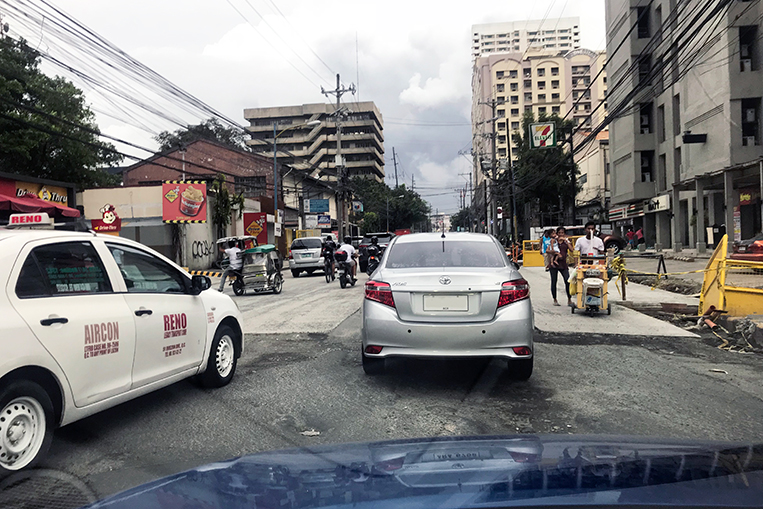 What are the main changes to the traffic route? Allow me, a resident in the neighborhood, to share with you what I observed while driving around today.
First, if you're coming from northbound EDSA and heading toward Pioneer Street via Cybergate Street (the one passing the side of Robinsons Forum mall), you have to know that this street (Cybergate) is now one-way in the direction of Pioneer. Stay on the left if you're going back to EDSA or parking at Cybergate Tower 2; keep right if you're turning on Pioneer going to Shaw Boulevard.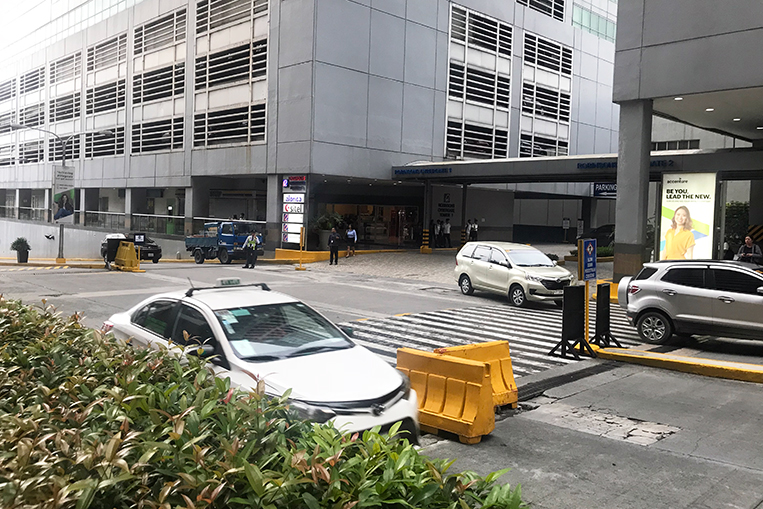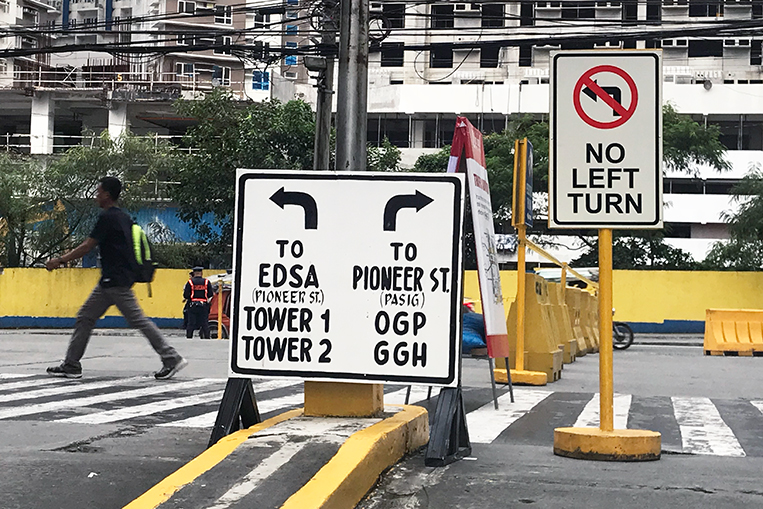 And then Pioneer Street is mostly one-way (more on this later).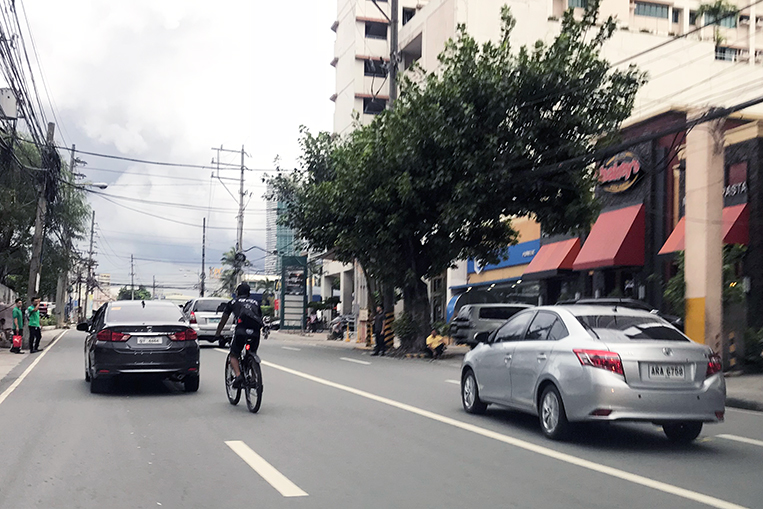 If you wish to go back to the Cybergate area, you have to make a left on Reliance Street and then another left on Sheridan Street, which is now two-way. On Sheridan, you will see signs directing you to keep left if you're making a turn on Pioneer in the direction of Shaw Boulevard, or right if you intend to drive to Makati via the Boni Tunnel. Knowing and remembering this is crucial because you could waste your time going around again if you're in the wrong lane—which is exactly what happened to me today.
If you're taking the Boni Tunnel, you need to turn right on Pines Street, then make a left on Union and finally another left on Madison until you reach Pioneer at the exact entry point of the tunnel.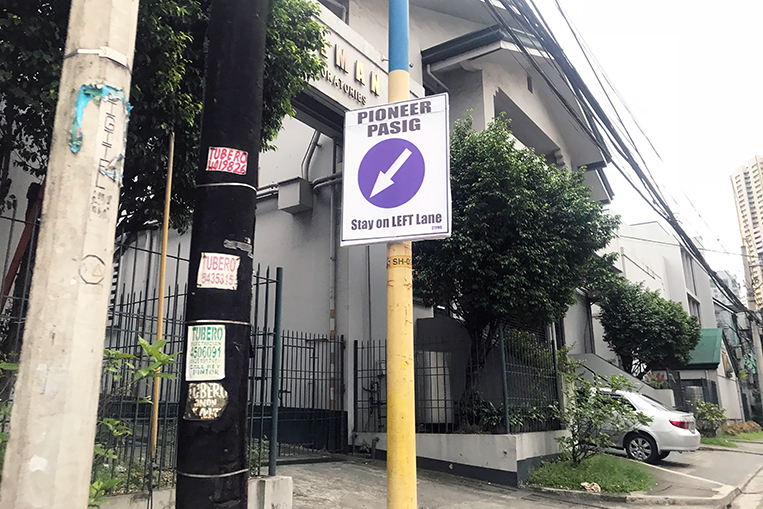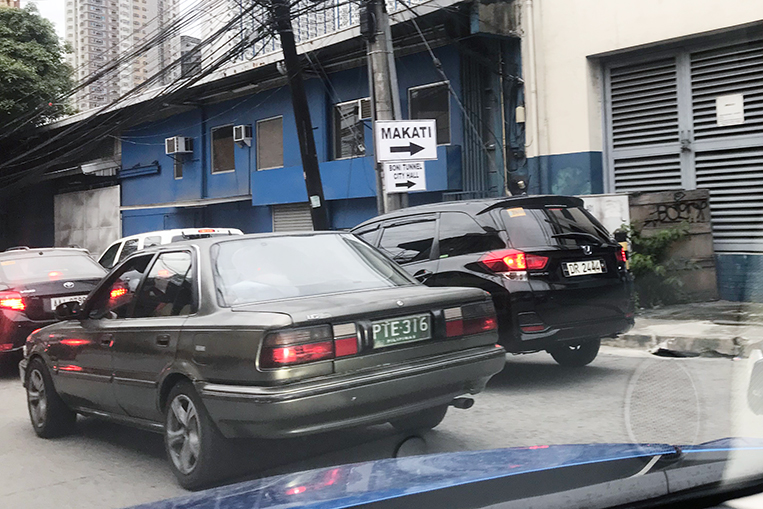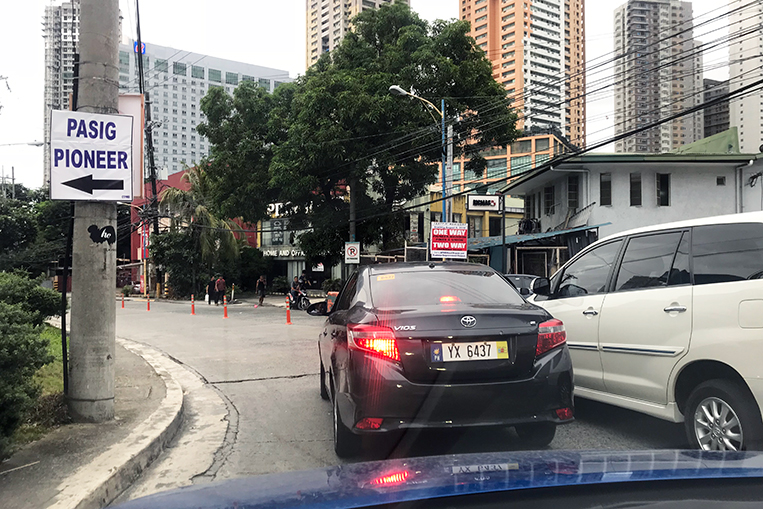 Previously, even if you were heading toward this tunnel, you could opt to just carry on driving along Sheridan, and then turn right on Pioneer (around the corner where the Cleanfuel station is). With the new traffic route changes, this isn't allowed anymore as Pioneer is now also one-way through this stretch.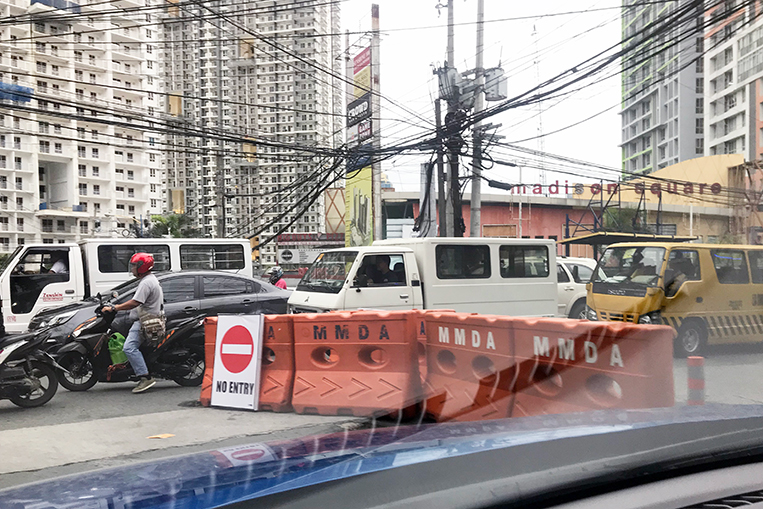 Traffic on Sheridan Street was markedly worse today, as confused drivers crisscrossed each other, unsure of where to go. To be fair, the authorities deployed traffic marshals, but even their best intentions couldn't prevent motoring chaos from happening. This should improve in the coming days as drivers get used to the revised vehicle flow (I hope). The important question to ask is this: How long will it take the DPWH to finish its job in the area? Your guess is as good as nobody's. Because nobody really knows, as usual.