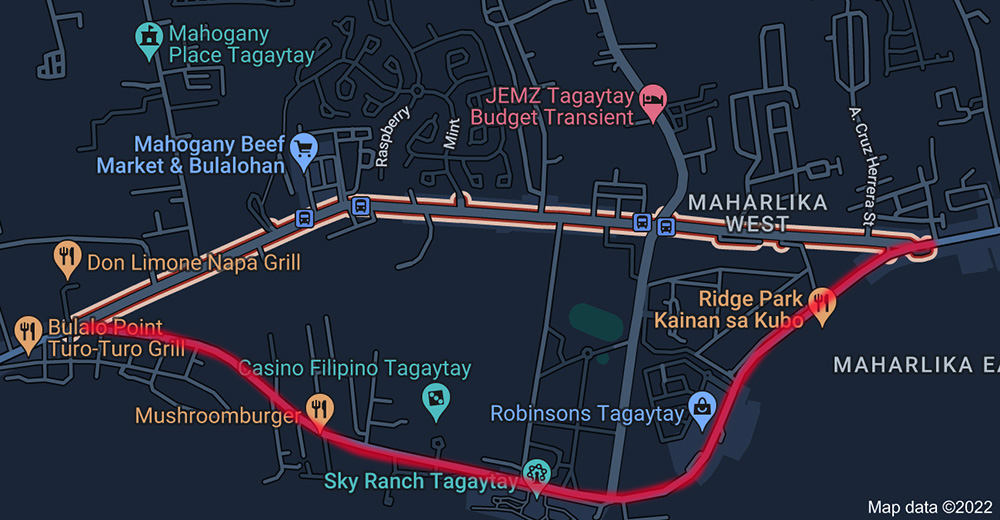 Planning to spend your holidays in Tagaytay to cool off from the heat?
If so, you might need to plan your trips carefully if you're driving around the area on December 22 to 26, 30 to 31, and January 1, 2023, as the Tagaytay City Government has announced that it will implement a one-way traffic scheme on those dates.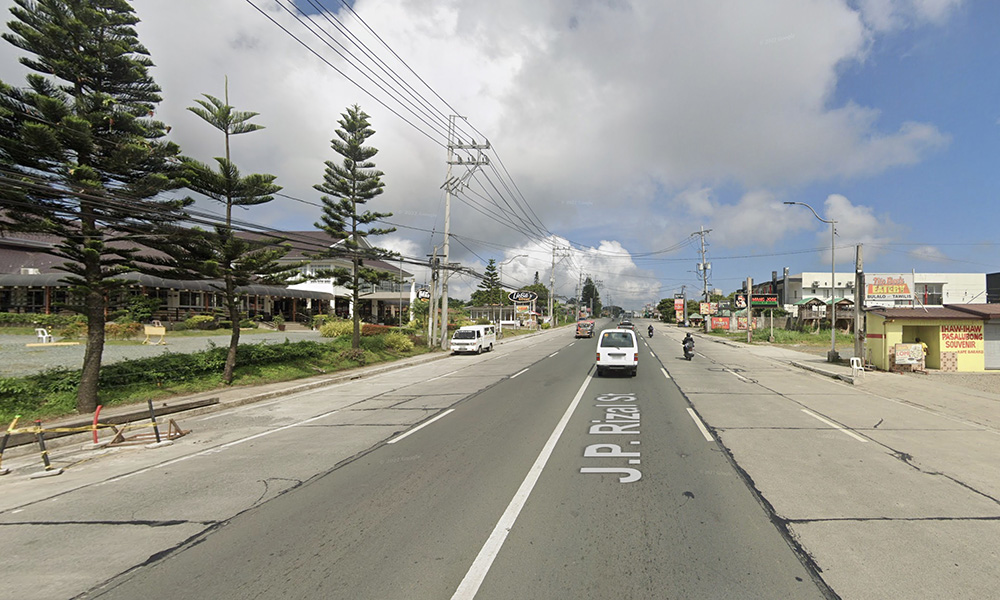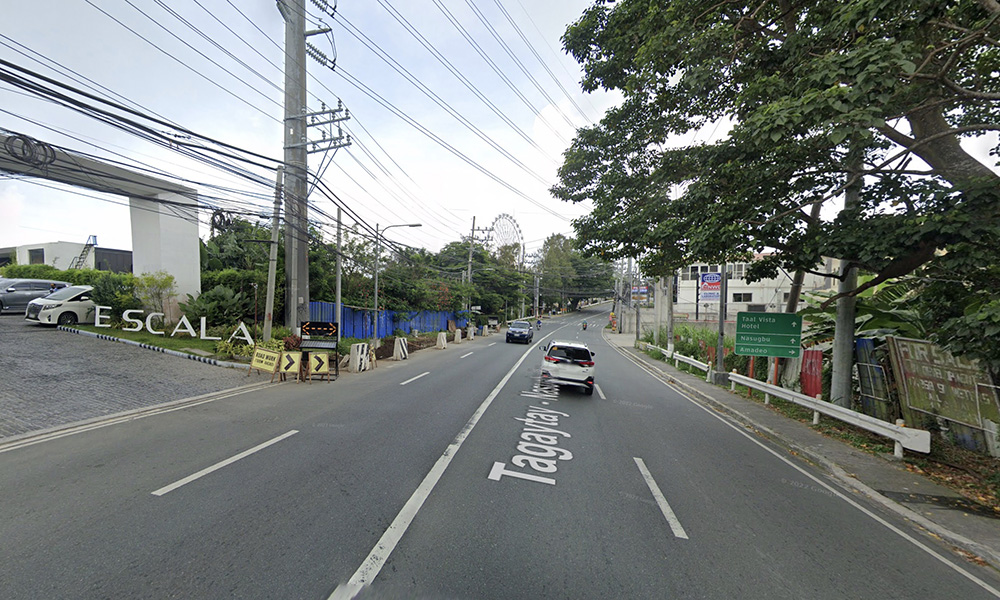 The affected area in particular is the region of J.P. Rizal Avenue and Tagaytay-Nasugbu Highway, a common congestion point during the holidays, especially with the volume of traffic coming in and out of the likes of the Sky Ranch theme park.
If you are headed to Batangas, you must take J.P. Rizal Avenue, and if you are headed toward Manila, you have to pass through Tagaytay-Nasugbu Highway. Again, plan your trips accordingly so you don't end up giving yourself a headache this Christmas season.