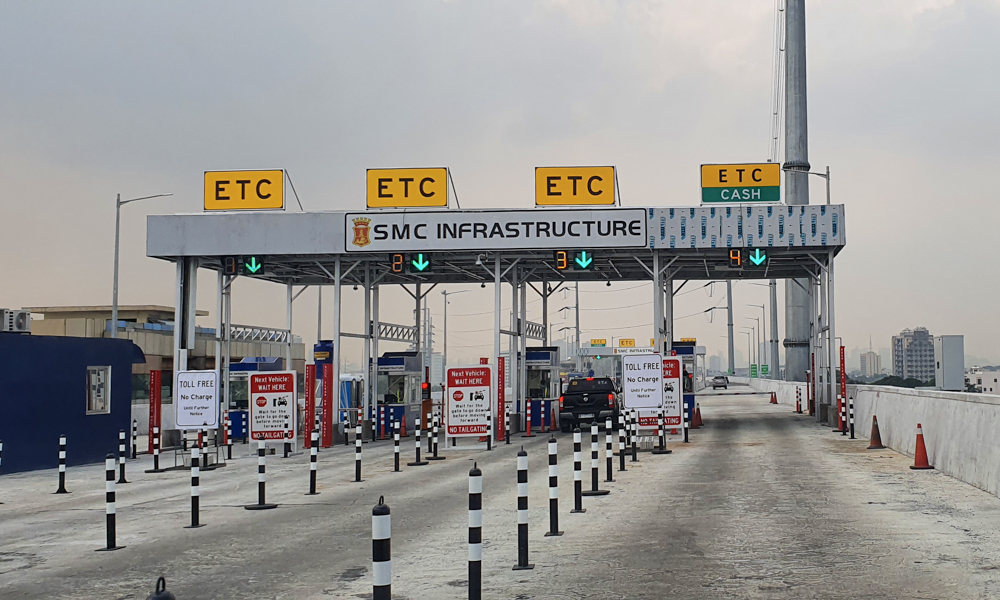 After much drama, it looks like the inevitable is about to come. San Miguel Corporation, the builder and operator of Skyway Stage 3, will be collecting toll fees beginning July 12. While the company's own press release did not mention how much it will be charging, a Facebook post by Philippine Daily Inquirer states that users will have to pay up to P264.
On December 29 last year, SMC partially opened the elevated roadway to the public for free. By January 14, the entire stretch of the toll road was available for use, still free of charge. In March, however, the firm announced the closure of the tollway to comply with a TRB directive. On that same day, the agency denied making such a statement, and Skyway Stage 3 remained open.
For its part, SMC claims that the fees that were waived over the past 15 months have already amounted to P246 million (including the toll fees that were waived for frontliners at the start of the pandemic). There have been discussions about the elevated roadway's proposed toll fees, but none have resulted to motorists actually getting charged until now.
At this point, we're not really sure if this will be the end of our toll-free (and admittedly happy) days, or if this is just another plot twist in the ongoing drama that is Skyway Stage 3.