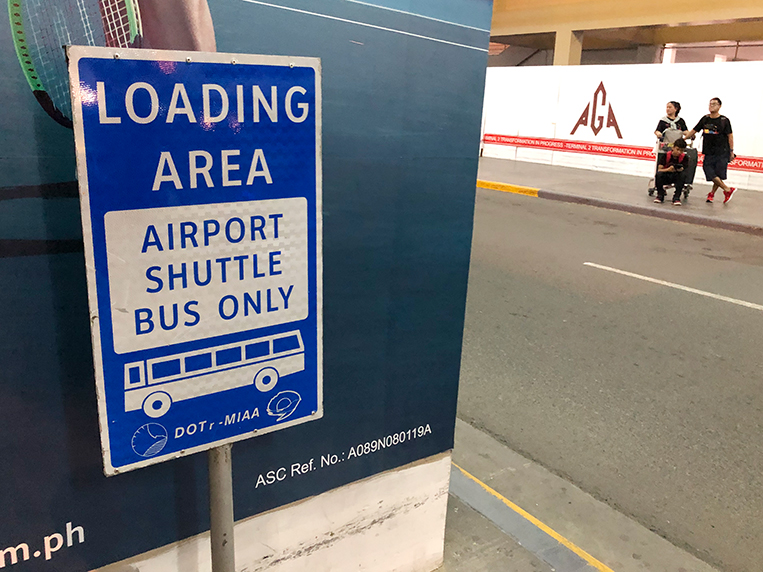 Coming in and out of our country's main international portal admittedly isn't always a pleasant experience. We should know. Our line of work has us jetting off to destinations unknown every now and then, and we can't help but marvel at how good and efficient other territories' bustling airports are.
Comparing these with our very own Ninoy Aquino International Airport is naturally inevitable. Just witnessing the seemingly endless queue of vehicles jostling for space at the arrival halls of each of its four terminals is enough for passengers to draw hasty generalizations about how bad this country is. And let's not even bring up the subject of ill-mannered travelers who like leaving rubbish on seats and ignoring the yellow lines at immigration counters and baggage carousels.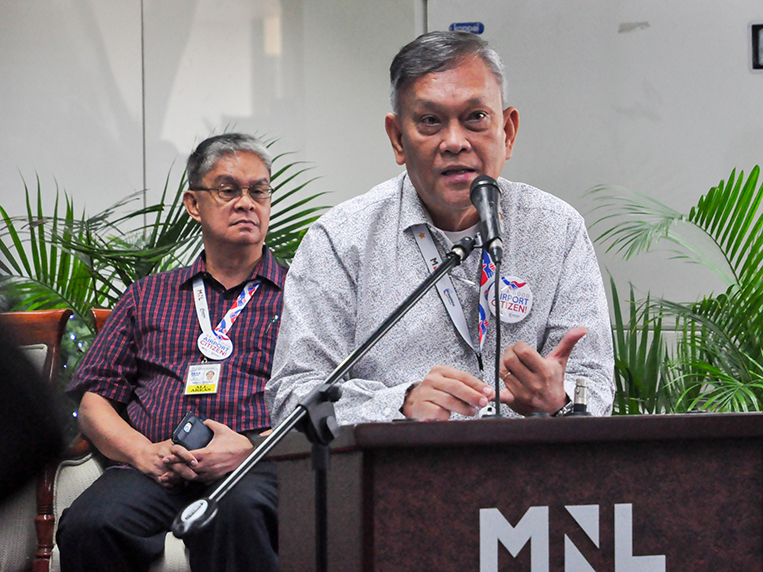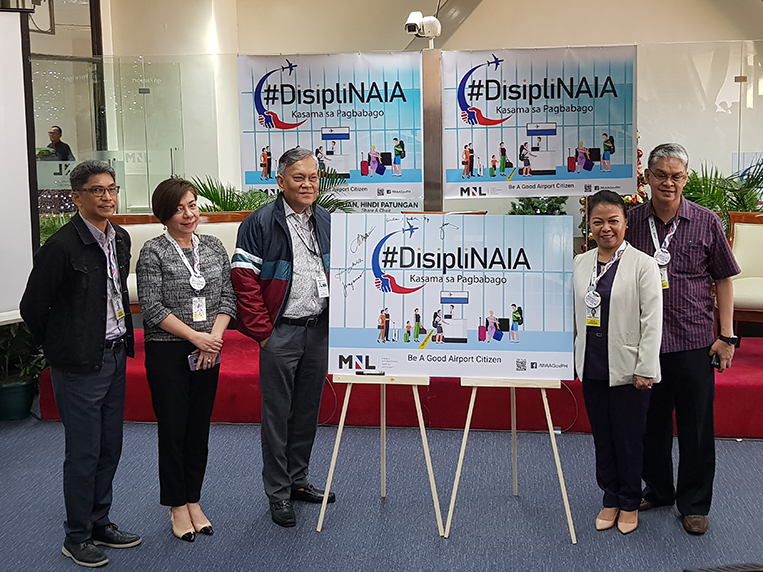 This is why the Manila International Airport Authority headed by general manager Ed Monreal has launched the so-called DisipliNAIA campaign. The goal is to improve everyone's airport experience for patrons and stakeholders alike by encouraging them to become good airport citizens. Monreal says it's akin to "going back to basics"—essentially trying to instill the core value of integrity, or doing what is right even though no one is looking.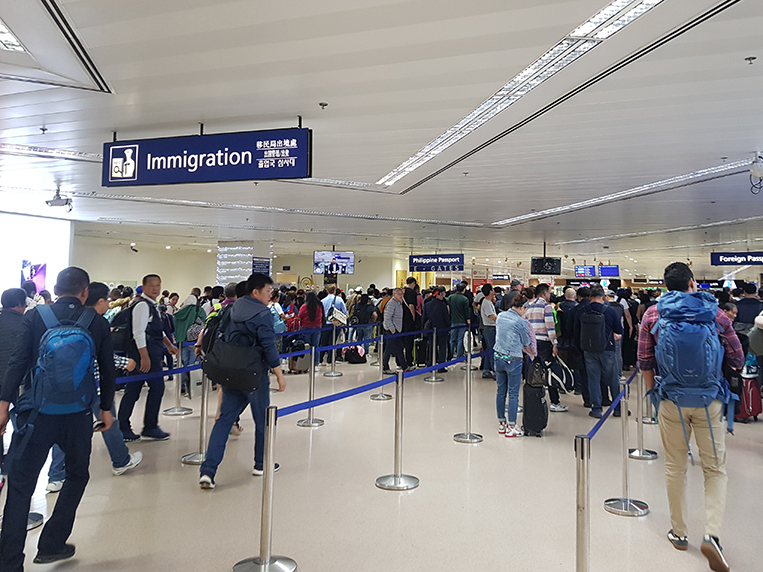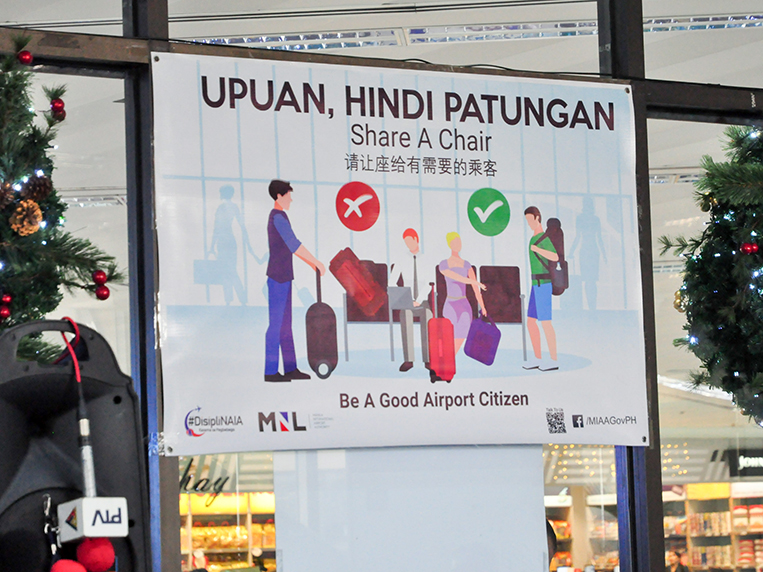 To that end, the MIAA is going on the offensive by posting placards and billboards at all four passenger terminals. The governing body will also conduct regular service excellence workshops for its staff and concessionaires. By basically taking the lead in observing appropriate conduct within the airport premises, it expects others to follow its example, leading to the ultimate goal of making the airport a more pleasant place to be.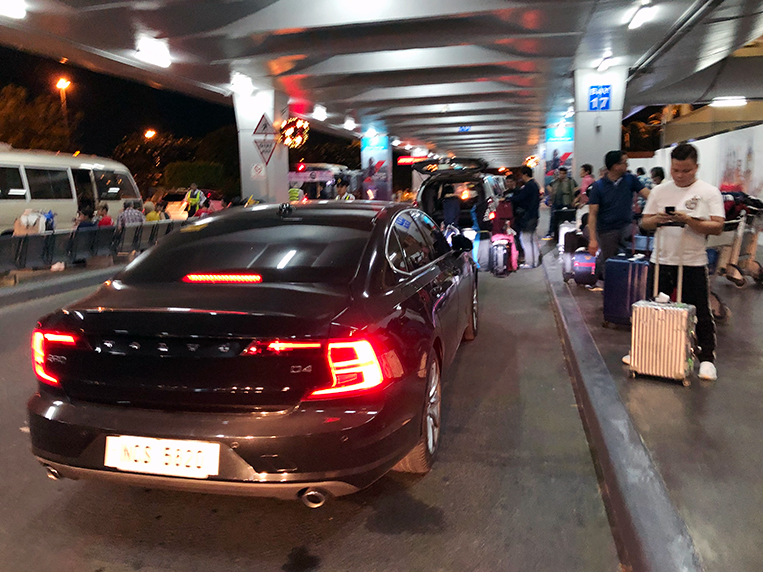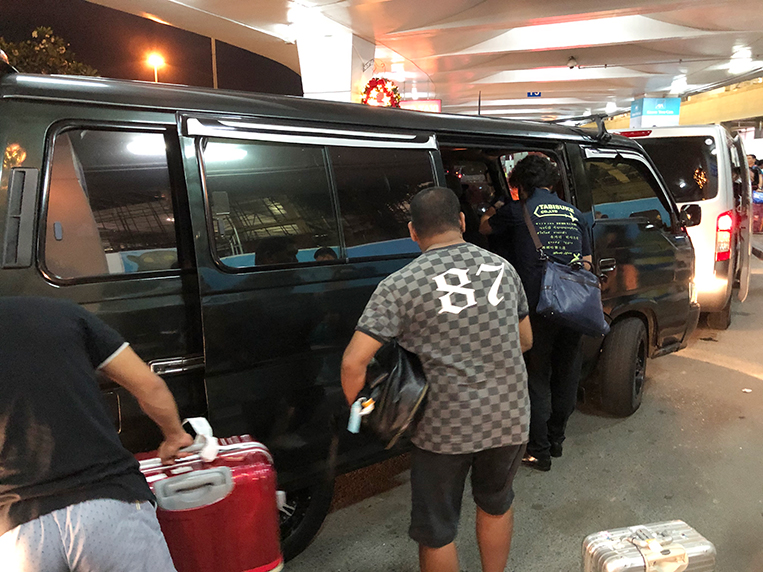 Asked about the above-mentioned issue of the queueing vehicles at arrival, the general manager admitted that it will continue to persist so long as erring drivers continue to disobey the two-minute rule for loading and unloading passengers. Because of that, roving traffic marshals will continue to remind drivers of the rule, and that penalties for habitual violators are now being looked at. In addition, he is urging the public to take it upon themselves to follow airport rules and regulations, again pointing out that everyone needs to do his part even when nobody is watching.
In a country that isn't exactly known for proper decorum, DispliNAIA will be a long, uphill battle in making a stressful airport environment less taxing on frayed nerves for passengers and their loved ones. As the government scrambles for the construction of a bigger international airport, it might just make the wait a tad less excruciating for the country's air travelers.