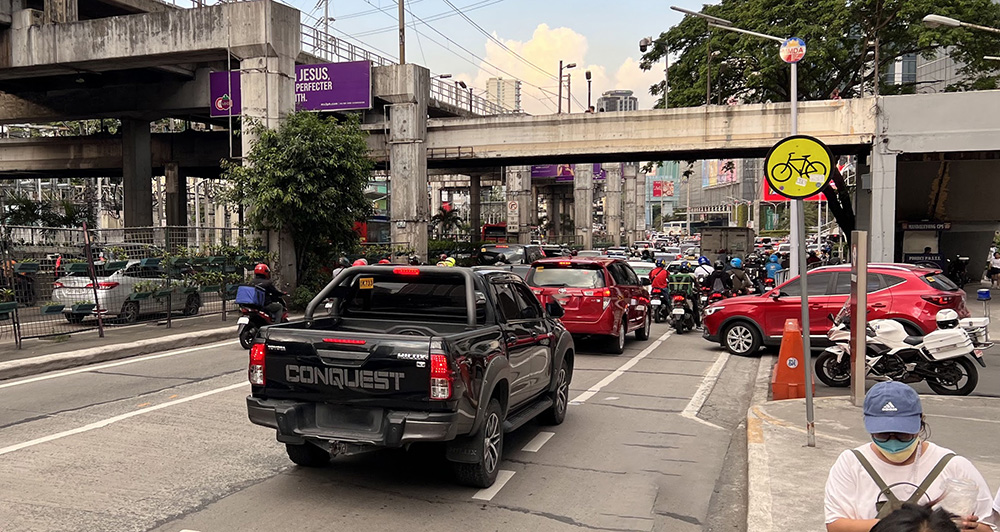 Planning to do some early-Christmas shopping or to go somewhere tomorrow on Bonifacio Day?
Well, you need not worry as the Metropolitan Manila Development Authority has announced that the implementation of the Unified Vehicular Volume Reduction Program (or number-coding) will be suspended for that day.
As for the Republic City of Makati, the LGU has not announced whether its implementation will be suspended at the moment, meaning drivers of cars with plates ending in 5 or 6 will want to avoid the city until an official announcement has been made.