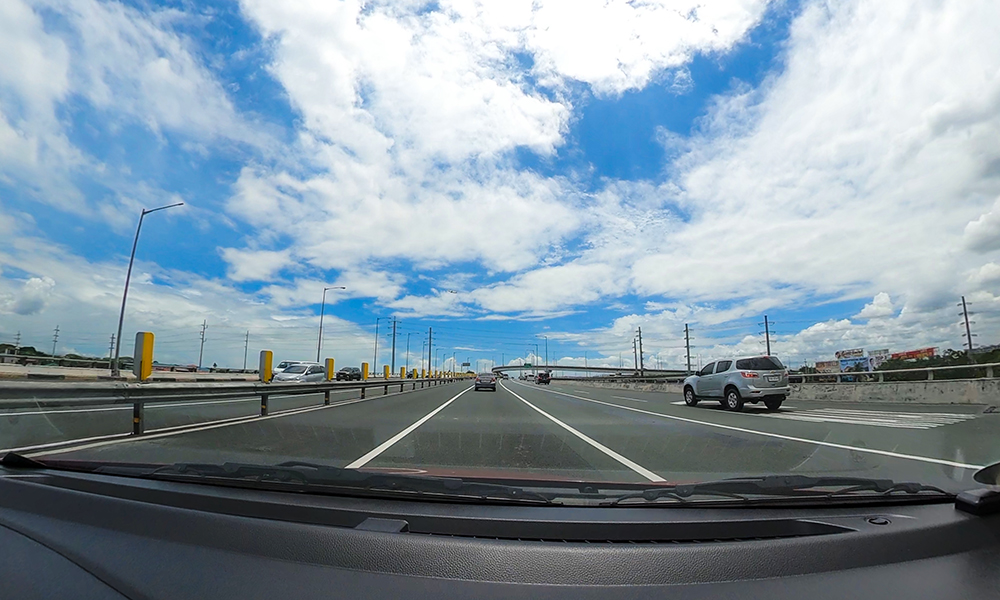 Motorists who regularly take the Skyway should take note that Class 2 vehicles (buses and closed trucks that are over 7ft tall) will now be allowed on the elevated section of the Skyway system come April 1. They will now be allowed to traverse the entire length of the Skyway (including NAIAX) for easier commutes and faster deliveries headed up north and down south.
These vehicles were barred from entry during the construction works of the Skyway Stage 3 and the Skyway Extension. But as both are mostly complete, the affected vehicles will now be allowed to enter and use the elevated tollway.
To make sure that there won't be any accidents with these larger vehicles, a speed limit of 60km/h will be enforced for all Class 2 vehicles, and modified four- or six-wheelers and closed delivery vans will not be allowed on the elevated ramps.
Of course, these vehicles must have enough balance on their Autosweep RFID. Otherwise, vehicles with insufficient load must use the at-grade section.
There will be dedicated lanes for Class 2 vehicles in these areas:
Quezon Avenue Northbound/Southbound
Main Plaza Sucat Area
Quirino Northbound/Southbound Exit
Dr. A. Santos
Doña Soledad
Buendia Northbound/Southbound
Del Monte Northbound/Southbound
G. Araneta Northbound Entry
Nagtahan Northbound/Southbound
NAIAX
While this is a great help for commuters and deliveries to decongest highways and roads (hopefully), we're hoping that drivers of these vehicles will exercise caution to prevent accidents from happening.