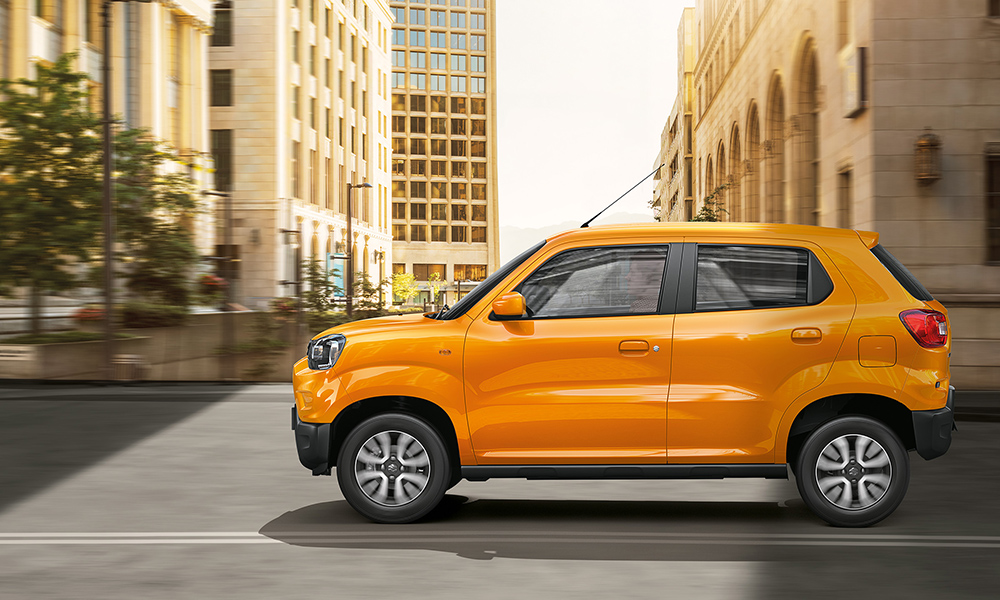 While everyone is getting on the bigger-is-better bandwagon, along with equipping seemingly every model in the lineup with active driving aids and touchscreens, Suzuki has been keeping it real with the S-Presso. The affordable runabout has been a popular model for Suzuki, combining a surprisingly roomy interior with endearing styling and a low price tag.
However, many erstwhile buyers had been put off by its stick shift-only availability. If you wanted an automatic, you would have to go higher up the totem pole with the Celerio.
So, it's welcome news that the S-Presso now has an Auto Gear Shift option just like the Celerio.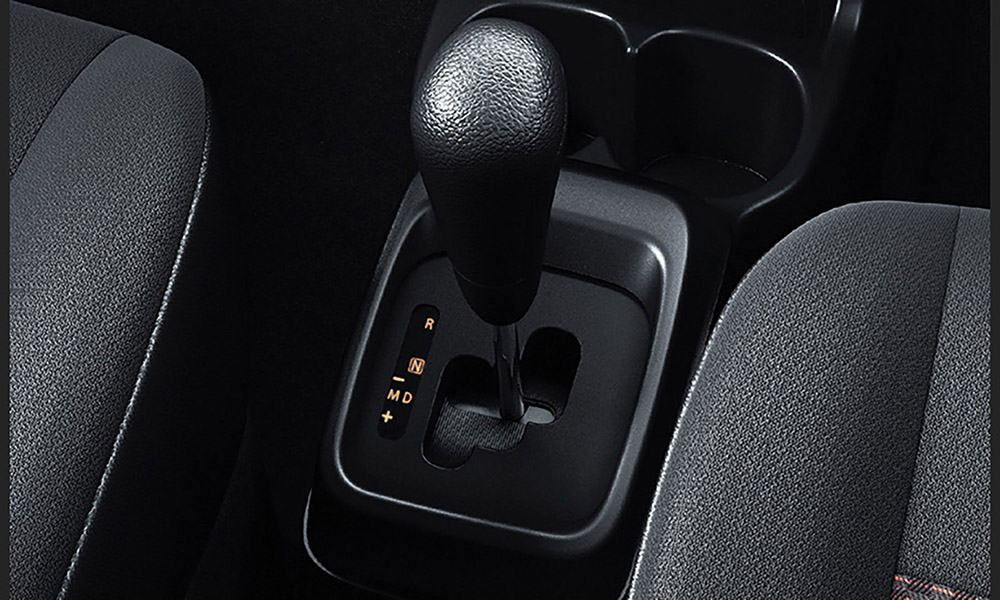 Neither a CVT nor a torque converter unit, the AGS is an automated manual. The gearbox is the same as you'd find in a conventional manual, but an Intelligent Shift Actuator manually engages and disengages the clutch and changes the gears.
In our experience with the AGS-equipped Celerio, it's not quite as smooth as a CVT or torque converter, but it gets the job done while feeling and sounding like there's a ghost in the machine that's actually changing gears and working the clutch for you.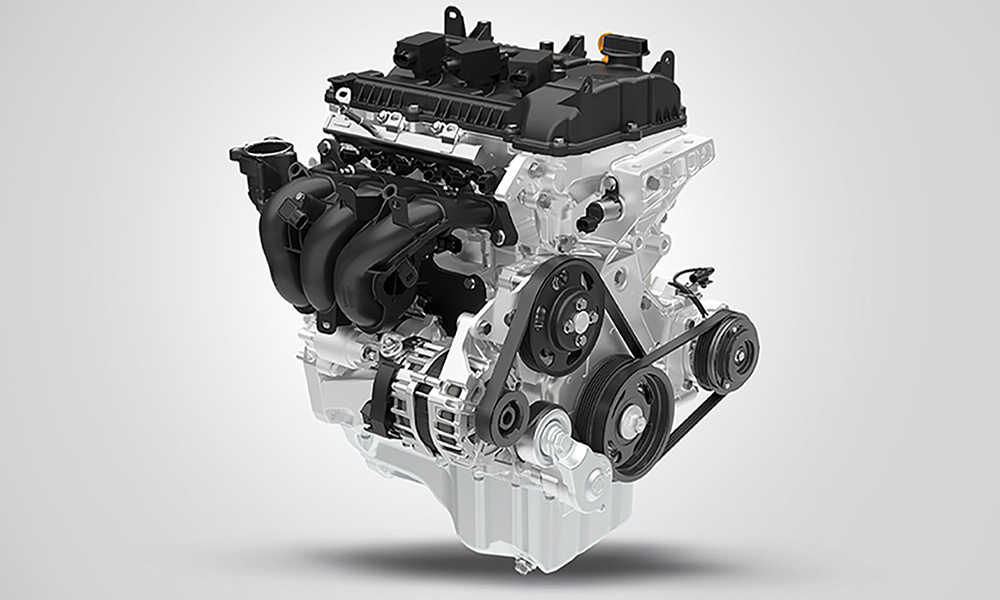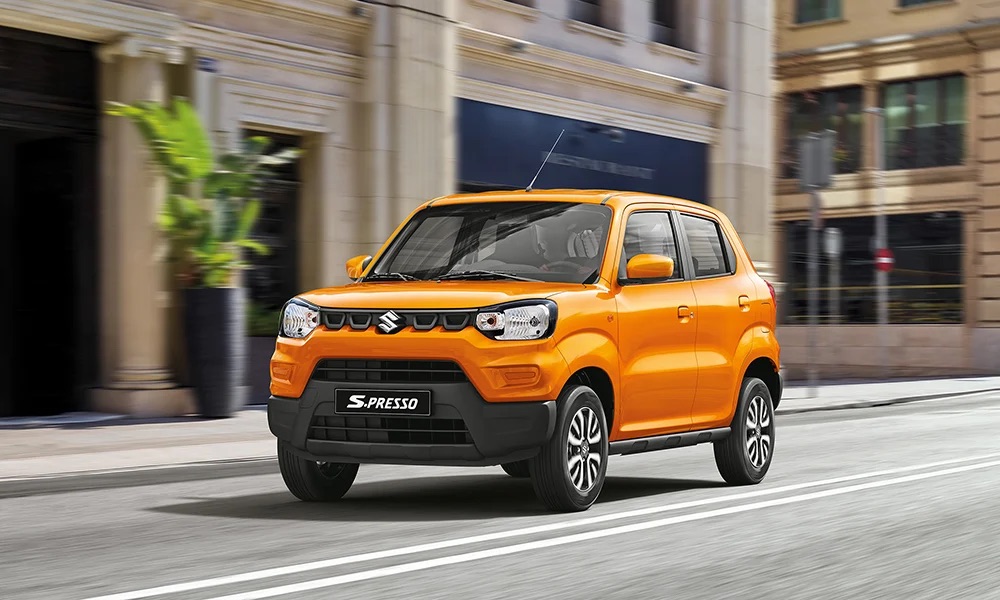 The S-Presso AGS is priced at just P660,000—or only P40,000 more than the manual-transmission GL variant. Despite the lowball pricing, it still comes with some nice features like an engine start/stop system, rear parking assist, power windows, central locking, Android Auto and Apple CarPlay, dual airbags, and ABS.
The engine is still a 1.0-liter three-cylinder gasoline unit rated at 67hp and 97Nm. It's even equipped with traction control and hill-hold assist. Suzuki Philippines is now taking reservations for the AGS-equipped S-Presso.