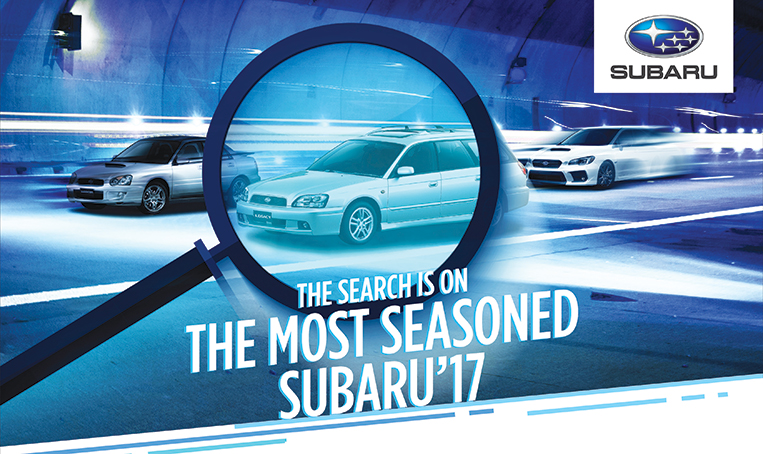 Do you own an old, stock and well-maintained Subaru vehicle? By old, we mean one with at least 100,000km on the odometer. If your answer is yes, you're in luck: Motor Image Pilipinas, the exclusive distributor of Subaru in our market, is looking for the best such sample in the country.
The company has just launched its "Search for the Most Seasoned Subaru" contest, with the aim of tracking down the best-maintained stock Subaru that has traveled at least 100,000km. In the words of Motor Image, it wants to find the best Subaru vehicle that has "stood the test of time, as this serves as proof of the superior quality and build" of the brand.
First, why should you join? What exactly is at stake here?
If you and your Subaru win, you get an "authentication certificate" from Motor Image Enterprises of Singapore. You also get P30,000 worth of travel gift certificates. You get a one-year supply of Shell V-Power fuel. And then you and your car get to appear in a half-page "testimonial advertisement."
Not sure if that's enticing enough for you. It's like receiving loose change for basically endorsing the Subaru brand, although we have to admit that one-year fuel supply is pretty tempting considering the traffic hell we live in these days.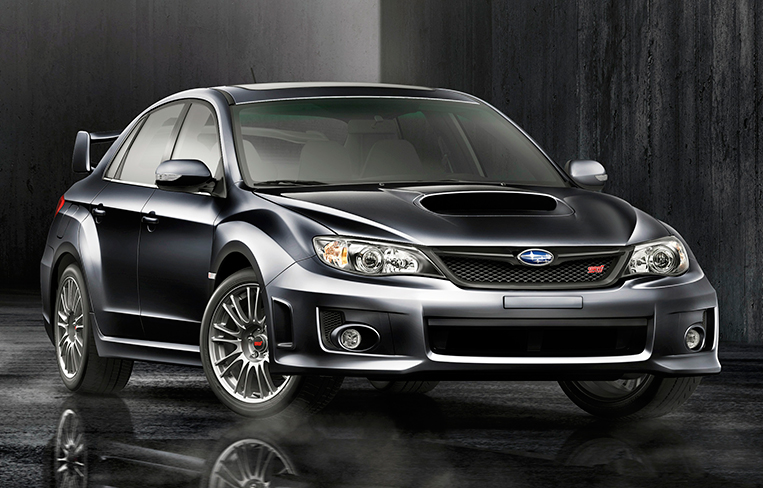 If you feel the above-mentioned prizes are worth your while, here are the requirements for joining: basic information about your car (model and model year; actual mileage), scanned copy of ownership documents, scanned copy of a valid ID, and photographs of the car (front, left profile, right profile, rear, engine and interior).
Take note that only 100% stock units are eligible to enter the competition. Also, your car shouldn't have "aesthetic or physical damages," and it should be "in good running condition." In other words, if you're not confident your Subaru can impress your date, don't even bother trying.
Entries will be received until January 31, 2018. The cars will then be judged based on "truthfulness of submitted information" (40%) and "exterior, interior and running conditions" (60%). Judging will be held from February 1 to 8, 2018, with the awarding ceremony slated for the second week of February.
"This is just a one-off project for now," Motor Image Pilipinas marketing manager Uzzi Asuncion told VISOR. "But if it's successful, we might consider doing it again."
If you really believe your Subaru has a shot at this, head over to the competition's microsite. Let us know how your car fares.