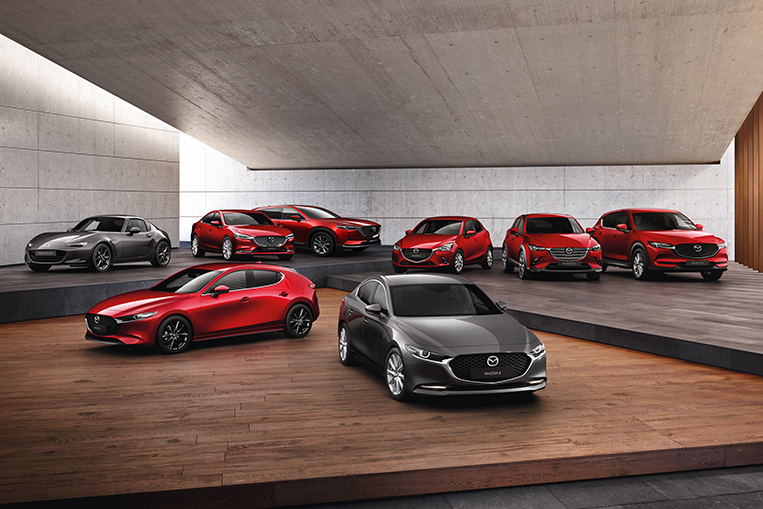 We think it's safe to say that Mazda vehicles are among the most desirable cars on the market today. Not only are they very stylish, they also boast some of the most advanced technologies in driving dynamics, infotainment and safety. If only all of us had the time and inclination to brave traffic congestion just to visit a Mazda showroom so we could personally inspect—and perhaps even take out for a spin—our dream car.
Well, if you don't want to go to a proper Mazda showroom, maybe we can entice you to swing by the "Mazda Premium Experience" event this weekend (September 6 to 8) at Bonifacio High Street in Bonifacio Global City. If you attend this event, you'll get to test-drive the following Mazda models:
Mazda 6 Turbo Sedan
Mazda 6 Diesel Sedan
CX-5 AWD Diesel
CX-9 AWD
MX-5 RF Club Edition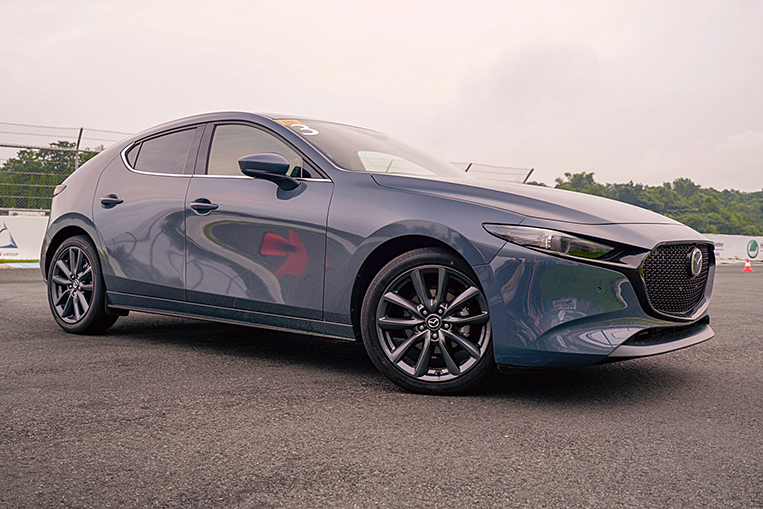 But while the above-mentioned Mazda vehicles are very inviting indeed, we know that the one car you want to get your hands on is the all-new, fourth-generation Mazda 3. If we're right, then you have an even greater motivation to go to the event—all five variants of the compact runabout will be available for test drive:
2.0L Speed
2.0L Sportback Premium
2.0L Sedan Premium
1.5L Sportback Elite
1.5L Sedan Elite
Besides the demo vehicles, Mazda Philippines will be highlighting the brand's i-Activsense safety features and Skyactiv-Vehicle Architecture innovations. The Japanese automaker's design and technology principles will also be demonstrated via an interactive display. Awaiting you, in short, is a thorough Mazda premium experience. Tell your friends about it.
See you there.