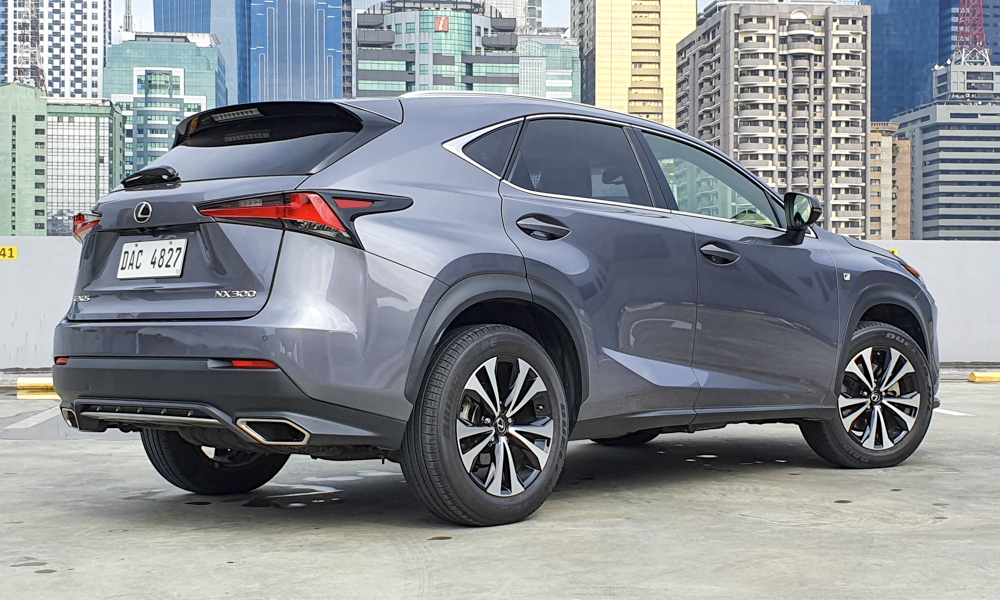 Did you miss last month's Lexus and Toyota car-care weekend because of the pandemic? Fret not, as the two brands are holding yet another run of their maintenance promo from today until September 18. Now that Metro Manila is under general community quarantine (alert level 4), it should be easier for more people to bring their cars in for servicing. Just do it responsibly and safely.
Just like last month's offer, bringing your vehicle in for periodic maintenance will net you a 40% discount on Lexus genuine fully synthetic oils or Toyota genuine mineral-grade oils. Models such as the 86, the GR Supra and the Avanza (with K3-VE or 3SZ-VE engines) that do not have mineral-oil equivalents will also have the discount applied to their recommended lubricants.
Toyota owners who wish to upgrade to genuine semi-synthetic or fully synthetic oils will have the price difference charged to their customer accounts. Take note that Toyota vehicles that have the free 1,000-20,000km service plan do not qualify for the discount on genuine motor oils.
Customers who avail of any promos (whether Lexus or Toyota) will also receive an additional discount of 20% on the Bactaklenz service, UV lamp and air purifier bundle (but only 10% if the last two are purchased separately).
You can avail of the car-care weekend promo at all Toyota dealerships nationwide, Lexus Manila, and Lexus accredited service centers. Toyota owners looking to bring their car in can use the myToyota app to book an appointment, while Lexus clients can schedule their service by visiting this link or calling (02) 8856-5050.