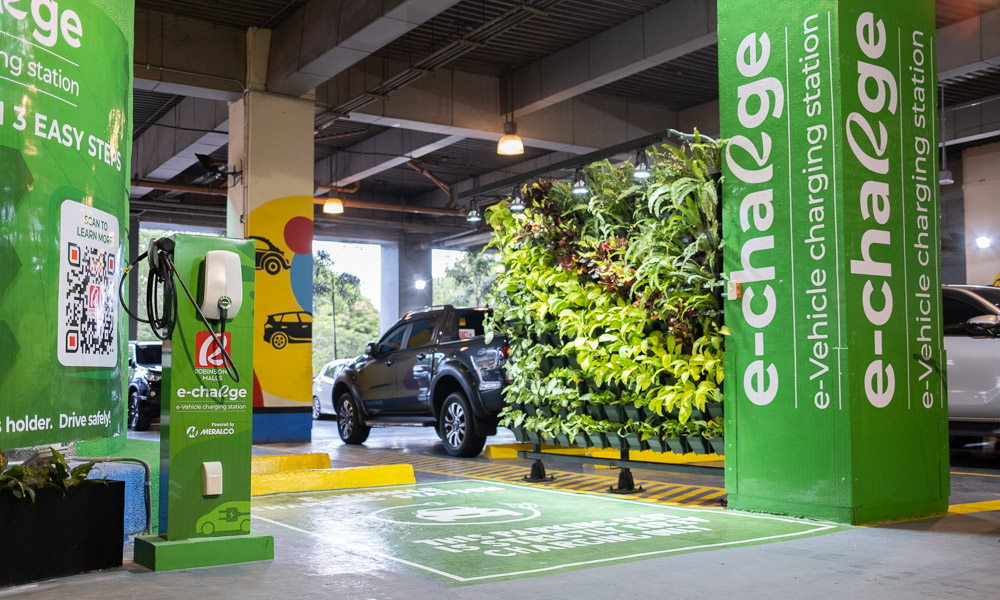 With more electric vehicles coming to the Philippines, there is an increasing need for charging infrastructure. That's why malls are rolling out charging stations, with Robinsons Galleria being the latest one.
The charger supplied by eSakay, Meralco's EV subsidiary, is an EVBox Elvi, which charges at a rate of 7.4kW with a CCS/Type 2 connector.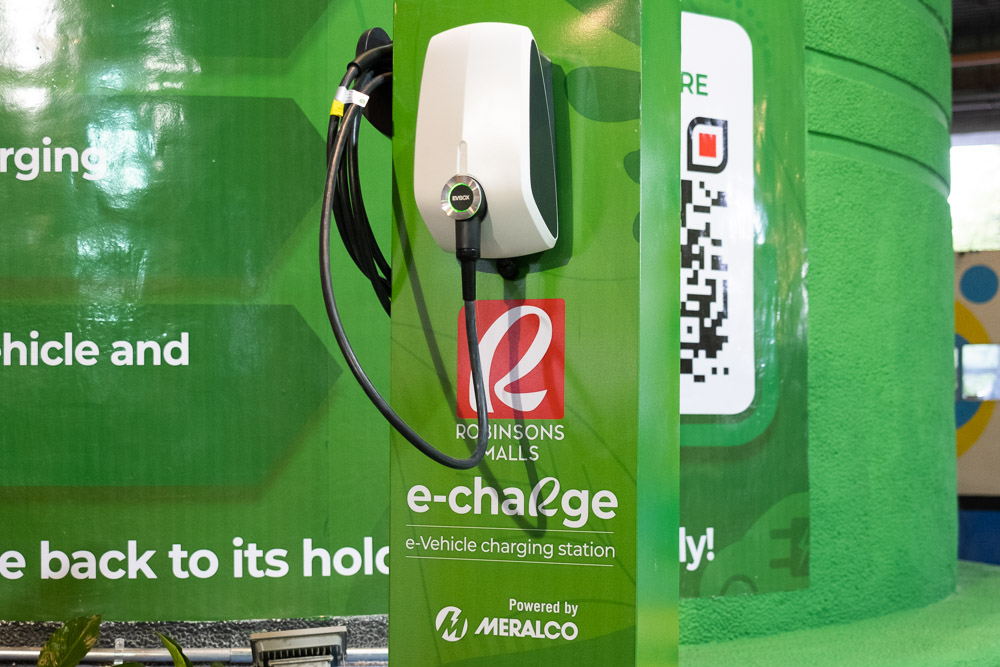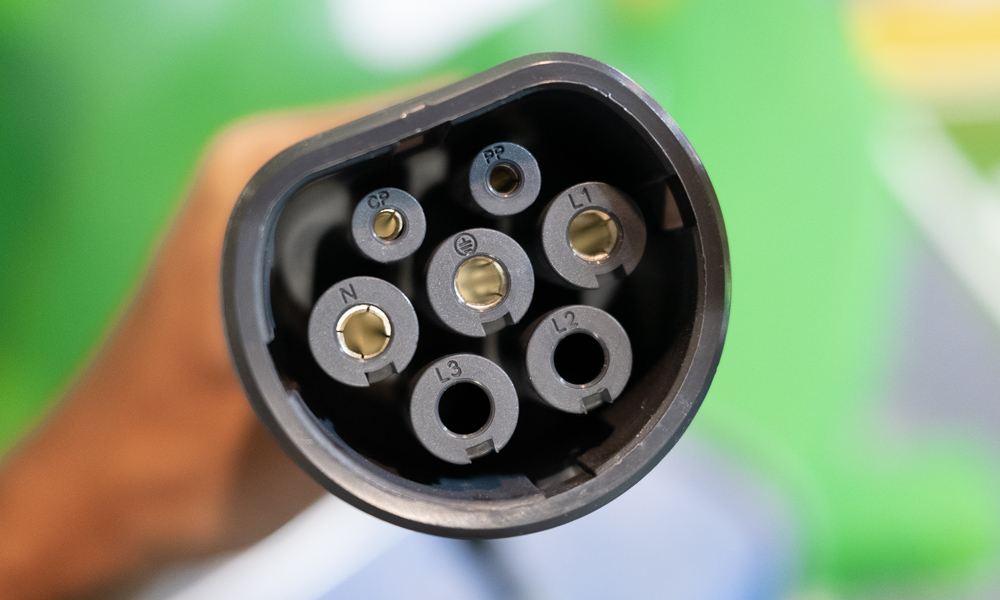 Not everyone has an electric car, but more people are adopting e-bikes and e-scooters as personal mobility devices (PMD). So it's good that Robinsons has included a charging station beside the bicycle parking.
It would be nice, though, if a bike rack could be integrated into the charger so customers could securely lock their PMDs while charging.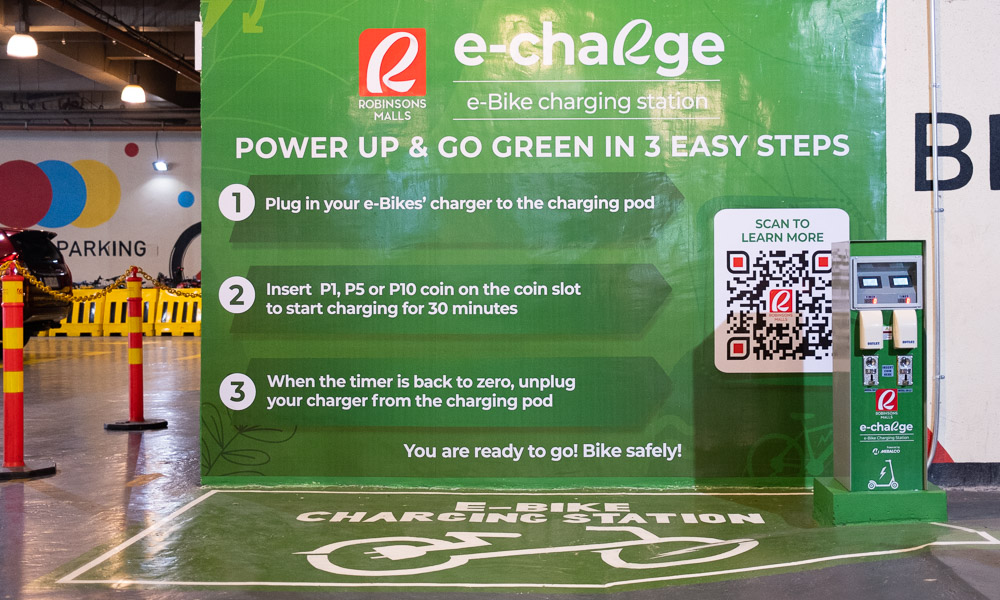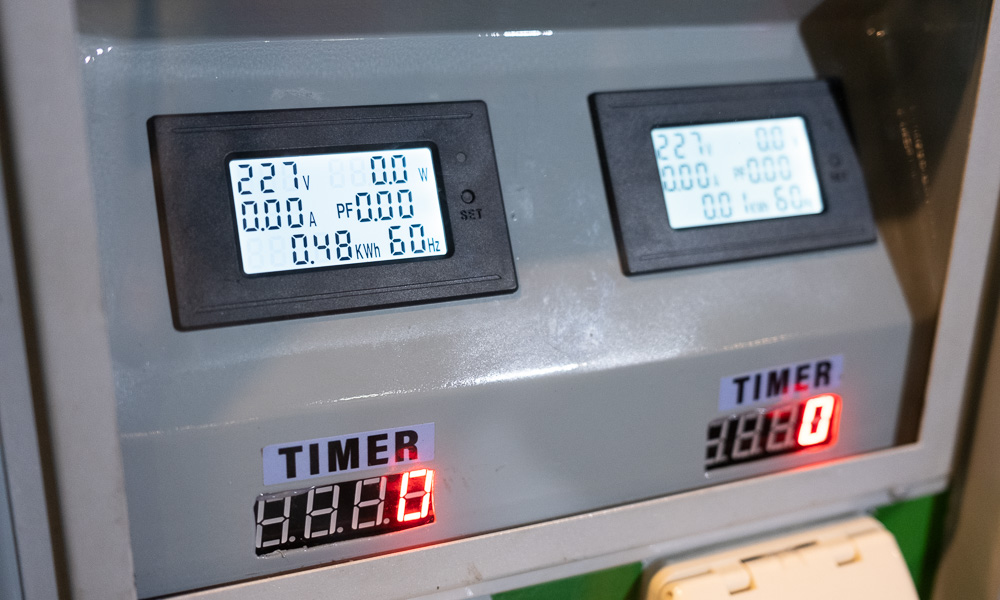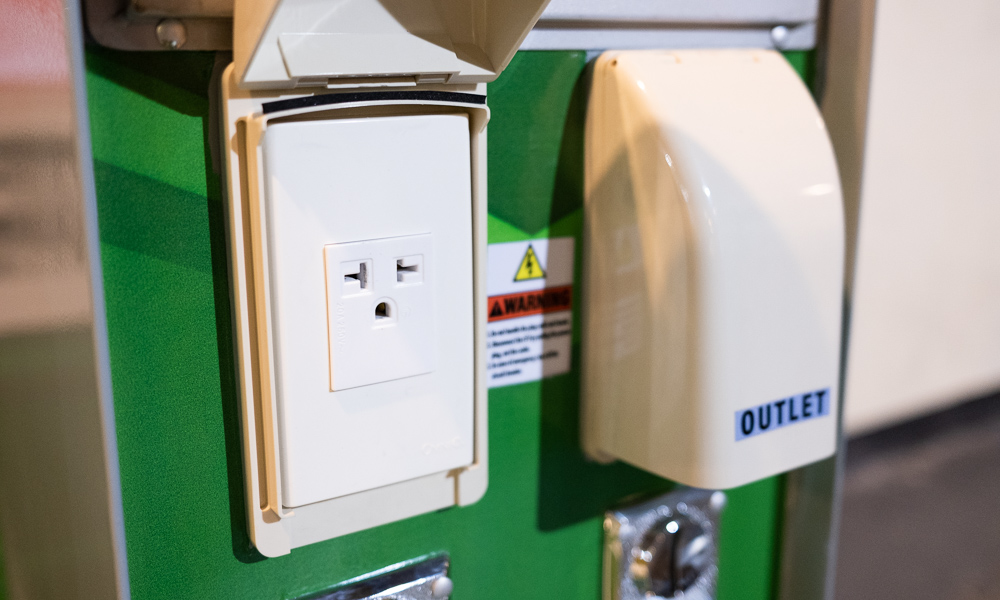 For now, the charger for electric cars is free, while the one for e-bikes and e-scooters needs a coin (P1, P5 or P10) for 30 minutes of charging (regardless of the amount). For more information, you can read this FAQ on the virtual mall directory.