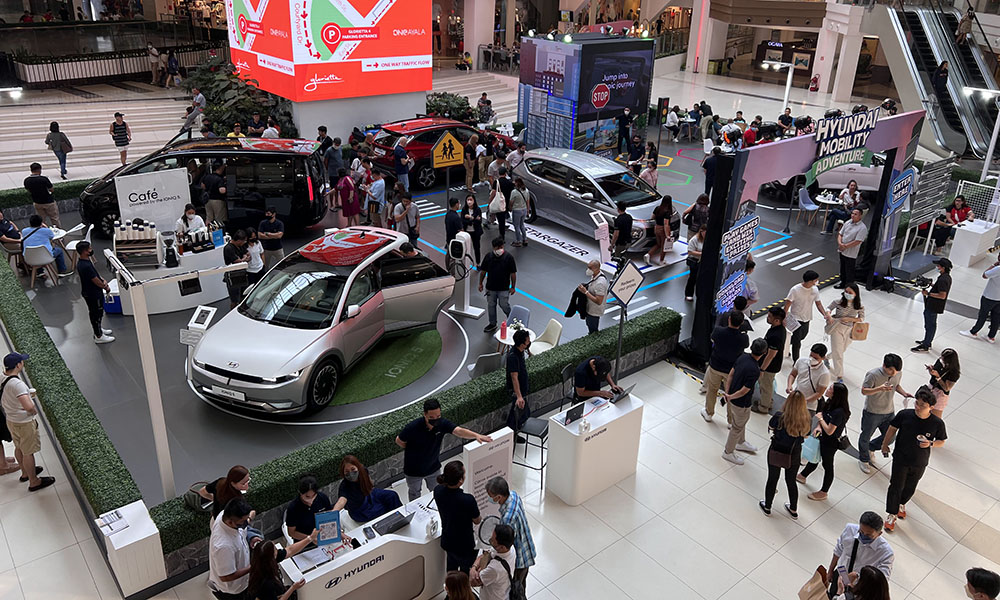 If you happen to have kids who are into Roblox, then you'd better bring them to the "Hyundai Mobility Adventure" in Glorietta, Makati. This is more than just a mall exhibit, as those who play the mini-games get a chance to win exclusive prizes.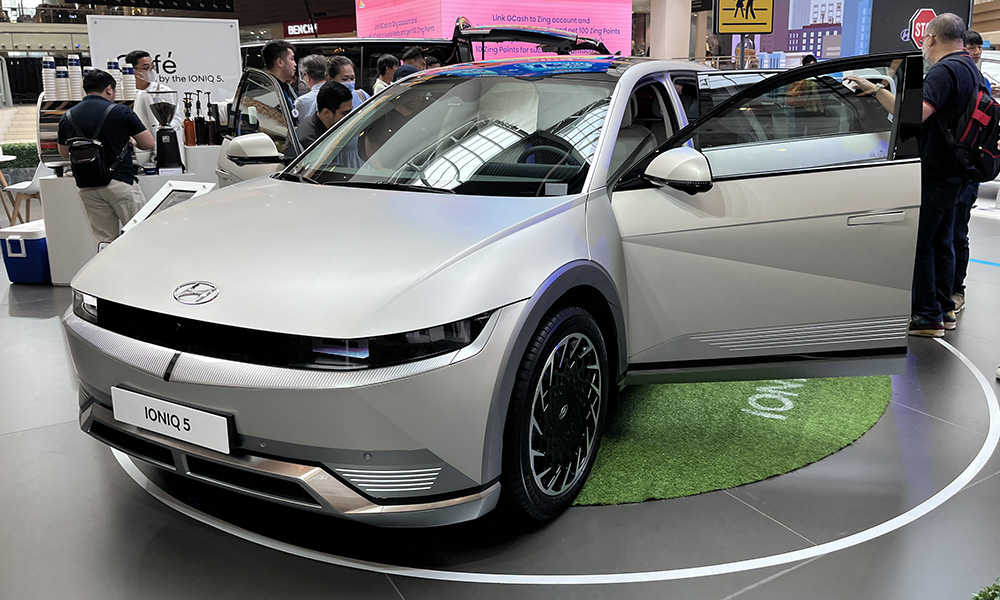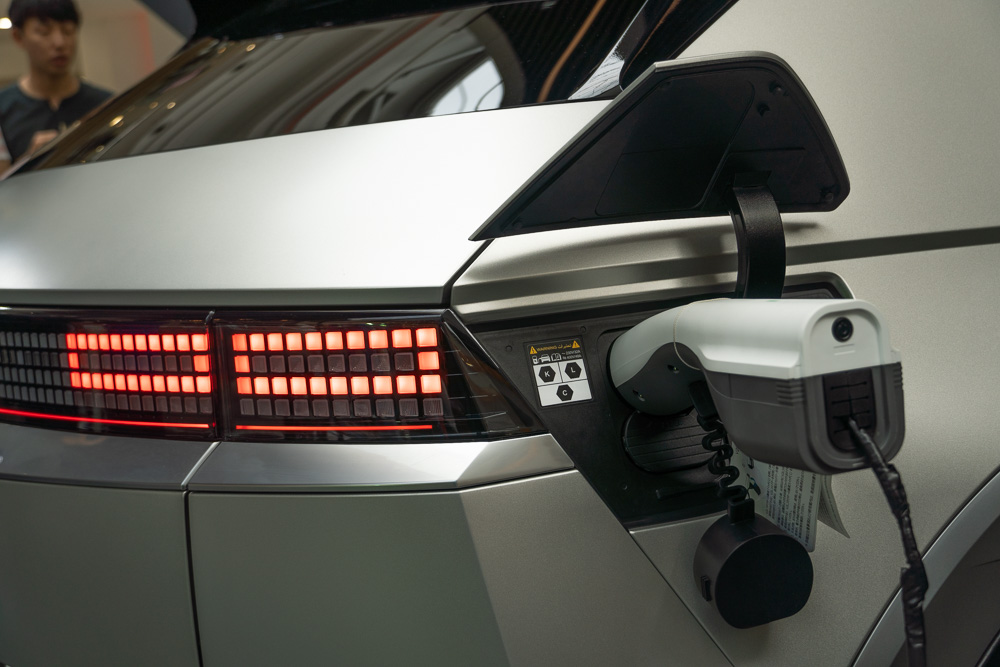 You'll also be able to see Hyundai's vehicle lineup, such as the Ioniq 5 EV showcasing its Vehicle-to-Load function by powering a small café. Other models include the Stargazer, the Creta, the Tucson, and the Staria.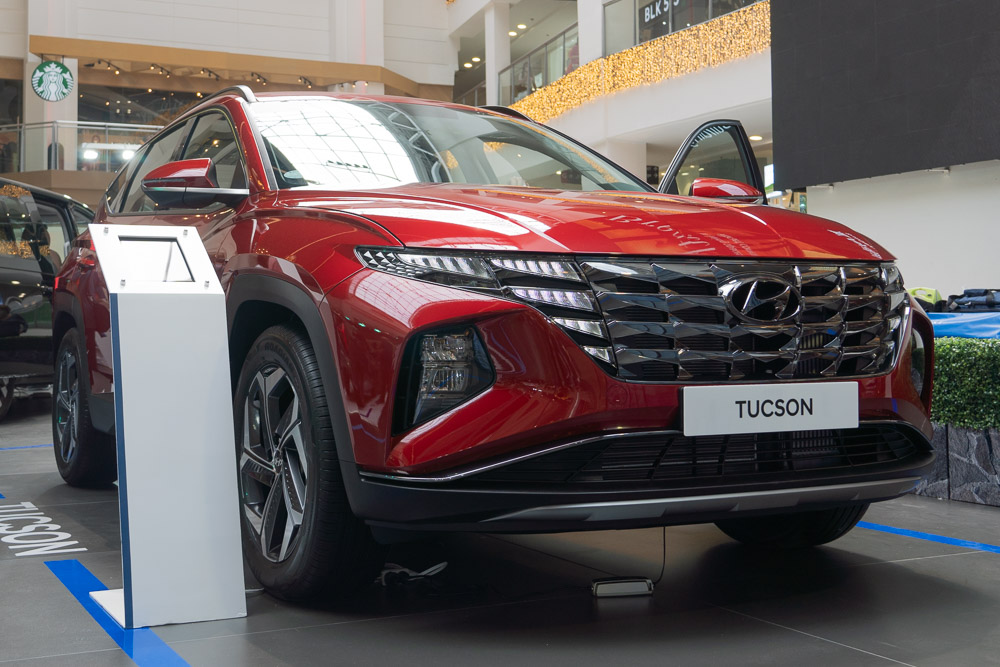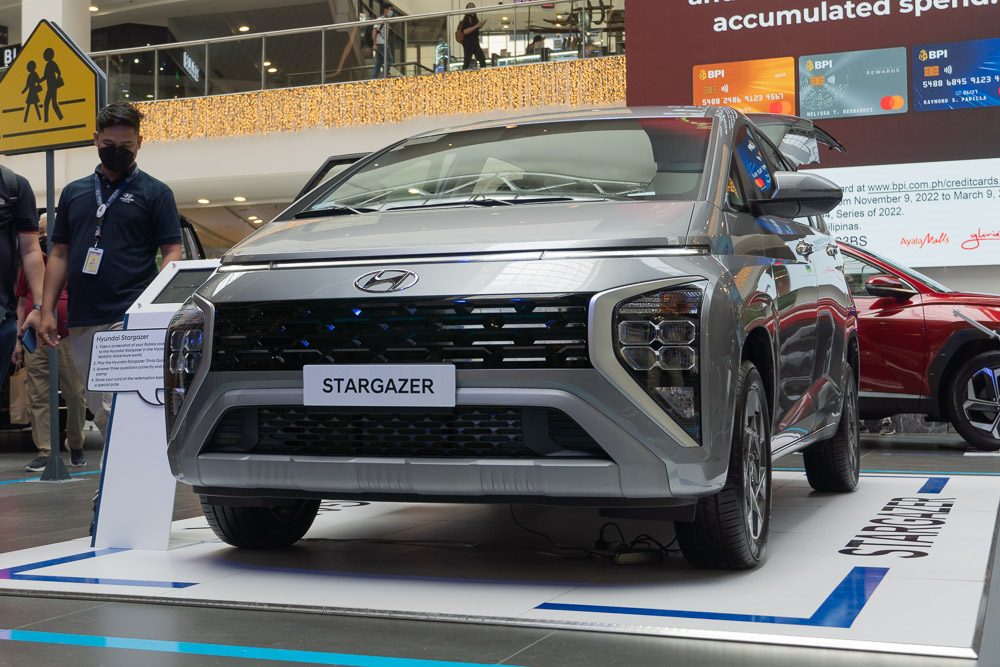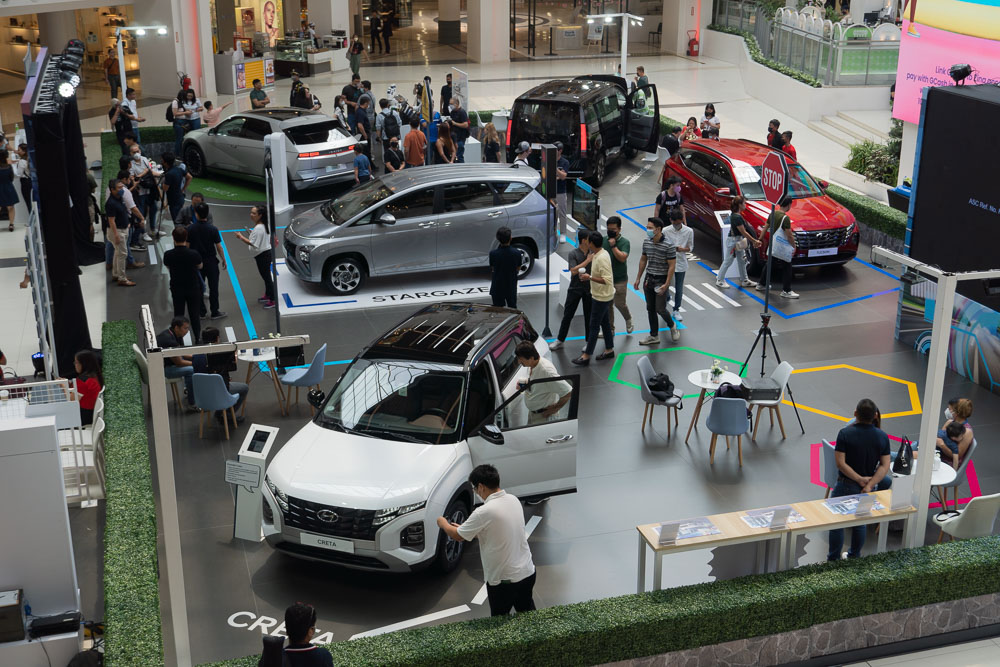 Also, those who reserve a Creta or a Stargazer at the event will be given a voucher for a P10,000 discount for every qualified vehicle purchase. The event is currently being held at the Glorietta Activity Center until Sunday (February 26).