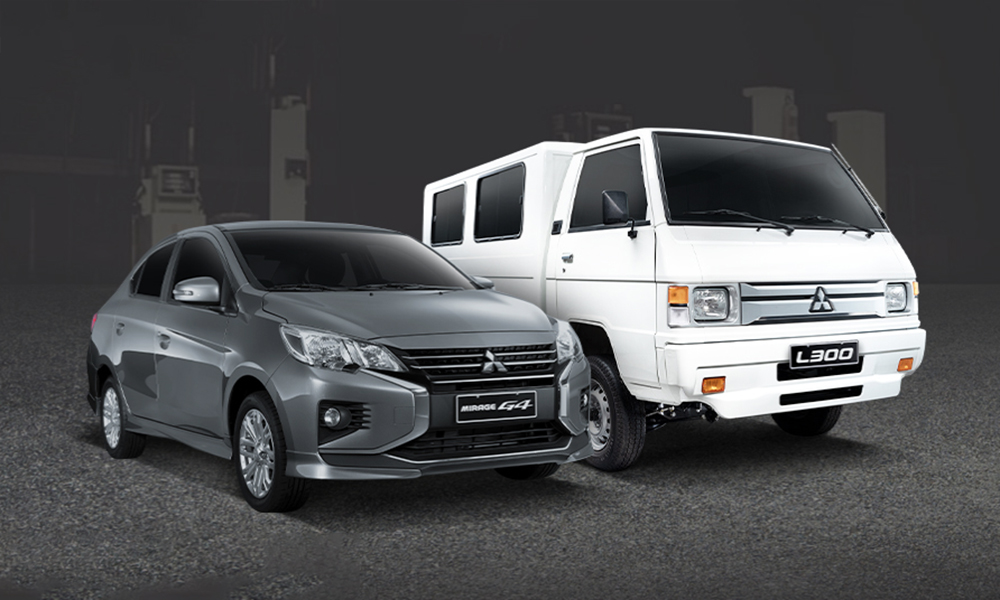 Surely, you haven't forgotten about the insane prices of fuel nowadays, have you? But if you're looking to buy your first car to go on a long road trip (or a new addition to your delivery fleet), Mitsubishi Motors Philippines has got you covered with its latest promo (called "Gas & Go").
Until the end of April, buyers of either a Mirage G4 or a L300 will be given P4,000 of fuel allowance (in cash) upon release of the unit. Simple as that.
Add to the fact that these two vehicles are very fuel-efficient means that the P4,000 worth of fuel will take you very far even with today's fuel prices (22.8km/L for the Mirage G4 and 15.43km/L for the L300 based on fuel-economy runs by the Automobile Association Philippines).
This promo can be availed at any Mitsubishi dealership nationwide, and you can head to this website for more details.