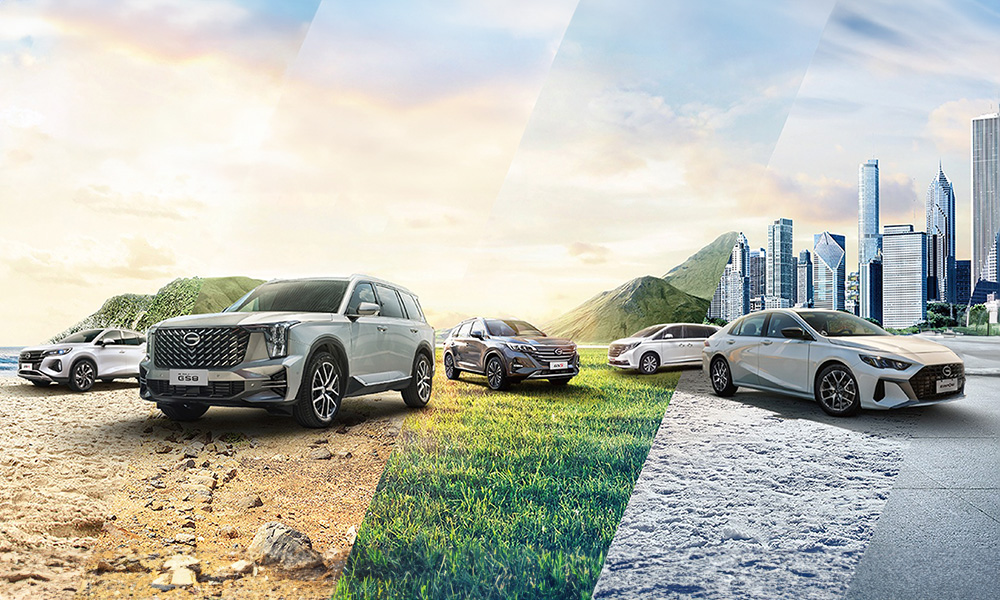 Have you been interested in the offerings of GAC Motor Philippines like the Emkoo, the GS3 Emzoom, and the Empow? If so, set aside the weekend of August 25-27, and drop by the Palm Drive Activity area in Glorietta 2 in Makati City for the "Discovery Drive Fest" event.
More details will be revealed in the coming days, but you can expect to be able to test-drive and get up close and personal with the latest vehicles in the metal.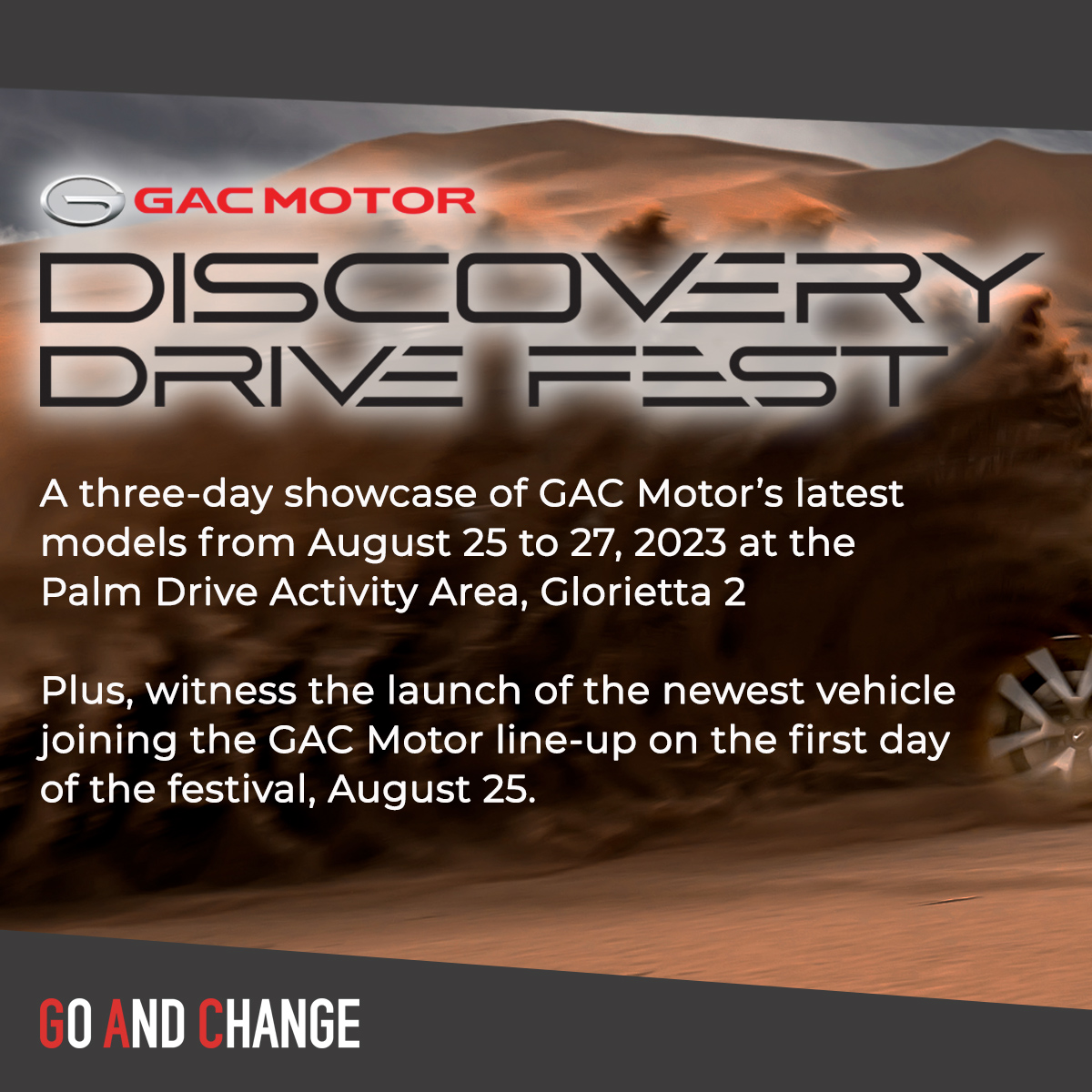 Most notable is the unveiling of a brand-new model on the first day. We're not sure what this is, but the unmistakable silhouette of a boxy SUV is similar to the GS8, which is the automaker's current flagship model. We will just have to see.