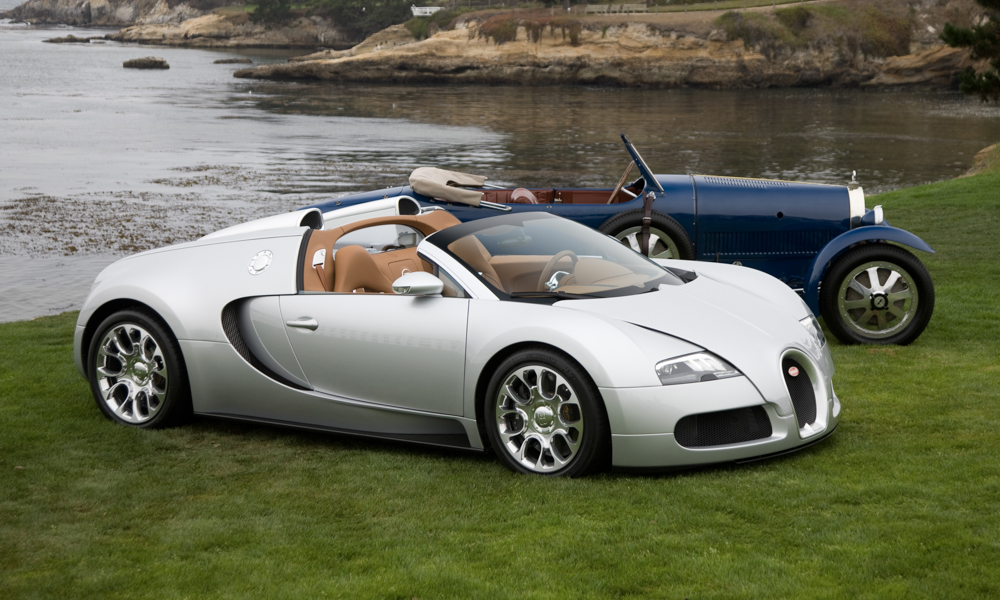 Buying a Bugatti may seem like a thing rich people do just to pass the time, but even wealthy car lovers don't like to lose money on their purchases. That's why having the right paperwork for your posh motor is extremely important. And in the world of multimillion-dollar supercars, even tiny details can make a massive difference in price and value.
Luckily, owners of Bugatti cars can now get their machines authenticated by the automaker itself. It doesn't matter if it's an old model created by Ettore himself or a newer version with few years under its metal skin, the company will be happy to certify its history and even restore it to its original state.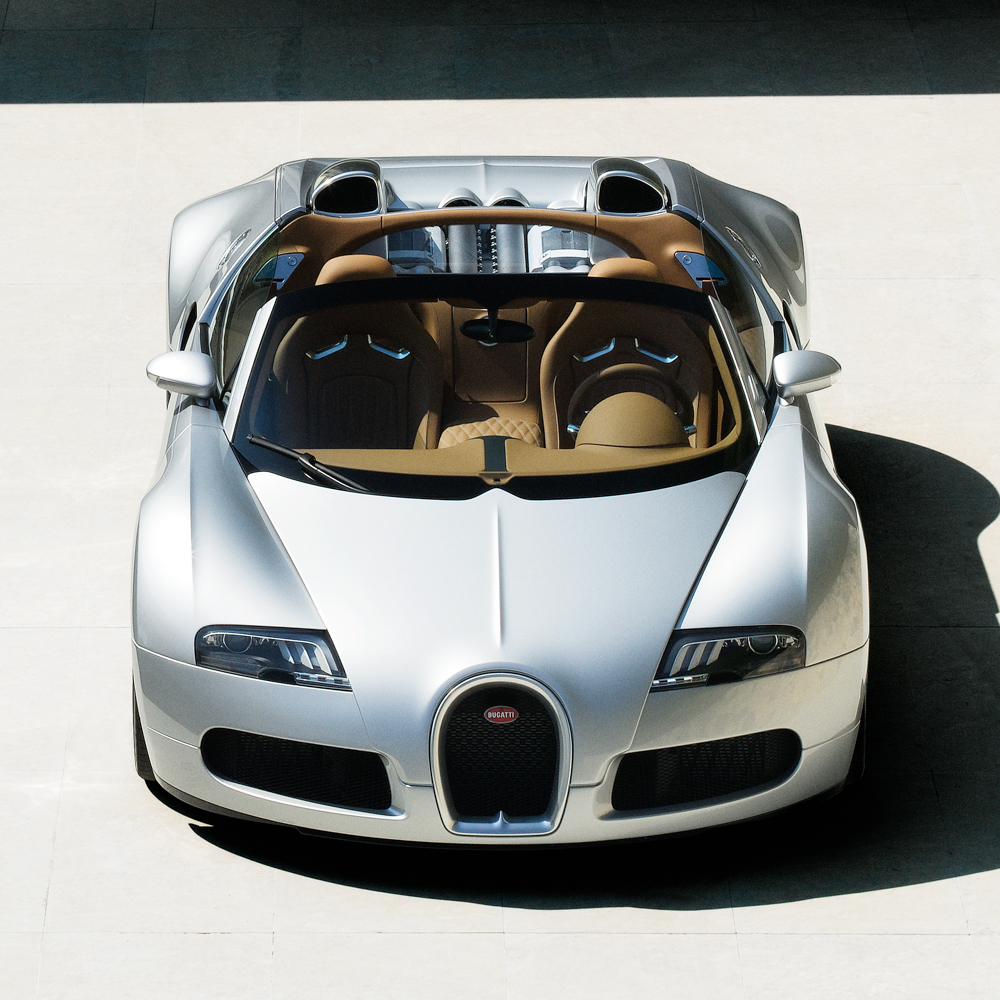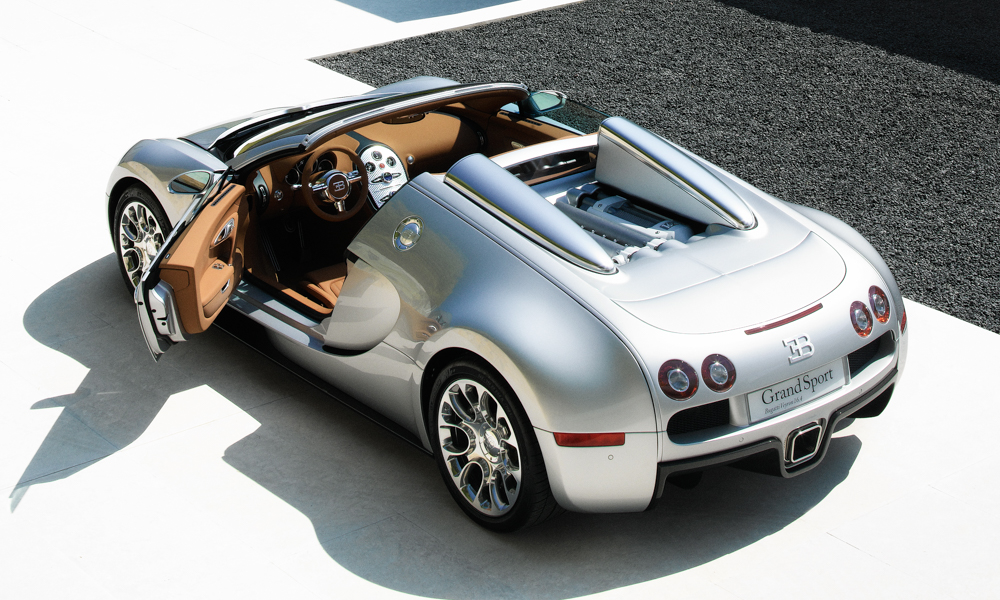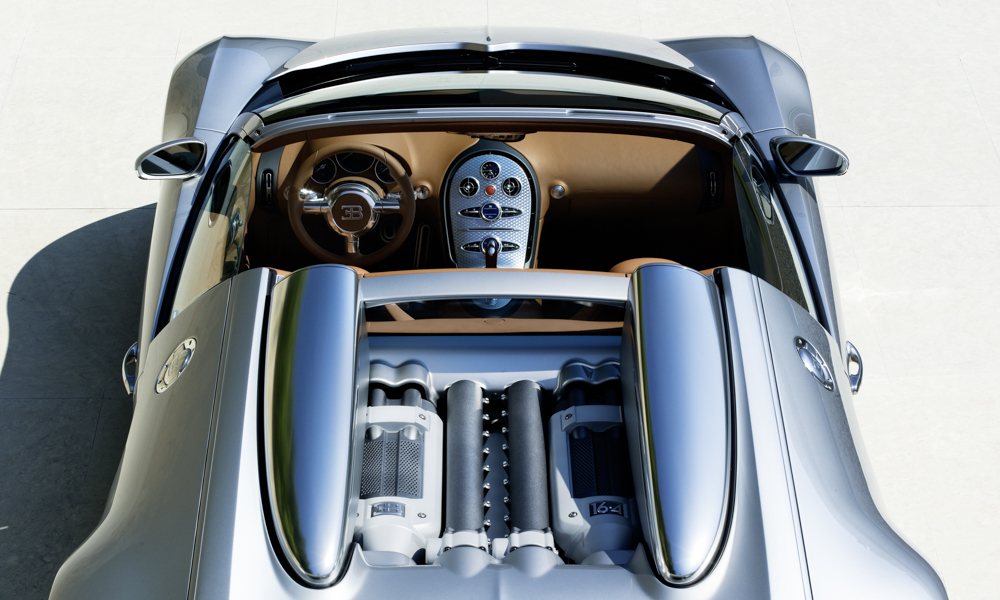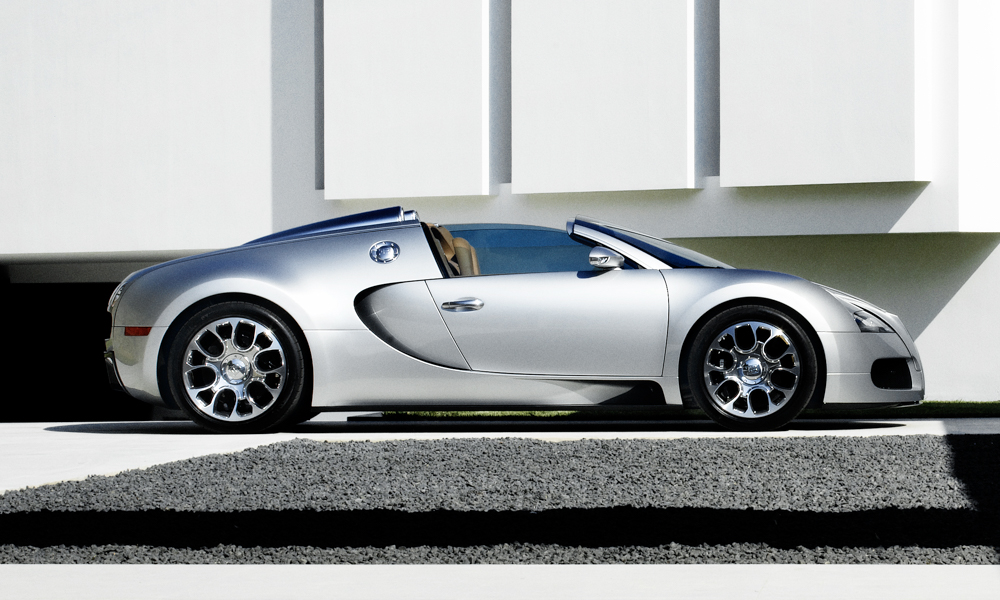 The first Bugatti to have undergone the new "La Maison Pur Sang" authentication program is a prototype of the Veyron 16.4 called the Grand Sport 2.1. This particular car was used as a show vehicle at Pebble Beach in 2008 where the open-air Veyron was first revealed to the world, and has since made its way around the globe before recently coming back into company ownership.
Once it arrived at the workshop, engineers didn't simply check the VIN, give it a polish, and send it on its way again. Instead, they gave it the proper Bugatti treatment and spent a full four months to return the car back to factory condition. This meant stripping it down completely, removing and repainting all the body panels, as well as rejuvenating the cabin and fitting it with a new center console to match the one it had at launch.
Once it had passed all tests and been returned to showroom condition, Bugatti gave it the first-ever "La Maison Pur Sang" certification of authenticity, thereby making it a historically important car and increasing its value. Unsurprisingly, it didn't take long before a rich collector snapped the car up, and it is now in private ownership again.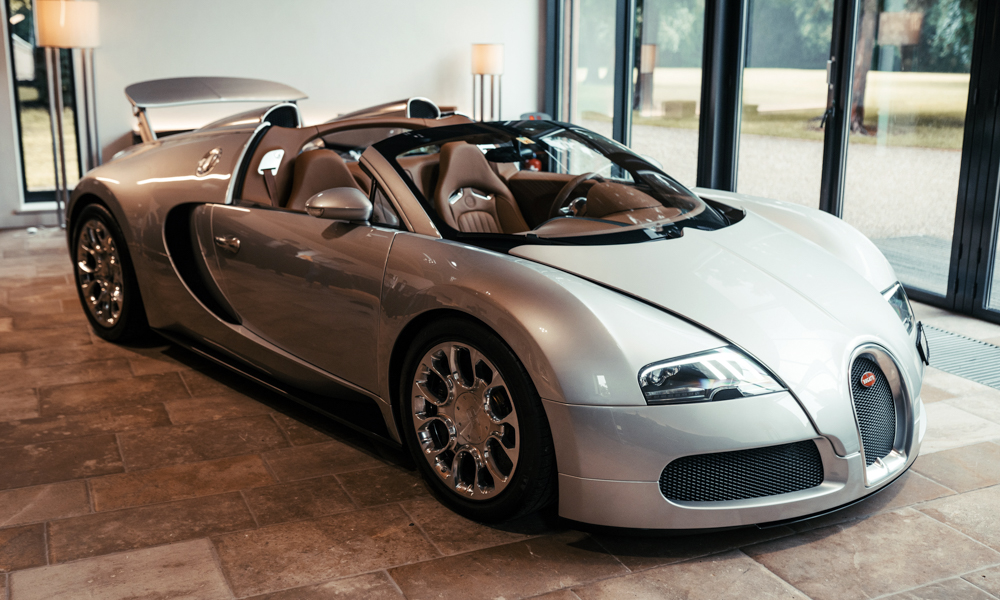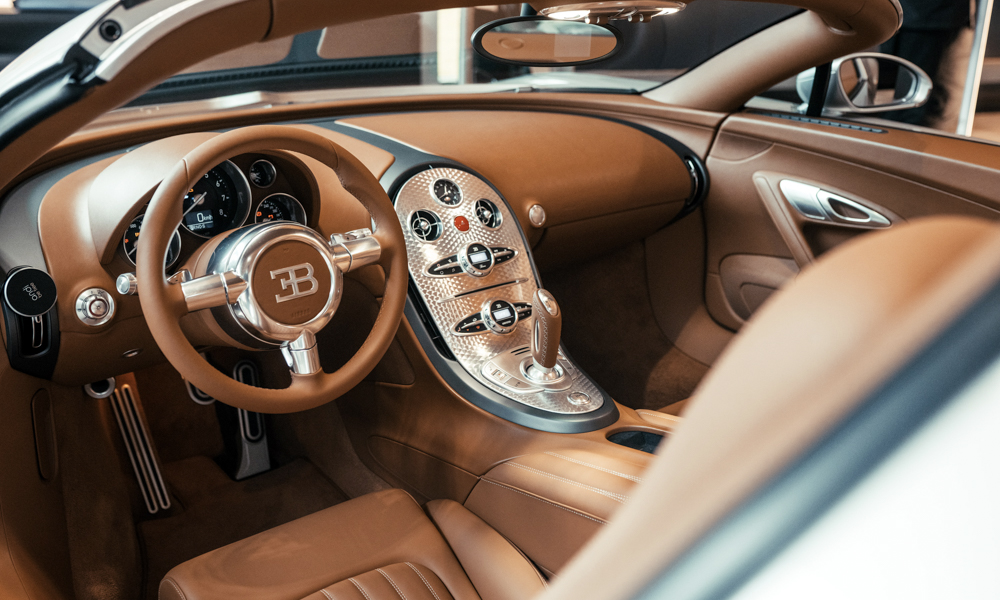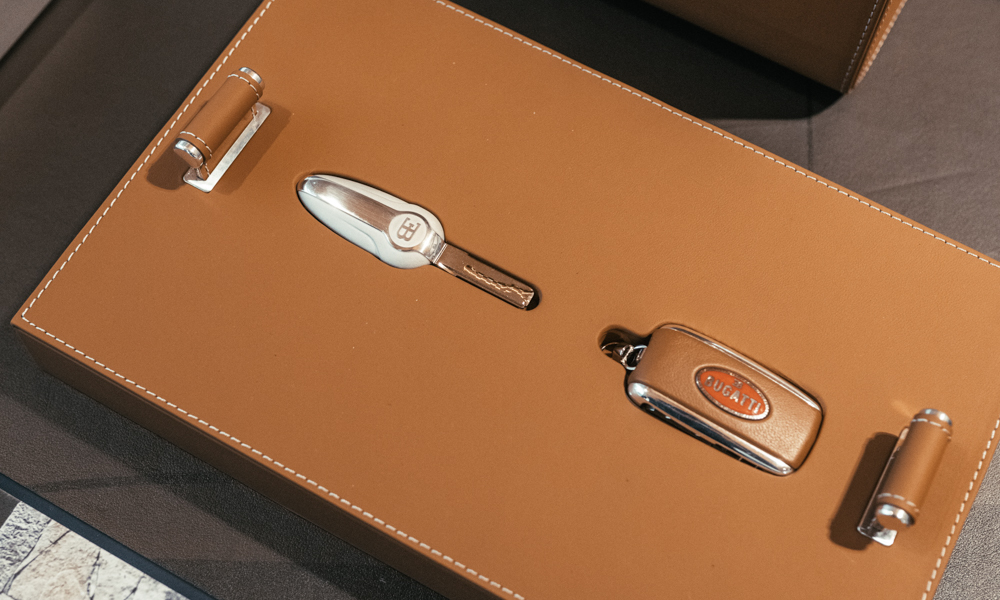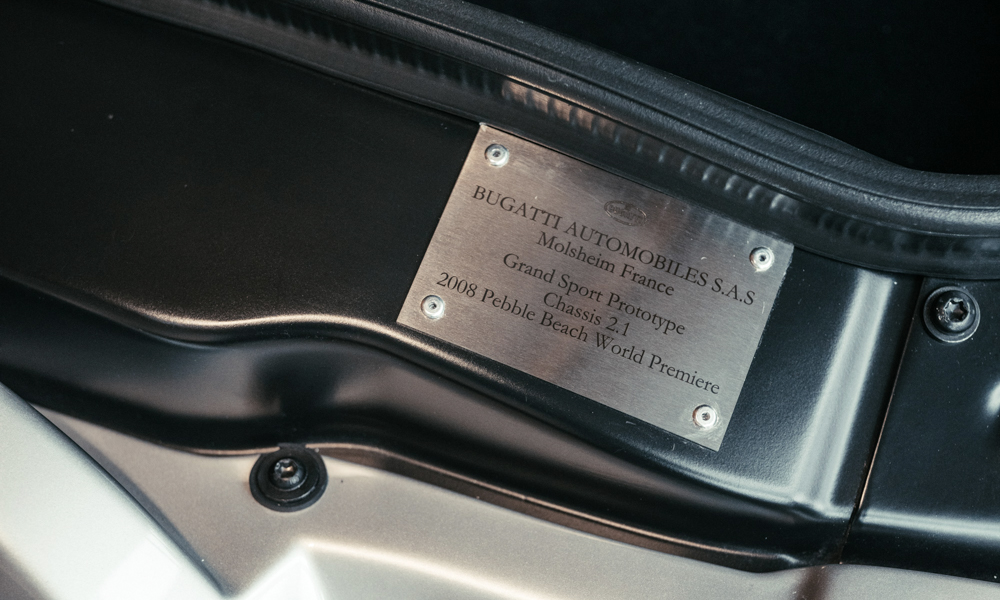 Anyone with a Bugatti can now make use of this new scheme, where specialist engineers and craftsmen not only examine the car but also repair and restore it if needed—no matter how old it is. Any owner wanting to maximize the value of his or her supercar or simply have something in the garage that could win a Concours d'Elegance will likely have to fork out big money to make this happen. But that shouldn't be much of a problem in these circles. In the end, it also enhances the value of the car, so it's basically an investment on top of an investment.