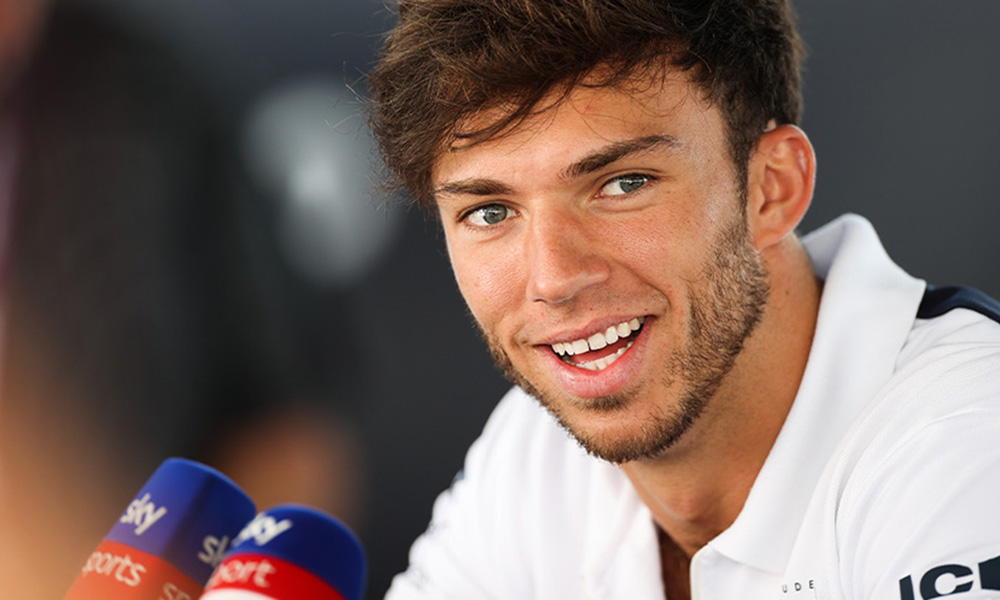 Remember when we said Pierre Gasly was going to stick with AlphaTauri next year? Forget that. The French driver will be pairing with another French driver, Esteban Ocon, for a French team, Alpine, in 2023.
While this was not an unexpected move, fans aren't sure if he'll get along with Ocon. And while both were karting buddies in their childhood, the two didn't have the best relationship due to the cutthroat nature of motorsports.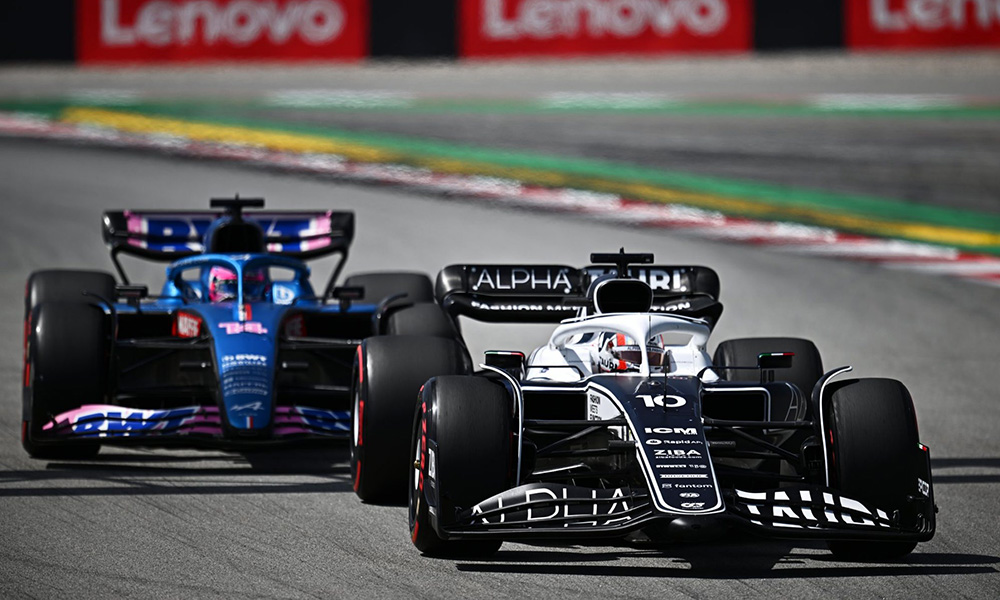 Now that Gasly has broken free from the Red Bull family, his signing with Alpine is the start of a new phase in his career. While he may be young, he doesn't have all the time in the world, so we hope Alpine gets its act together so he could get a shot at becoming a world champion.