So, Father's Day is just a few days away, and you're probably still looking for a gift for your old man. Why not give him a Lego car set that the two of you can build and bond together over?
Here are a few sets that we think both he and you (admit it) will enjoy playing with on his special day.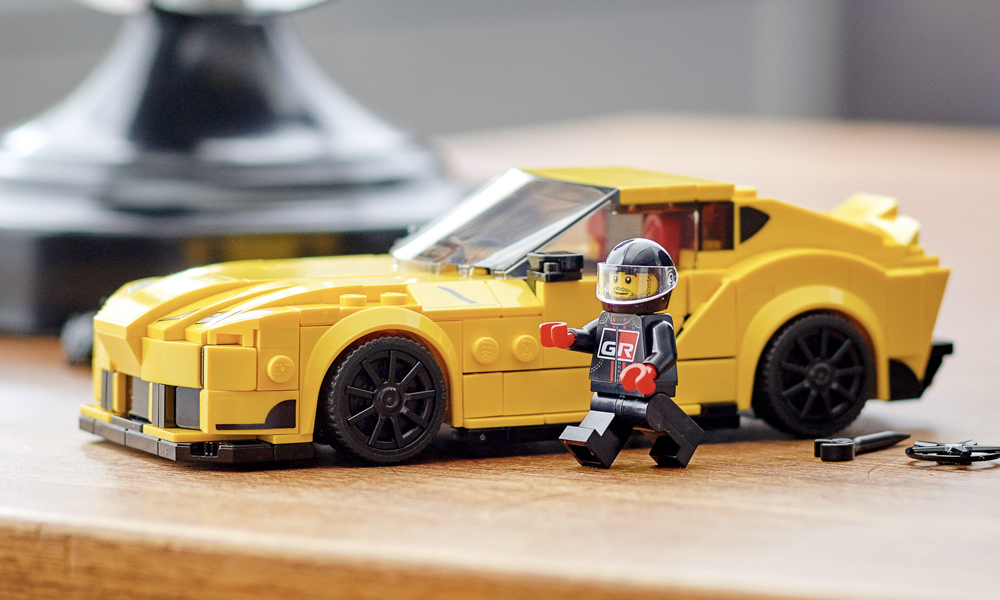 Lego Speed Champions Toyota GR Supra. Okay, so this may be a little simpler compared to the other sets on this list. But if your dad loves Japanese performance cars (because who doesn't like a fast Toyota?), it's hard to go wrong with this bright-yellow GR Supra.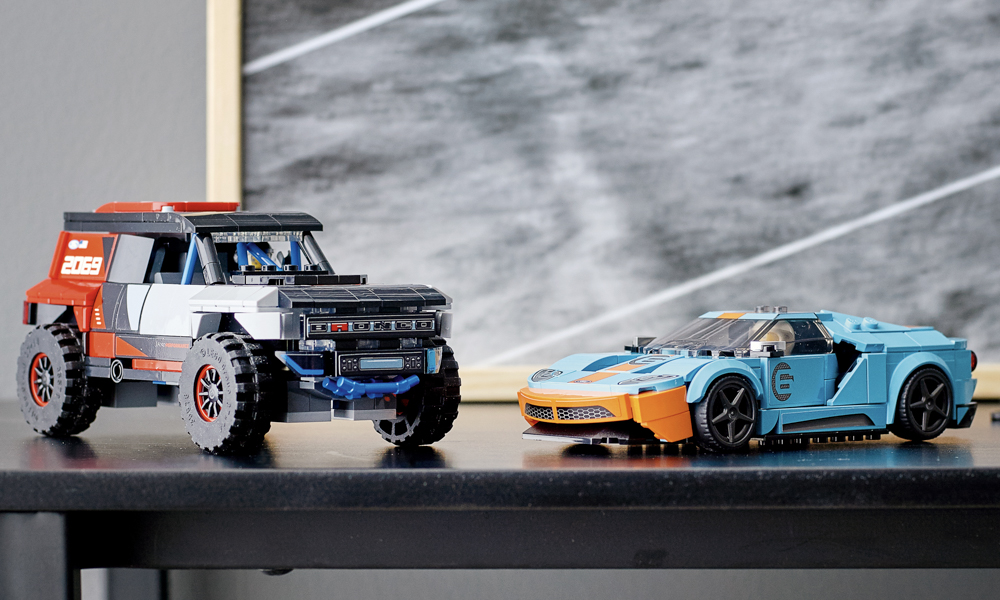 Lego Speed Champions Ford GT Heritage Edition and Bronco R. It's a two-in-one package that both you and your father will enjoy. Whether he's an off-road nut or someone who simply adores the modern reinterpretation of Ford's iconic race car, your dad will surely have a blast assembling both these vehicles with you.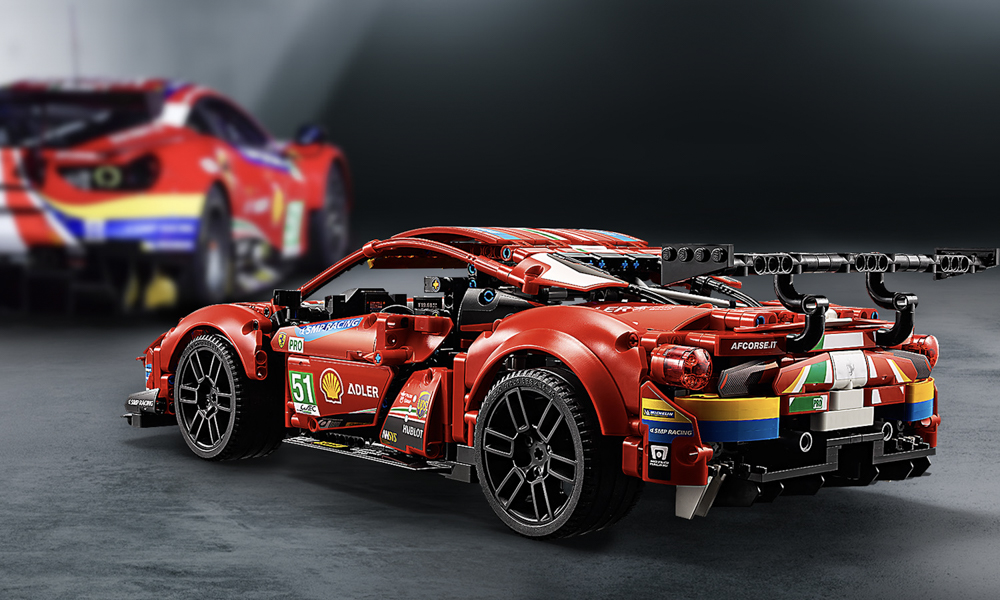 Lego Technic Ferrari 488 GTE "AF Corse #51." Technic sets are often way more intricate and complicated, hence being aimed mainly at the adults or the more mature crowd. This might be the perfect playset for your Ferrari-crazy father, or someone who's into motorsports.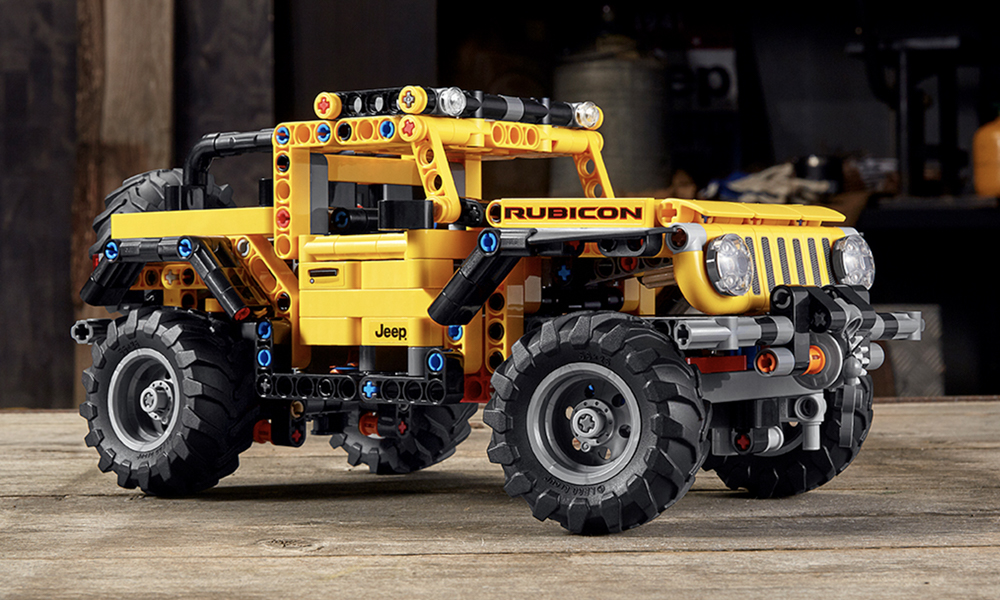 Lego Technic Jeep Wrangler. We think that there are a lot of Jeep enthusiasts out there who are also fathers. And this complex Wrangler set delivers with features like articulating axles and steerable front wheels. This will likely be as fun to play with in the living room as rock-crawling in a real-life Jeep.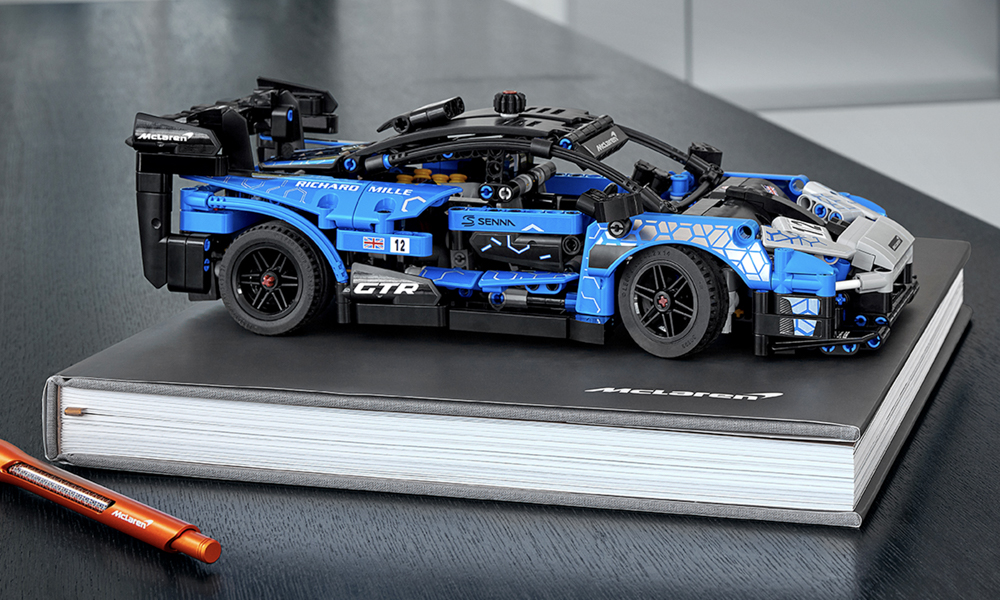 Lego Technic McLaren Senna GTR. This is one of the hotter Technic sets out there. It's based on Woking's finest track-bred monster, and an excellent playset for a supercar-geek dad. The two of you will have a field day with how intricate and detailed this model is, like the movable pistons in the V8 engine. Oh, and did we mention that we're giving one away for Father's Day?
Of course, these are merely suggestions. Lego obviously has a very wide range of sets that will definitely satisfy the young boy in your dad, so we hope we have been able to help you narrow down your selection.
And for our dads who taught us everything from changing tires to other life lessons, Happy Father's Day.