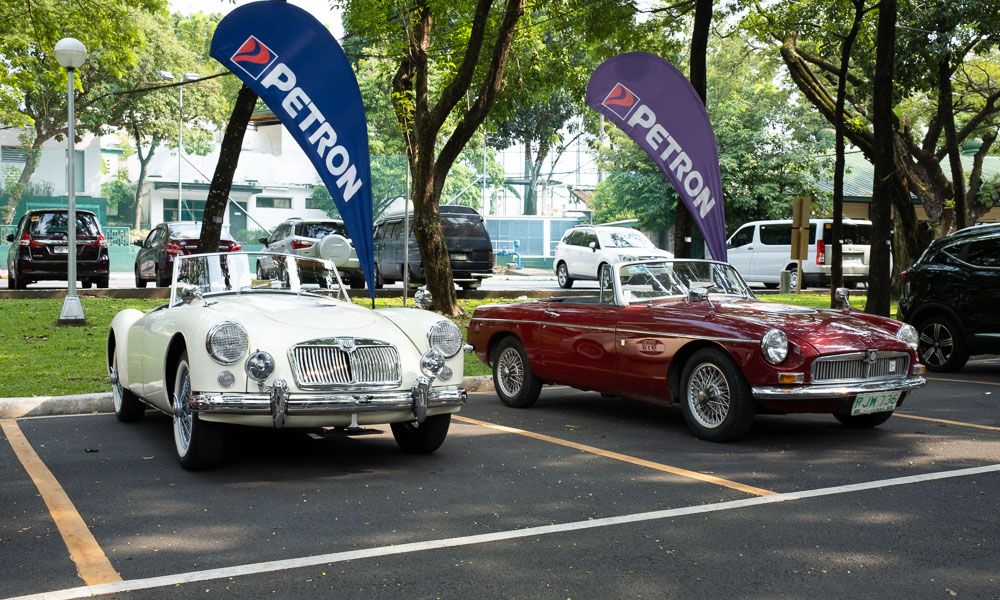 If you could imagine vintage vehicles being driven around scenic tropical roads, that's what the Tour de Cebu is. From September 29 to October 3, several classic cars will be driven for 1,000km around Visayas, most notably Cebu and Bohol.
Being the only historic car rally in the Philippines, this is being organized by the Performance and Classics Enthusiasts of Cebu with the support of the Manila Sports Car Club.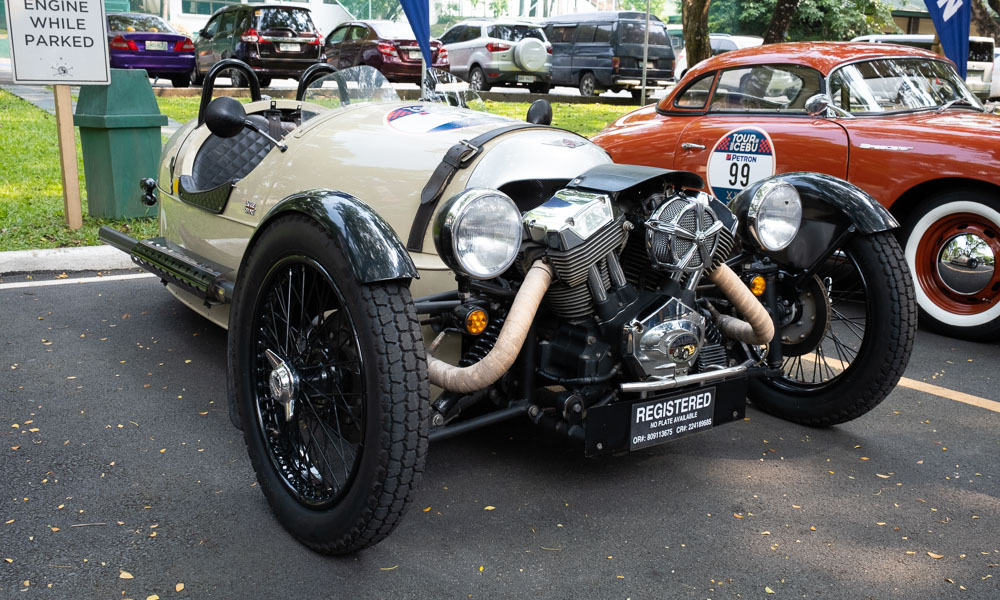 Not just any old car can enter as it must be at least 40 years old with significant value. However, there is still leeway for modifications, replicas, and "run-on" vehicles (made after 1972 but with no significant change from the older models) provided they are historically accurate.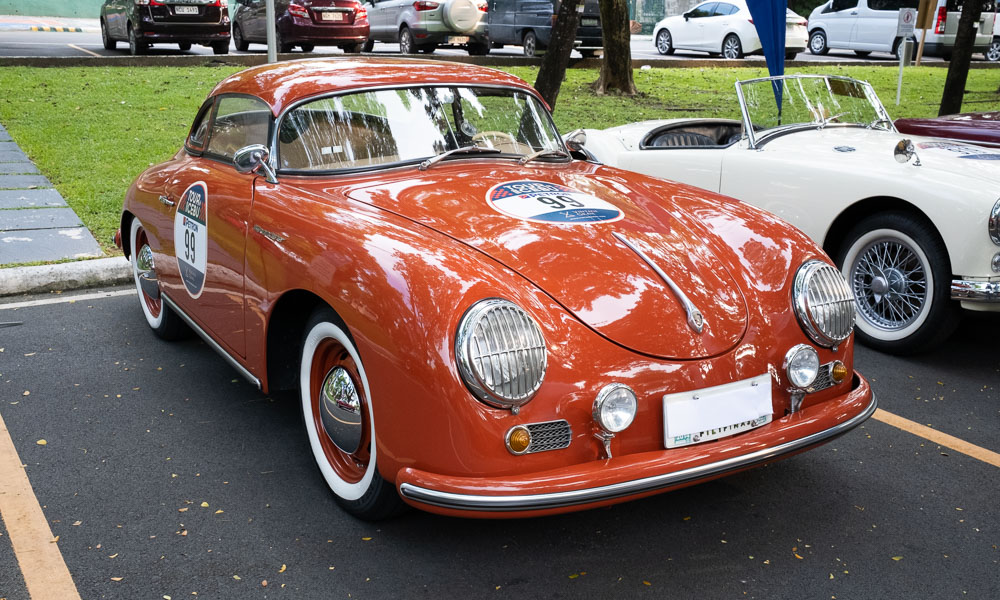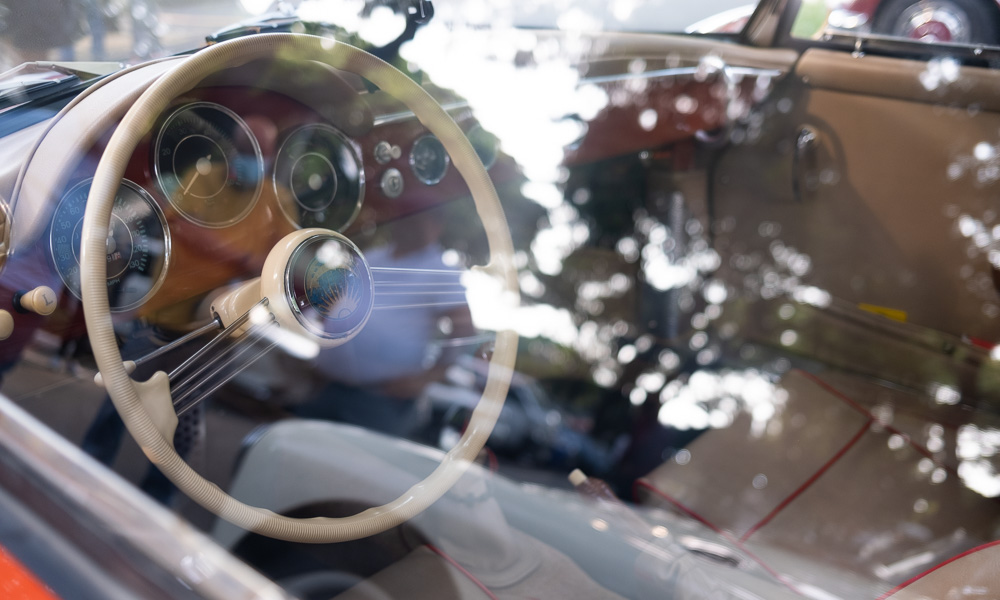 While this may seem like a dream come true, actually completing the Tour de Cebu is quite challenging. Since these cars are at least 40 years old, they aren't the most comfortable, the most convenient, nor the most reliable for driving 1,000km in changing conditions.
In spite of these, the Tour de Cebu is a special event because it allows classic-car owners to celebrate their passion for motoring and live out their fantasies of driving their prized possessions around countryside roads.