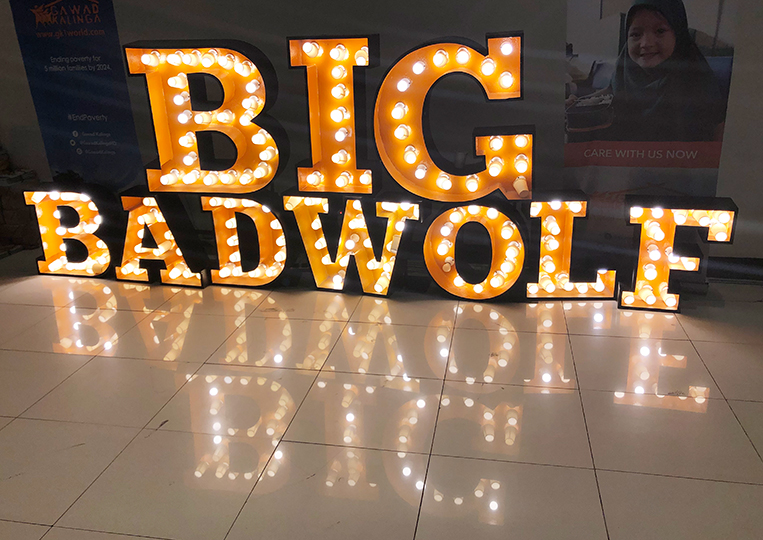 Remember Big Bad Wolf, the Malaysian book fair that had a Manila stop last year? Well, it's back at the same venue (World Trade Center in Pasay City) and once again open 24 hours until March 4. And yes, it still offers huge discounts on a wide variety of books—50% to 90%, according to the organizers.
We went for a visit the other night and saw that there were more motoring reading materials available to erudite petrolheads.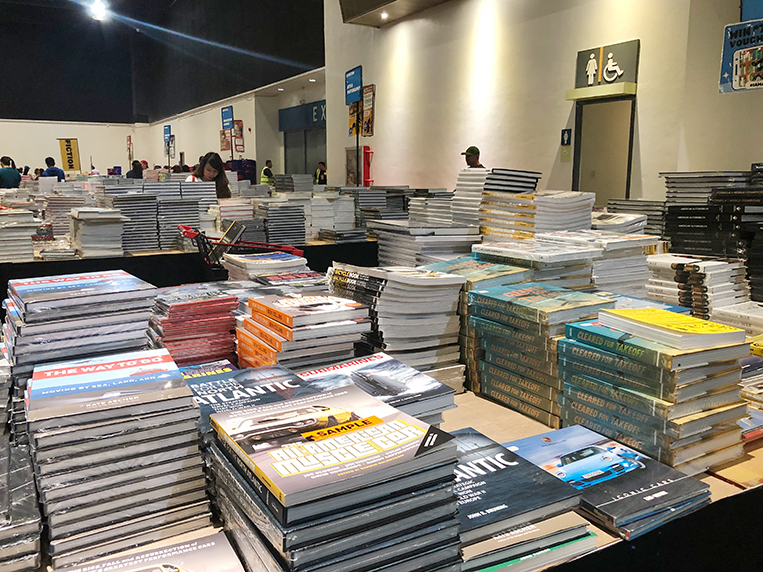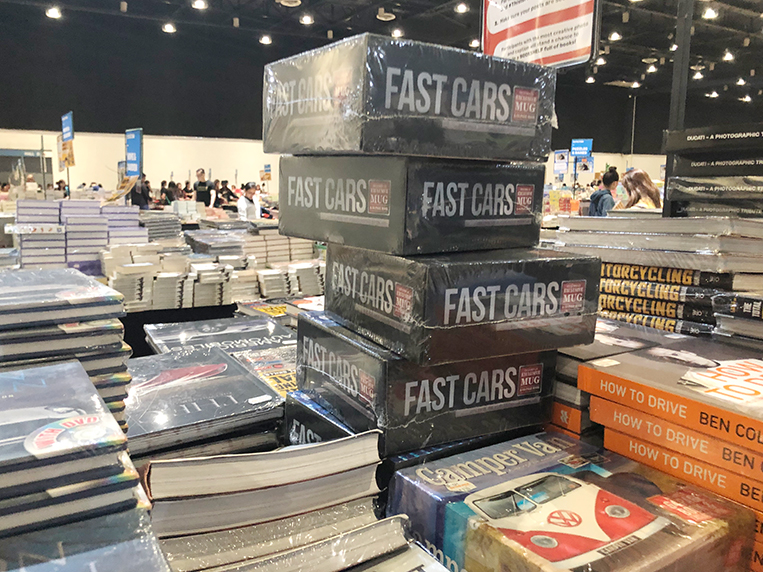 Many of the car books we saw last year are still present in the Transportation section of this year's Big Bad Wolf event, and we won't share these with you here anymore. If you want to see them, refer to our past article. Below, meanwhile, are the new car/motorcycle/bicycle titles we came across during our recent visit ("new" meaning new to our eyes, not necessarily newly published). Get them while you can.