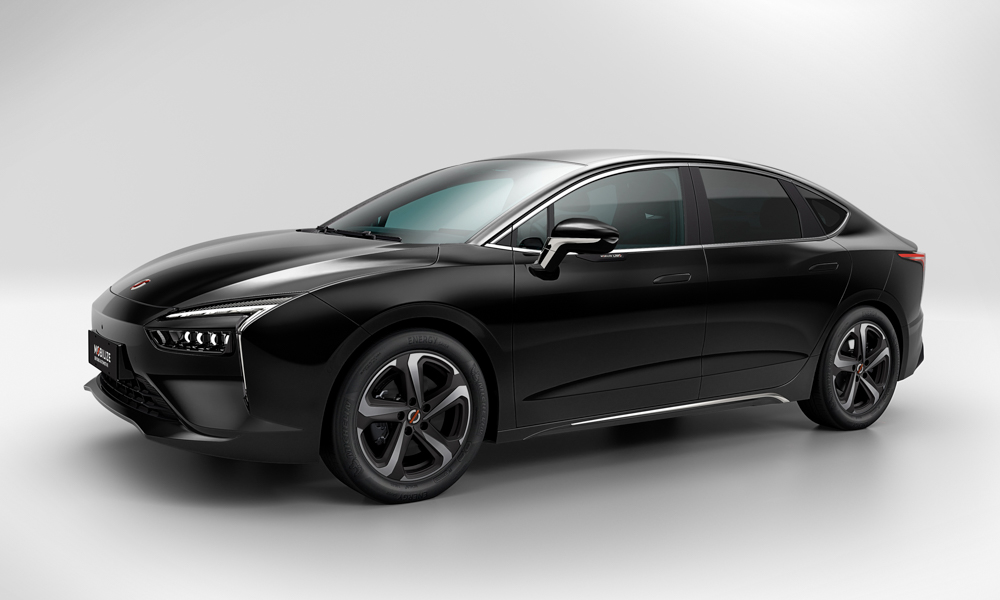 While nothing beats the feeling of having your very own car, it's an asset that depreciates as soon as you drive it off the showroom floor. That's why a lot of people have resorted to ride-hailing services instead of buying a personal vehicle. Renault and its partner Jiangling have even created a joint venture that will build cars solely for ride-share providers.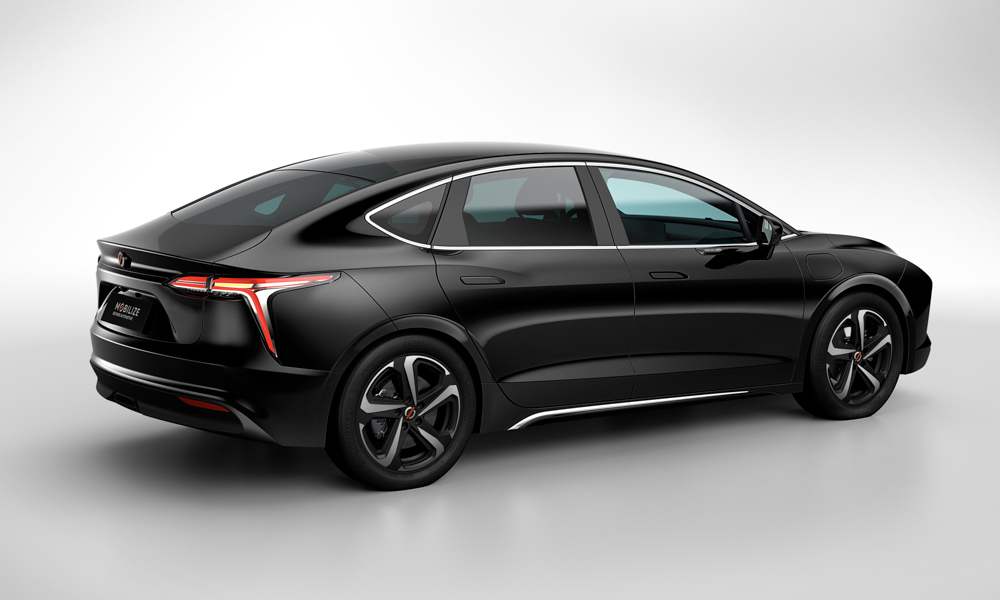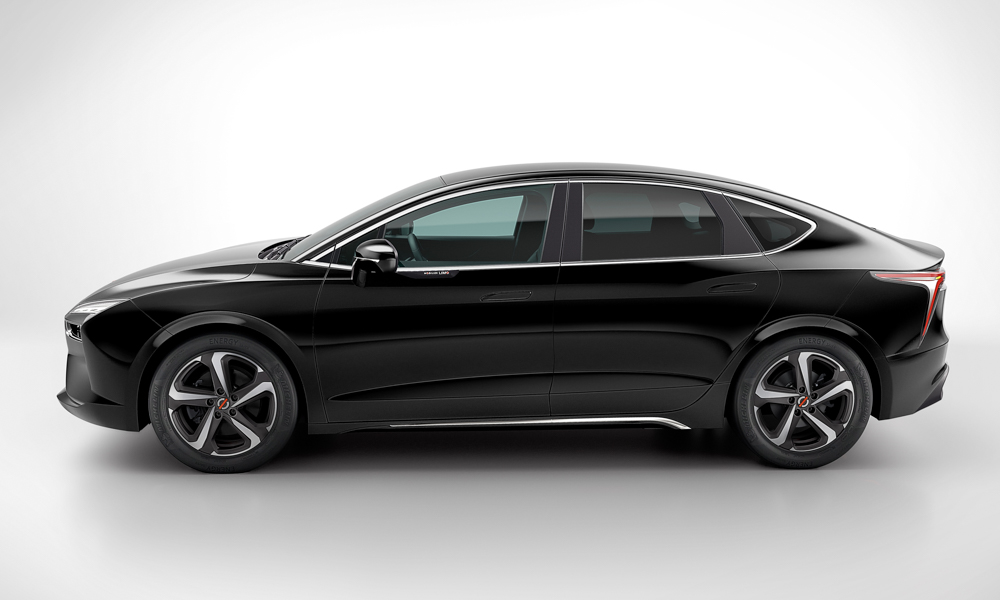 It's called Mobilize, and it will be debuting the Limo electric sedan at IAA Mobility in Munich this September. The Limo is about as big as a typical subcompact car. The front has a clean look with futuristic two-piece LED headlamps. The sides have elegant flowing lines, while the door handles are flush-mounted. It rides on two-tone 17-inch alloy wheels. The rear end is a rather simple affair, save for the slim taillights that wrap around the corners. The Limo has a limited selection of colors: Metallic Black, Metallic Gray and Glossy White.
The dashboard flows cleanly from one side of the car to the other. The leather-like satin-finish upholstery looks good and is easy to clean. Illuminated strips can be found on the doors, while the mood-lighting system has seven colors. The 10.25-inch instrument display and the 12.3-inch infotainment screen appear to be integrated into a single unit.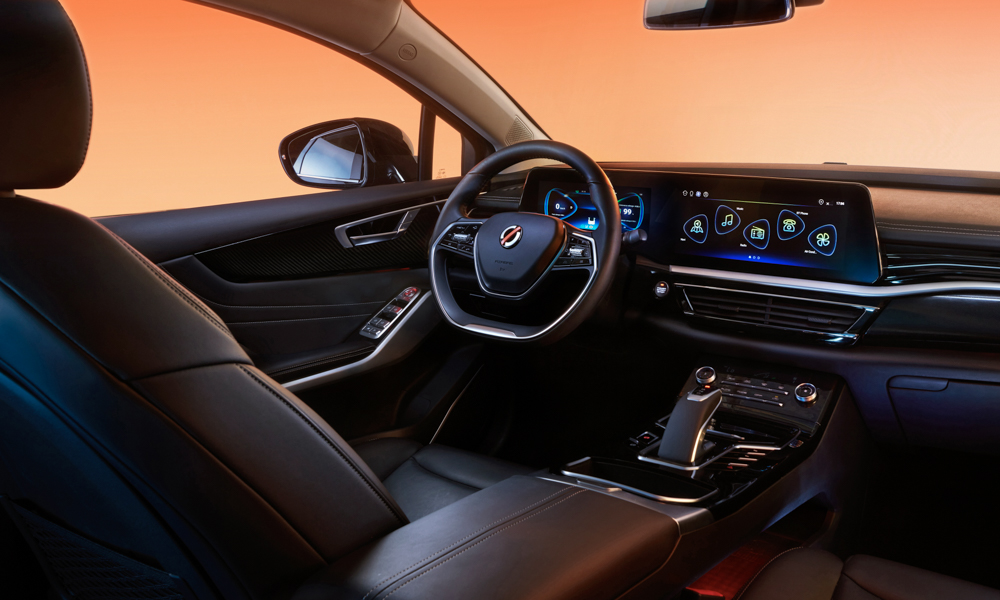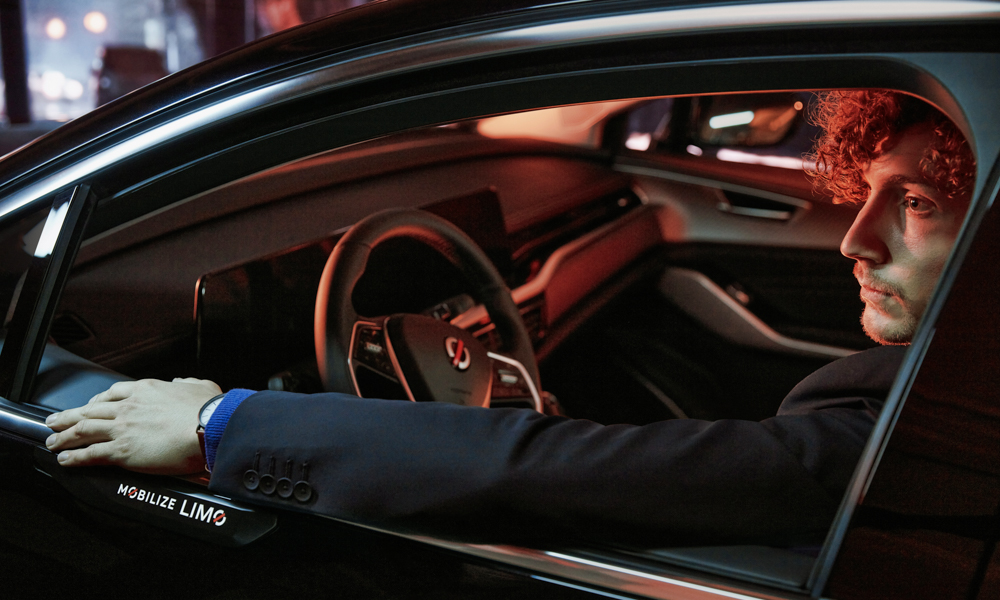 An electric motor with 148hp and 220Nm allows the Limo to sprint to 100km/h in 9.6 seconds, and onto a top speed of 140km/h. There are three driving modes (Eco, Normal and Sport), and you can even fiddle with the intensity of the regenerative braking system. Despite its size, the Limo is quite easy to maneuver with a 5.6m turning radius. The car will also come with a myriad of active and passive safety systems, as well as other convenience features.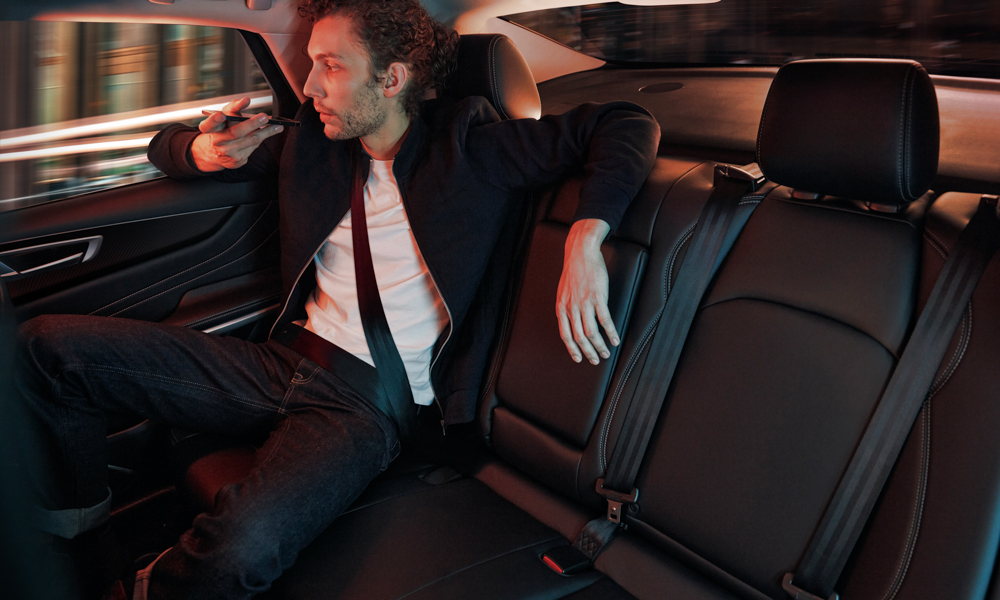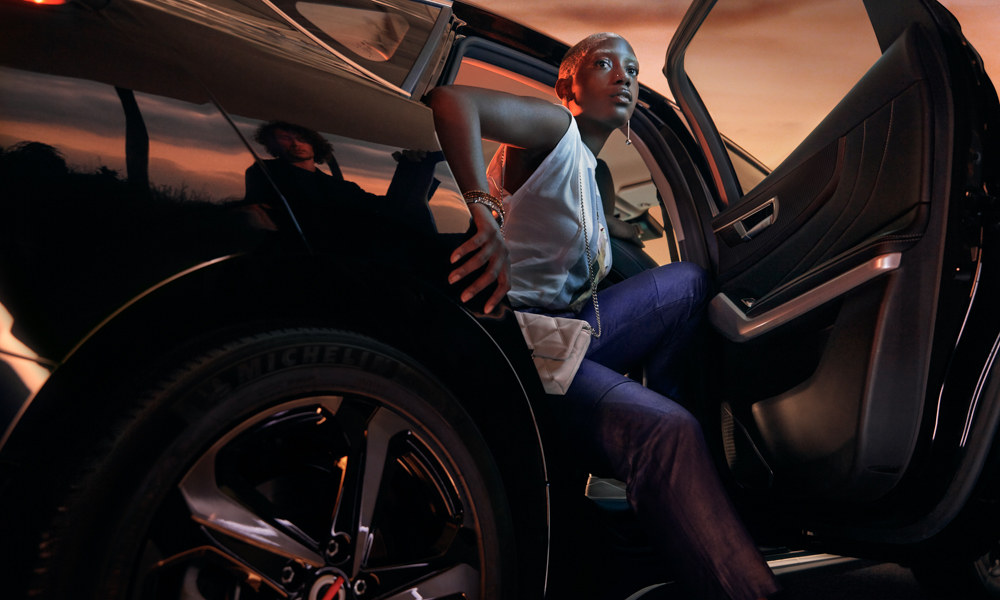 If you like what you see in the Limo, you can't buy one, unfortunately. Use of the car is limited to ride-hailing and vehicle-for-hire services. Mobilize does offer flexible financing rates and tailor-made ownership packages for professional drivers and fleet customers. The Limo will be available in Europe by the second half of 2022.