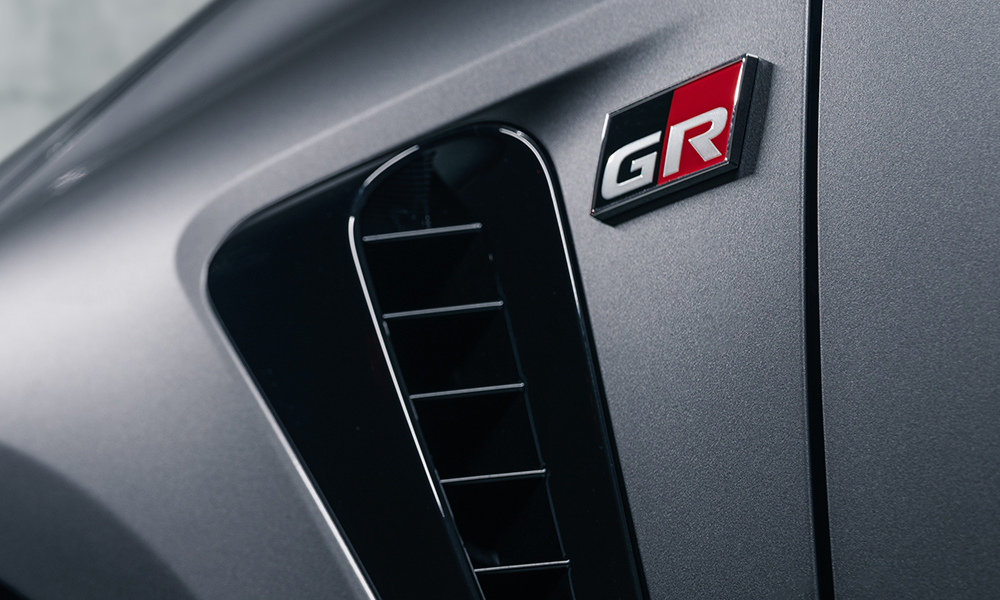 Toyota's Gazoo Racing division has shown off that the brand is really taking performance seriously, and that it is more than just building reliable but boring cars. We've seen it come to fruition with the three cars within the GR stable (not counting the GR Sport models): the GR Supra, the GR Yaris, and the GR86.
Now, the brand is preparing to launch a fourth model, which clearly points to the rumored GR Corolla.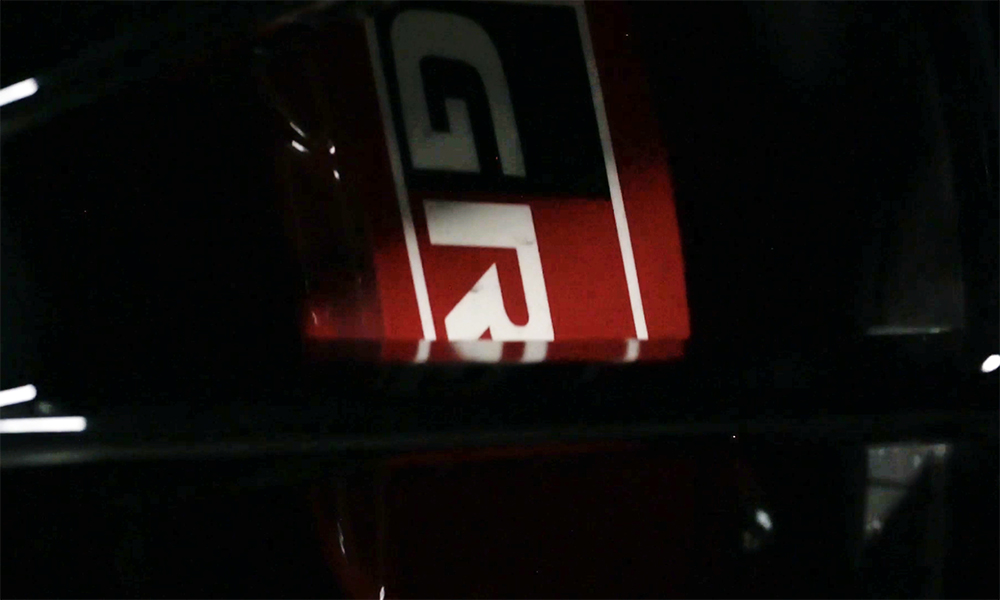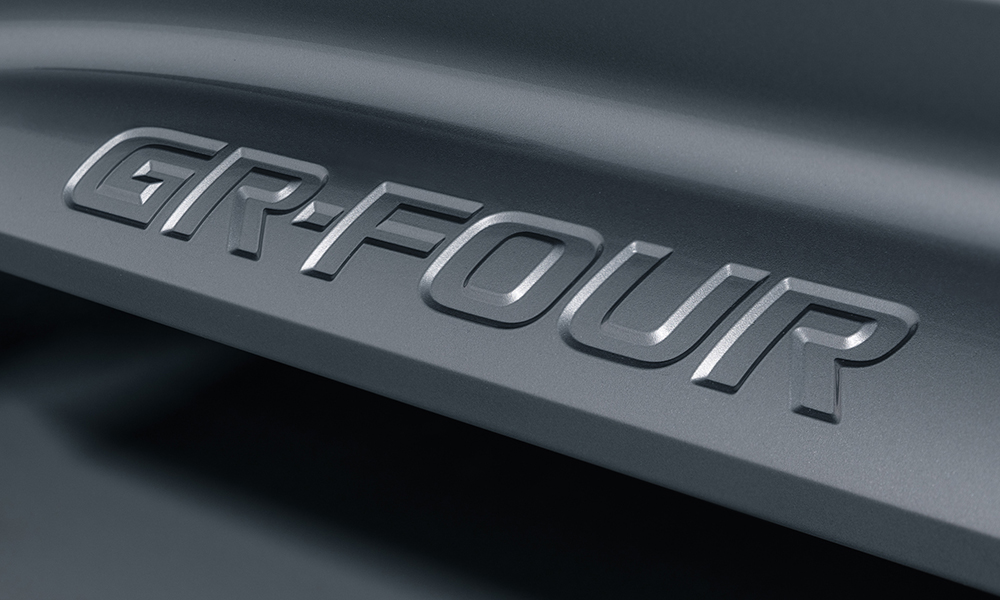 The brand has released some close-up photos of the vehicle's fender vent (which we hope is real), GR-branded brake caliper, and "GR-Four" badge, which means it will have the same all-wheel-drive system found in the GR Yaris.
The last feature is important, because not all countries around the world were lucky enough to receive the GR Yaris (notably, the US). Instead, they will be receiving this hot hatch, and expect it to share some underpinnings with its smaller rally-bred cousin.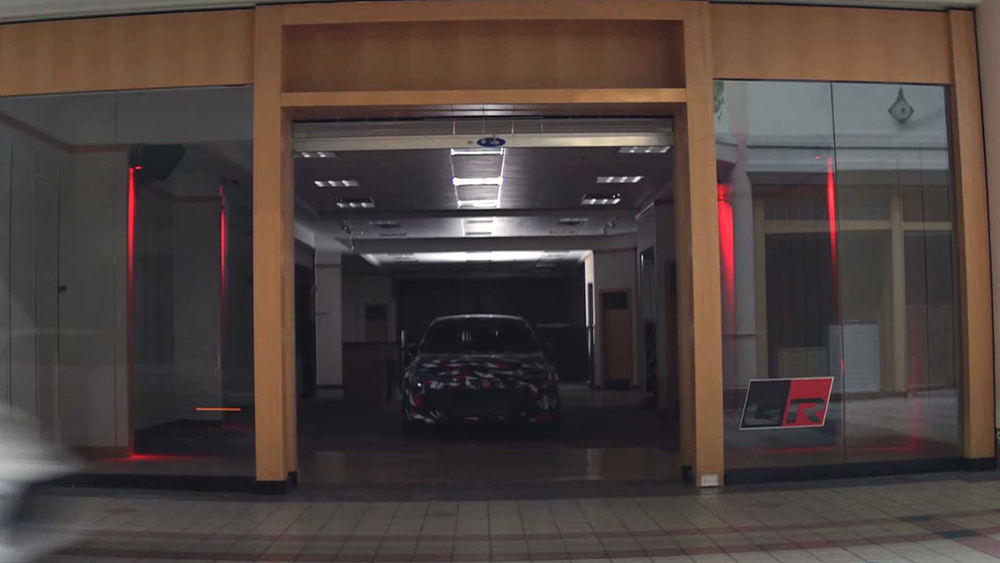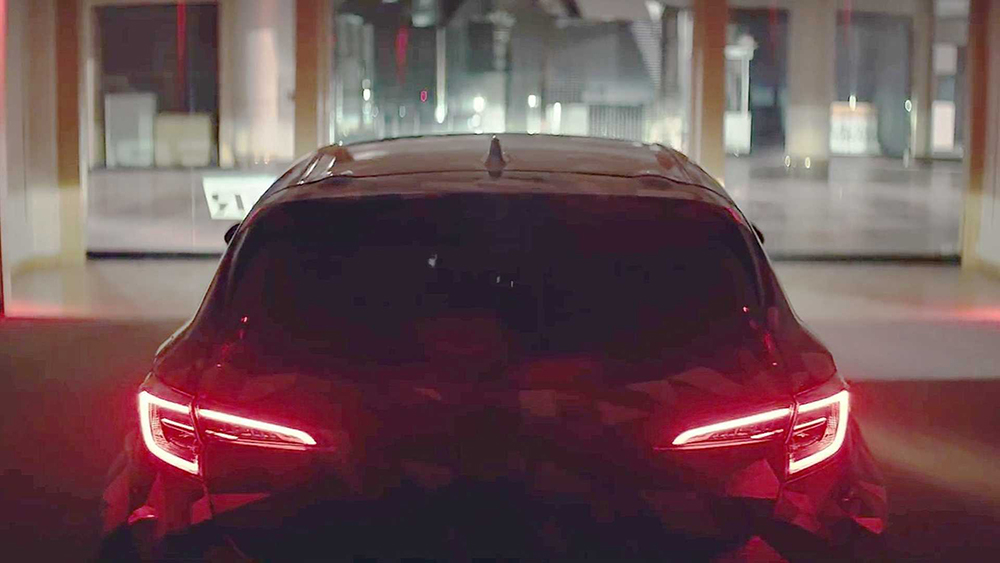 Eagle-eyed fans who watched Toyota's "The Focus Group" commercial will know that, while this ad focused on the GR86, it also included two teasers for the upcoming vehicle (in camouflaged form).
Either way, you'll want to mark your calendars for March 31 at 9:30pm (Eastern Daylight Time). That's April 1 at 9:30am for us Filipinos here. We just wish Toyota will bring this new GR vehicle to our shores.