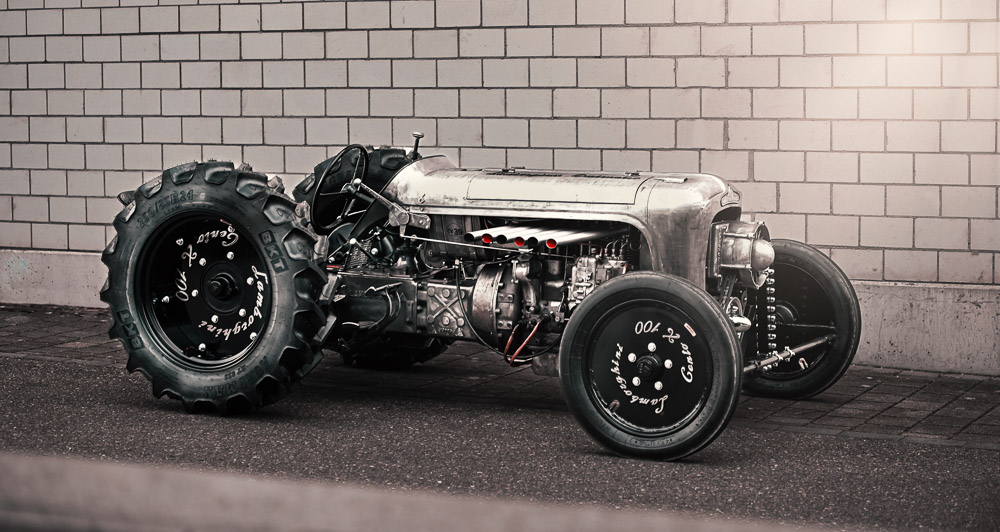 These days, most people know Lamborghini as a maker of stunning supercars, but company founder Ferruccio actually made his money with slightly more rugged machines: tractors.
Lamborghini Trattori was founded by him in 1948, and still sells tractors today—although not the one you see depicted here. That's actually a piece of art and part of a group of five identical machines created to celebrate the 100th birthday of the company founder a few years ago. One of these machines has now come up for sale in Switzerland.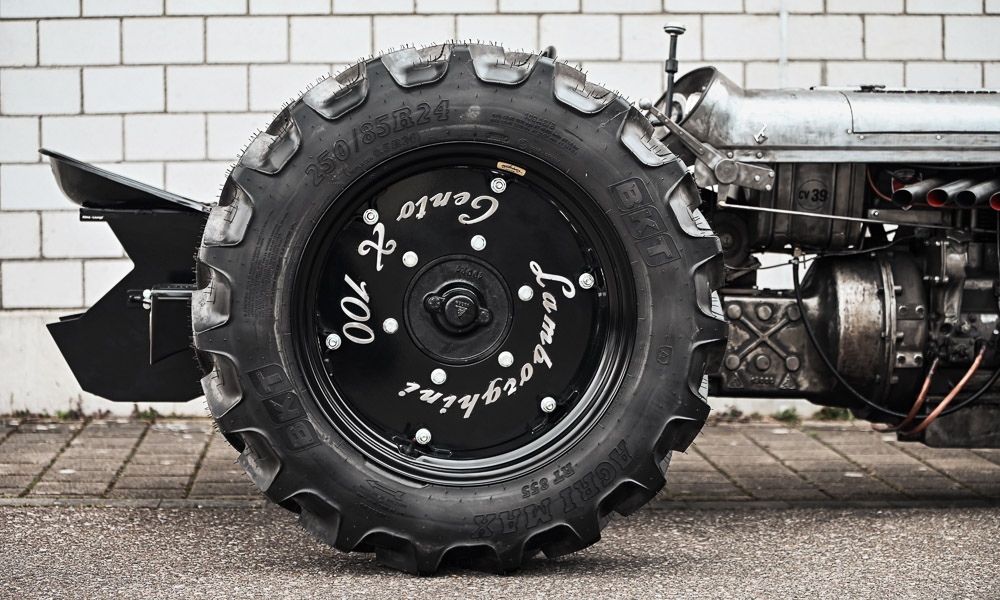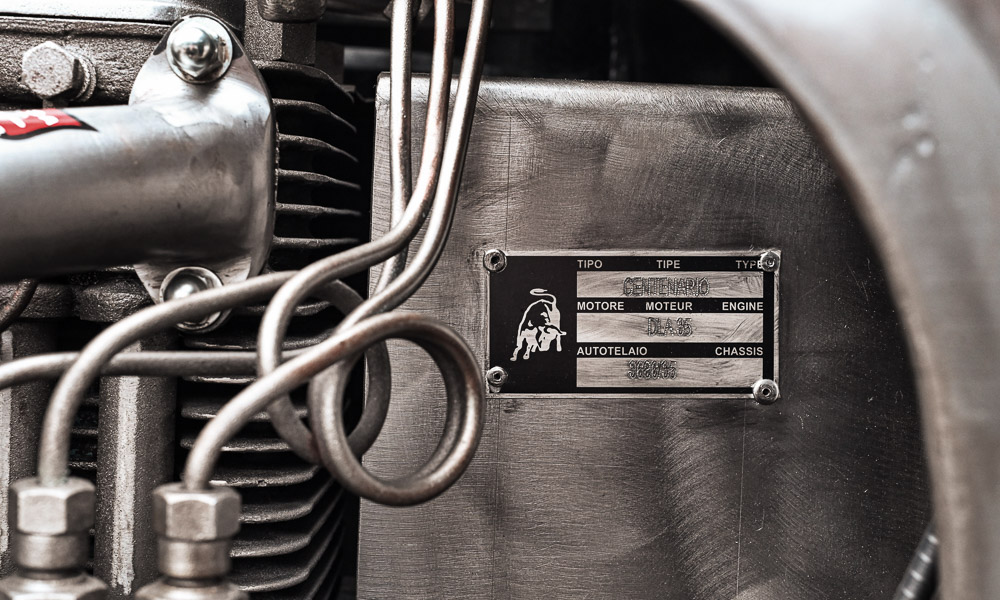 Showing off with a Lamborghini—if you're lucky enough to own one—isn't as easy as it used to be. Long gone are the times when the firm produced just a couple of hundred cars a year, and seeing one in the wild was a proper event.
Last year, over 9,000 new Lambos rolled out of showrooms across the world, with most of them being SUVs. To stand out from the crowd on the boulevards of the world's tax havens, you'll need something a little more special these days. Like this Lamborghini Centenario Trattore.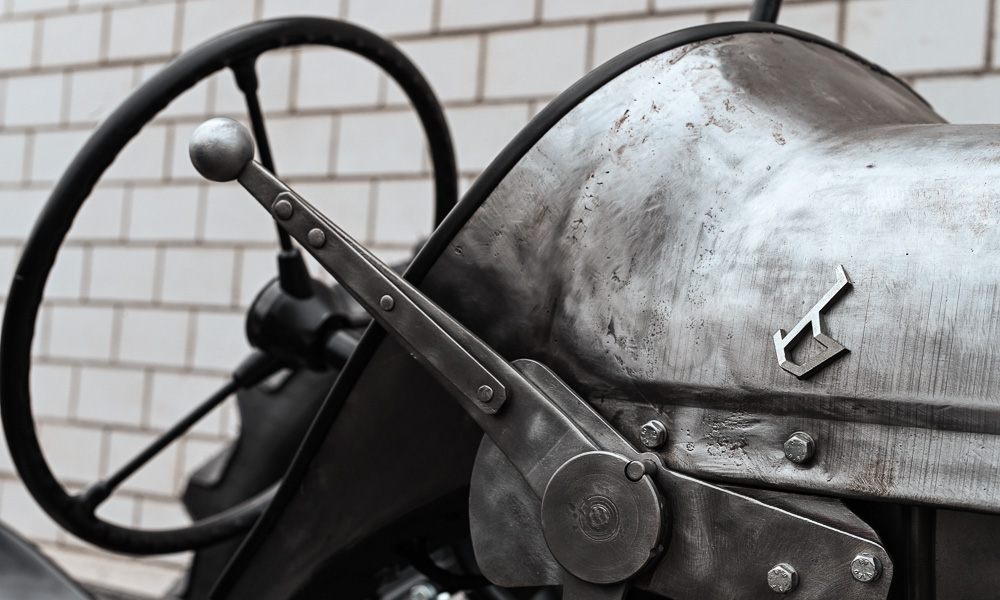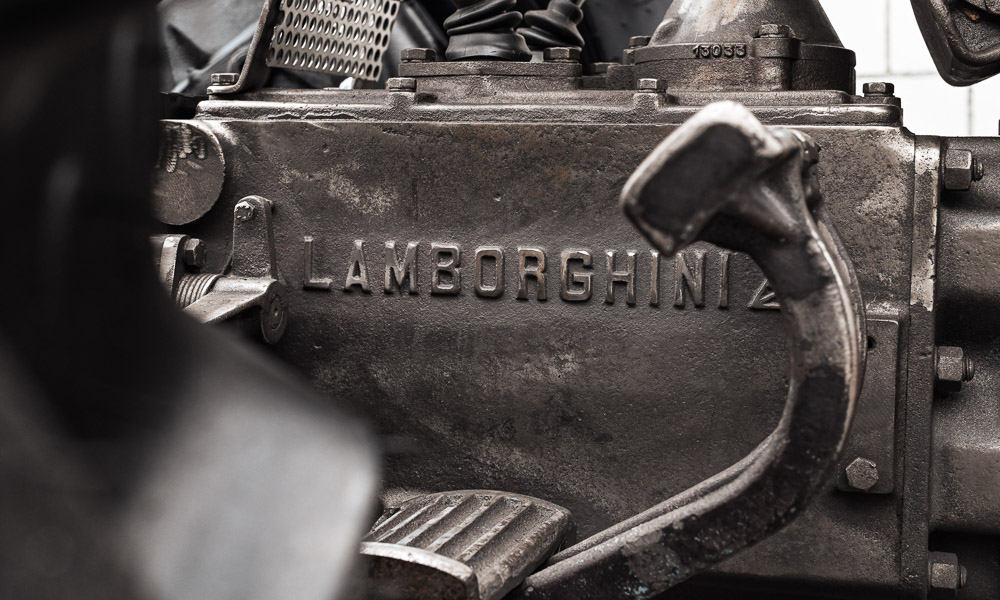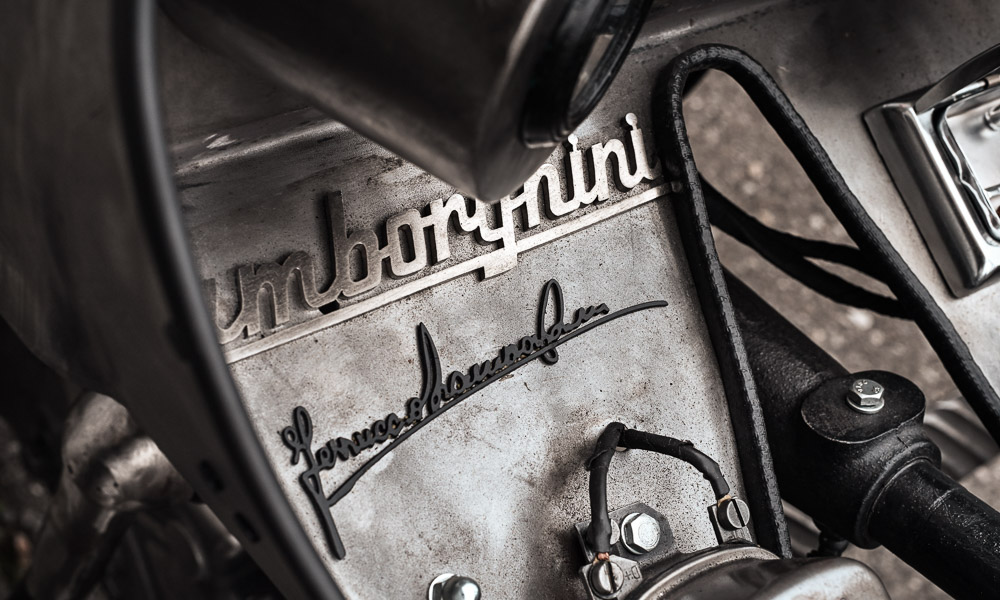 Created by artist Adler Capelli, this isn't your ordinary tractor. Based on a 1960 Lamborghini DLA35, it sports a 2.2-liter three-cylinder diesel engine producing just 36.5hp. That's a lot less than most other Lambos, but what it's lacking in cylinders and horsepower, it makes up for in style. The body has not been painted to give it a proper bare-metal look, and the sale listing states that the clock shows just 500km.
This is the fourth of the five vehicles the artist created, and it is currently for sale for a mere CHF480,000 (or P29.77 million). That makes it not only rarer than most other Lambos out there, but also more expensive.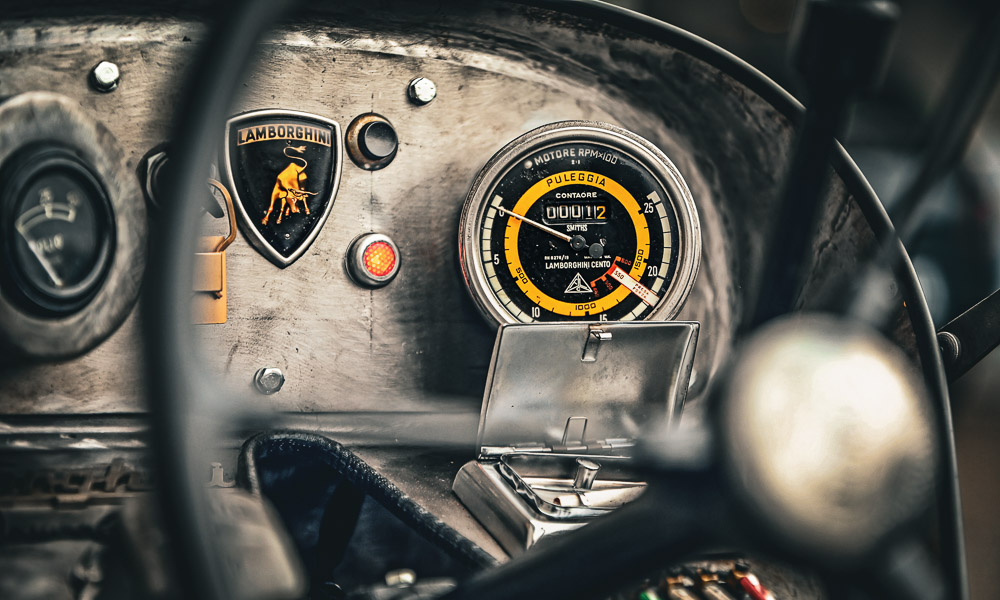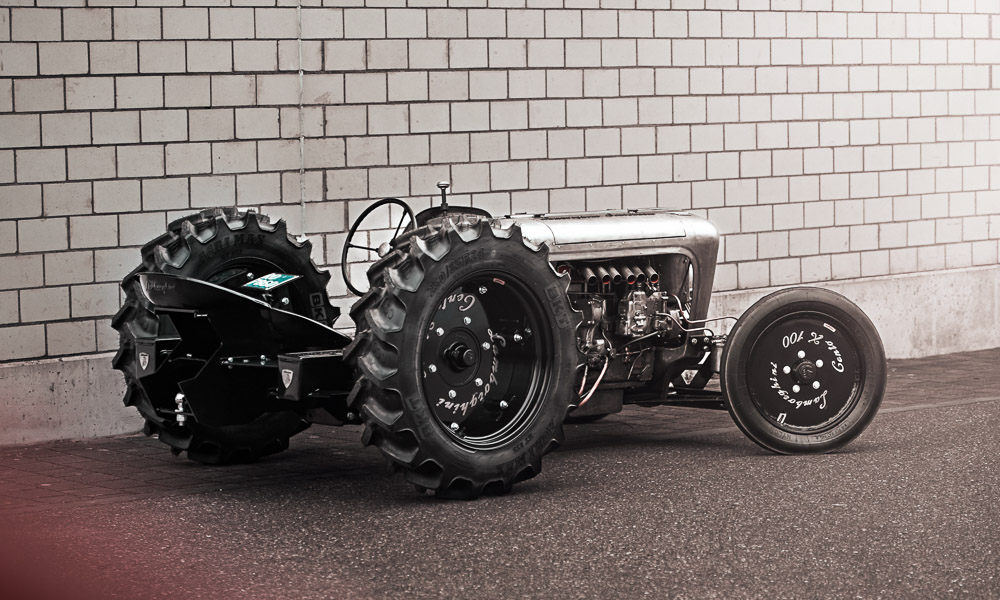 In return for all that cash, you get a badass tractor that is a bona fide piece of art you can drive—and the knowledge that you're unlikely to meet another one of them on the road. Convinced? Then right this way, please.