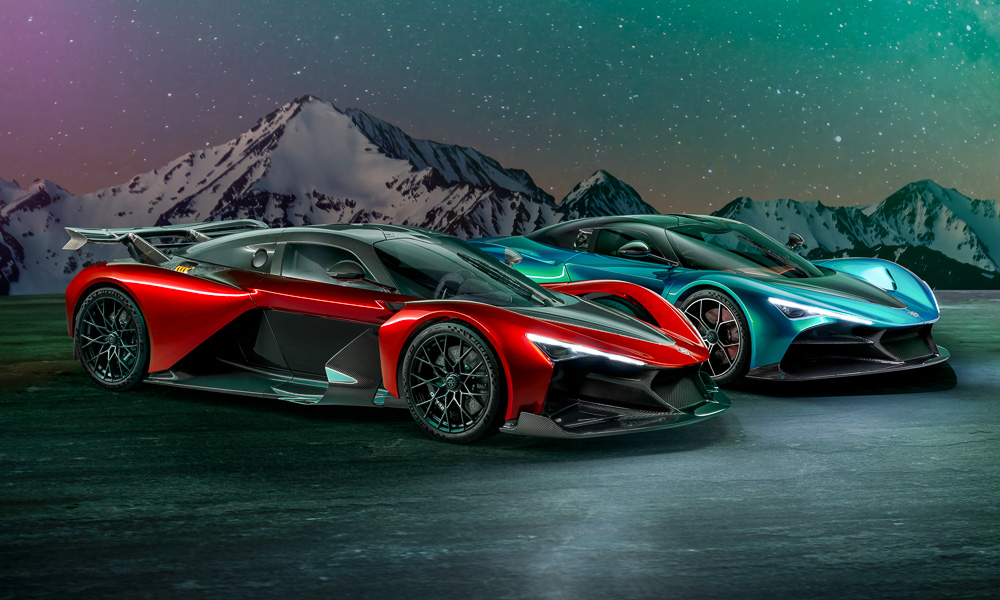 Remember Zenvo? A few years ago, the Danish sports-car maker flooded our timelines with the outrageously designed TSR-S and its centripetal wing that moved around to maximize downforce while cornering. Things must have gone quite well for the firm, as it has just unveiled its latest machine.
Or two of them, to be precise. Say hello to the brand-new Aurora that's available in Agil and Tur versions. Those are Danish terms for Agile and Touring in case you're wondering, and both are sporting impressive numbers that should make fans of high-velocity travel reach for the checkbook.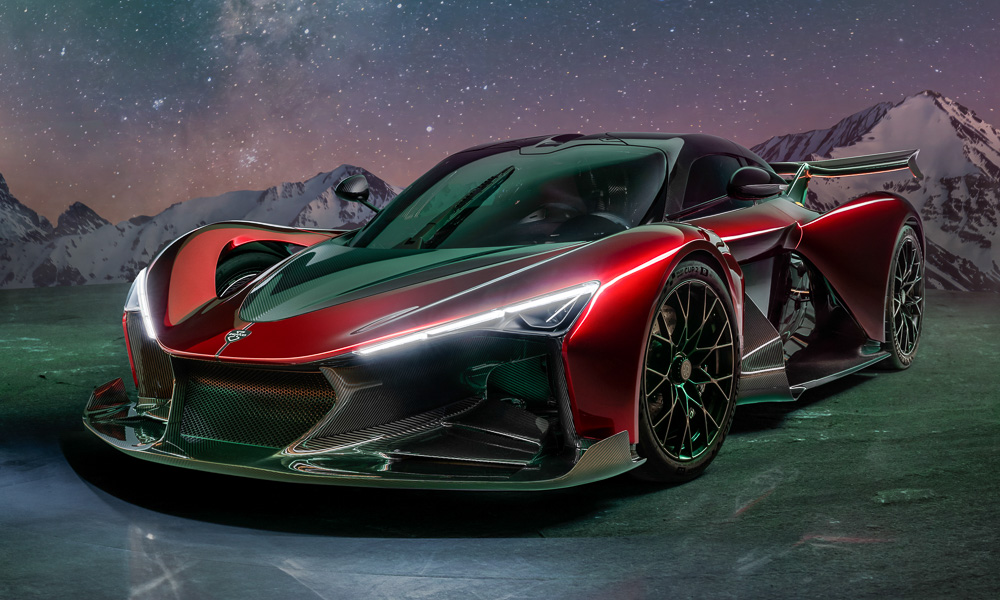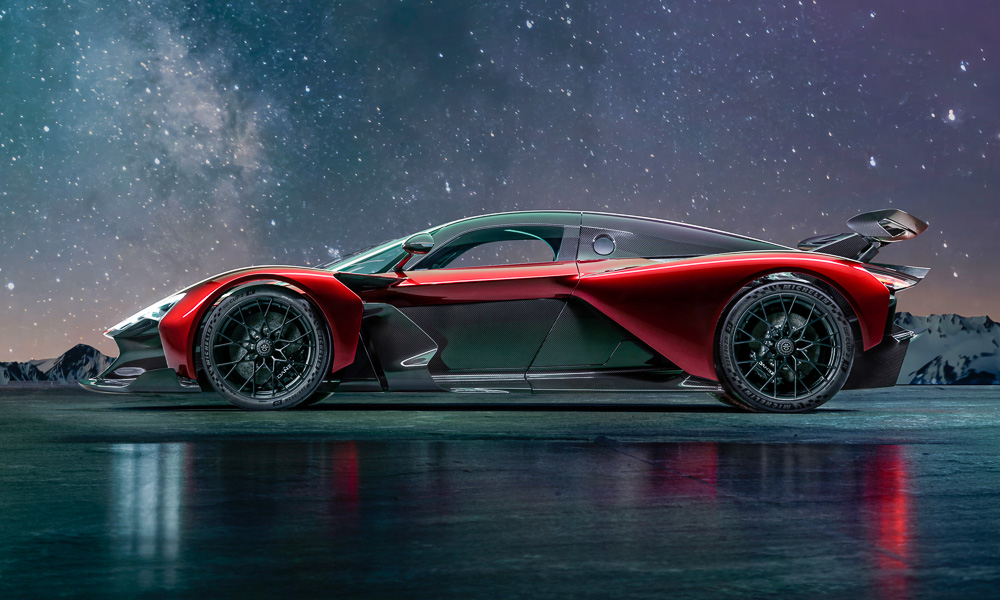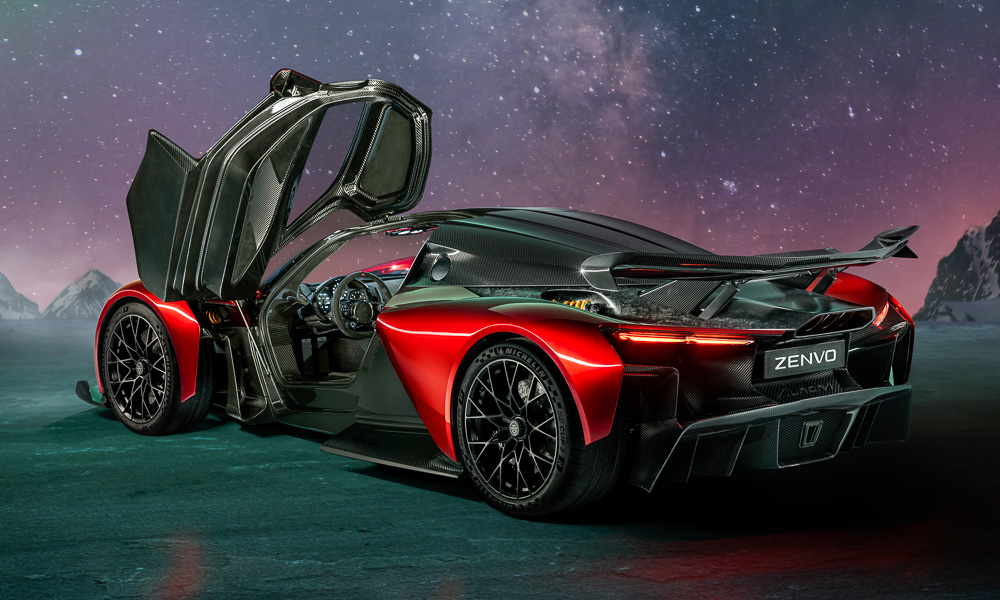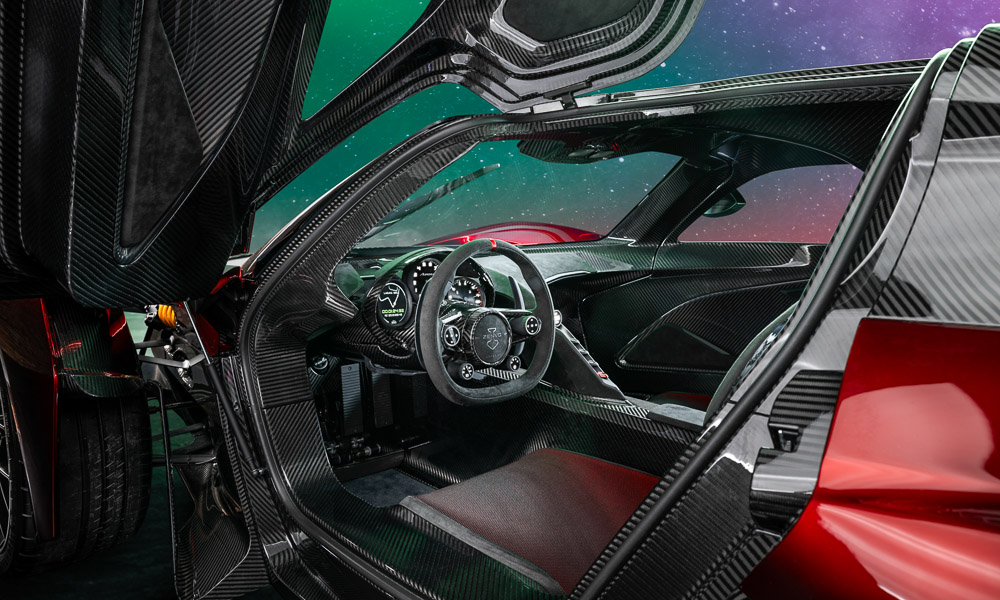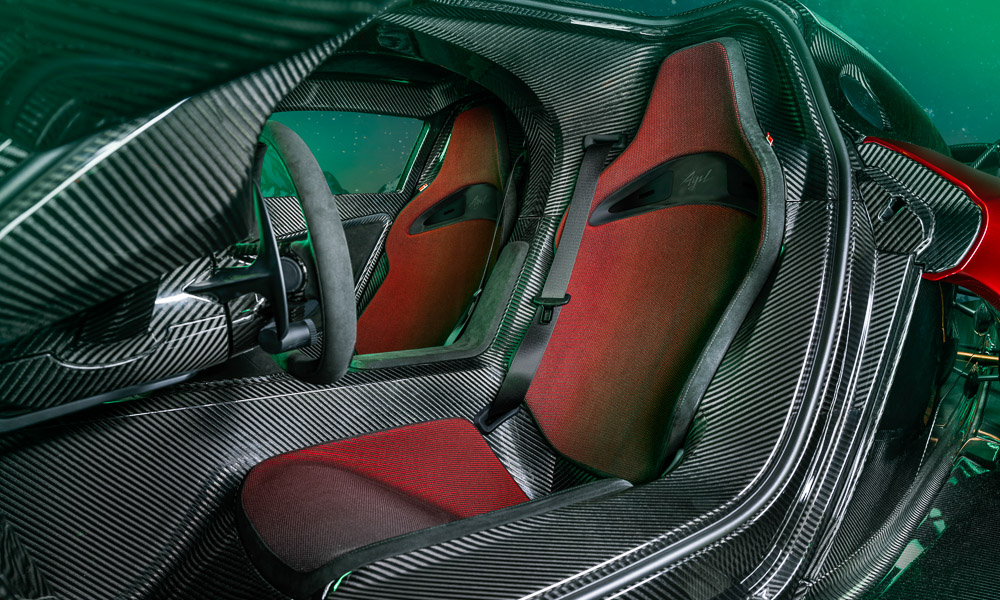 Both versions of the Aurora are fitted with a 6.6-liter quad turbocharged V12. Yup, in times when everyone goes electric and kills the combustion engine, the Danes drive in the opposite direction and give us a 90° mid-mounted gas burner that can rev up to 9,800rpm and churns out a mighty 1,250hp.
Depending on the model, it is assisted in its earth-shattering efforts by either one or three electric motors. The track-focused and rear-wheel-drive Agil version gets a single motor adding 200hp to the balance sheet, while the four-wheel-drive Tur gets two more electric helpers fitted at the front for an additional 600hp. This means the car will have 1,850hp and 1,700Nm on tap in its maximum configuration.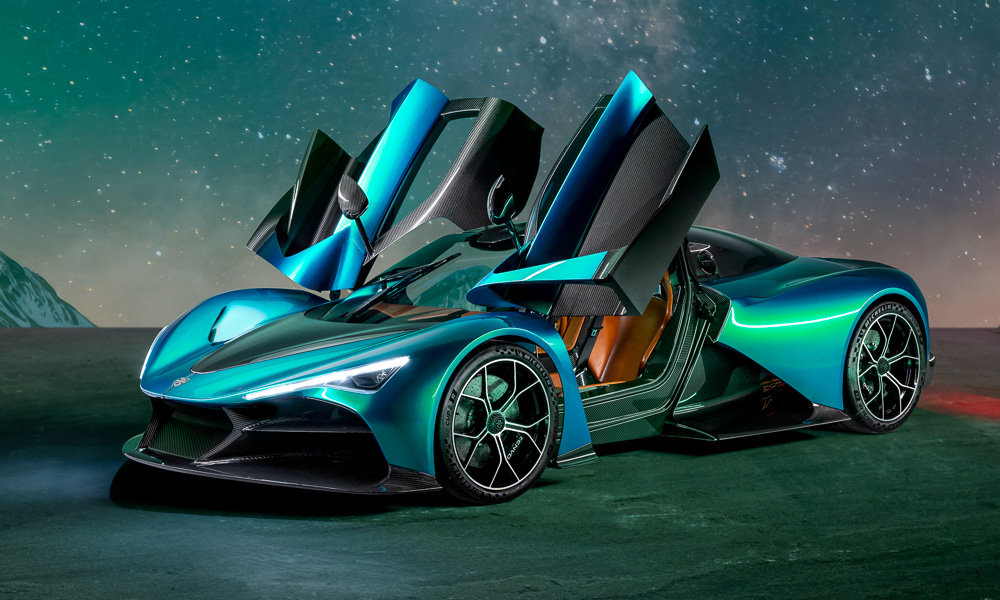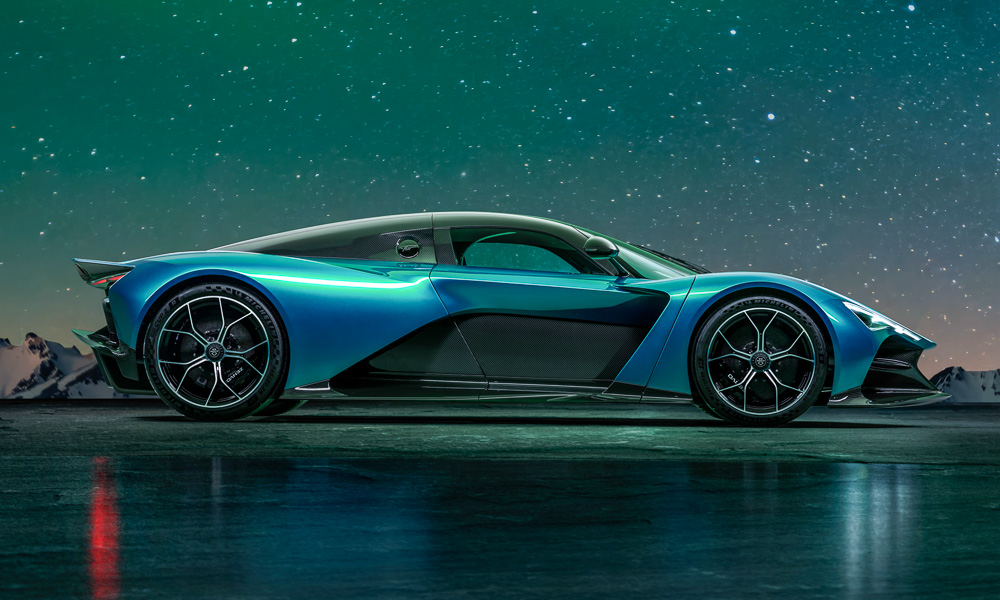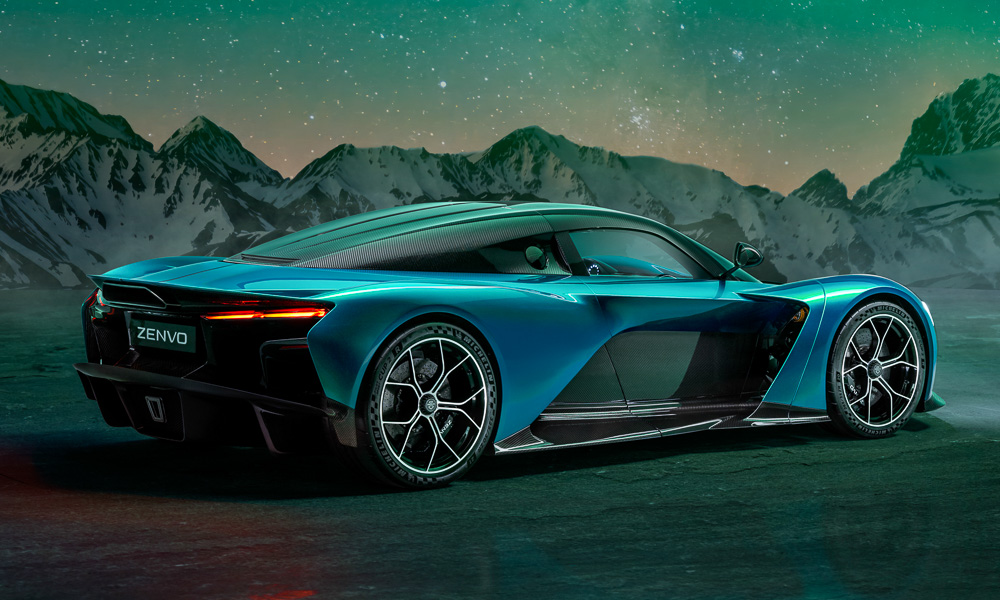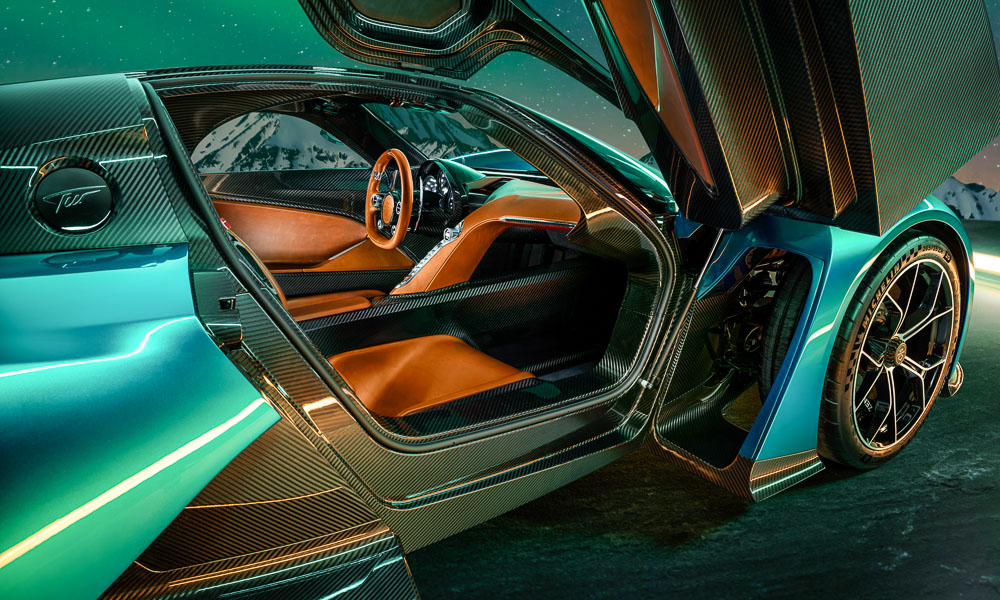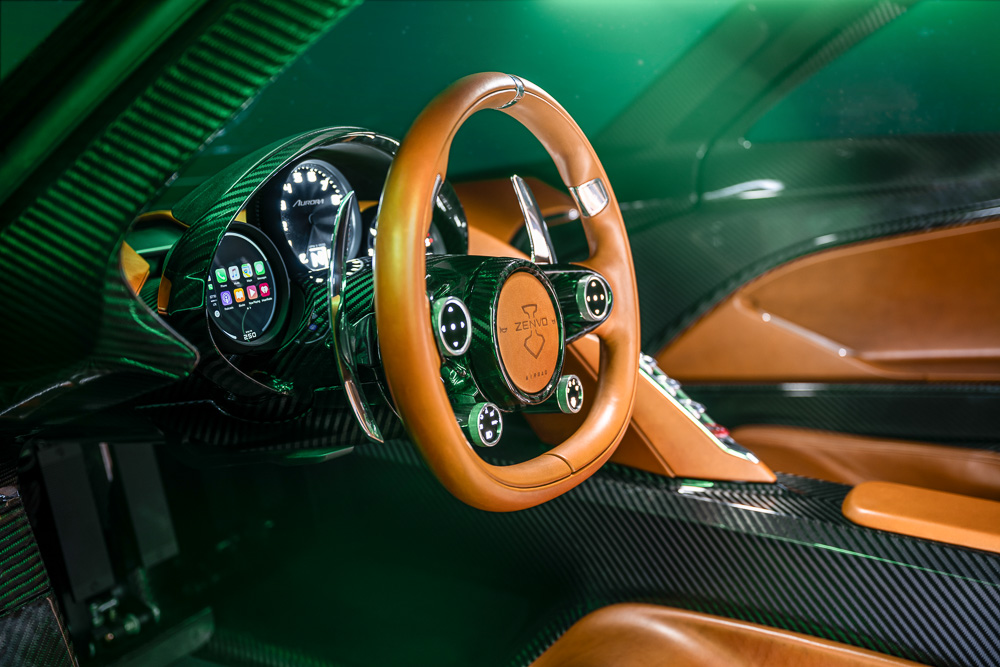 The aluminum powerplant was developed externally by UK-based Mahle Powertrain, and is ready for the strict Euro 7 emissions standards. It comes fitted with a seven-speed hybridized gearbox that features an electric reverse gear and an engine starter, and which can be adjusted according to use.
In the Agil, it promises to feel more like a race box, while the Tur focuses more on smooth gear changes and comfort.
The ample use of carbon fiber in the chassis and on pretty much any other bits where the material can be utilized means the Aurora is quite light for a V12 hybrid monster. Buy the stripped-out Agil version and it weighs a mere 1,300kg, while the slightly more comfortable Tur weighs 1,450kg.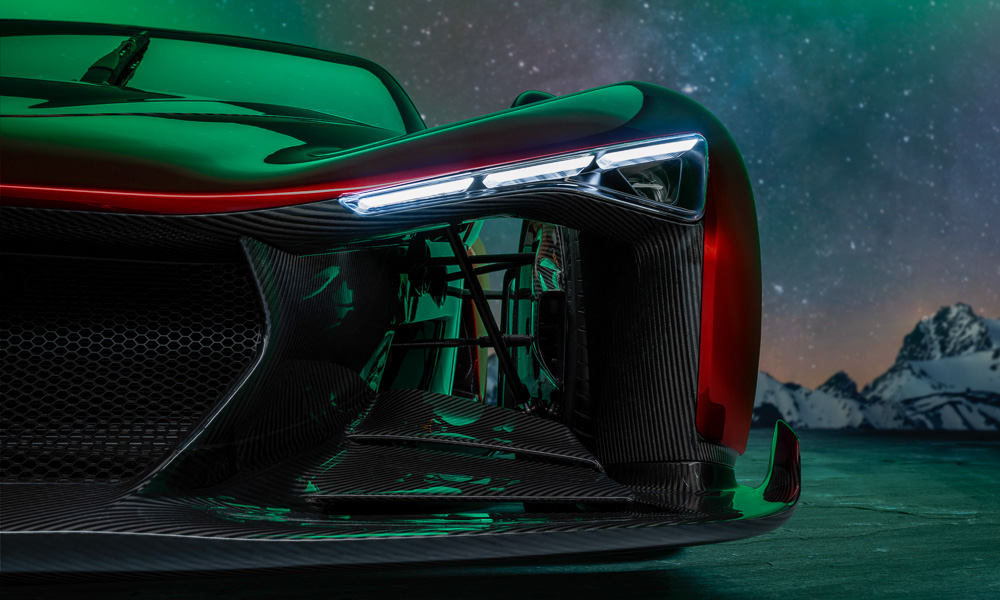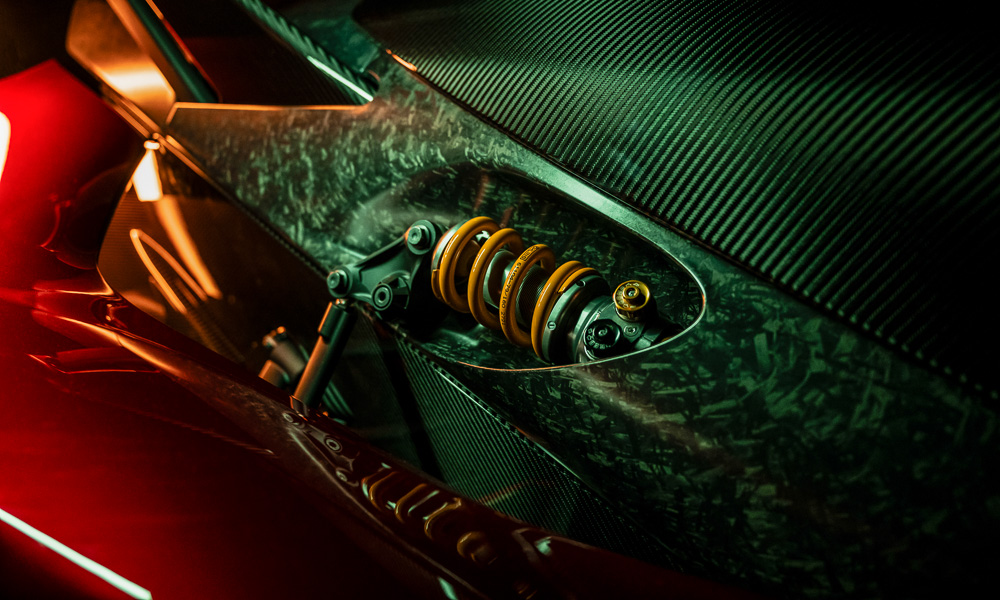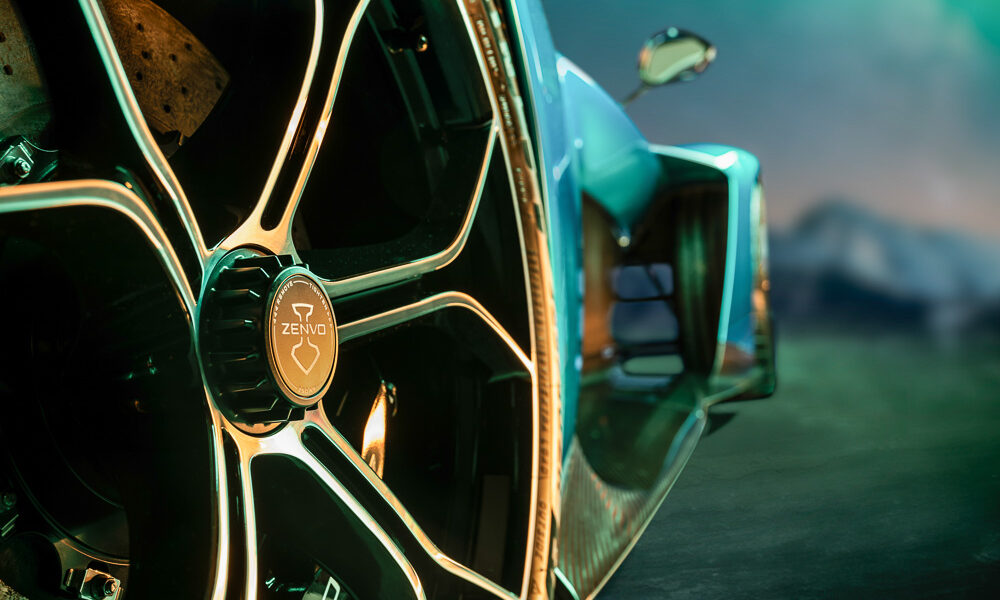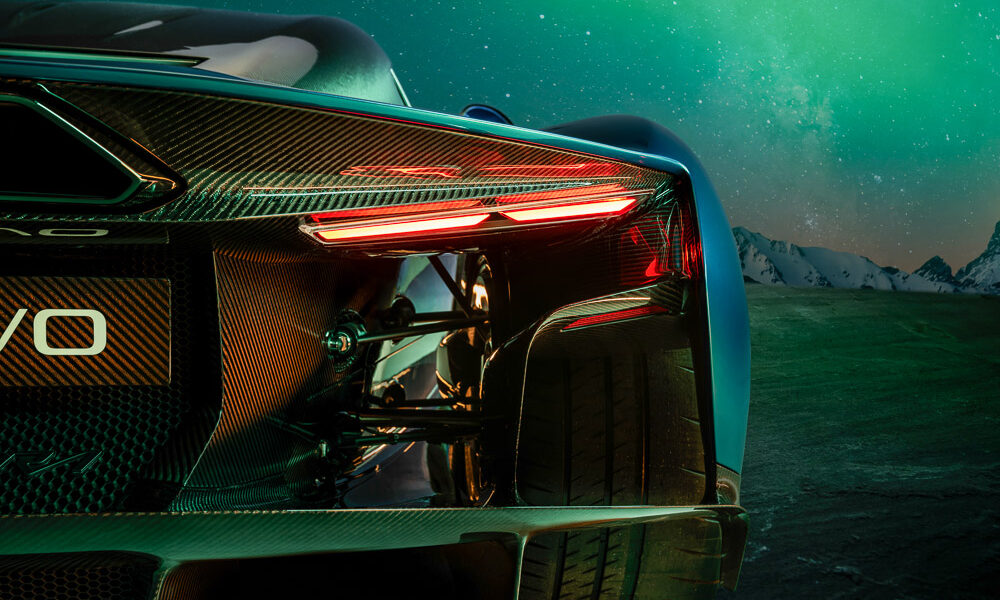 That lightness combined with ungodly amounts of power means that the performance specs make for a rather impressive sight. The track-focused version goes from zero to 100km/h in a mere 2.5 seconds, and on to a top speed of 365km/h, while the all-wheel-drive Tur does it in 2.3 seconds and marches on to a claimed 450km/h before the laws of physics say no.
All figures are estimates for now, and it will remain to be seen if the Danes can shake up the hypercar market with their latest creation.
Featuring dramatic curves, plenty of visible carbon fiber, and dramatic butterfly-style doors, the Aurora certainly has the looks to be a head-turner, and the press pictures give the impression of high standards of craftsmanship.
But as many petrolheads will remember, things didn't always go smoothly in the past, and there have been reports of quality issues.
With prices starting at a rumored €2.6 million (P158,813,000), it's a big ask even for wealthy speed freaks. We hope it works out for the Danes, as anyone who launches a new V12 in this day and age deserves a bit of support.