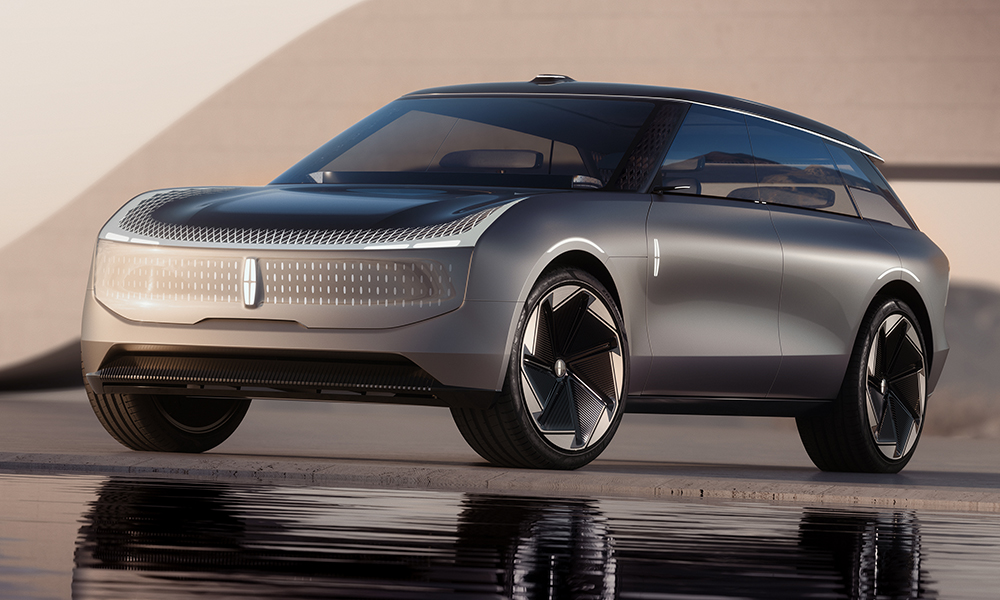 Growing up in the '90s and the early 2000s, all that Lincoln was to most people was the Town Car, a rebadged Ford Expedition called the Navigator, and not much else. Since then, the brand has evolved to make luxury vehicles that are desirable in their own right, and now, they look to the future.
Electric vehicles are indeed the cars of tomorrow, and it is closer to becoming mainstream than we think. In light of this, Ford's luxury marque takes a step toward a zero-emissions lineup by introducing the Star concept SUV.
The concept car itself will not be going into production, but Lincoln plans to deliver four new fully electric vehicles by 2026 that will take cues from the aesthetic and the technology seen in this concept.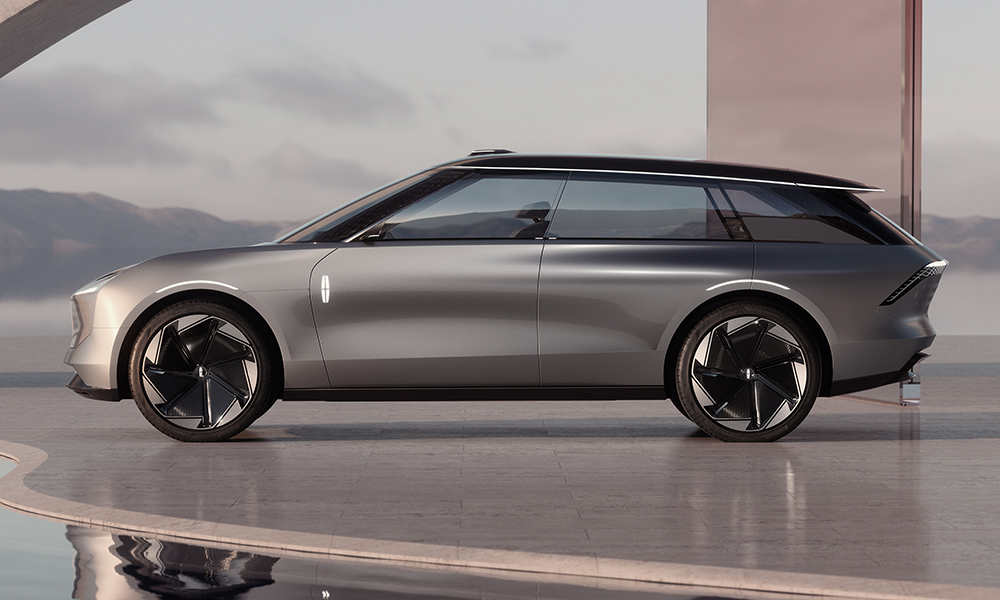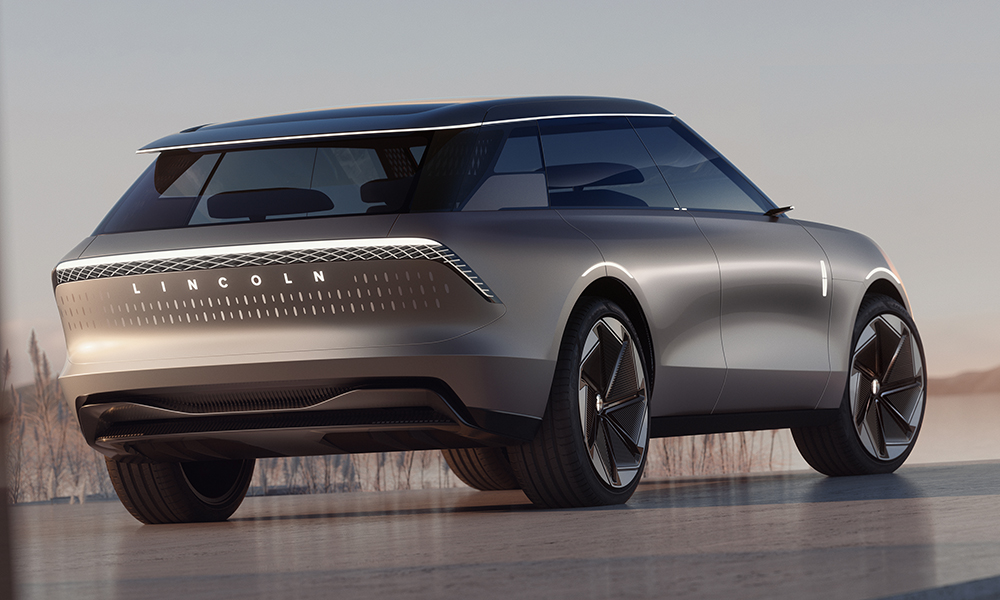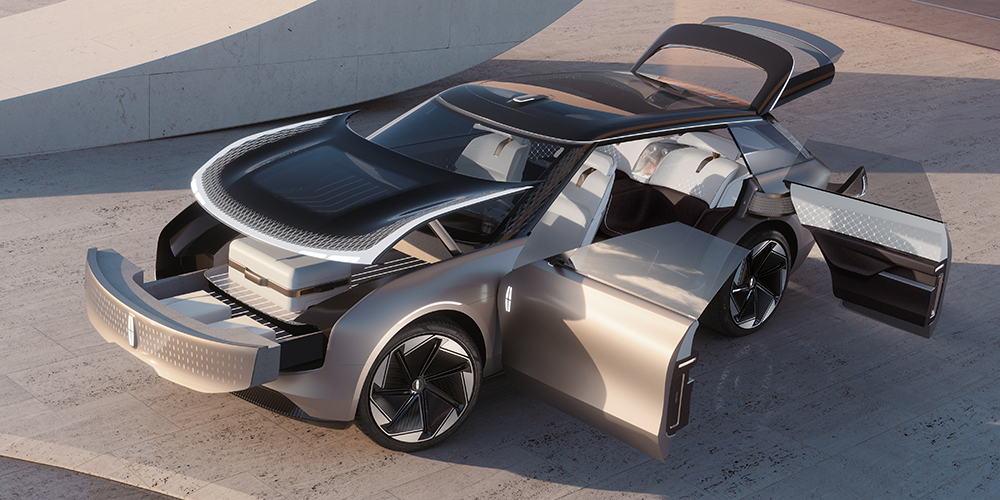 The Star makes use of 3D-printed A- and D-pillars that look transparent from certain angles along with a full panoramic roof to create an airy, uninterrupted glass greenhouse. The overall styling is distinct and futuristic, which we hope will trickle down to the actual production models.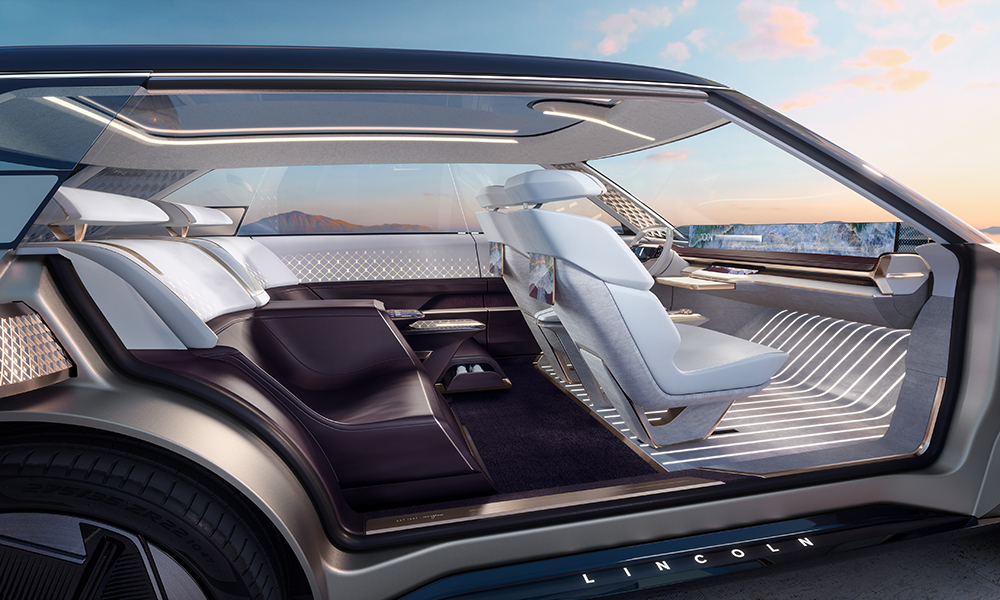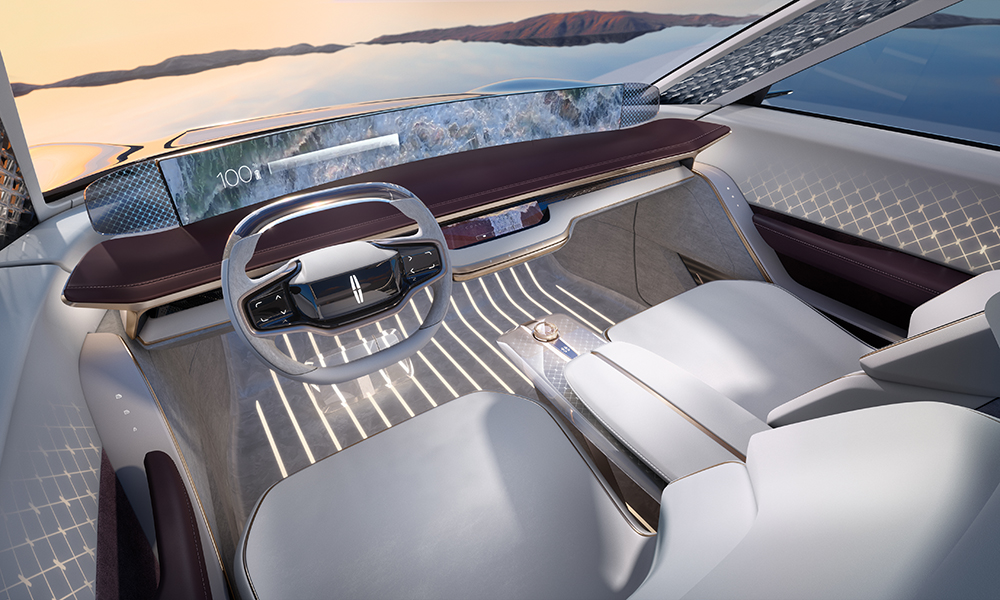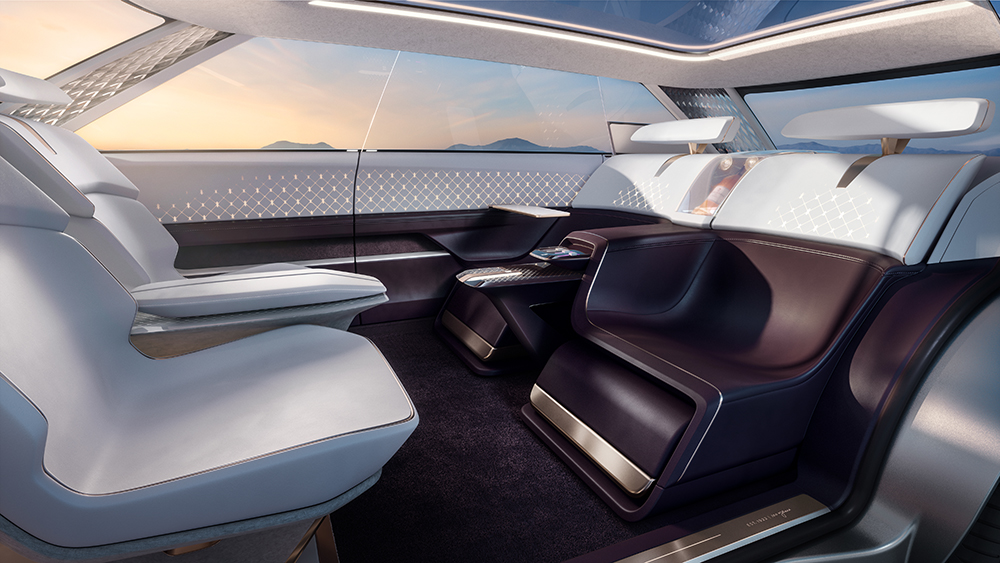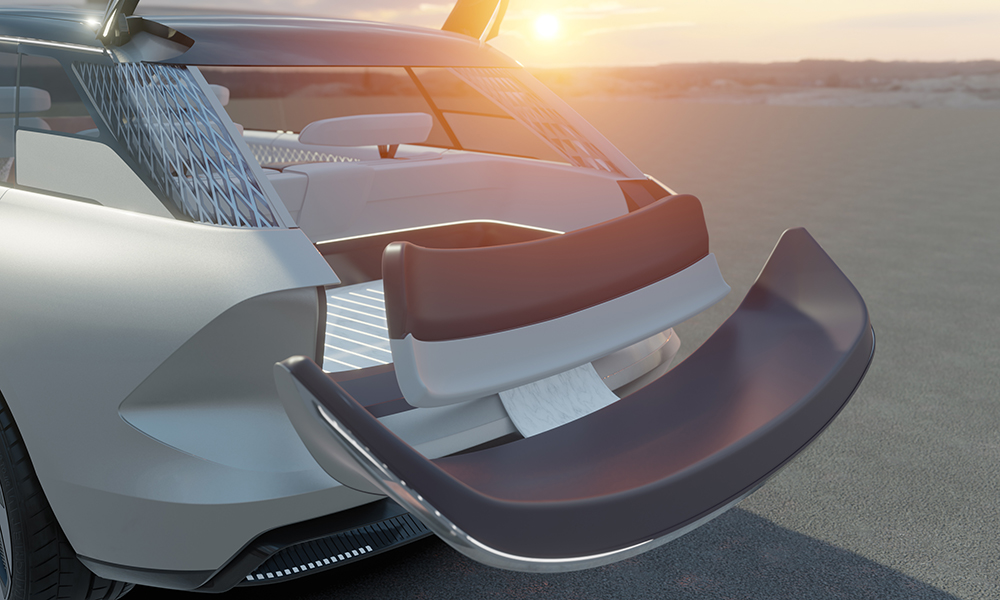 Inside, there is room for four passengers with various luxury amenities such as a hidden digital storage compartment, lounge seating, and even "rejuvenation moods" that employ sound, scents and dynamic lighting to calm the occupants. The wing-shaped dash features a curved display that spans the whole width of the vehicle, and looks to be the most production-ready of all the design elements here.
There are no specifics to this concept's powertrain just yet, but expect the company's rear- and all-wheel-drive flexible battery-electric architecture to allow future EVs to have the same design and interior space seen in this concept car. For now, we will just have to wait until the cars land on showroom floors to know more.