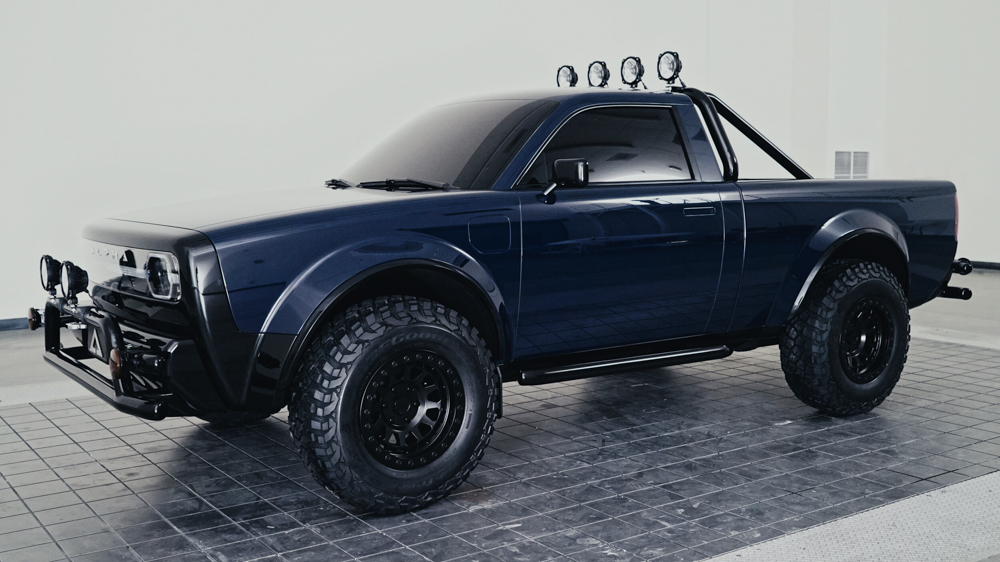 We get the feeling that almost every EV startup these days has to have a pickup truck. However, we've seen what happens to companies like Lordstown Motors. They go belly up mainly due to funding issues, and products from big names such as Ford and General Motors are the ones usually making it to serial production.
So now, we have a new player that goes by the name of Alpha Motor Corporation (styled as ΔLPHΔ, with the Greek letter delta). Established in 2021 and based in Irvine, California, this outfit has all the usual scopes of an exciting, eco-friendly startup automaker located in Silicon Valley. The company already has a few models in its lineup: the Ace (a small, two-door coupe), the Jax (a lifted sedan), and the Wolf.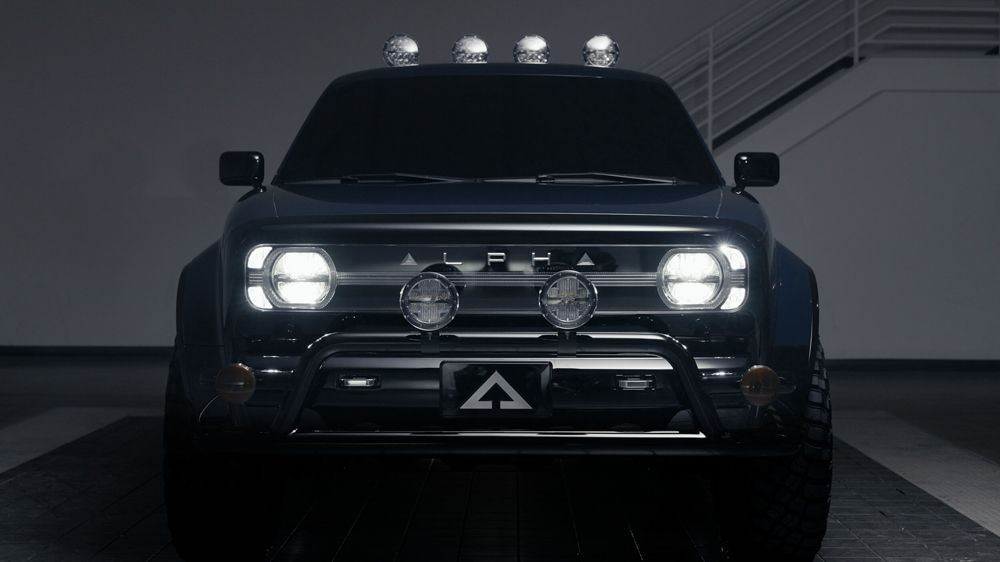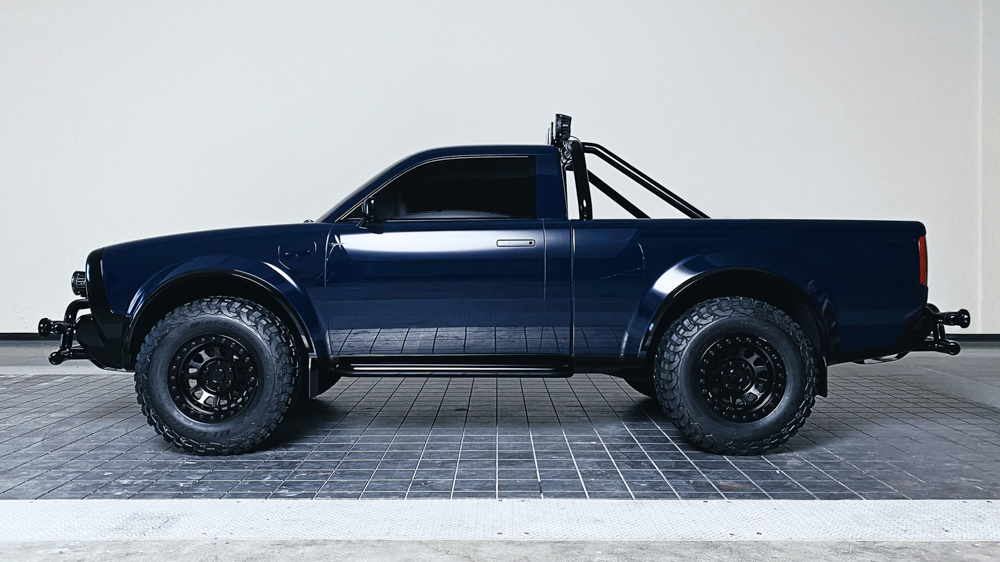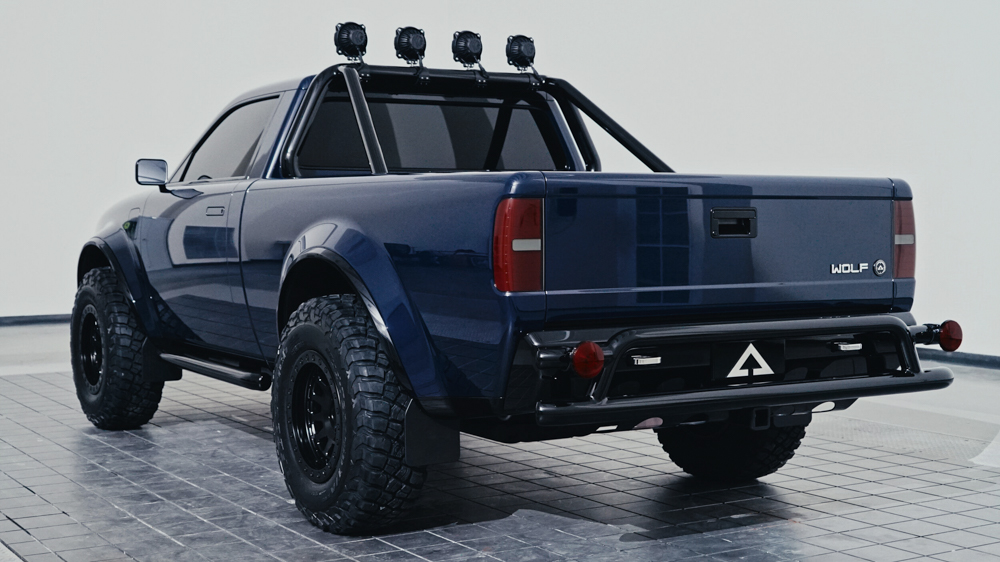 The Wolf is an electric truck with a design that takes after the single-cab pickups from the 1980s and the 1990s. Our managing editor says that it reminds him of the black Toyota SR5 pickup from Back to the Future because of the off-road tires, the bull bar, and the top-mount light bar. The cabin is quite conservative, sporting a fairly minimalist interior draped in "premium seat and trim material," and is said to be equipped with a "premium sound system" and two displays.
As for the powertrain, it comes in single- or dual-motor configurations with a promised range of 402km to 442km. The Wolf has a claimed 0-60mph (97km/h) time of 6.2 seconds, and a towing capacity of 1,360kg. There's no information about battery capacity, but it does use a lithium-ion pack.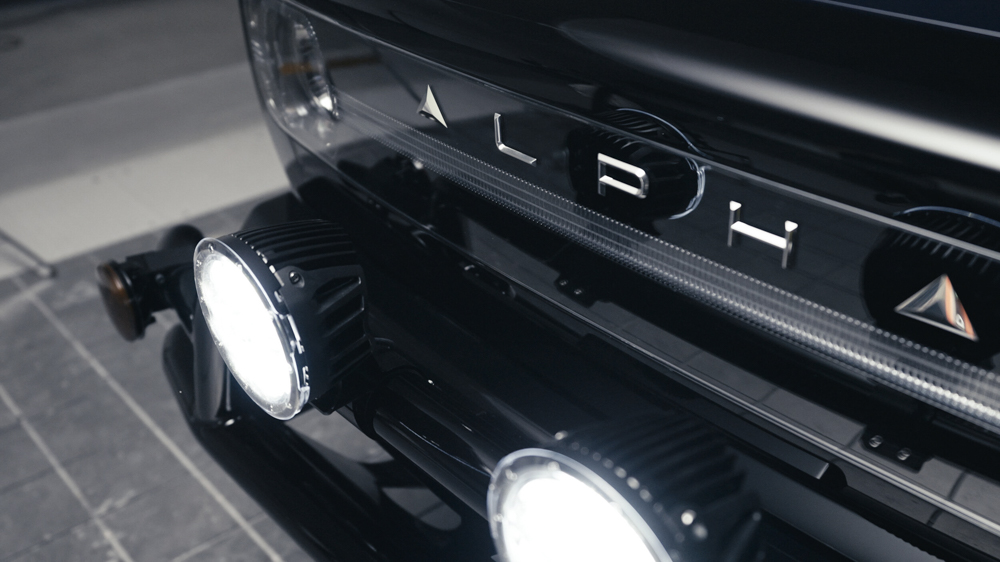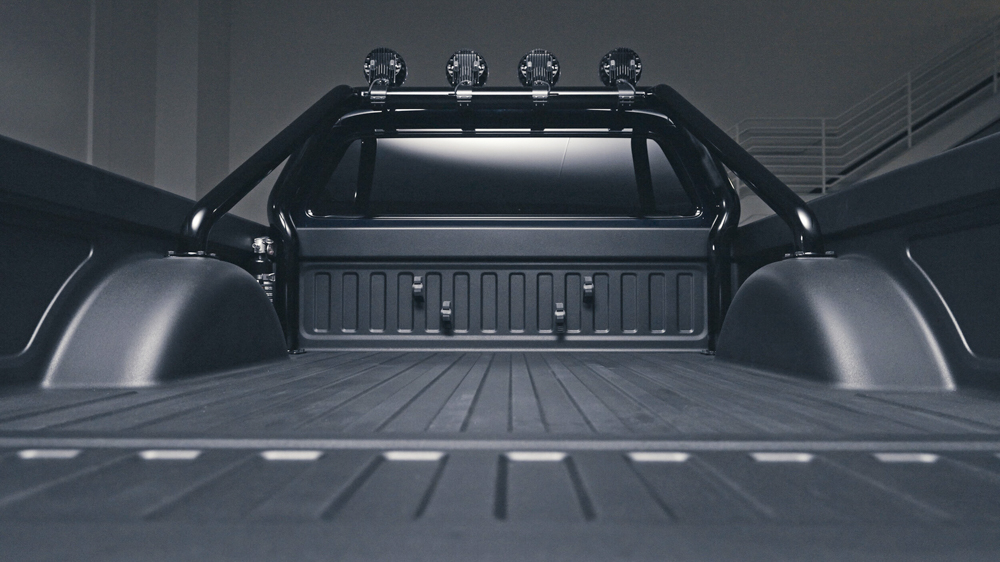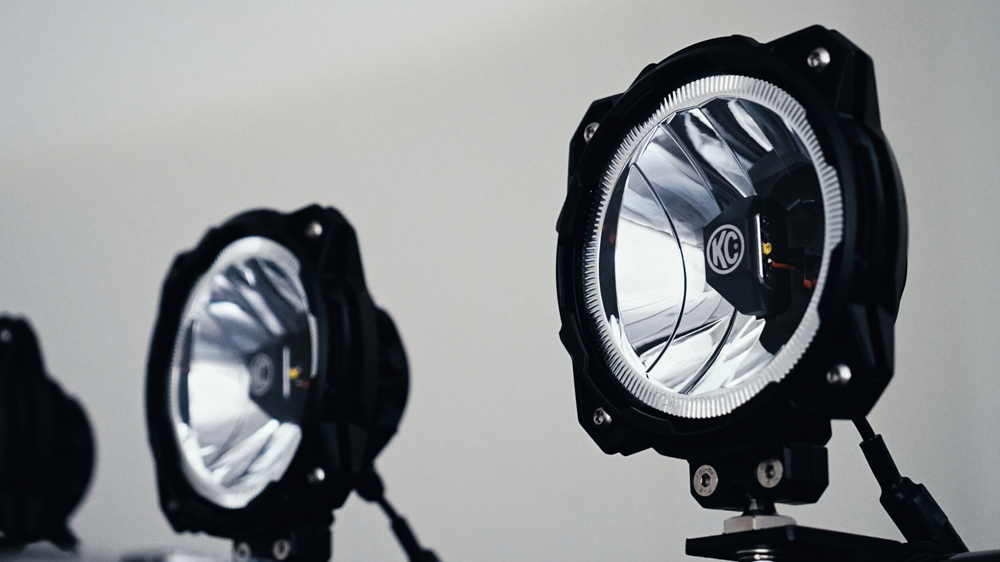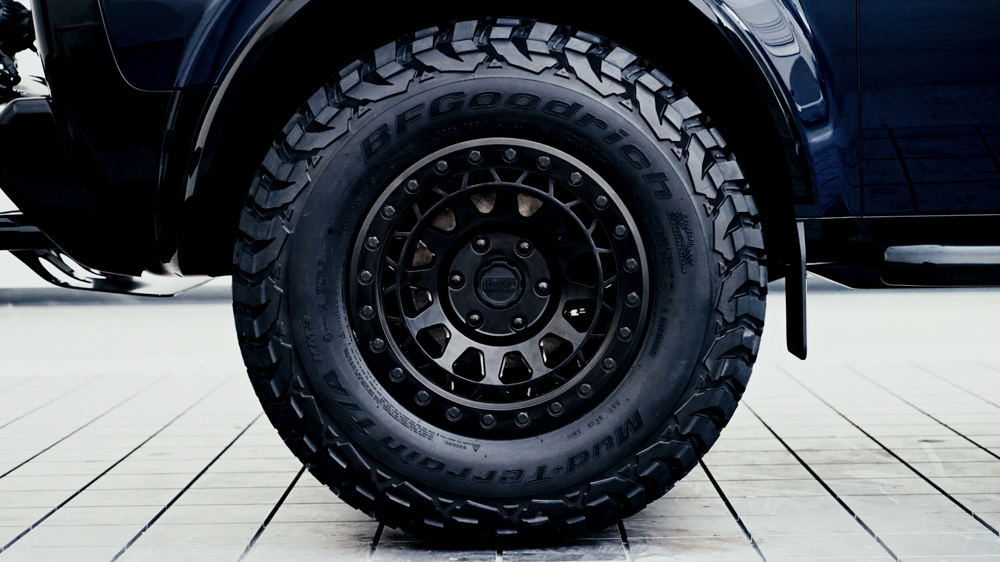 These numbers are relatively tame for a vehicle from an EV startup. But Alpha's executives seem pretty confident with the Wolf. There is already a working prototype that will be on display at the Petersen Automotive Museum until November 2021. The rest of the company's catalog presently exist as renders.
Finally, we come to the prices. The Wolf starts at $36,000 (P1.8 million) and goes all the way up to $46,000 (P2.3 million). Alpha is aiming to begin mass production in the fourth quarter of 2023. Interestingly, the company is accepting reservations without any fees.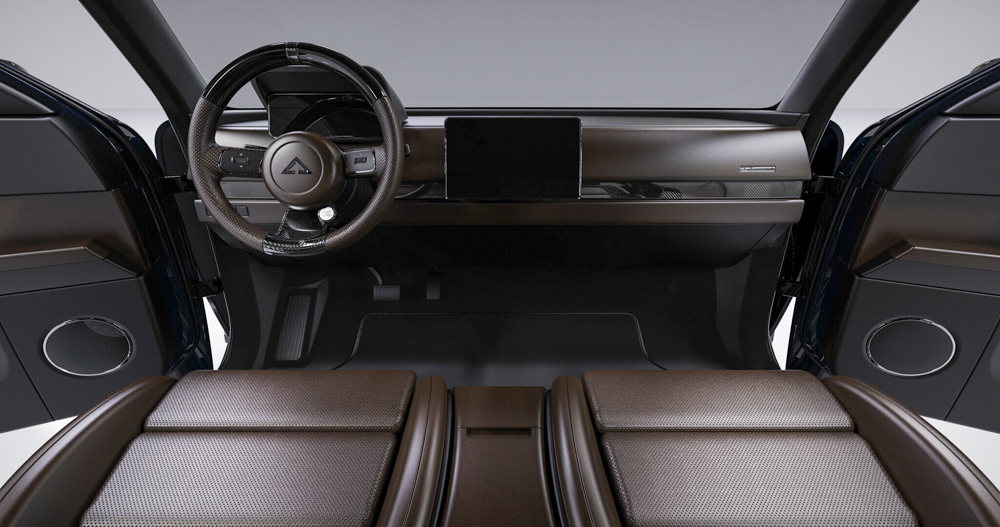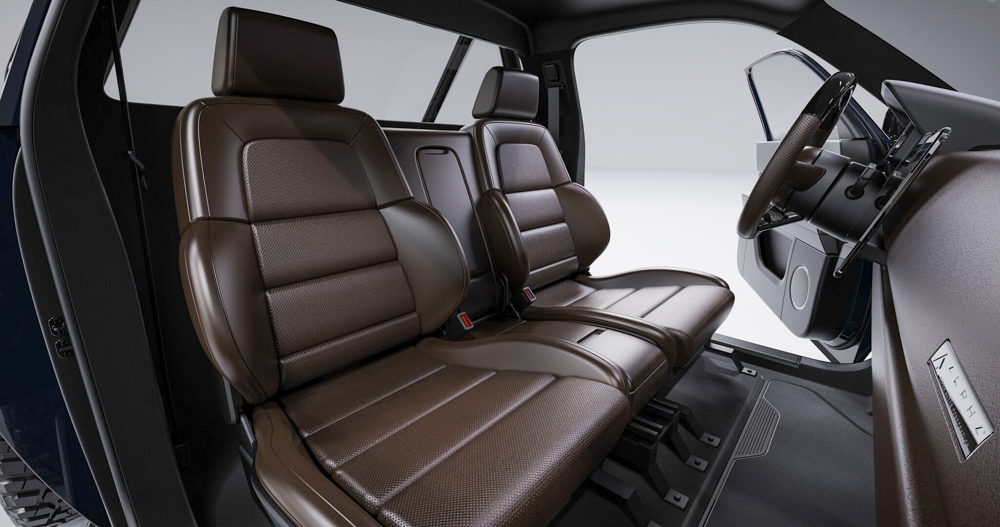 You can get in touch with Alpha via e-mail or through an online contact form, but its site doesn't display phone numbers or an address so have your salt shakers at the ready. But for what it is worth, it would be nice to see the Wolf come to fruition.