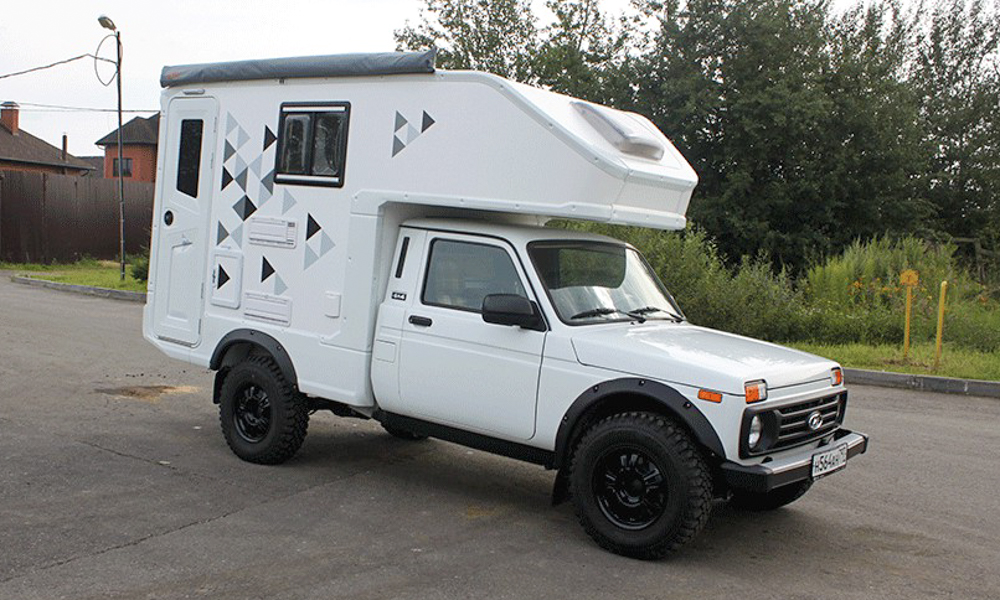 Camper vehicles are normally based on trucks or vans. The former has a tough chassis to begin with, while the latter's empty space can be easily transformed into living quarters. The common denominator for both vehicles is size, which is what you obviously want in a vehicle you're going to spend a few nights in. However, big isn't what the Lada Niva is.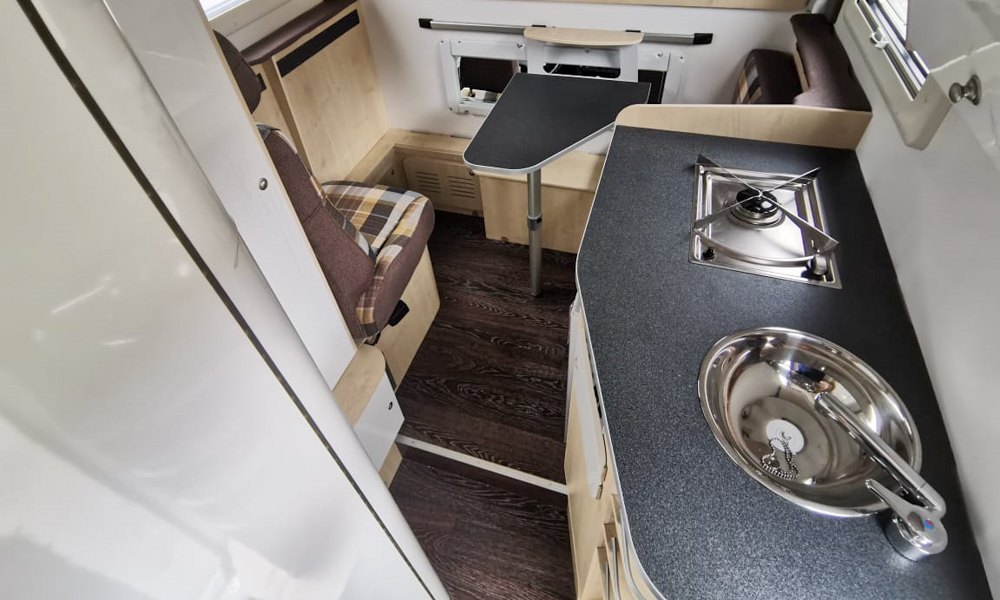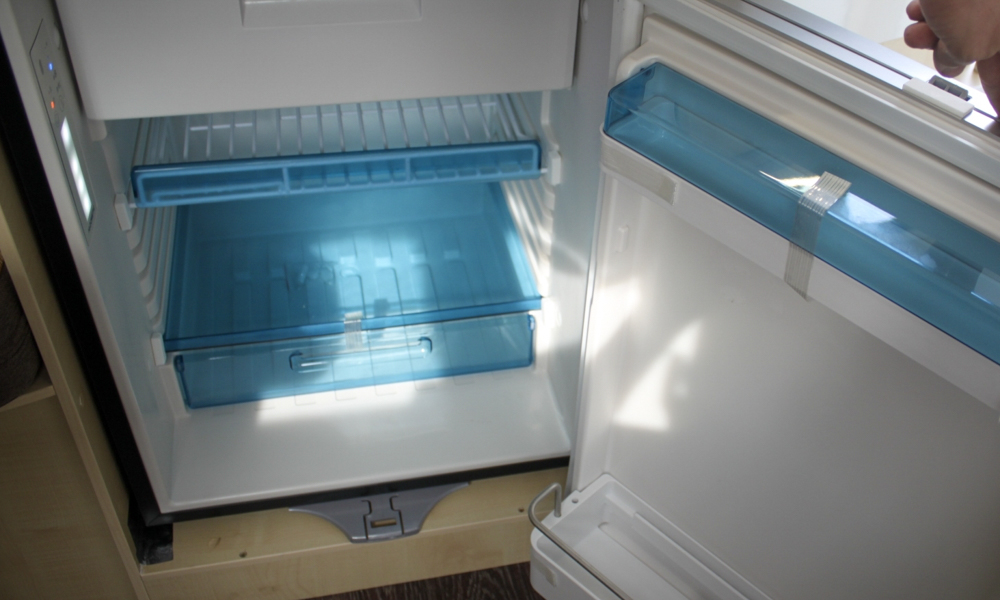 Given today's standards for vehicle safety, the Niva isn't a car that would be built by any automaker chasing NCAP star ratings. First introduced in 1977, the Niva was designed for the masses as an affordable and dependable off-roader capable of traversing the largely undeveloped road network of the Soviet Union. And even though there is an all-new model debuting in 2024, the original Niva enjoys serial production to this day.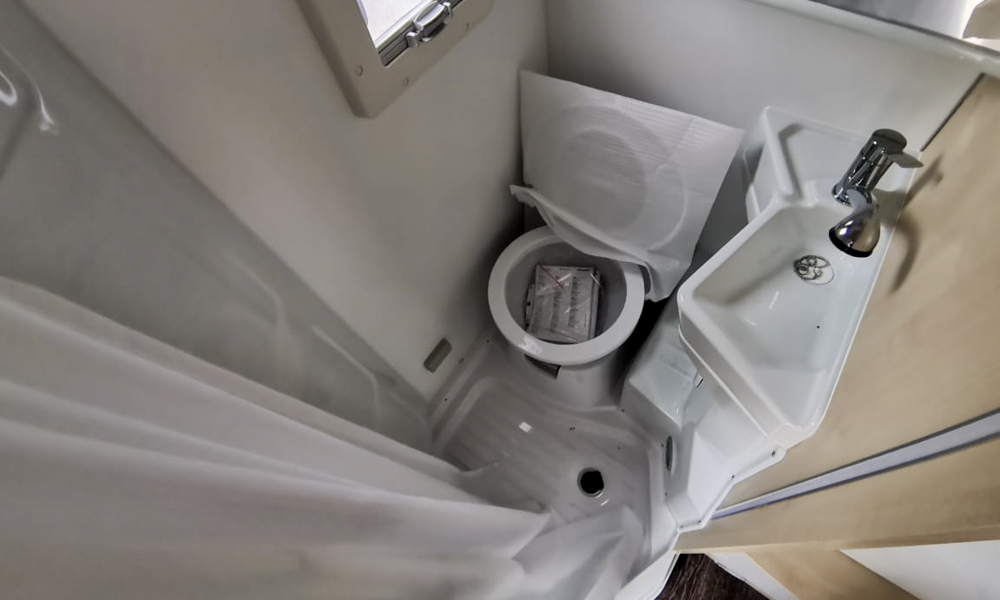 The vehicle's inherent simplicity is probably why Russian camper-van specialist Lux Form decided to create a motorhome based on the Niva. Despite the base car's compact size, the living space is surprisingly well-appointed. There is a fold-out table, a sofa and a compact closet. The kitchen has a sink, a burner and a 70L fridge. The small bathroom has a compact toilet, another sink and a separate shower area. Finally, the bulbous second floor has bunks for two people.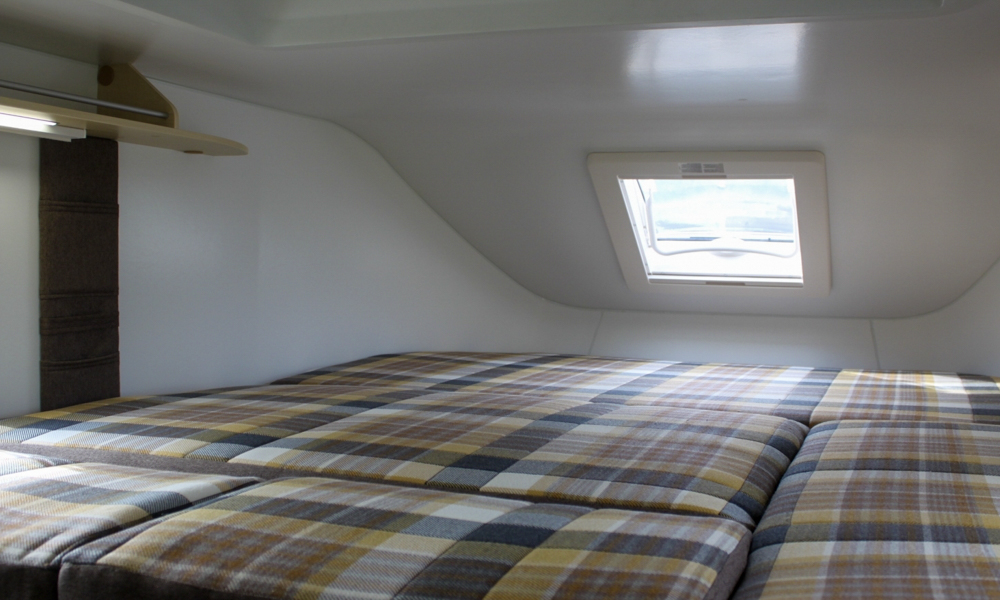 The onboard electronic power supply is as sophisticated as anything equipped on a modern camper, but the Niva's 1.7-liter eight-valve engine is still an antiquated piece of equipment developed during the Cold War. And while this motorhome will definitely not go anywhere quickly, its durability will certainly get you home if you've had enough of the outdoors.