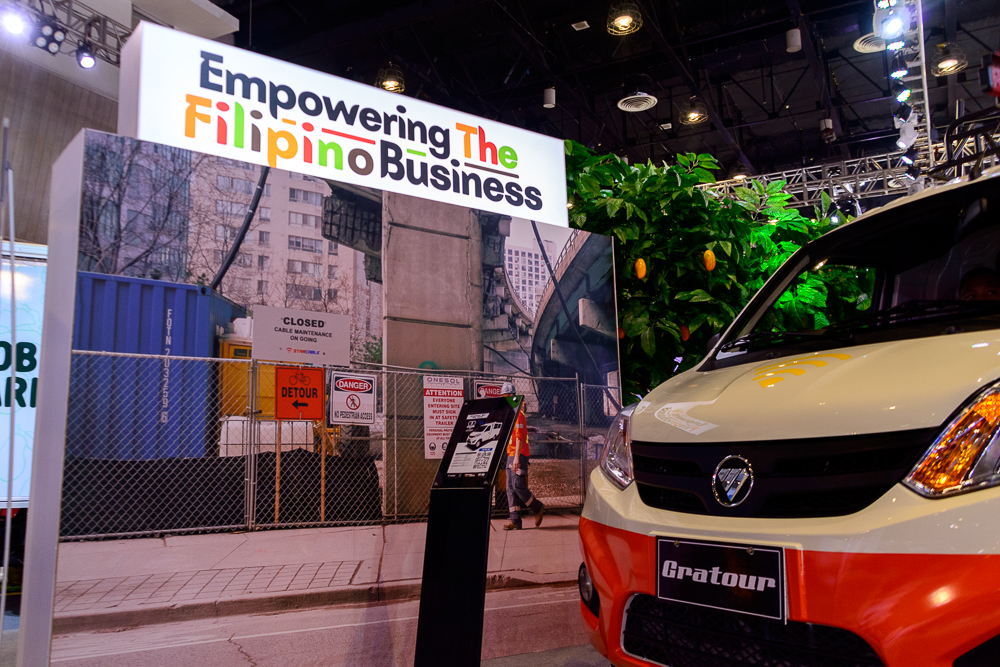 We've just recently pulled through one of the biggest global events we've ever had in decades. The hype for the 2022 Philippine International Motor Show is a direct result of this after the pandemic has robbed us of such events for nearly three years. We've managed to get through it thanks to various people and groups banding together to get things done. From individuals to both the private and public sectors, this has been a test of bayanihan as we know it.
And so, for PIMS, Foton has kept things Filipino to highlight its role in providing for our fellowmen. From business mover to family weekend getaway vehicle, the brand seems to have the vehicle for whatever job you may need.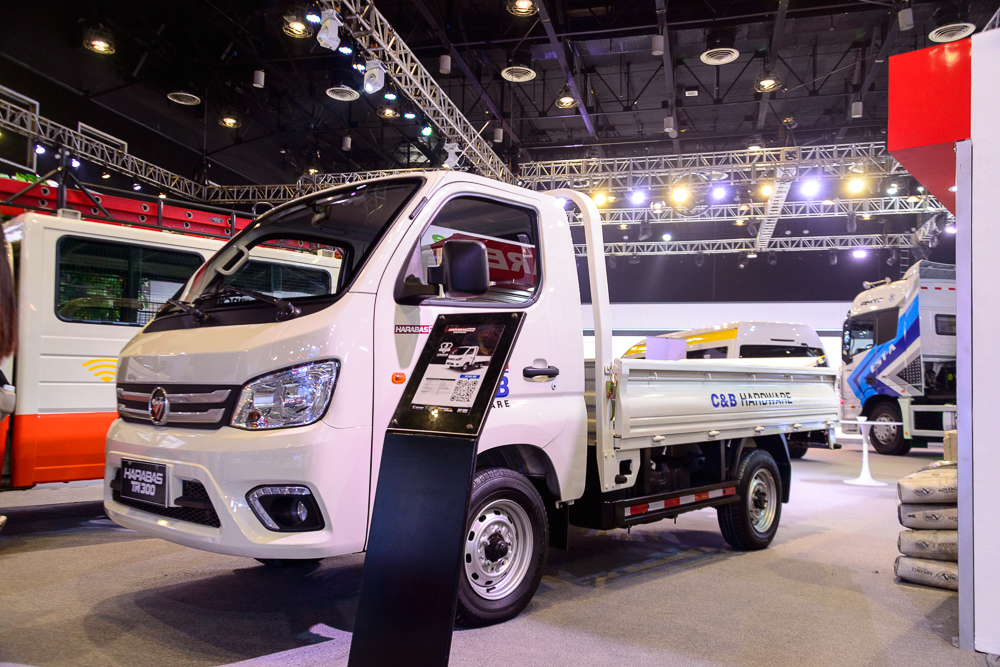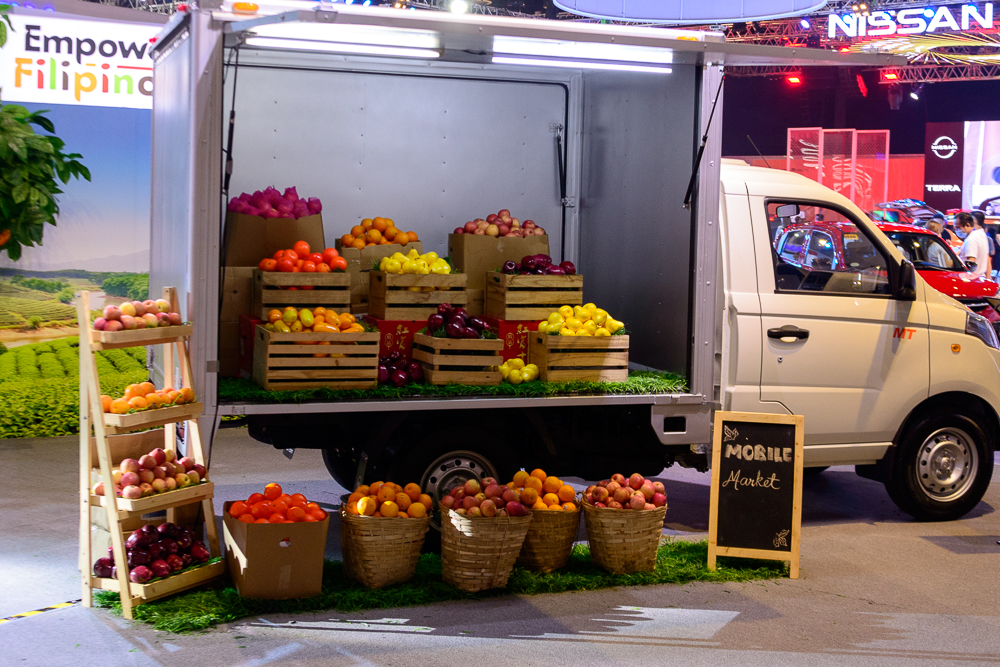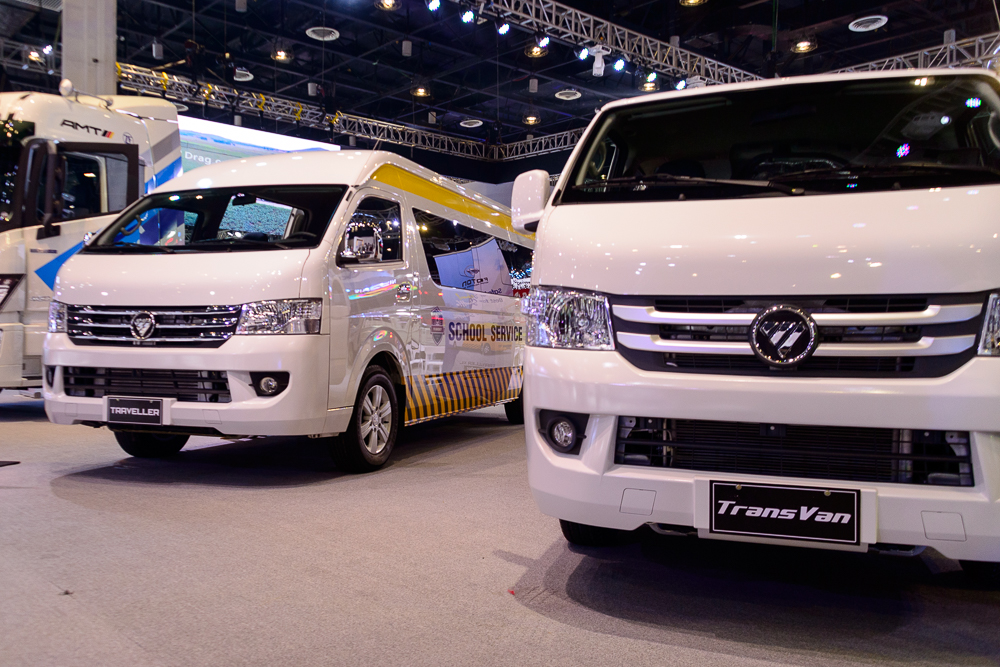 The Harabas and the Gratour platforms could transform from the usual MPV setup to a custom solution that would fit a business's needs, be it a wing van or a dropside truck. The Traveller and its larger cousin the Transvan could be set up to be a people hauler or a transport cargo truck—or even an emergency medical services vehicle.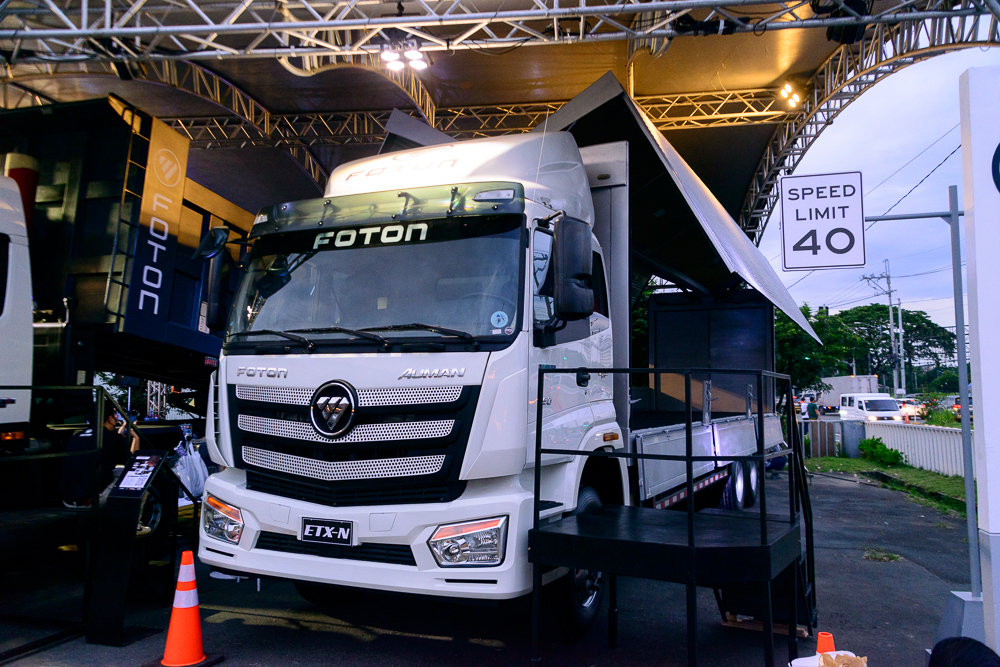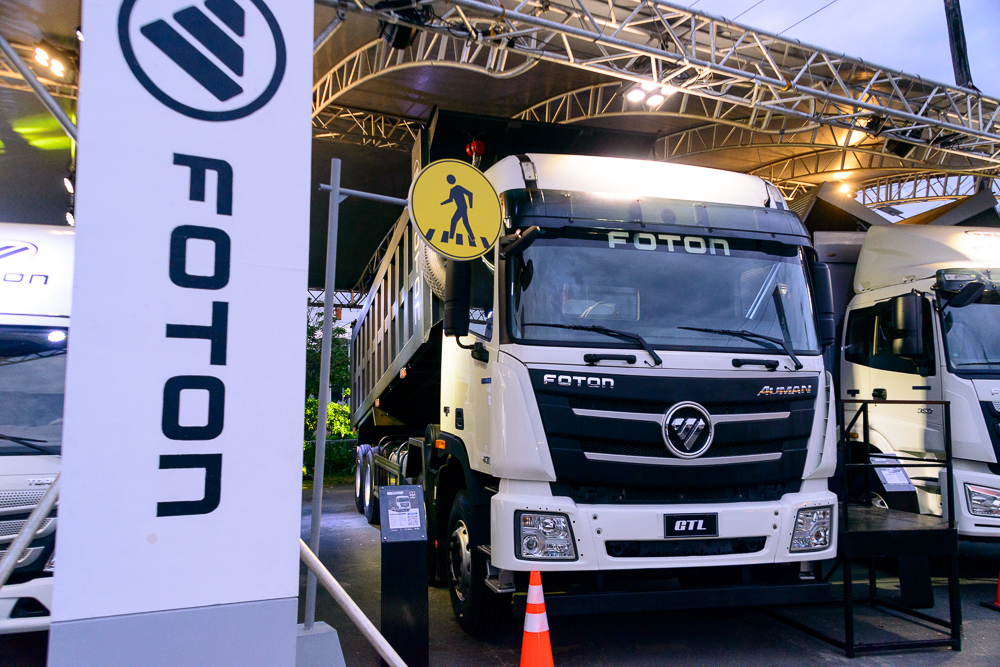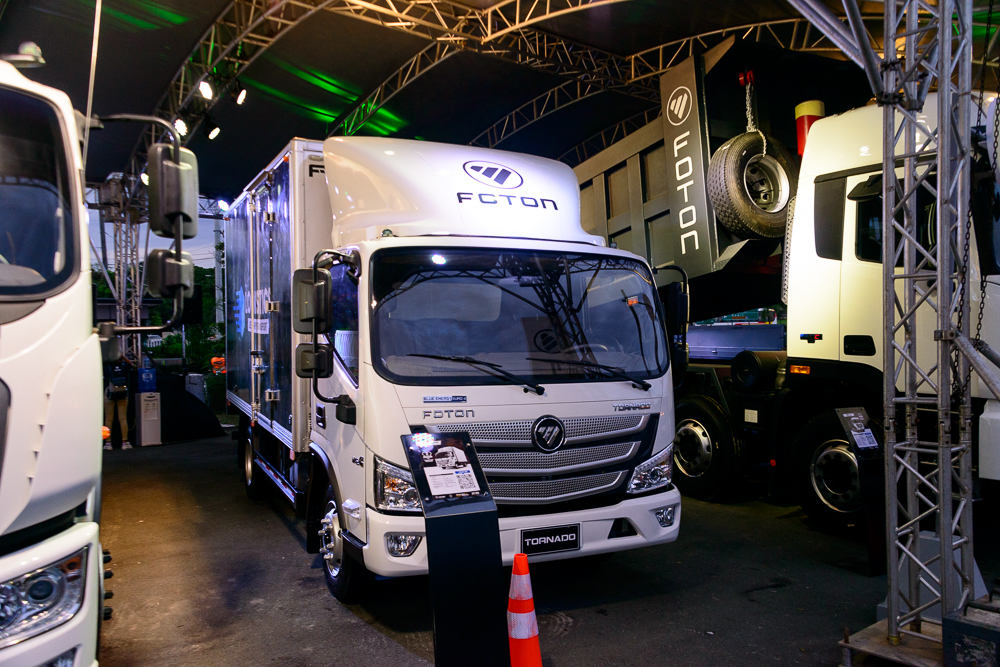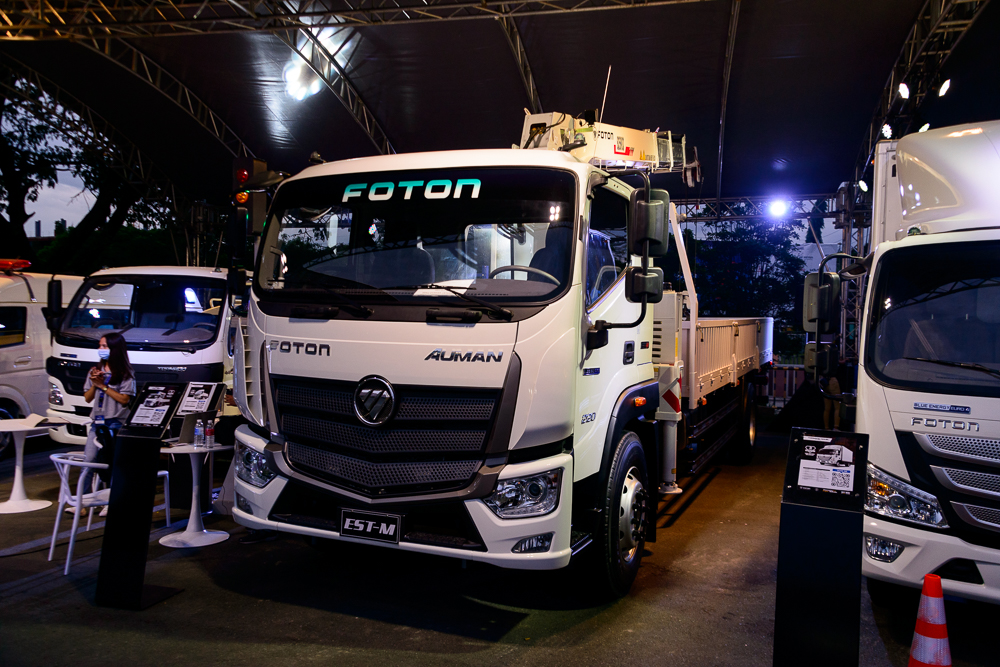 While Foton managed to fit one of its Auman EST-A trailers inside World Trade Center, the rest of its large haulers are in the parking lot outside. From the ETX-N Wing Van and the GTL High-Roof Dump Truck to the EST-M Dropside and the Tornado, Foton shows its expertise in making affordable haulers for those larger-than-usual cargo needs.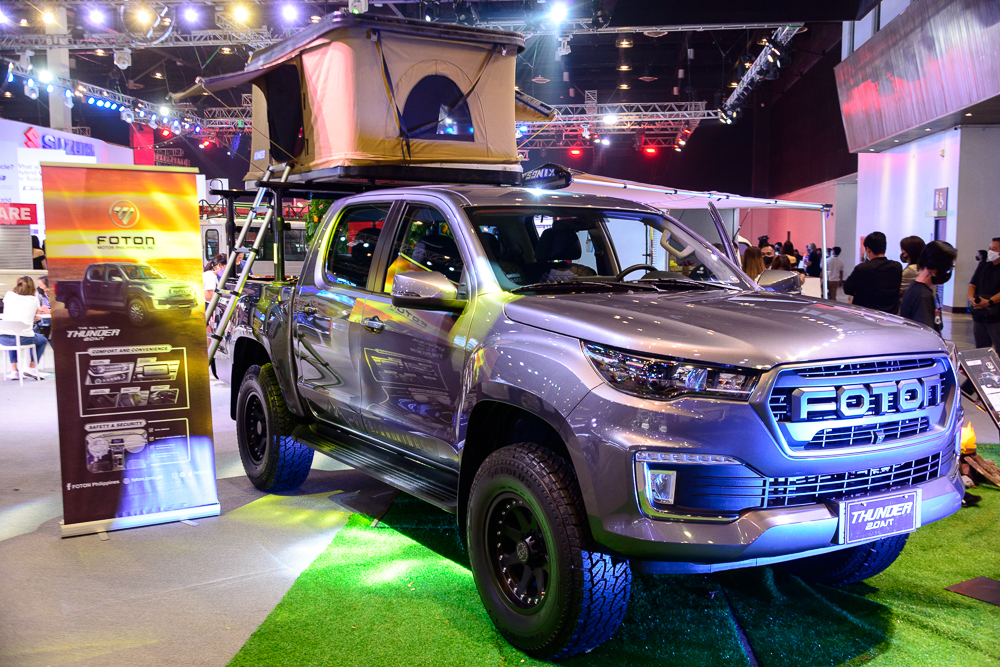 Lastly, Foton also flaunted the updated Thunder. Re-engined with a new in-house 2.0-liter turbodiesel engine alongside a facelift both inside and out, the new pickup truck is equipped with cool overlanding gear for the show. Check it out.