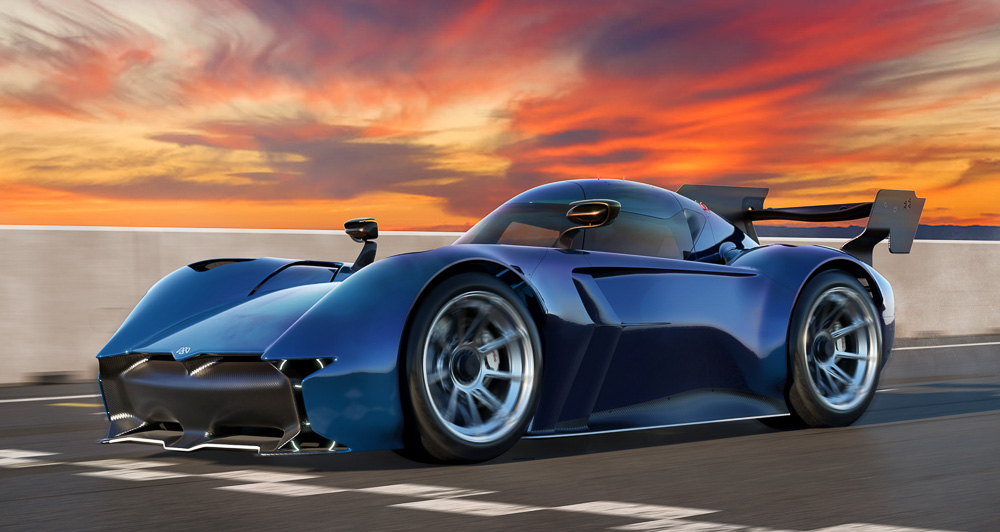 When the McMurtry Spéirling first burst onto the scene around two years ago, it turned more than a few heads. The weird-looking super EV raced up the hill at Goodwood faster than any car had ever done before and instantly made even really dedicated petrol-engine lovers take note.
Naturally, a fair number of speed seekers with sufficient coin in the bank approached the firm with the desire to buy one of these little Batmobiles. Now, McMurtry is almost ready to take their money and give them the most insane track day machine ever: the new McMurtry Spéirling Pure.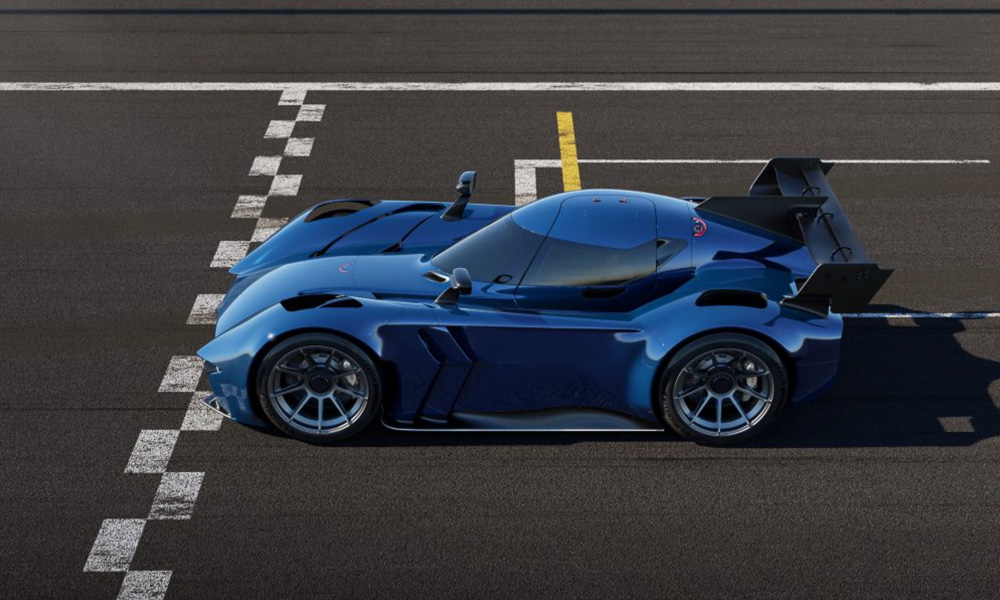 First things first: If you want to have your head electrically smashed into the seat and your organs rearranged with the power of almost 1,000hp, then you'll need very deep pockets. McMurtry is planning to sell the Pure version to private buyers for the princely sum of £820,000 before taxes, or around P58 million.
Not exactly cheap, but you get a riot on wheels in return. Weighing less than a ton, this track car promises to catapult you from a standing start to its 300km/h top speed in less than 10 seconds.
Just like the first version the world got to see, the Pure will feature the company's patented Downforce-on-Demand fan system that glues the car to the track, and should allow for mind-bending cornering speeds of up to 3G.
A 60kWh battery sends all of its power to the rear wheels, and can be recharged in just 20 minutes to ensure plenty of track time. Despite measuring only 1.02m in height, 1.58m in width, and 3.45m in length, McMurtry claims that the car will be able to accommodate drivers of up to 2m in height and 150kg in weight, thanks to adjustable pedals and steering wheel.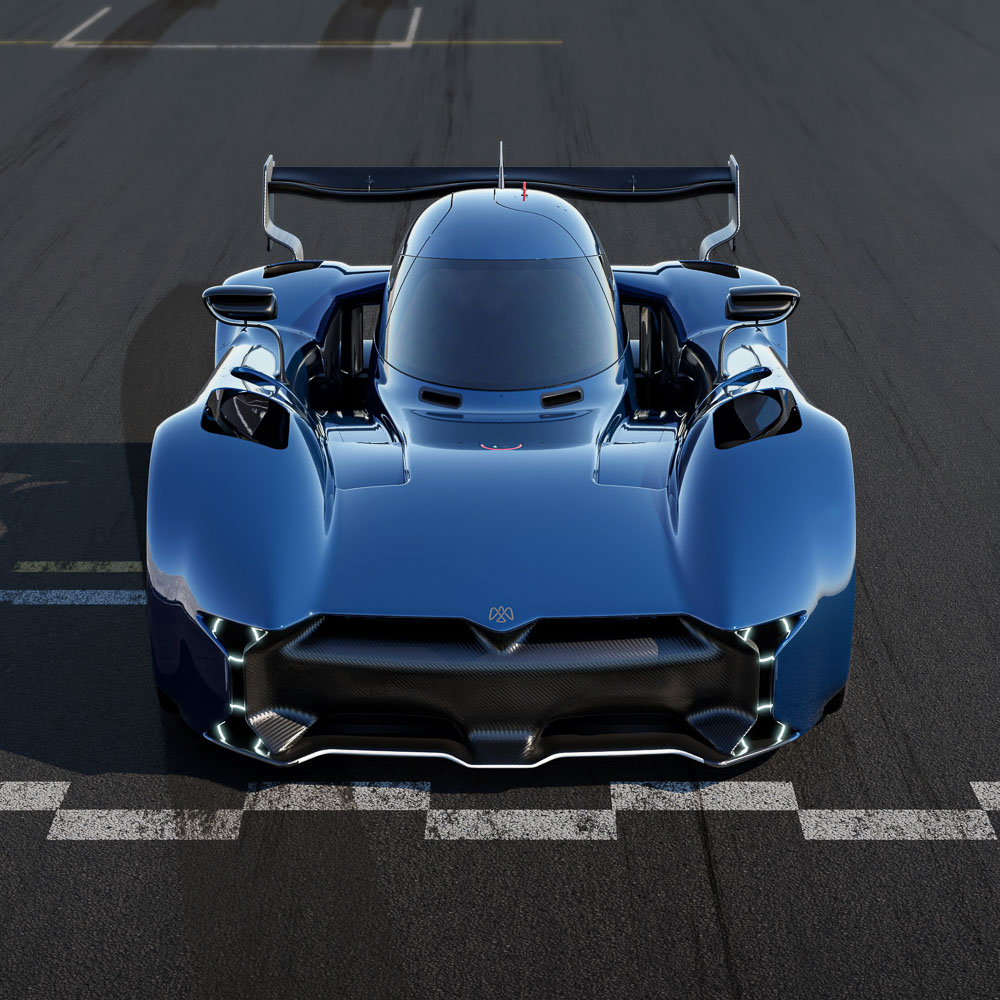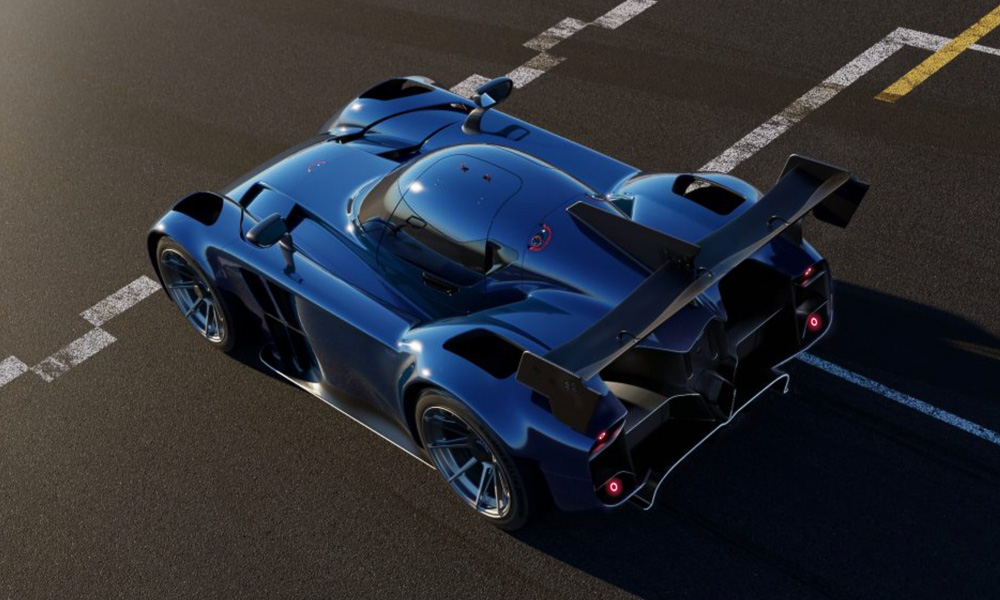 Riding this four-wheeled cannonball should be a hoot, especially as the British carmaker claims that the production version will actually be faster than the one that set the Goodwood record not too long ago.
No doubt wealthy electro heads will line up quickly to snap up one of only 100 cars that will be built from 2025. Then they can either just drive it at any track day of their choice, or owners can also take part in GT1 Sports Club events and challenge other hypercars for a race.
If it goes wrong, a carbon-fiber shell should keep the single occupant safe.
McMurty actually put a lot of effort into improving the original car and creating this track-only version. From a more efficient fan system, a lighter chassis, larger tires, and a reworked suspension system, to a new e-axle and improved battery thermal management, many components were tweaked to create the ultimate fun machine.
The working prototype will be unveiled to the world again at Goodwood, where it will hopefully also race up the hill and give potential buyers a taste of what they can expect.