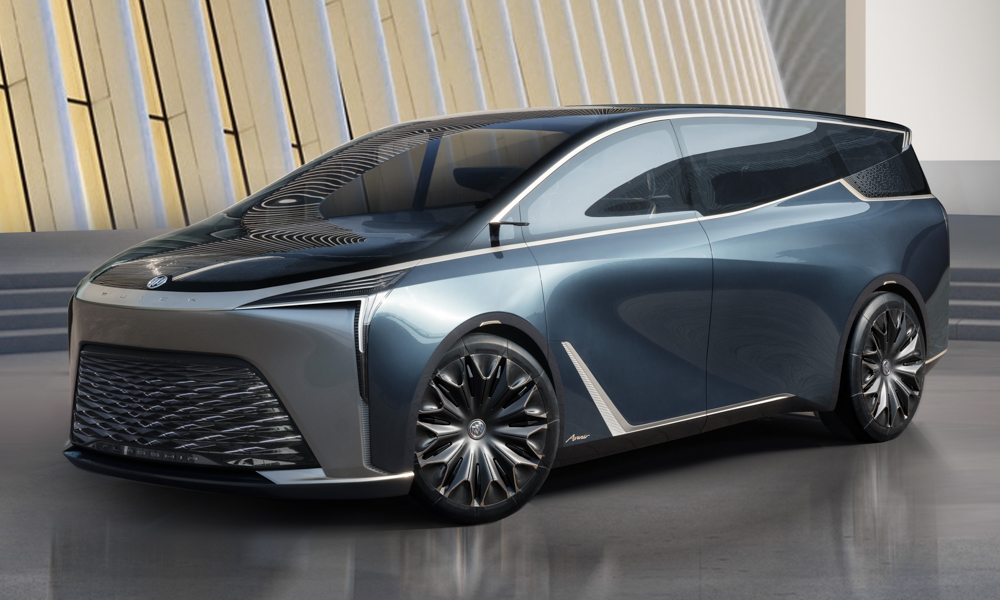 Buick is GM's luxury arm, aimed at selling comfy, cushy vehicles to an older generation. But according to this CNN article, the brand is seen as aspirational brand for the younger crowd in China. You'd expect the company to capitalize on this demand, but its two concept cars recently unveiled at the 2021 Auto Guangzhou show seem to be directed toward an older, more mature crowd.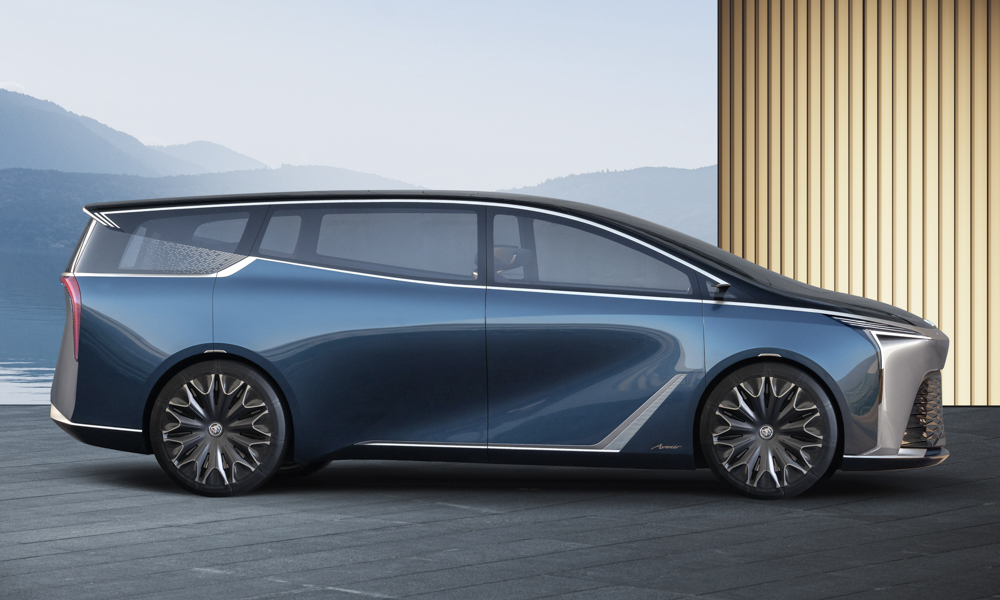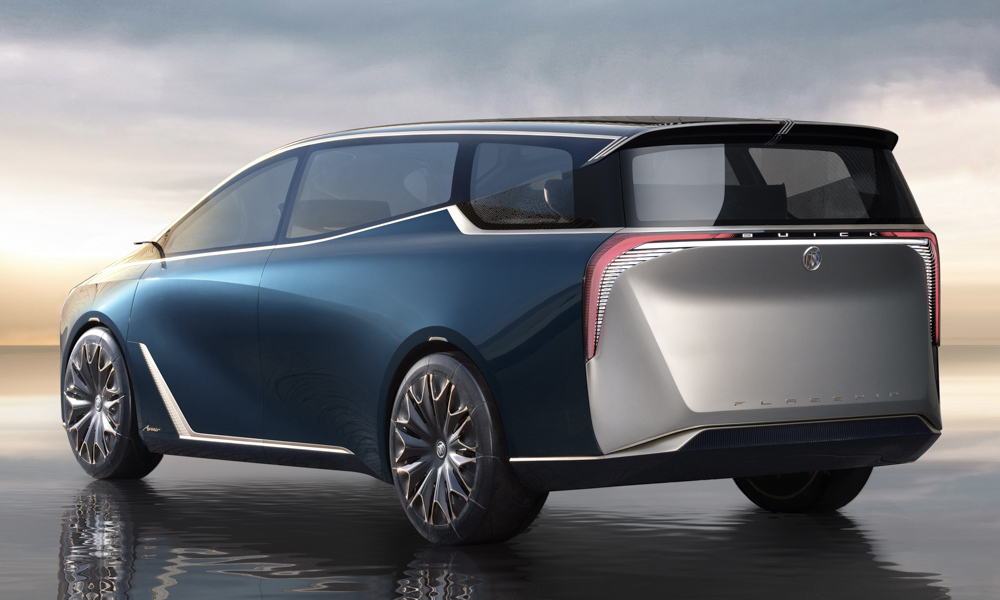 The first one is the GL8 Flagship, a futuristic take on the popular GL8 MPV. It features smooth, sculpted surfaces, and a large glass canopy all in the name of improving aerodynamics. Meanwhile, the interior features a flexible seating layout featuring four "zero gravity" lounge chairs, and a cabin design "inspired by Chinese mountain and water landscapes" (okay). Also, there's a tea tray, which makes it obvious at what age group this vehicle is made for.
It's also chock-full of tech like a 30-inch freeform display for the driver, a full-width heads-up display, and even a touchscreen on the steering wheel. Almost all of the vehicle functions can be controlled by voice, and the sound system is also integrated into the headrests.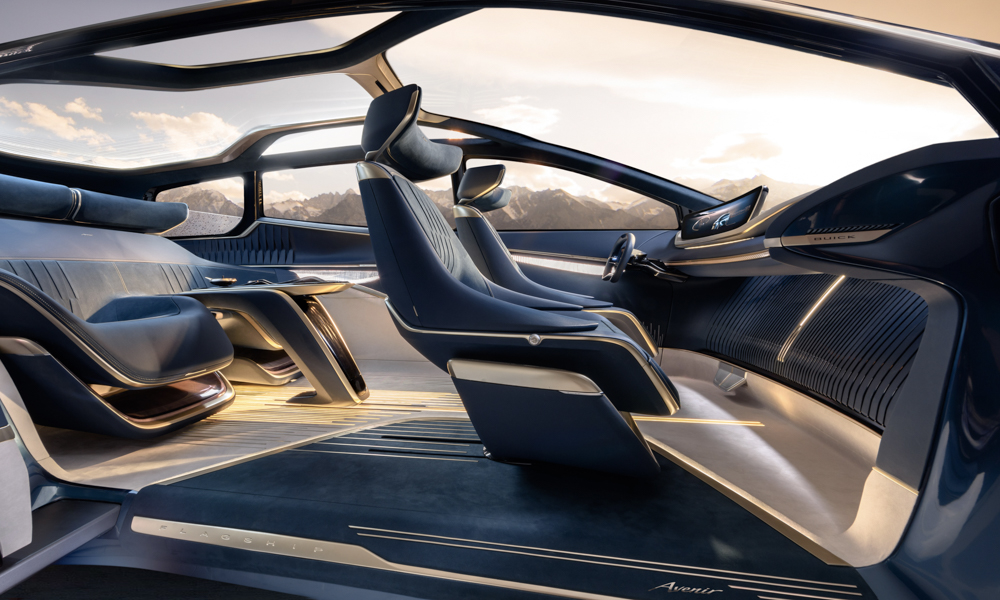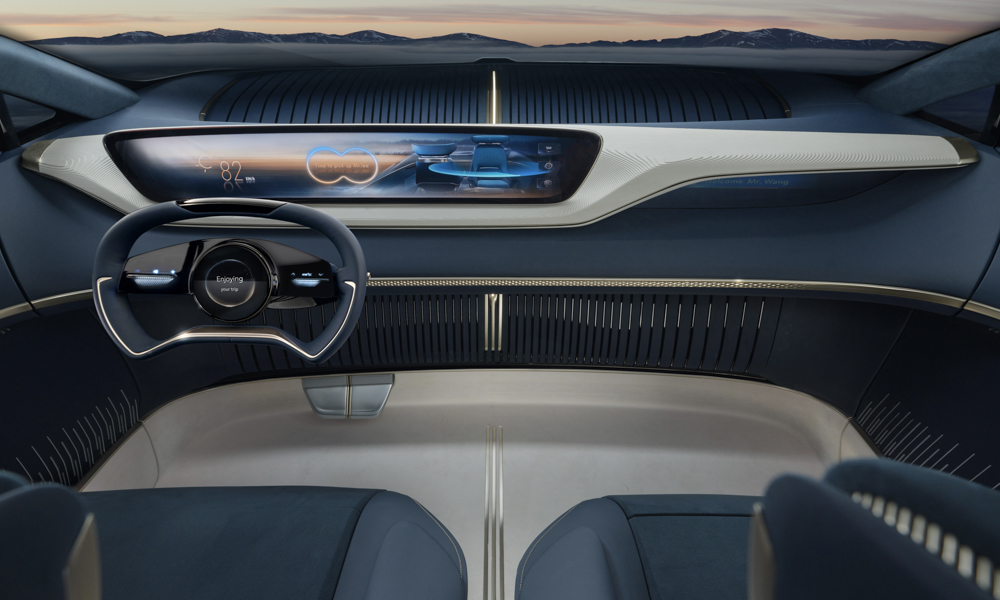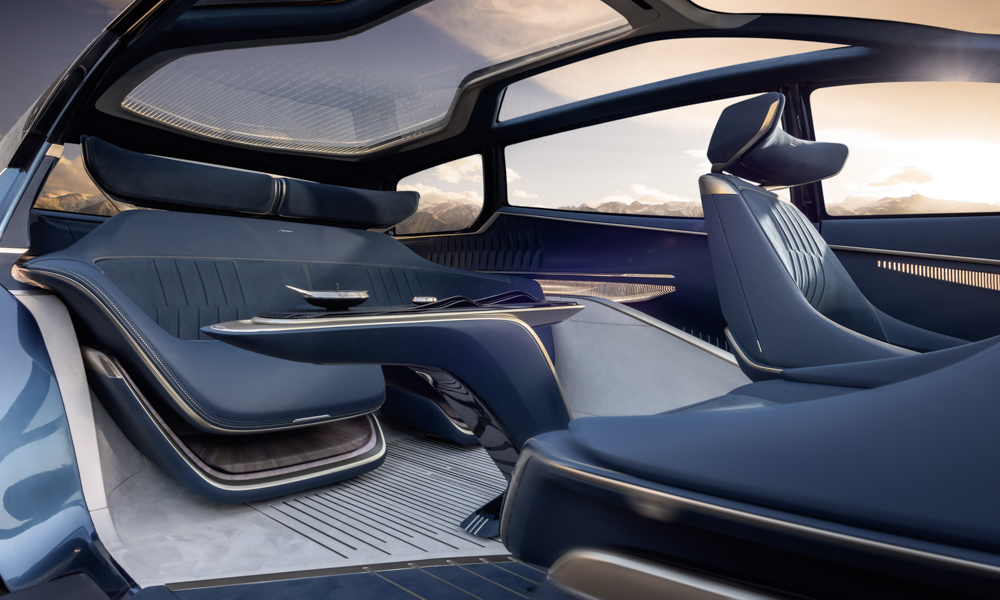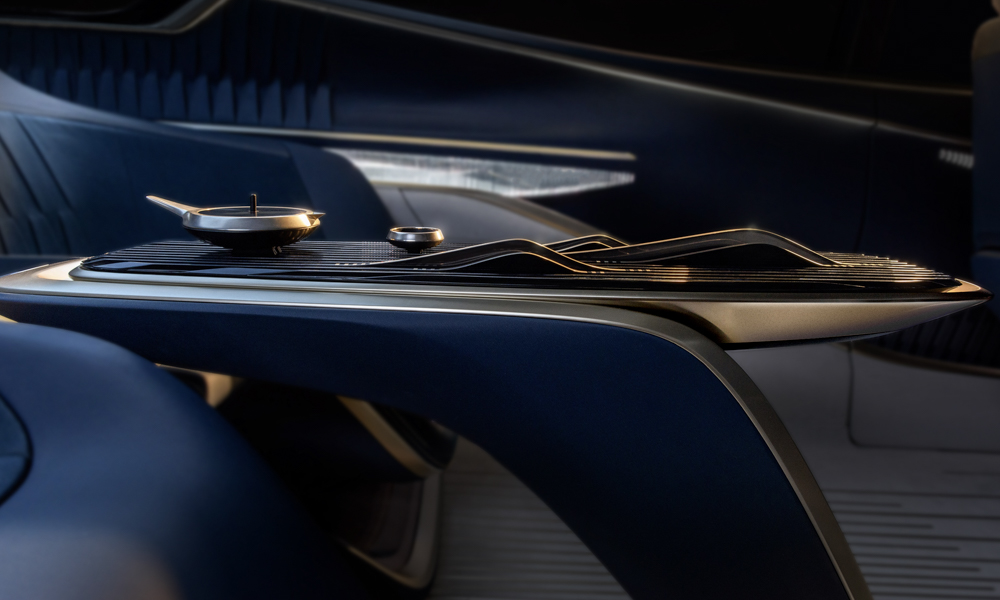 Utilizing Vehicle-to-Everything (V2X) tech, the Flagship will offer a seamless, autonomous driving experience by interfacing between people, vehicles, infrastructure, and the cloud. This vehicle isn't fully autonomous, though, so drivers can rein in at any time they want.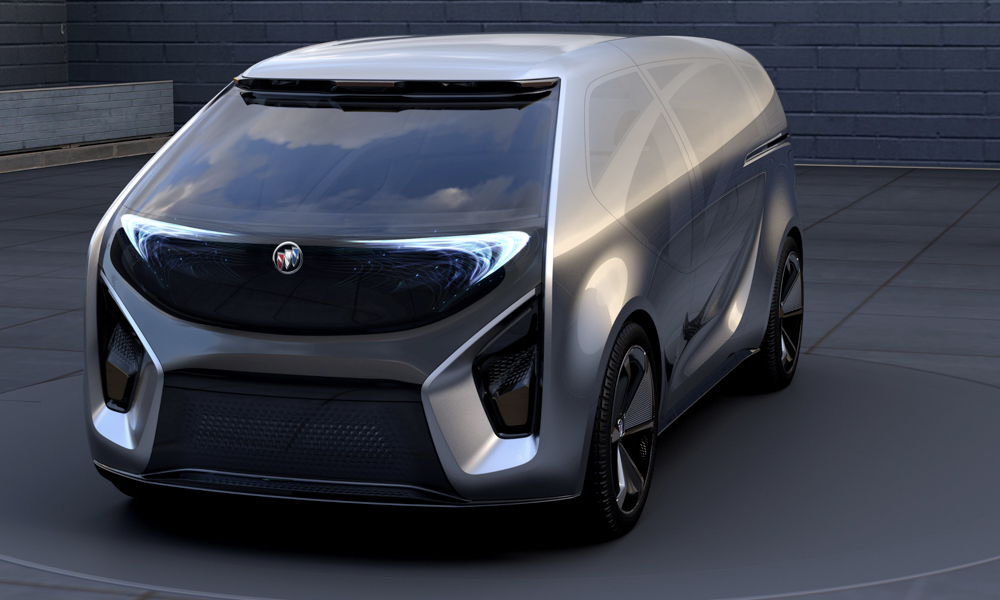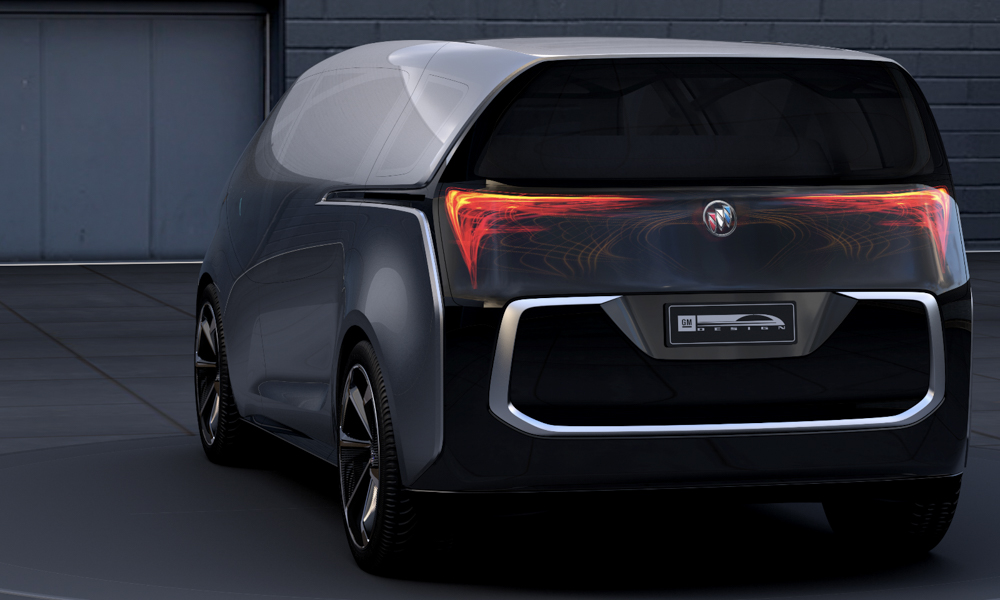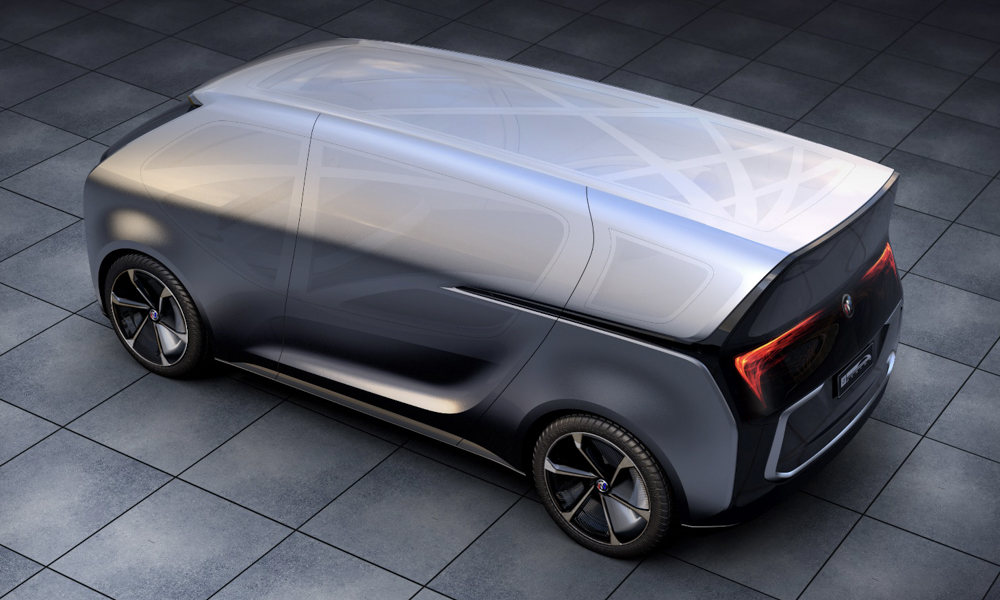 Speaking of autonomy, the Smart Pod concept is a fully autonomous EV that's built on the Ultium platform and its VIP electric architecture. It features a rather unusual design with micro-LED lighting (the same tech used on the iPad Pro and the latest MacBook Pros), and a glass-lattice roof which helps maximize visibility and gives the interior a sense of spaciousness.
The cabin, which is adorned with a combination of premium and natural materials, is extensively configurable with fully reclinable seats, deployable tables, noise cancellation, ambient sound management, and an air-purifying system.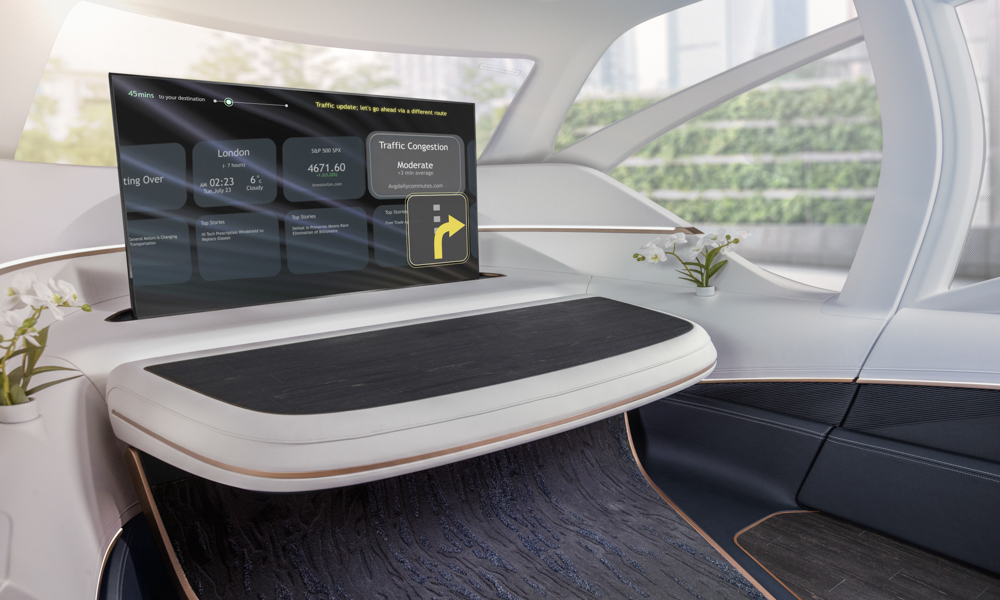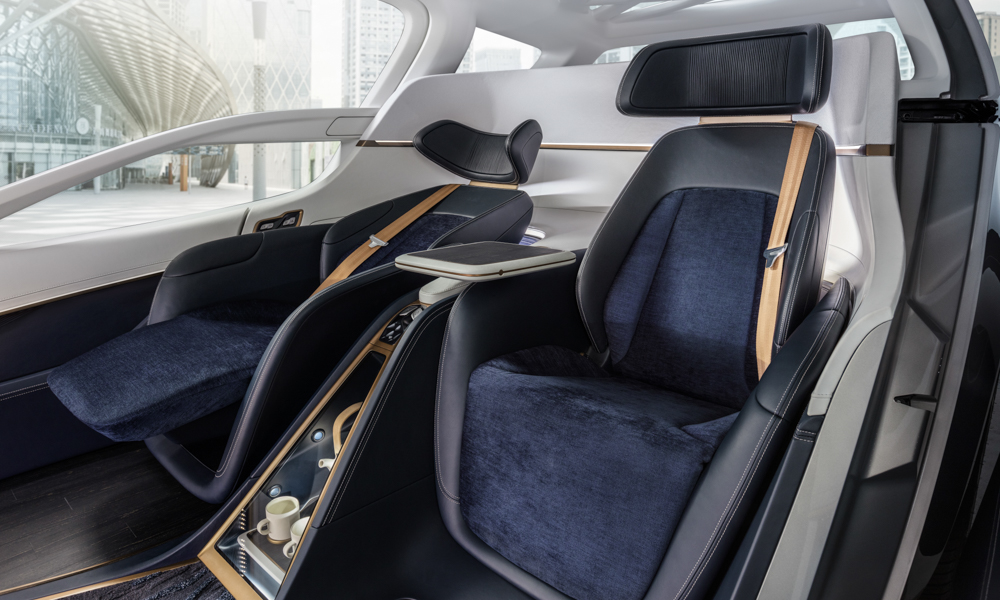 This autonomous vehicle is meant to function like a remote office. It has a retractable 50-inch screen, eye-tracking and voice commands, and artificial intelligence and machine learning that adapts to the passenger to make the ride more personalized and comfortable.
So, while we may never see these concepts make it into production, it's interesting to see what ideas designers have for form factors as mundane as MPVs. Who knows? Maybe a future GM people carrier may adopt some of this tech and make it to our shores.