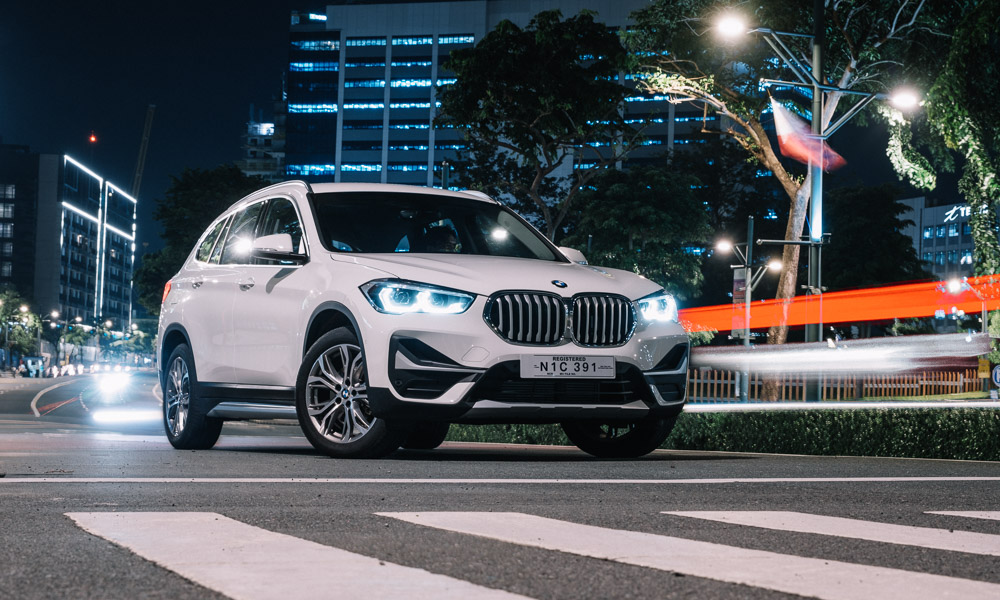 If I had it my way, I'd mandate that people who don't have the need to carry more than five passengers (or lots of cargo) should only drive subcompact crossovers within the city. Why so?
Because the BMW X1 showed me that you can have your slice of practical luxury without being so obnoxiously large.
Just because this is the "baby" X in BMW's Sports Activity Vehicle lineup doesn't mean you should dismiss it right away compared to its higher-numbered brethren.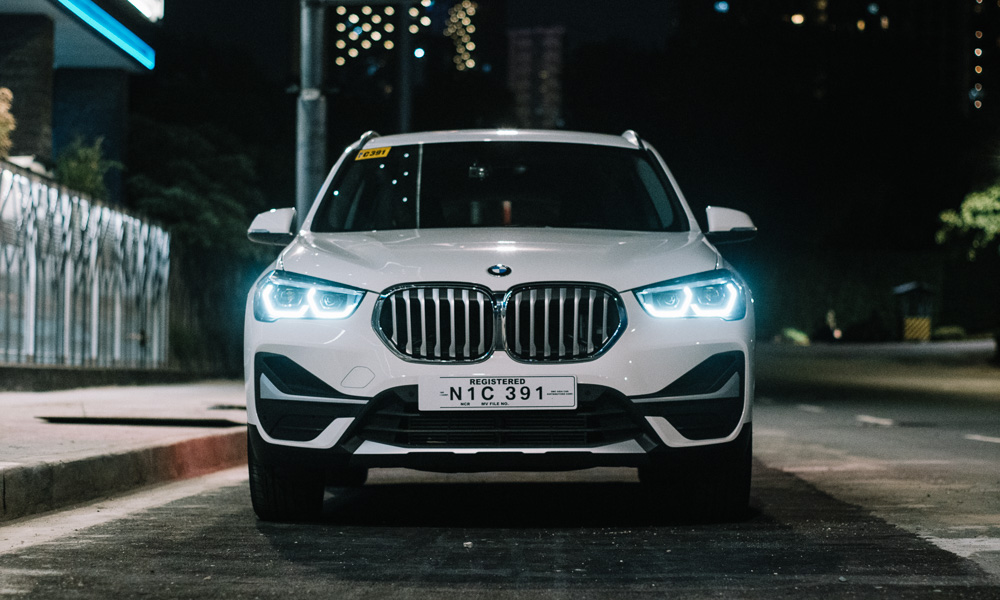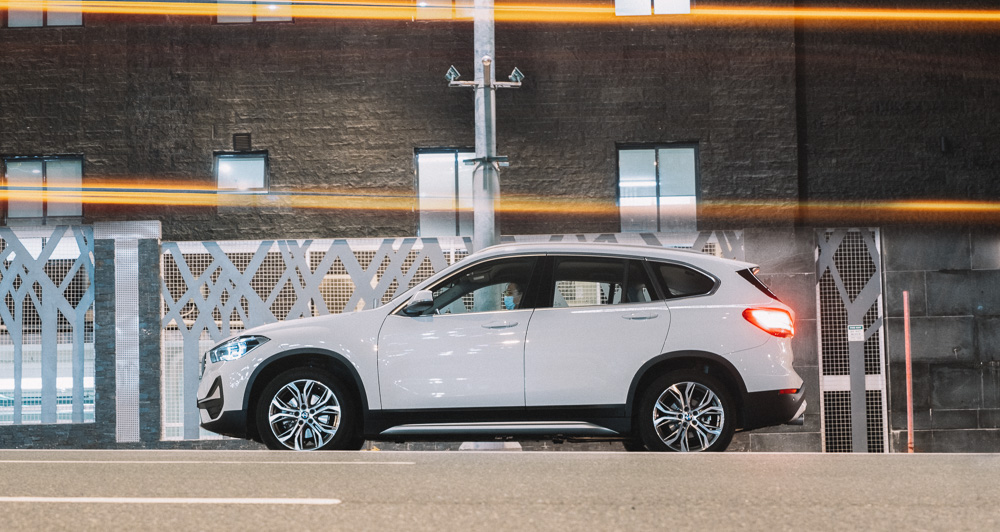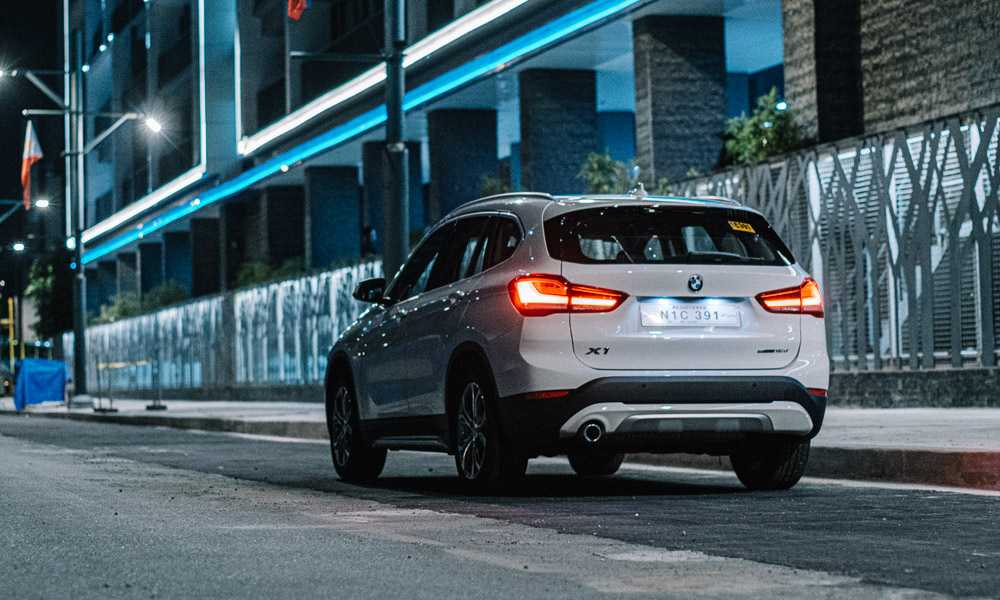 The X1 is one of the more conservative-looking crossovers in the automaker's lineup. No weird styling cues, massive grilles, or split headlights—just the tried-and-tested BMW design with a touch of aggressiveness on the front fascia and the 18-inch wheels (shod by run-flat tires) even if this isn't the M Sport model.
Some might say that this is "conservative" for the brand, while others will find this just right. To me, this falls right in place with the 3-er, 5-er, 8-er, and X5 for my favorite modern Bimmer designs.
Even if this is the smallest X crossover, it carries itself around with a certain amount of dignity and road presence, so expect to get the same amount of snappy salutes and nods as you enter the gates of your private subdivision or condominium.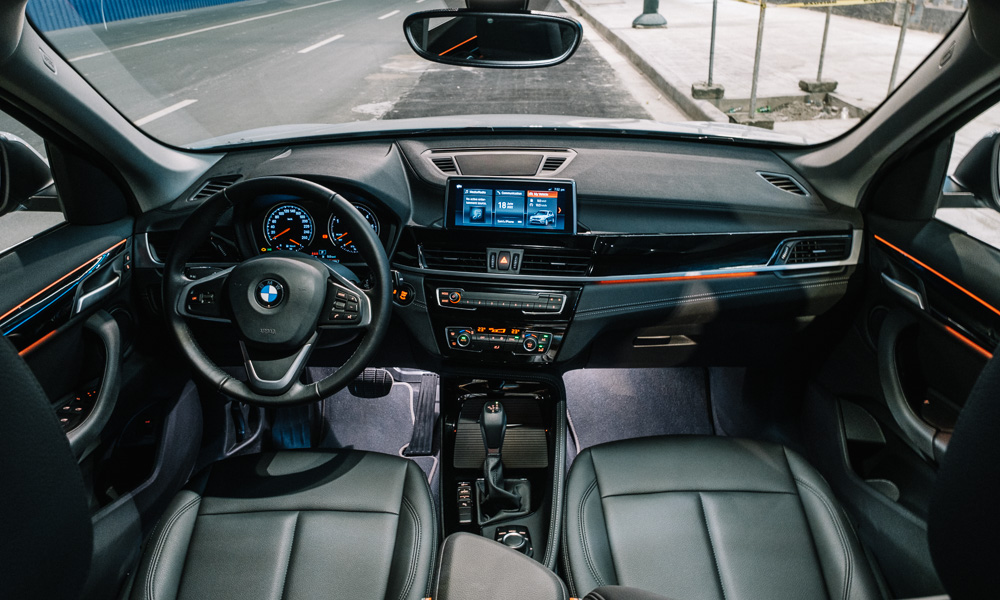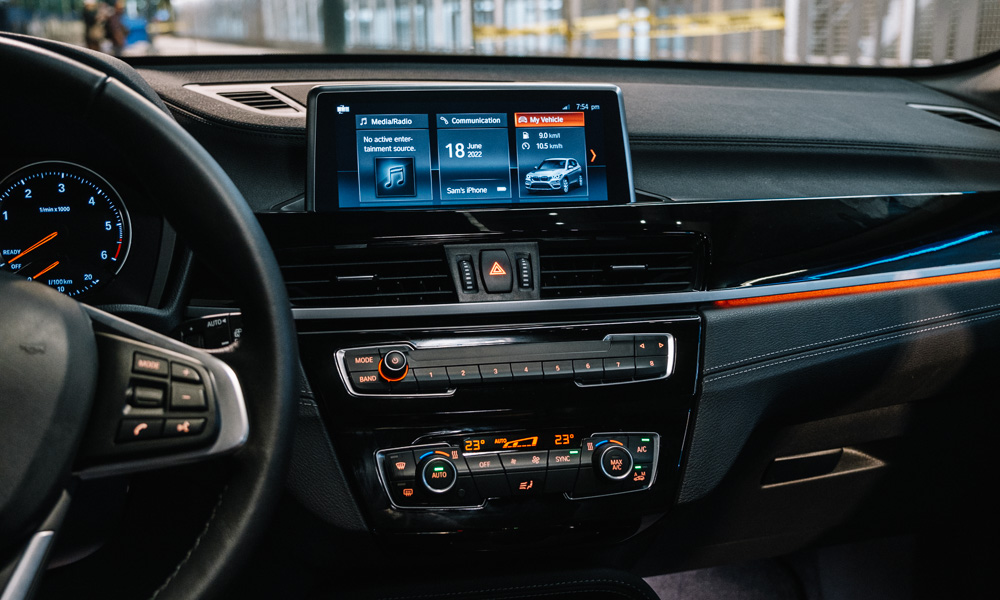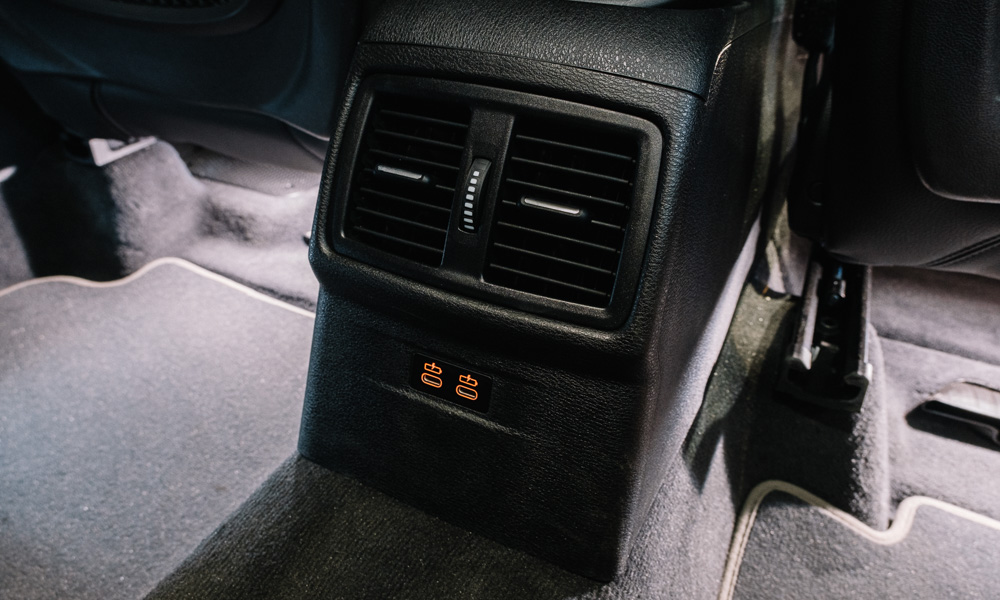 The cabin feels a little unorthodox for a BMW.
You see, while it's lined with soft-touch materials, Sensatec upholstery, and premium touches like ambient lighting, heaps of gloss-black trim and previous-generation design and controls (including the self-centering turn signal stalk) will make you understand you're in one of the brand's more affordable offerings.
The technology found in the cabin is also understandably outdated, with the older 8.8-inch widescreen infotainment running iDrive 6 that doesn't support modern phone connectivity (only Bluetooth and iPod mode for media). As for connectivity, rear passengers have two USB-C ports while front passengers make do with a sole USB-A port and two 12V sockets, so at least you have options.
Regardless, small touches refine the experience here and there—the gorgeous analog gauges feature a fuel gauge and an instant fuel economy meter, the latter sweeping smoothly like a mechanical watch.
When you turn the lights on, the backlit buttons, needles, and climate control LCD fade to a gentle shade of orange that's easy on the eyes. The same thing can be said about the lighting: Aside from the LED turn signals, the cabin lights, the headlights, and even the flashing high beams fade in and out.
It's also somewhat light on extra features, only having a reversing camera with BMW's Parking Assistant and Park Distance Control, an auto-dimming rearview mirror, and an automatic tailgate. Cruise control would've been nice, but at least there's an option for a speed limiter.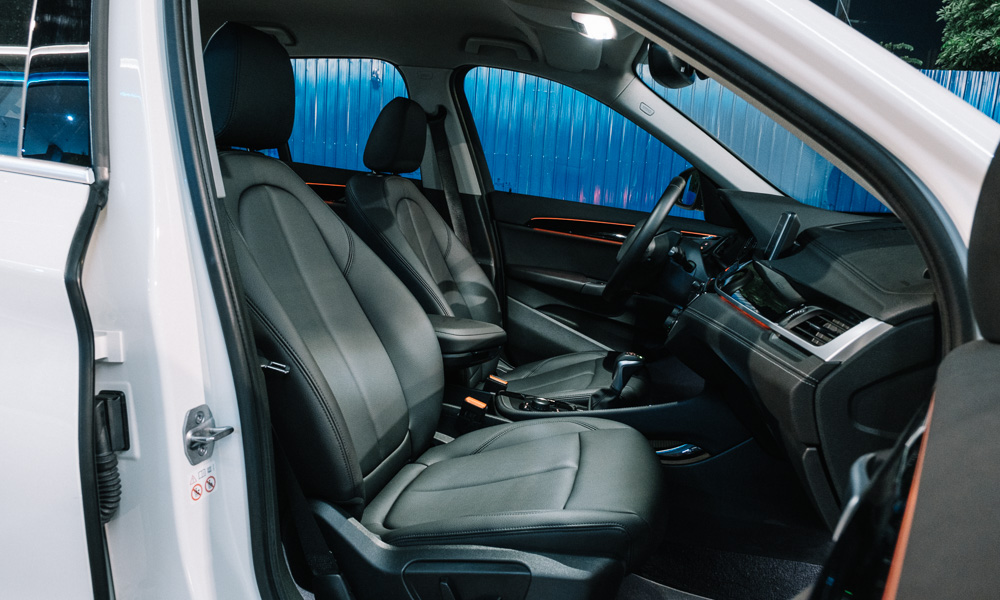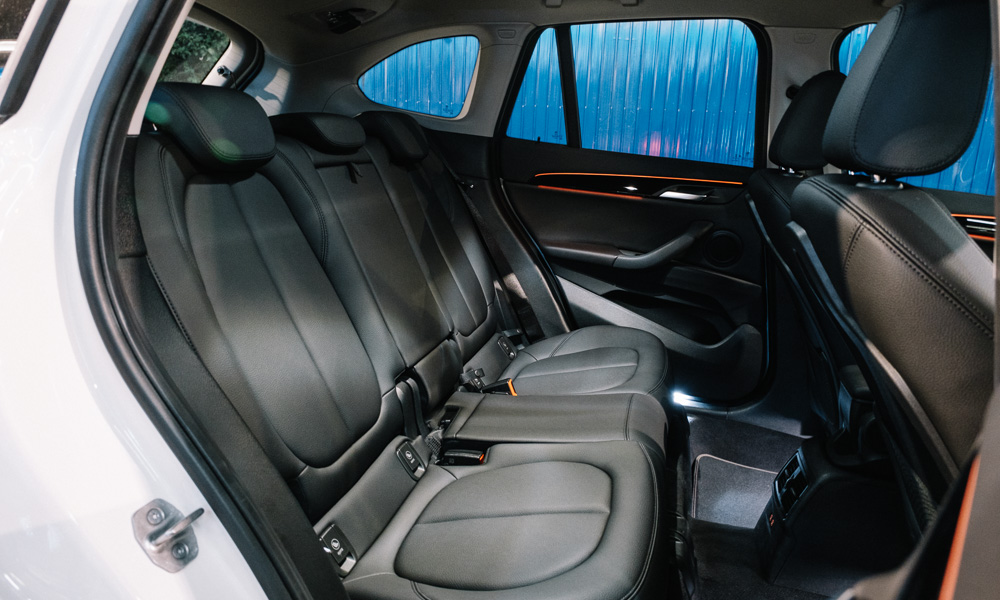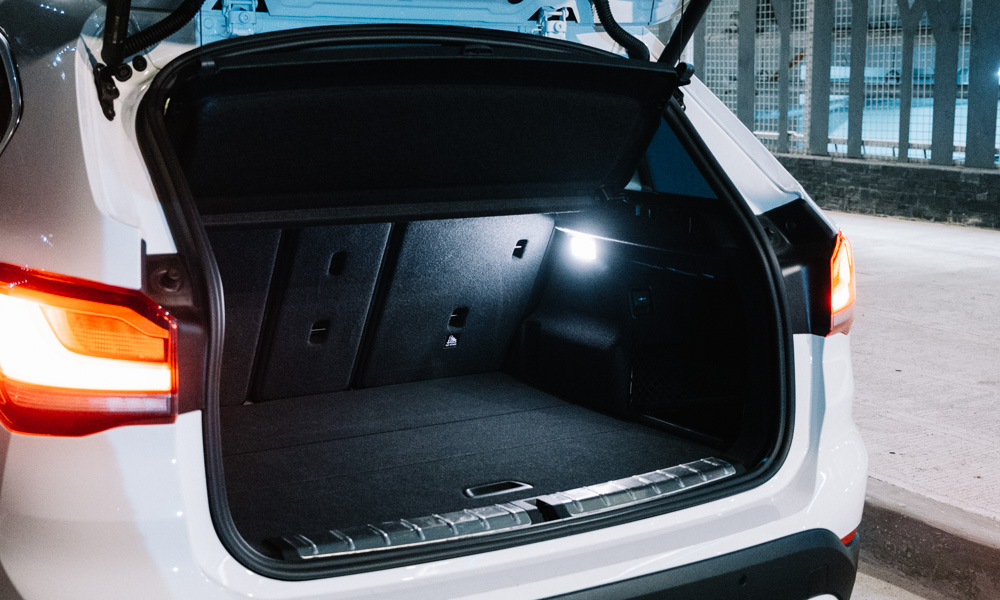 But the strongest point of the X1 would have to be its interior volume. For a subcompact crossover, it's extremely roomy inside, especially thanks to this vehicle being a front-wheel-drive model with a transversely mounted engine.
With a downward-sloping dashboard, a very high ceiling and large windows, visibility is excellent even with the chunky C-pillars found in crossovers.
The seats are also broad, so even people of larger frames can fit comfortably. Unfortunately, this comes at the expense of long-term ride comfort for the front seats. Even with power adjustments, I would always end a long journey with my lower back feeling a little sore, and so did my friend who rode along with me.
But hey, the boot is massive, and it features an extra compartment underneath the 505L cargo bay, which can be made bigger by folding the rear seats down and forgoing the load cover.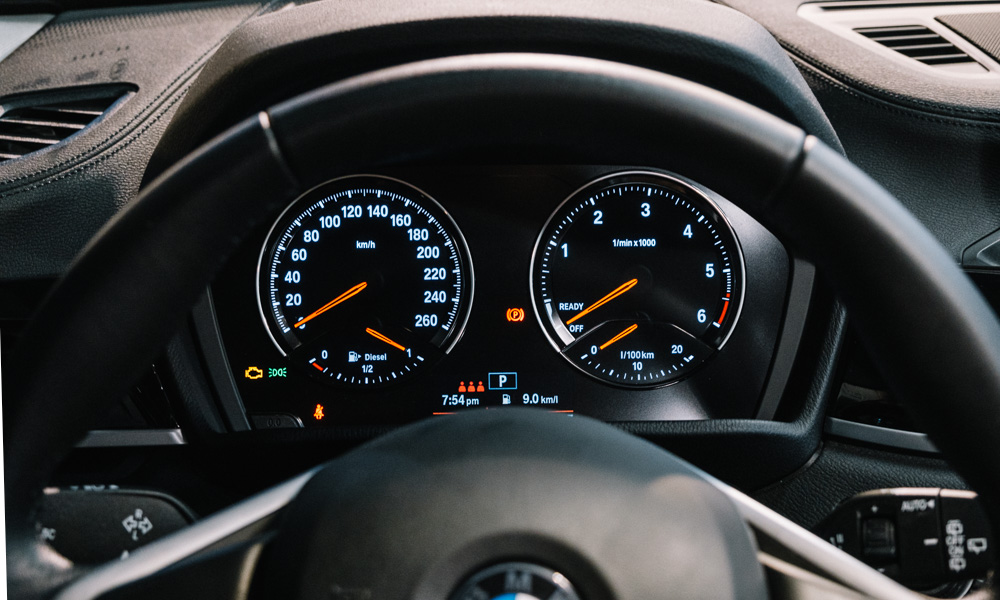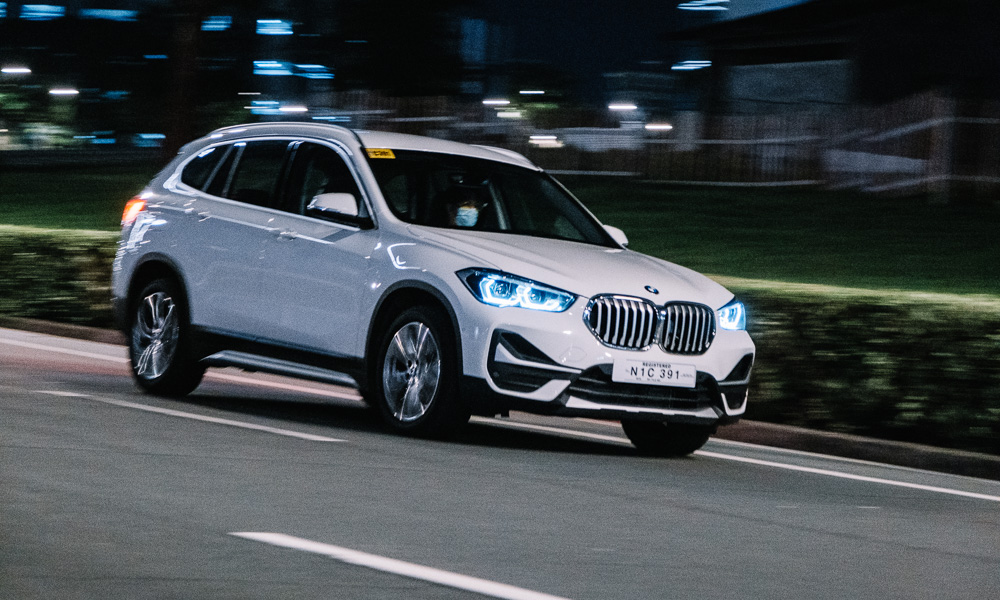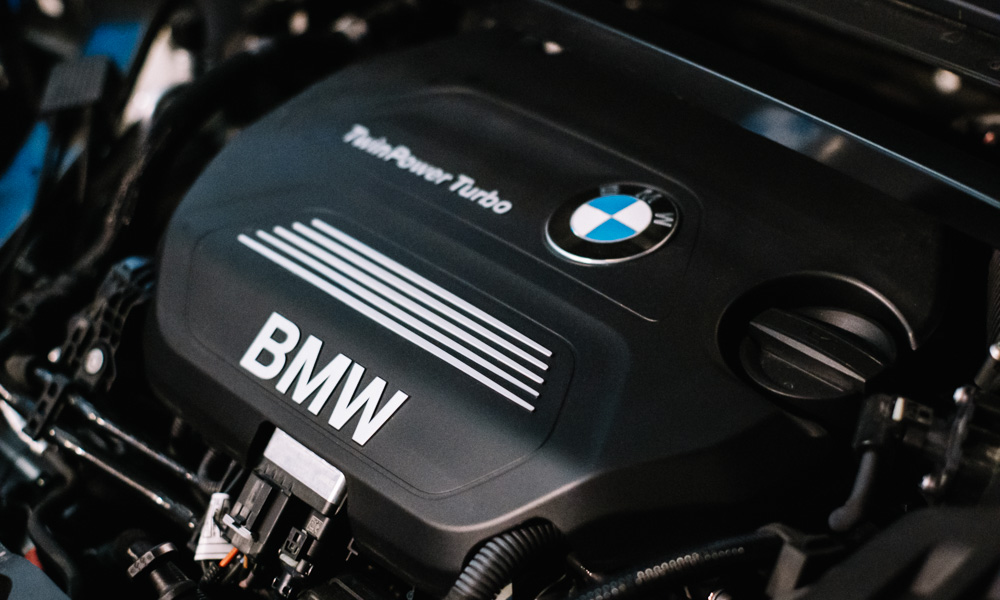 The 2.0-liter in-line-four turbodiesel (code-named B47) has plenty of power on tap, especially with 150hp and 350Nm being sent to the front wheels via an eight-speed automatic transmission. That much torque being sent to the front wheels is no joke, by the way.
The most important part of any car review is the fuel economy, and I'm glad to report that the X1 passes with flying colors. It spat out figures of 9km/L in the city during horrible traffic (with auto start-stop off), 12.8km/L for mixed conditions, and 16.4km/L on the highway with four adult passengers.
These are great figures, but what really surprised me was that the X1 could go a little over 1,000km on a single tank (1,046km, to be exact), which is great considering diesel is as expensive as liquid gold these days.
While I did mention earlier that this car is front-wheel-drive, it still handles just as well as its rear-wheel-drive siblings. The steering is satisfyingly weighted and has good feedback, and it turns in pretty well. It still is a crossover, though, so don't expect it to have the same levels of confidence that a 1-Series hatchback has in the twisties.
In this specific tester, the brakes were pretty grabby and noisy even after a few days of driving, meaning coming to a gentle stop was a bit of a challenge.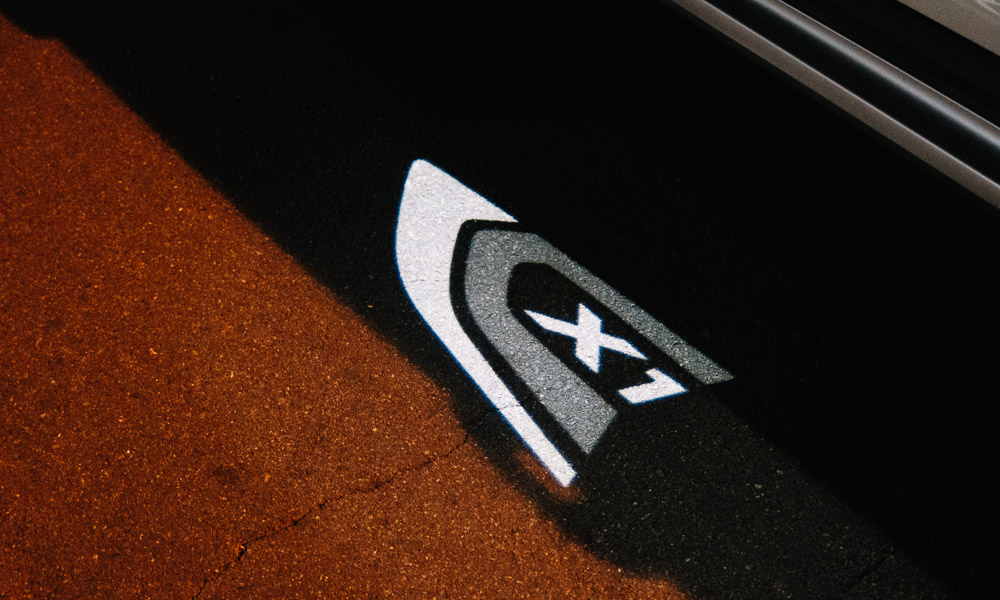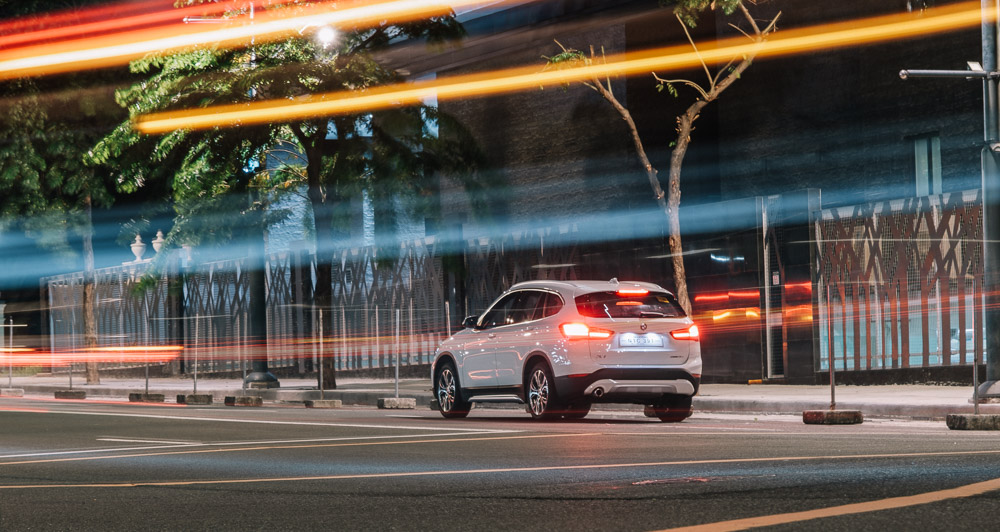 The price tag of P3,190,000 puts it in an interesting place between its two closest rivals: the Lexus UX and the Audi Q3. While you can argue that the latter two offer their own takes on luxury (and sportiness), the X1 has a leg up in practicality if you can overlook the vehicle's last-generation cabin and switchgear.
The crossover doesn't feel like a lifted hatchback or some cut-down version of a bigger model. It genuinely has plenty of space for people to sit in comfortably, and it has the famed driving dynamics that the Bavarian manufacturer has been known for. Plus, it has an extremely frugal engine that has the range to rival the best hybrid vehicles.
BMW X1 SDRIVE18D XLINE
| | |
| --- | --- |
| Engine | 2.0-liter four-cylinder turbodiesel |
| Transmission | 8-speed automatic |
| Power | 150hp @ 4,000rpm |
| Torque | 350Nm @ 1,750-2,500rpm |
| Dimensions | 4,447mm x 1,821mm x 1,598mm |
| Drive layout | FWD |
| Seating | 5 |
| Price | P3,190,000 |
| Upside | Very roomy cabin and a peppy, economical turbodiesel engine. |
| Downside | The cabin's design is last-generation and doesn't offer as many toys as other BMW models in the lineup. |