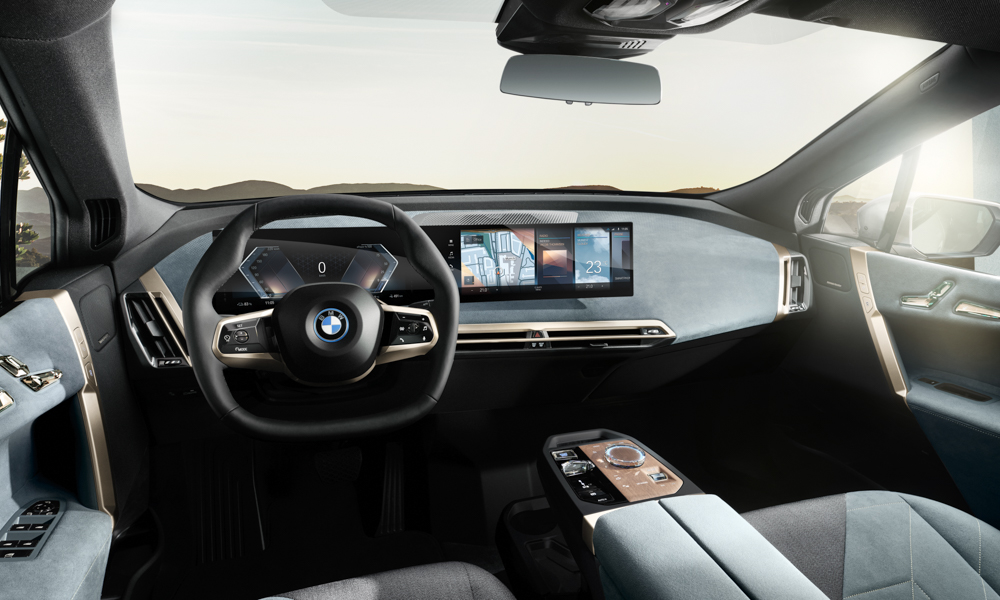 Large and seemingly endless displays appear to be the talk of the town these days. There's Mercedes-Benz's Hyperscreen, and Kia's snazzy EV6 crossover has its own oversized screen. Well, BMW is jumping on this bandwagon by giving its iDrive infotainment system a considerable makeover. The German automaker is adamant that the new system is better in every single way, so let's see what makes it tick.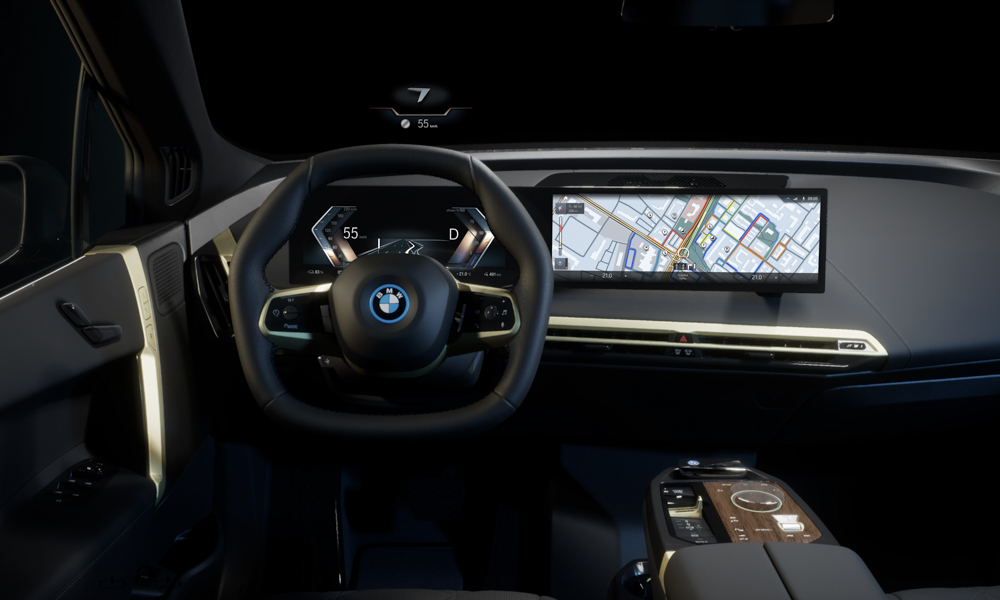 First up, a new curved display combines a 12.3-inch information screen and a 14.9-inch control screen into one unit that is angled toward the driver. All the menus are thoughtfully laid out, and the driver can configure it to display only the most important of details. Most functions can now be accessed through the touchscreen, which reduces the number of buttons on the dashboard. However, there is still the traditional iDrive controller on the center console. This gives users a choice as to which method they would like to work with (hello, Mazda).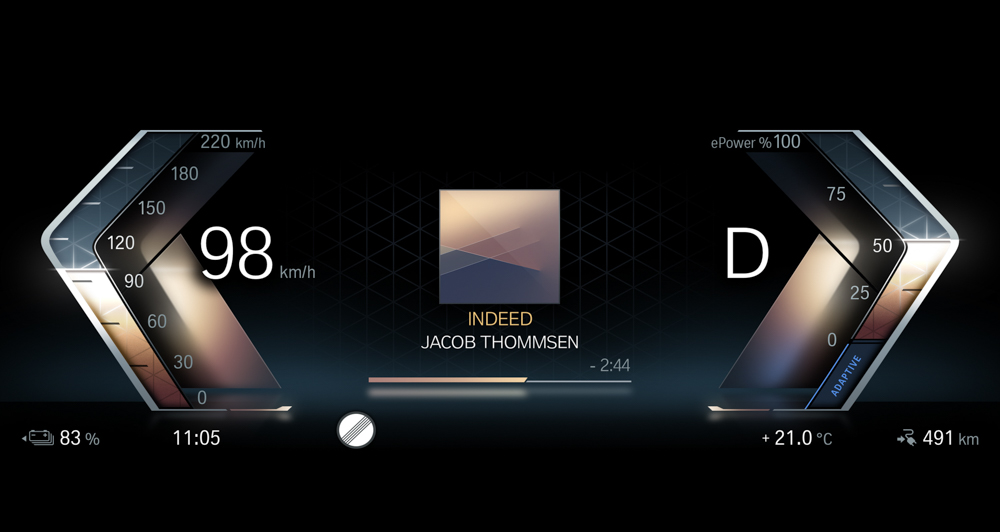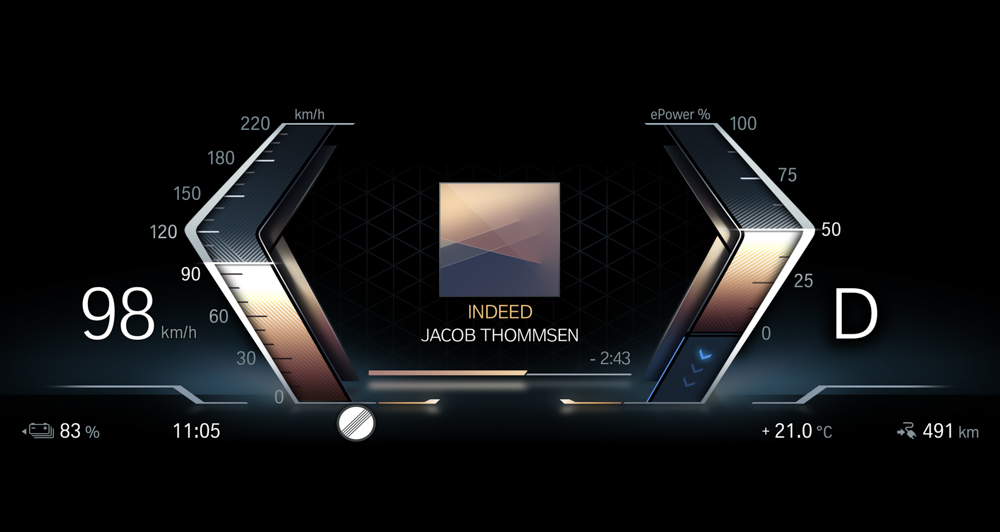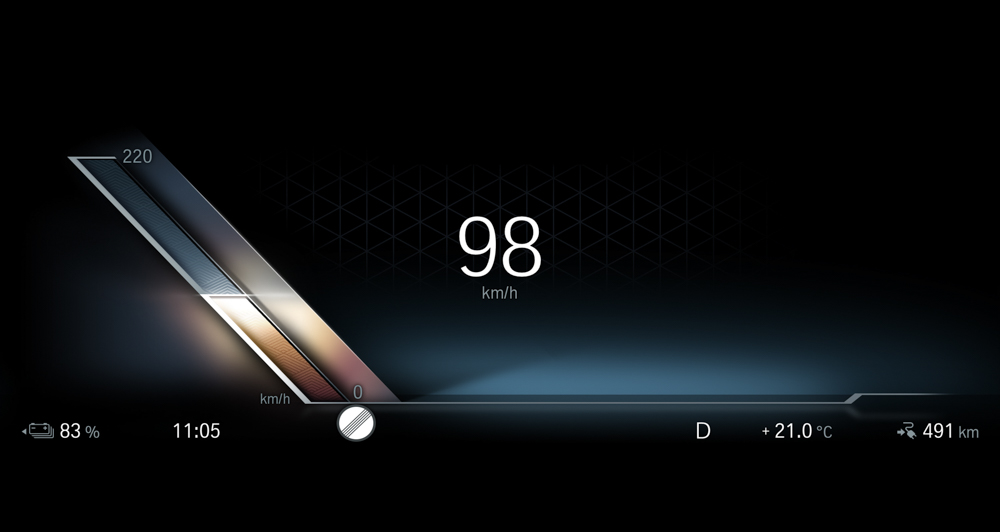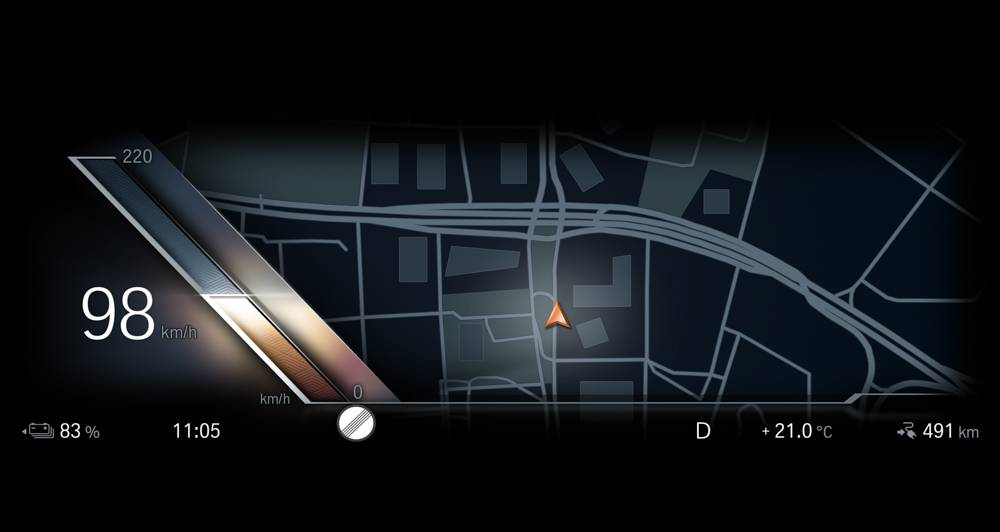 The all-new iDrive features Operating System 8, which BMW says is the most powerful and feature-packed system software it has ever made. The eye-catching design and various visual elements help make it a more impressive and immersive experience. The Remote Software Upgrade feature allows future enhancements and functionalities to be downloaded and installed over-the-air. Operating System 8 also allows for integration with third-party apps to make it more customizable.
Speaking of personalization, the all-new iDrive comes standard with features that offer increased flexibility and enhanced security. These include the BMW ID account system, the My Modes customization feature, the cloud-based BMW Maps, the intelligent climate control, and the phone-based BMW Digital Key Plus.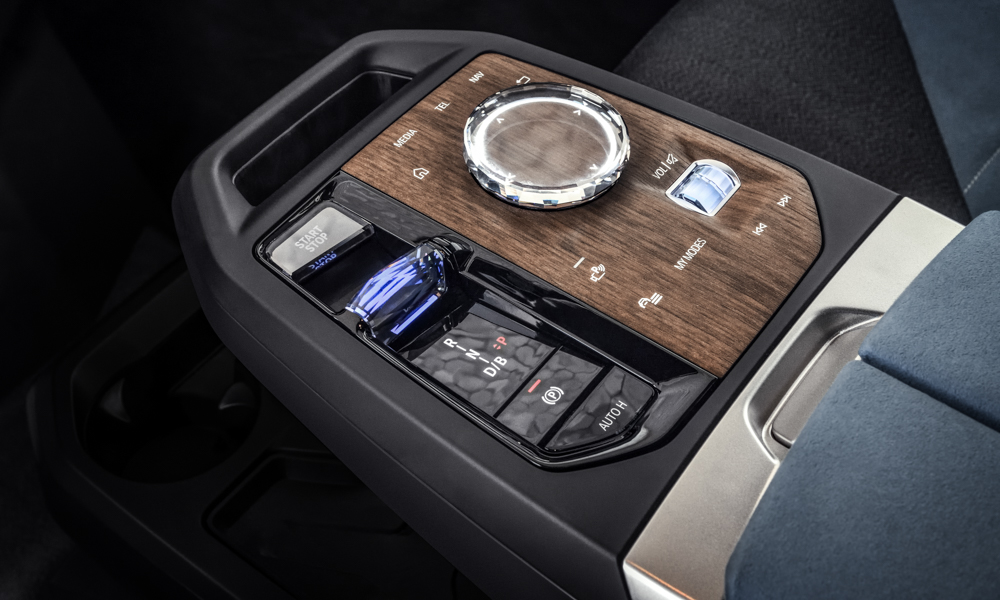 Through the all-new iDrive system, BMW hopes to make communication between man and machine a more cohesive affair. It will make its debut in the BMW iX later this year, with the feature being progressively rolled out across the German carmaker's product line.