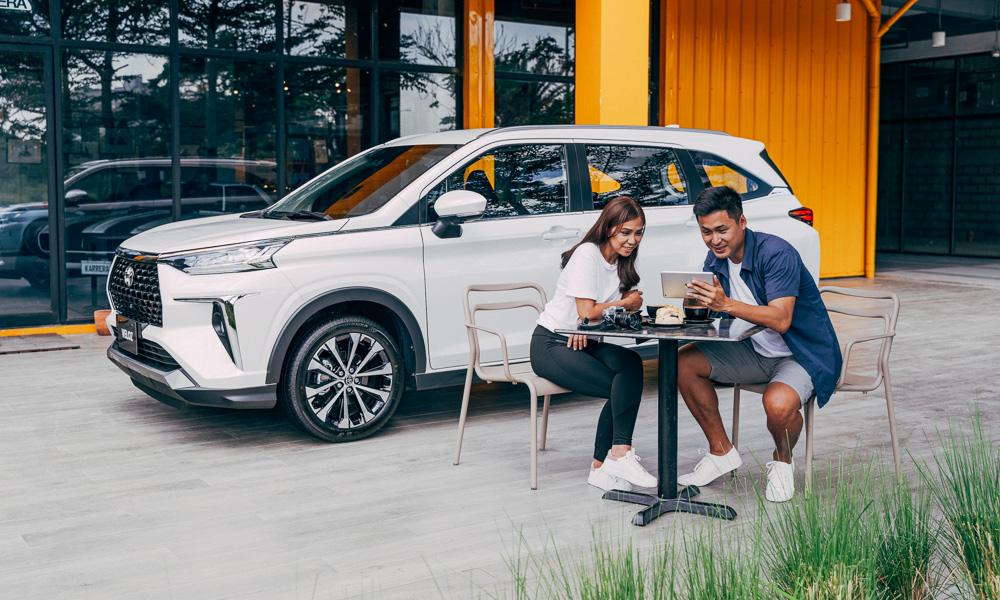 Buying a new car is a milestone for many Filipinos. And with many choices today vying for your hard-earned money, all the more reason to get the vehicle that best fits your lifestyle. A gas-guzzler is a no-no these days, and aside from being able to fit your family and gear in one vehicle, a car also has to be exceptionally safe and comfortable. Oh, and don't forget that it also has to look great inside and out.
Here's why the all-new Toyota Veloz is a perfect match for your active lifestyle.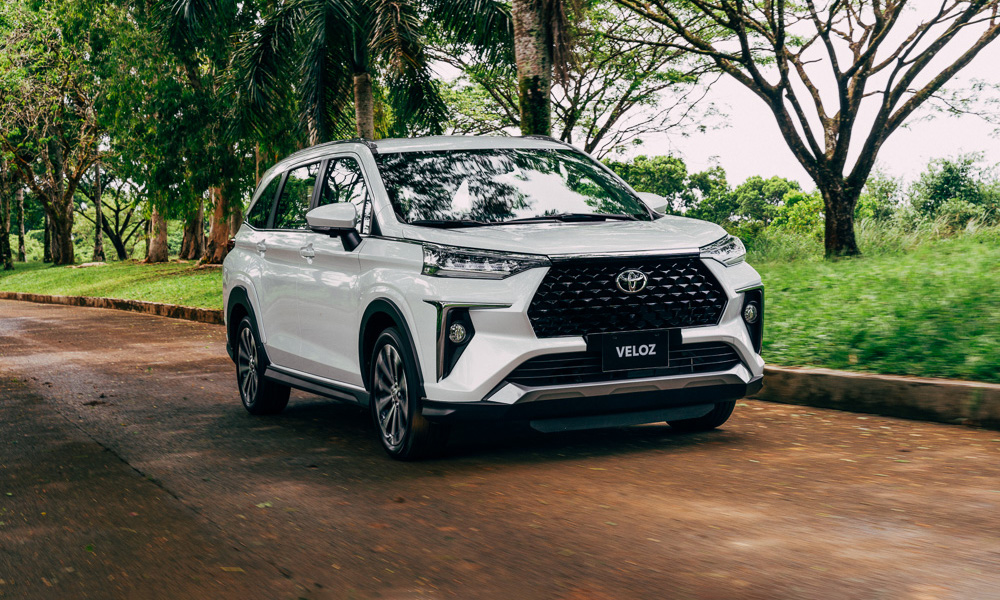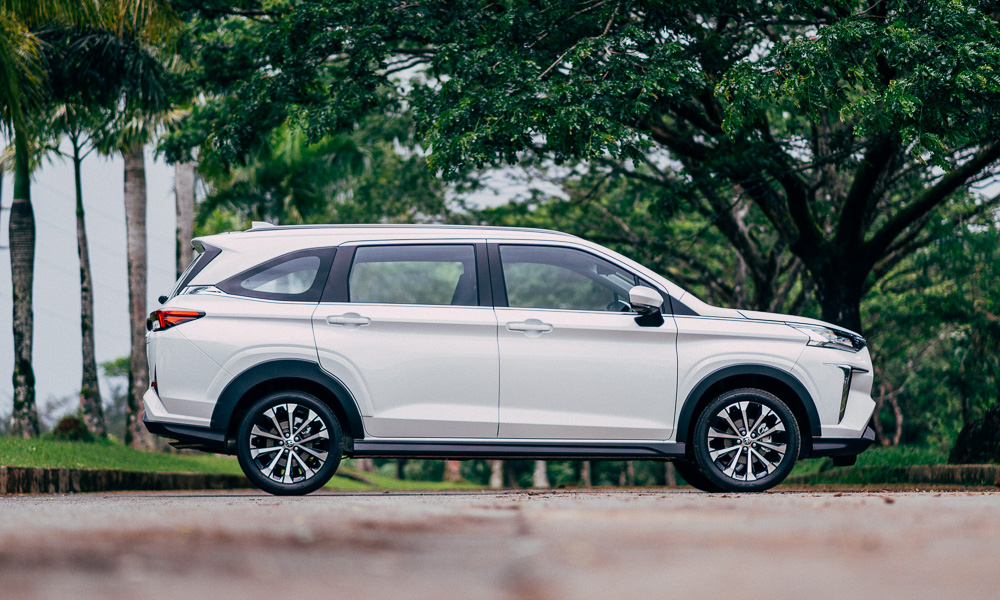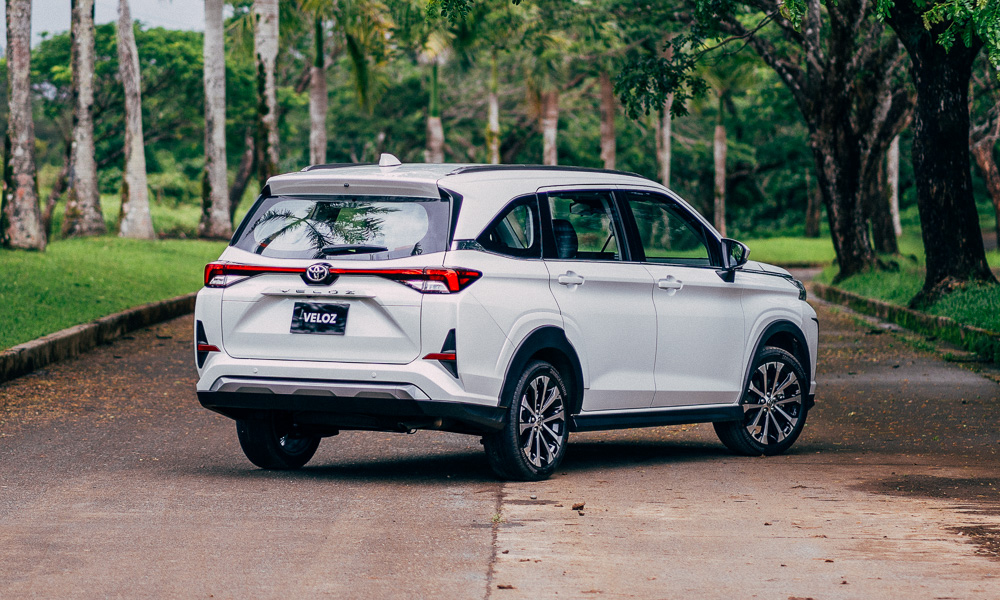 Striking as you please
First impressions last, and the Veloz definitely rocks. It has a bold front fascia complemented by 17-inch, split-spoke wheels that convey confidence. Split-type LED headlamps provide powerful illumination while also being a style statement. And even the sequential turn signals add an extra dash of "wow." A functional roof rail and auto-retracting side mirrors are icing on the cake. Just add an aftermarket rack and you're ready to hit the trails.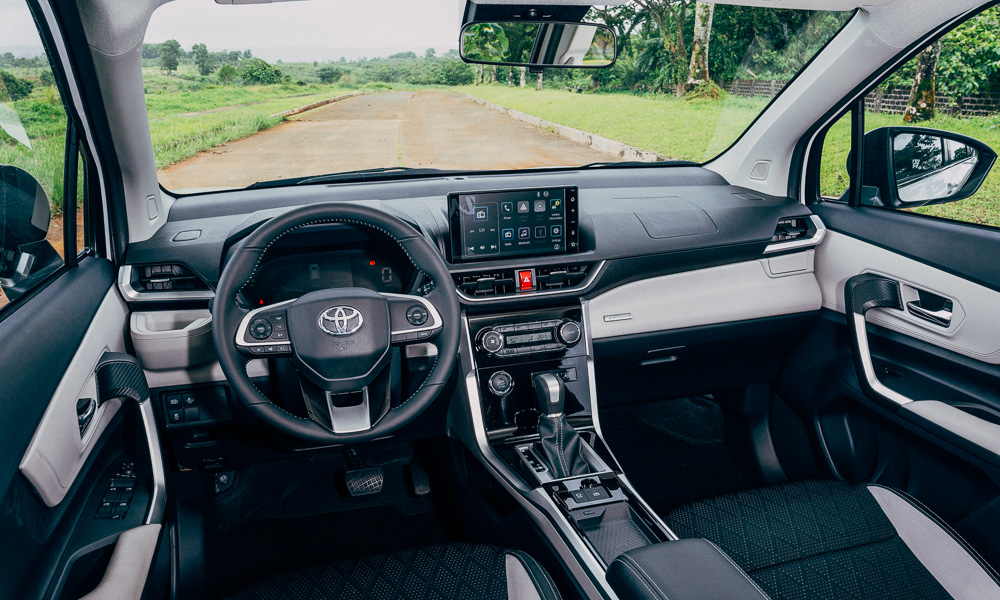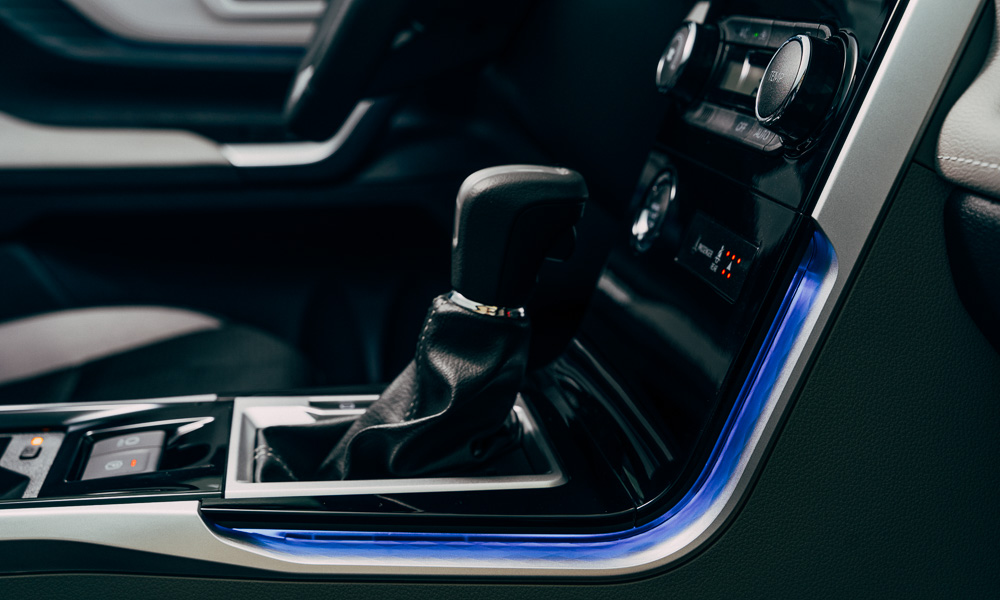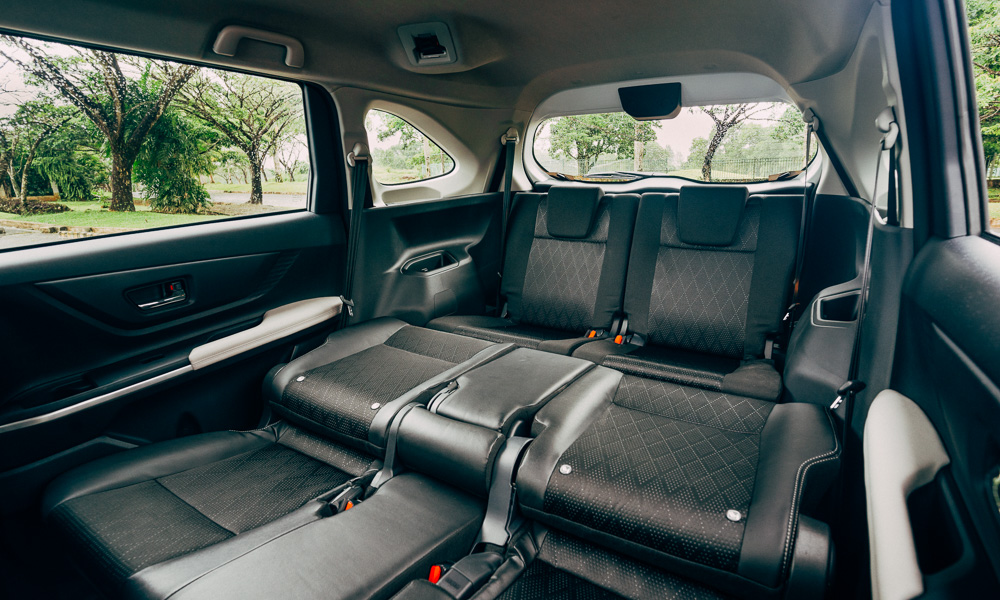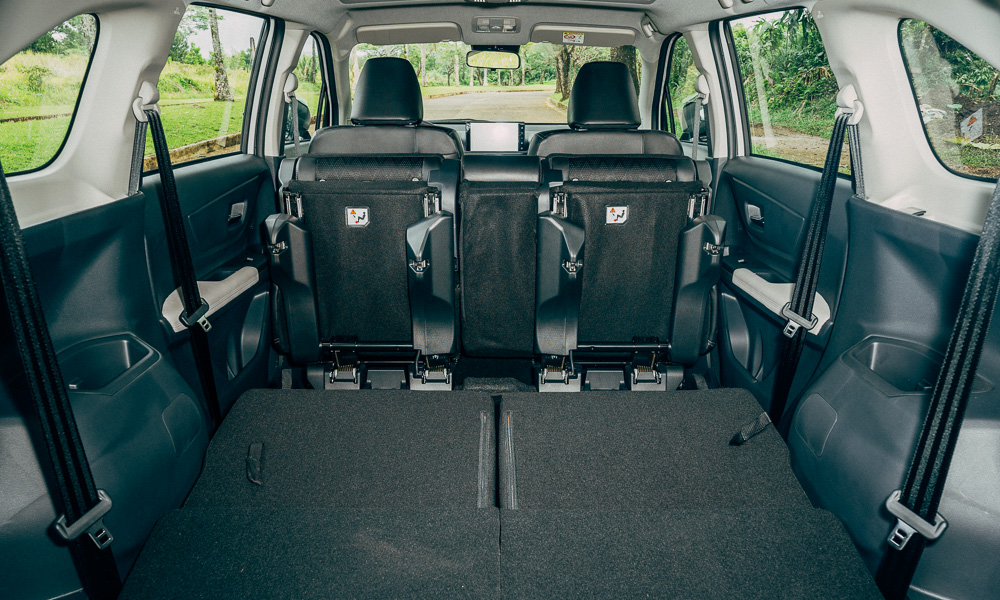 A big cabin that's also big on style
For anyone with a growing family or someone who needs to regularly carry a lot of stuff, a vehicle with a wagon-style body is the way to go. But the all-new Veloz offers more than just extra space. It has seating for up to seven people, and gives you a cabin that's beautifully appointed with a two-tone interior and ambient lighting. What's more, it has a versatile seating arrangement that transforms the Veloz into a personal limousine in "Long Sofa" mode or a carry-all wagon with a completely flat load floor. Whether you'll be using it as a family vehicle or as a do-everything wagon for your business, the Veloz will more than meet your expectations.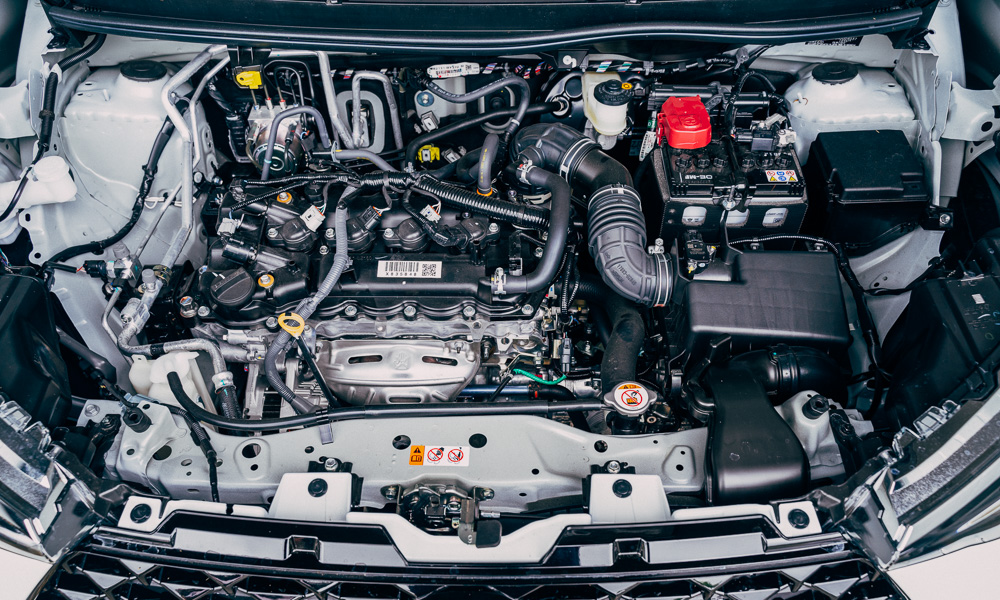 Smooth, efficient drives
The era of gas-guzzling, big-displacement engines is over. Today, it's all about getting the most performance out of the most efficiently sized engines. The Veloz has a 1.5-liter gasoline engine rated at a healthy 105hp and 138Nm—enough for the kind of driving you'll be subjecting this vehicle to, while still being thrifty at the pump so you can really stretch your fuel budget. It's also mated to a continuously variable transmission with several drive modes for especially smooth power transfer.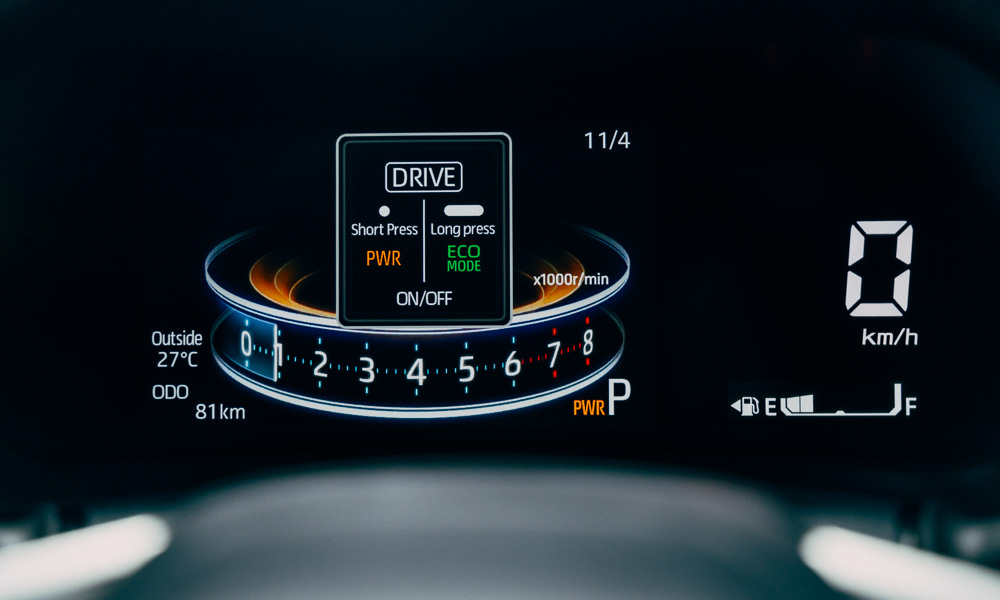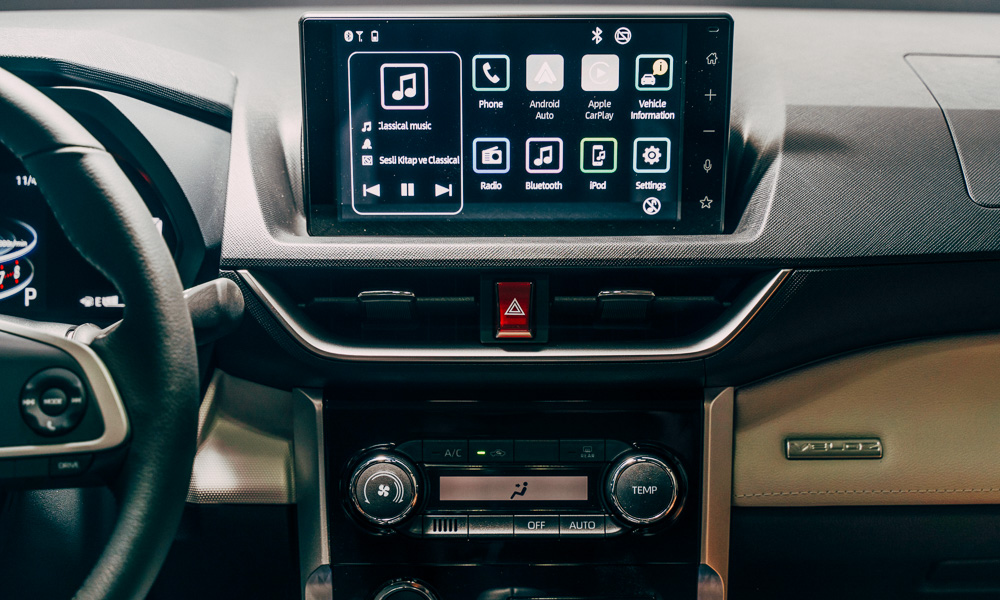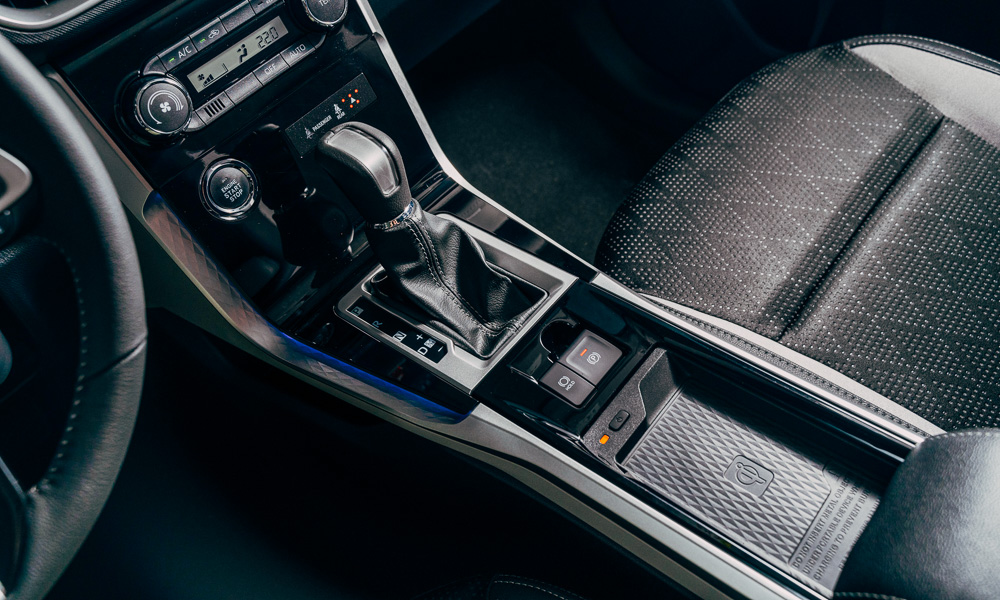 A high-tech, multi-feature cabin
Technology has matured in recent years so that electronics can replace traditionally analog functions with far better reliability and efficiency. Inside the cockpit, you'll be amazed at the profusion of all-electric features, chief among which are the seven-inch TFT multi-info display and nine-inch infotainment system that supports both Apple CarPlay and Android Auto. You also get high-end features like push-start ignition, fully automatic air-conditioning, smart entry for the keyless system, a wireless charger, and even an electronic parking brake. For a generation that has become online all the time, getting your Veloz to sync with your life will be easy-peasy.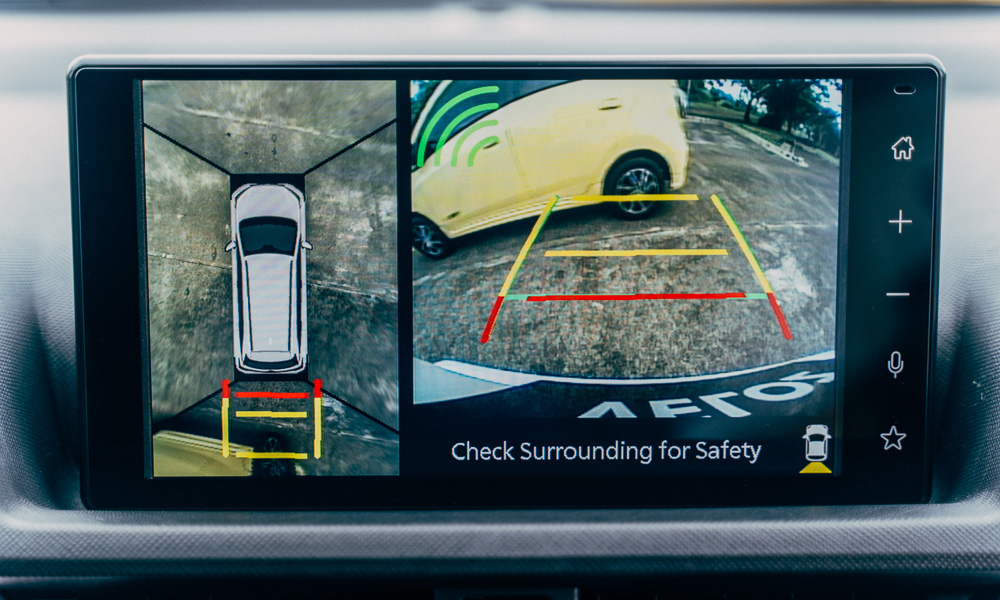 Added peace of mind with Toyota Safety Sense
In the old days, it was enough to have seatbelts and airbags. But in today's challenging driving environment, "forewarned is forearmed." The Veloz V CVT variant is bristling with active safety technology to further lower your risk of getting into an accident. First, it's about getting you out of harm's way. The Veloz has a pre-collision system and lane departure alert coupled with an automatic high beam to enhance your safety at highway speeds. Next, it's about getting you out of tight situations without a scratch. A blind-spot monitoring system, along with a rear cross-traffic alert and a 360° camera system, reduces the stress of low-speed maneuvering, whether you're driving through a tight alley or just parking your Veloz at the mall. You'll know that Toyota Safety Sense is working when every drive is pleasurable and worry-free because it's keeping you out of trouble in the first place. Of course, if the worst should come to pass, both the V CVT and G CVT variants have front, side and curtain airbags to help mitigate potential injuries in an impact.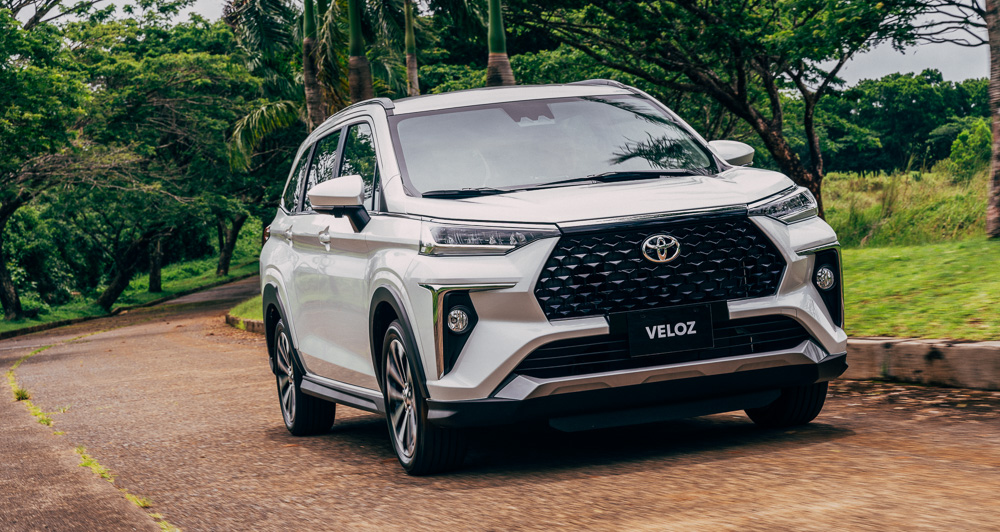 Styled to impress and engineered to move you and your loved ones with the utmost versatility and comfort, the all-new Toyota Veloz is the hottest people mover on the market today.
And with 72 Toyota dealerships spread throughout the country, it's time for you to visit the one nearest you so you can see what makes this such an extraordinary vehicle.
To find out more about the Veloz, visit this link and check out the virtual showroom on the myToyota app. Follow Toyota Motor Philippines on Facebook, Instagram, Twitter and Viber for regular updates on products and services, dealer operations, announcements, and events.