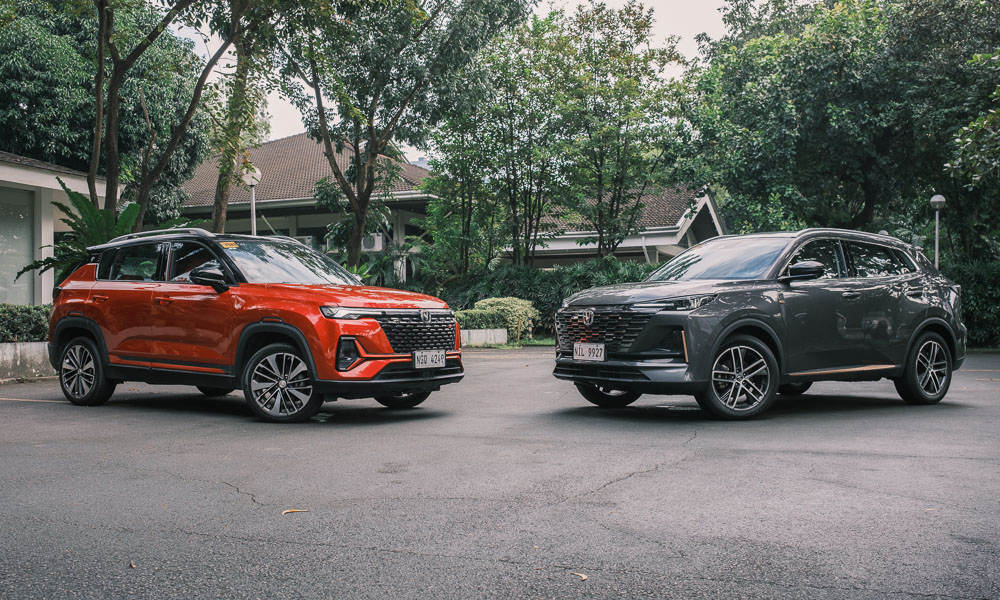 Changan Auto Philippines has been making waves recently, trotting out new models that impress both on the spec sheet and on the road. With its growing network of dealers and solid after-sales support, Changan has steadily found a home in many Filipino garages with its winning combination of style, safety, and value.
Its two crossovers, the CS35 Plus and the CS55 Plus, make car shopping an interesting exercise. The CS35 Plus starts at just P1,109,000 and tops out at P1,259,000. Meanwhile, the CS55 Plus starts at P1,179,000 and peaks at P1,310,000 (fully loaded).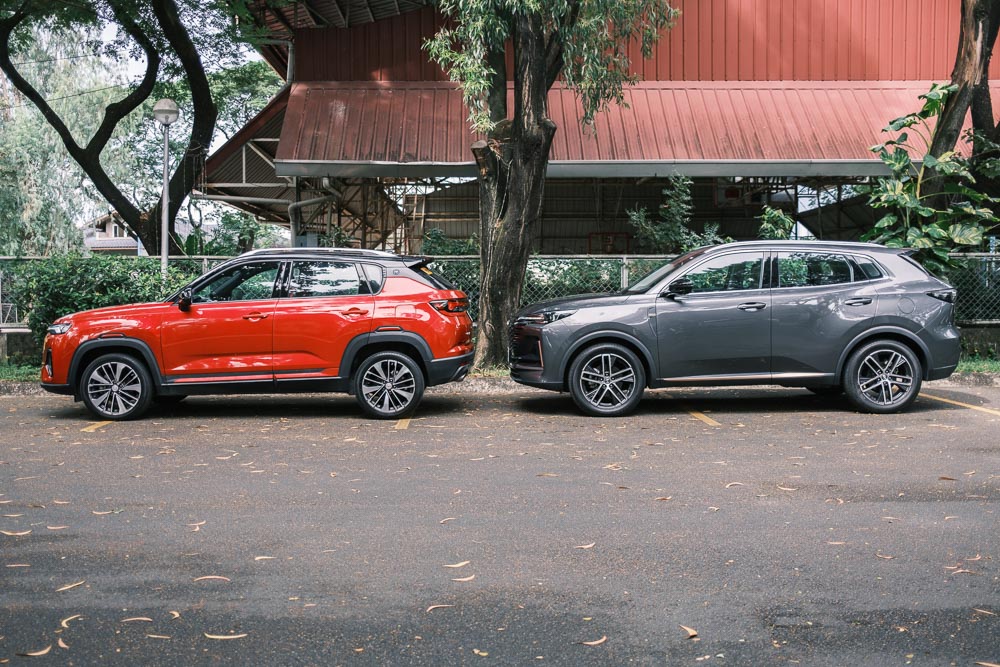 For price-conscious buyers, the CS35 Plus holds an obvious advantage. But for those who want the bigger package, the premium CS55 Plus seems reasonable given its size advantage.
The CS35 Plus has a length of 4,330mm, a width of 1,825mm, and a height of 1,660mm.
The CS55 Plus, on the other hand, is 4,515mm long, 1,865mm wide, and 1,680mm tall.
Both seat five, but the CS55 has more room.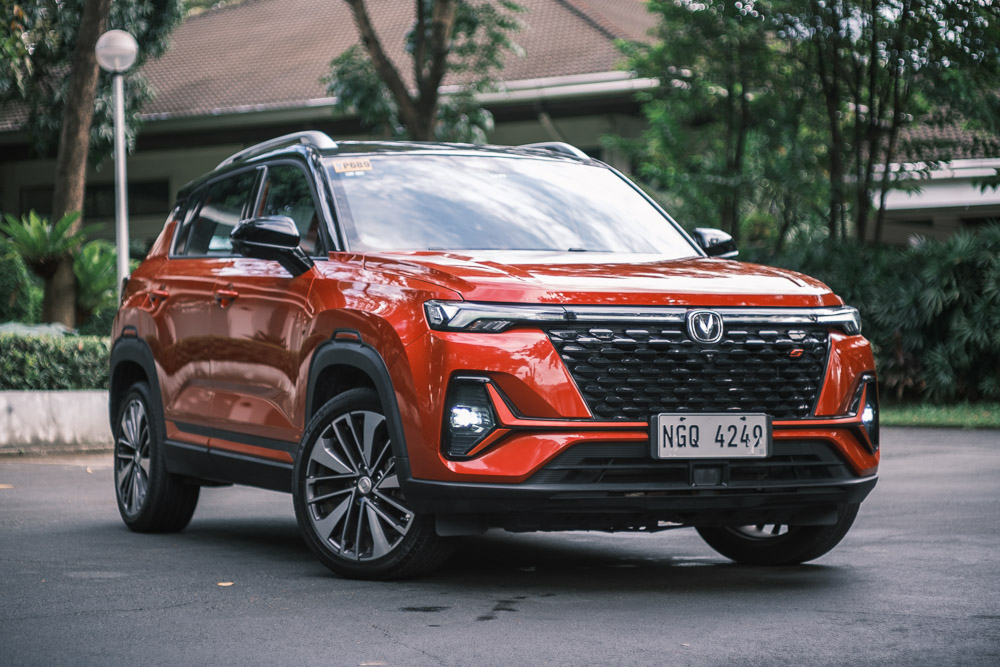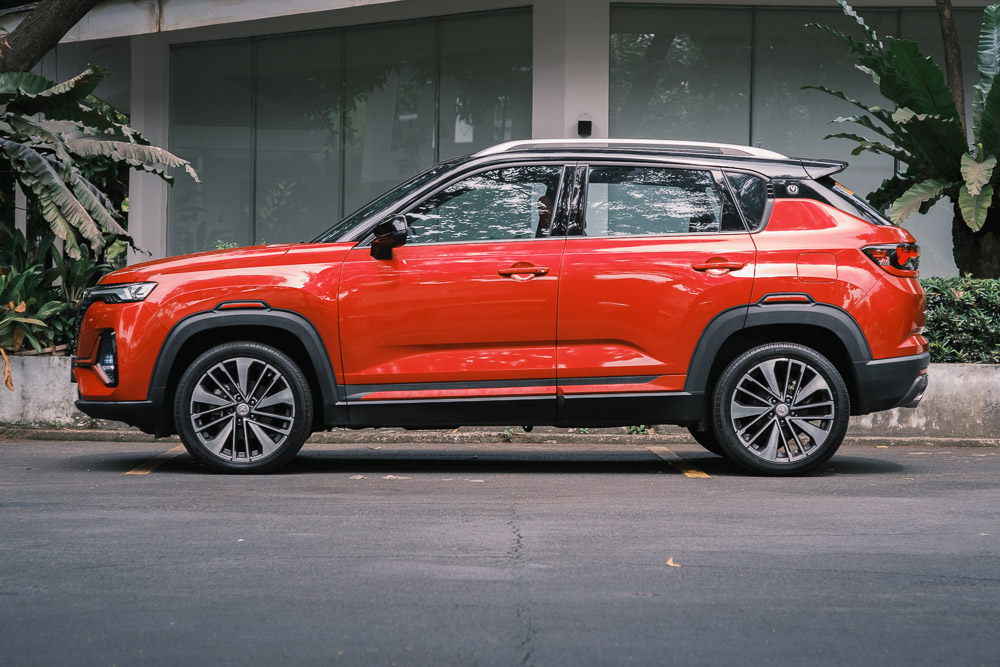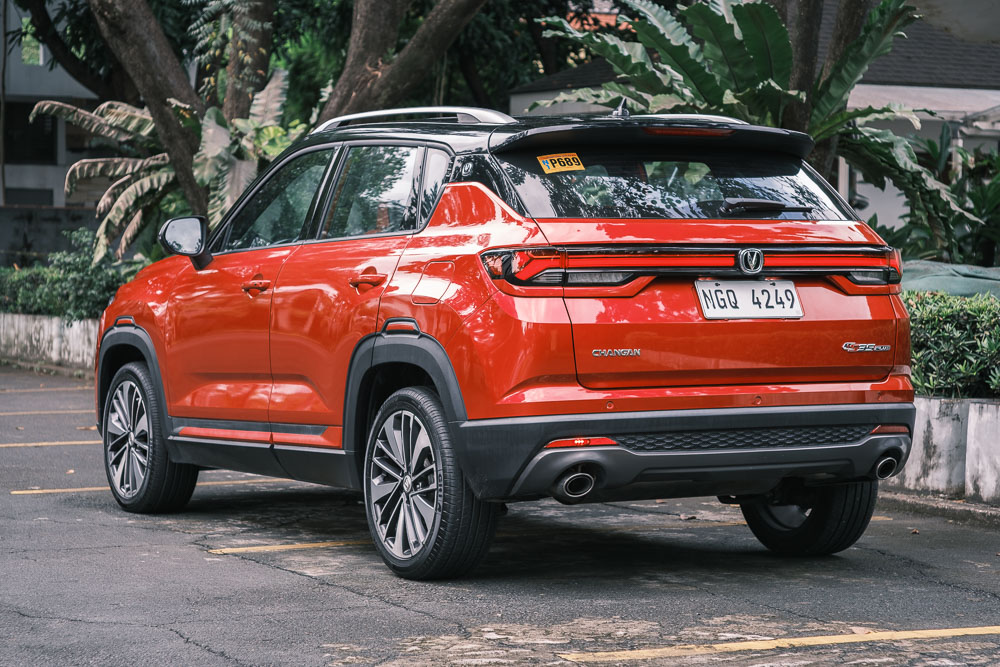 Both wear their mass very well, with the CS35 Plus conveying a compact and sporty character thanks to its crisp character lines, wheels pushed out to the edges, and an angular roofline that echoes the European aesthetic.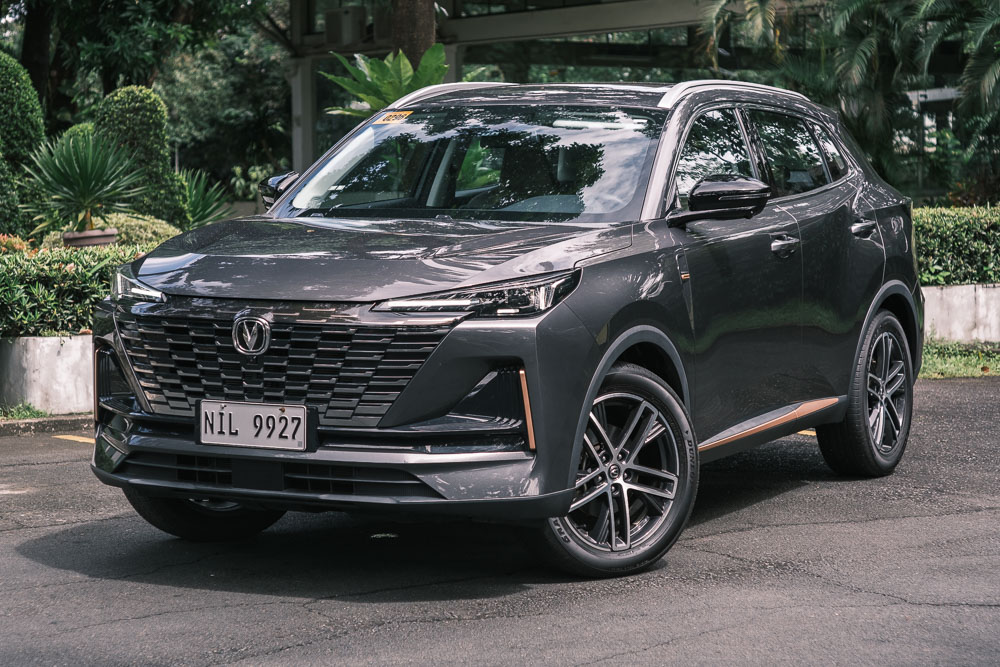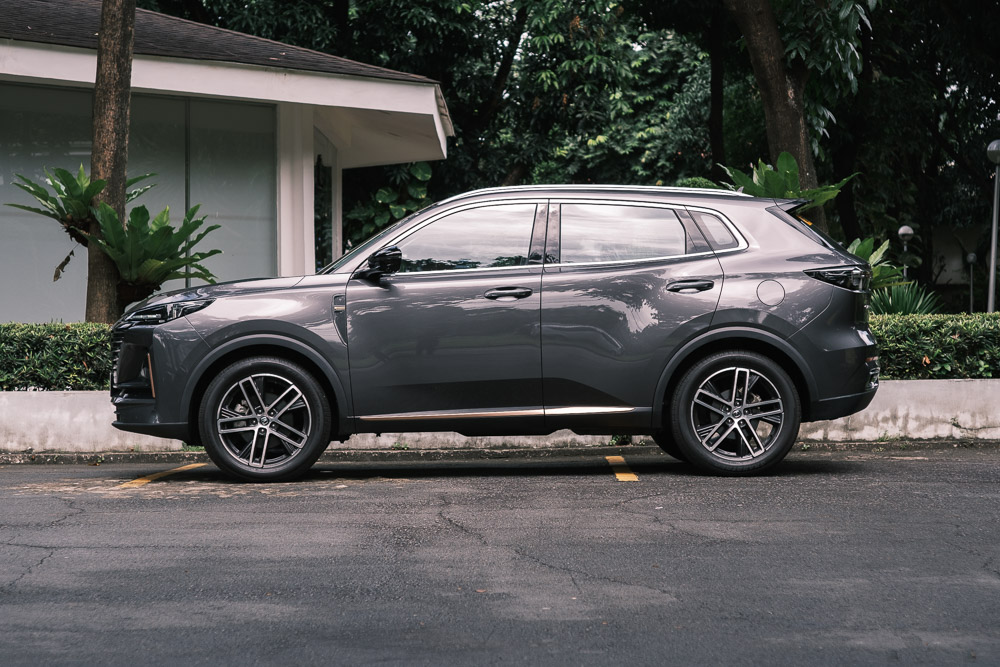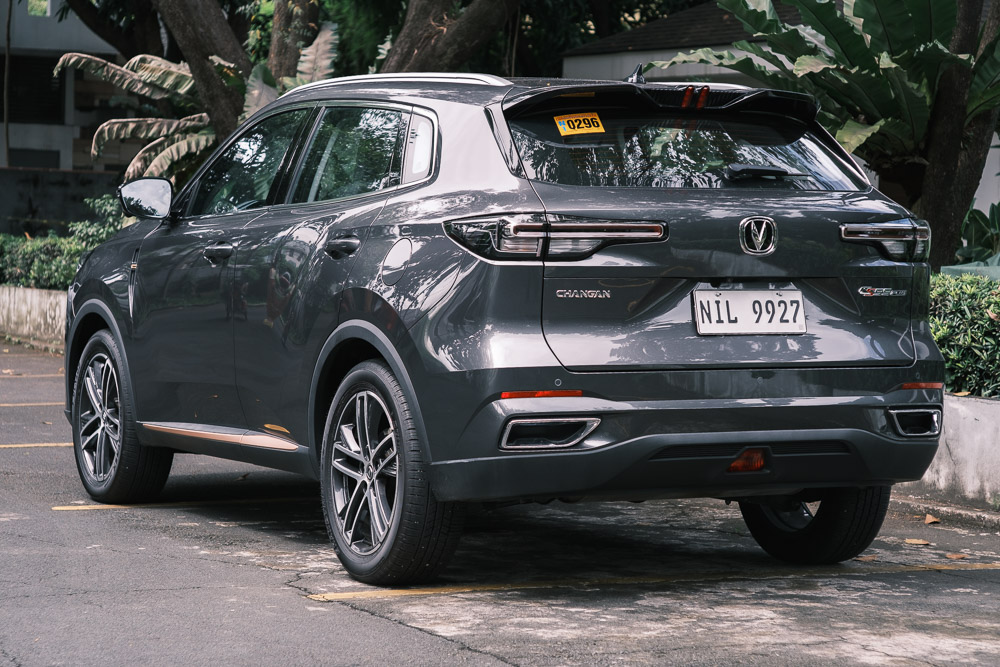 The CS55 Plus features curvier character lines and a rounder silhouette, while its front fascia is highlighted by brilliant LED headlamps and a sparkling grille.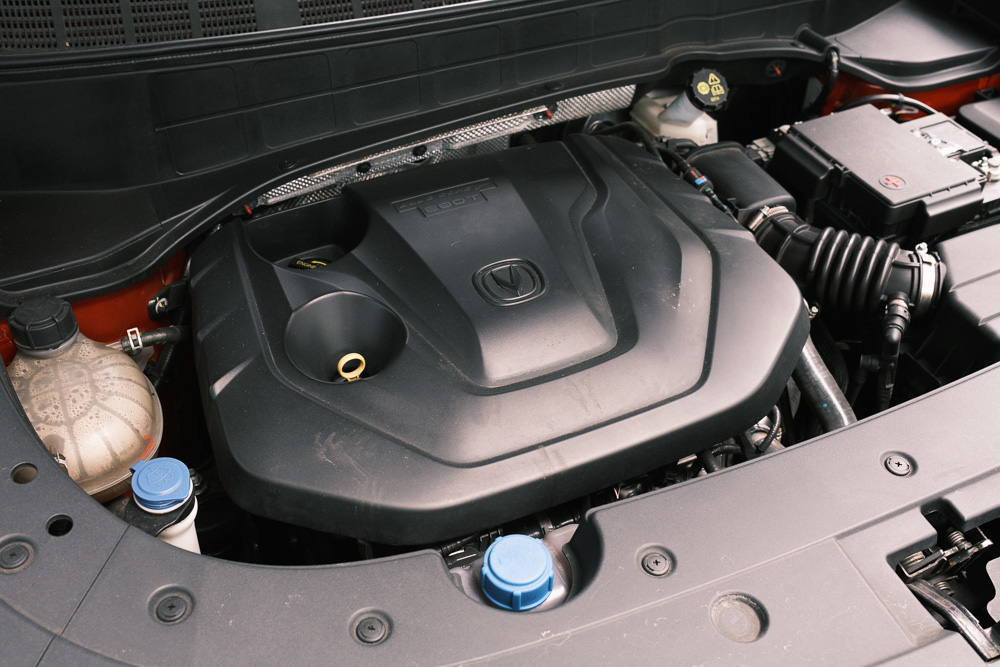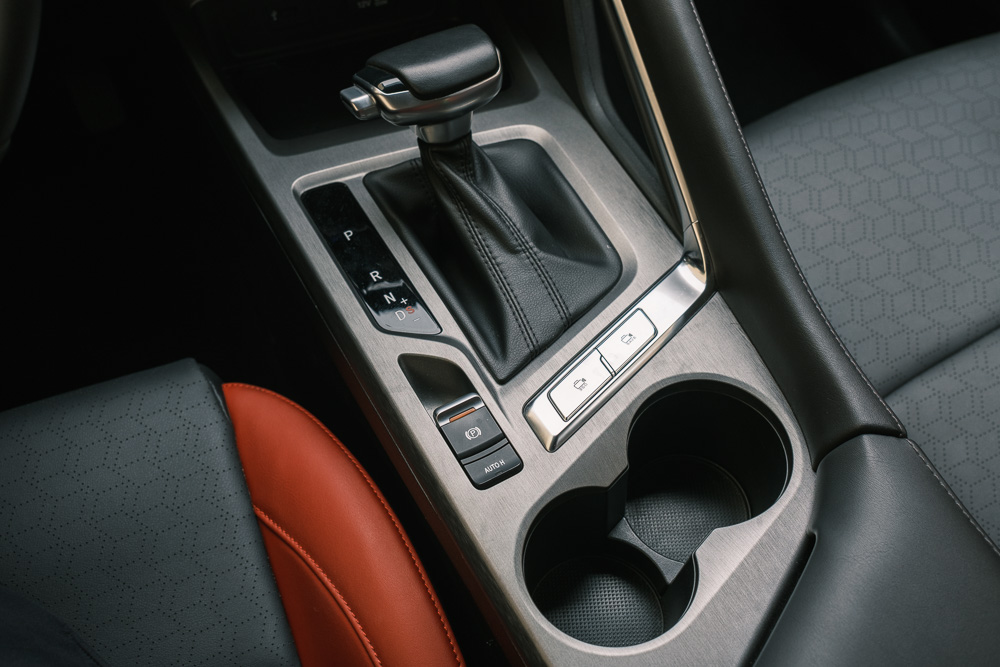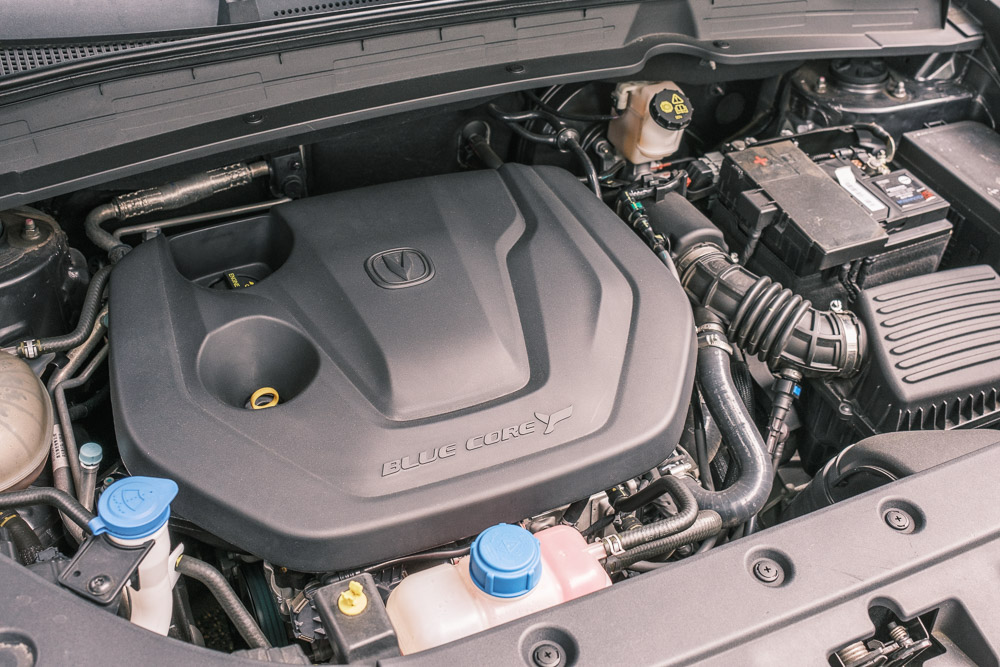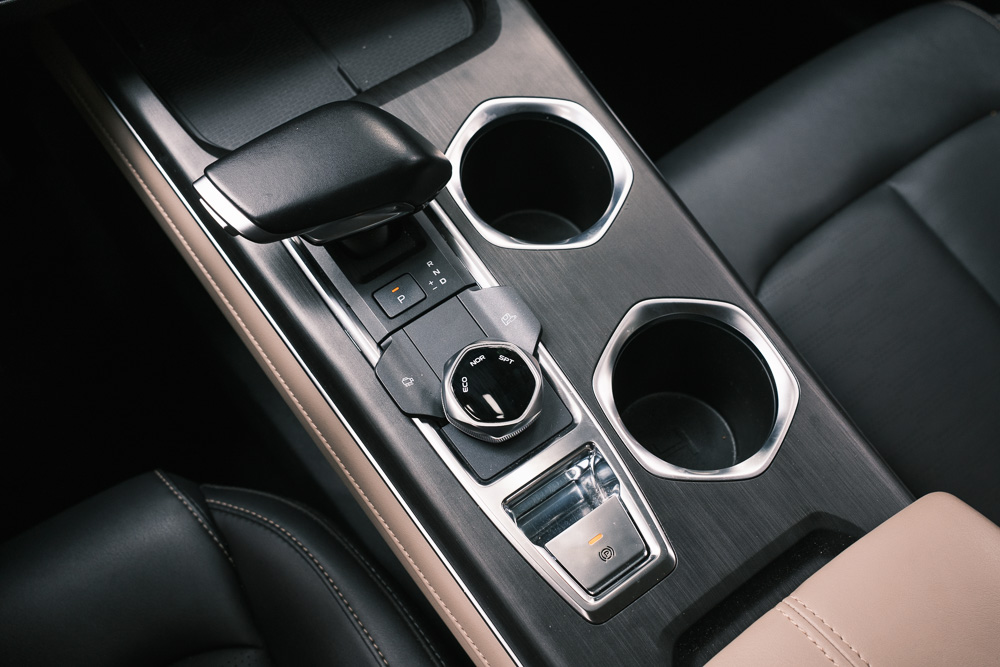 Mechanically, both utilize ultra-smooth in-line-four engines tuned for a balance of power and fuel efficiency.
The CS35 Plus has a 1.4-liter turbocharged engine rated at 158hp and 260Nm, while the CS55 Plus uses a 1.5-liter direct-injection unit rated at 185hp and 300Nm.
Both engines are mated to a smooth seven-speed double-clutch transmission, with the option for manual shifting.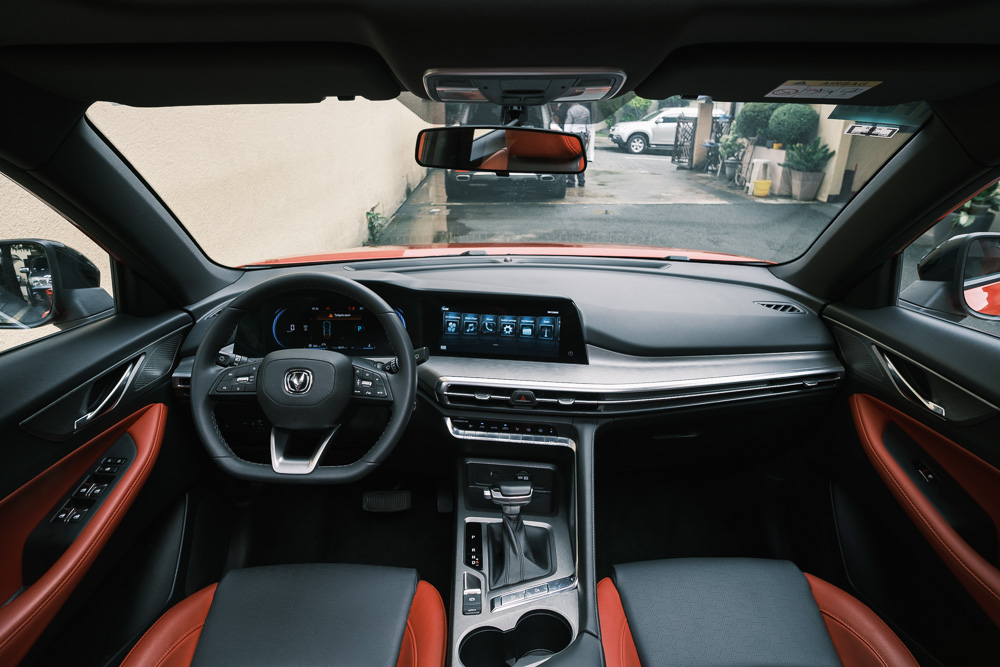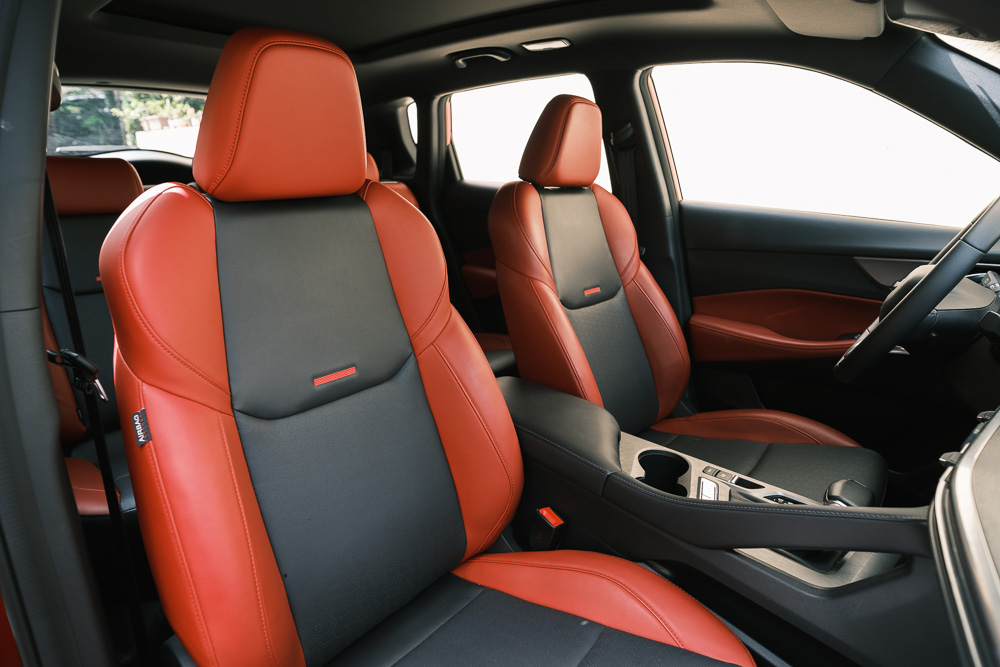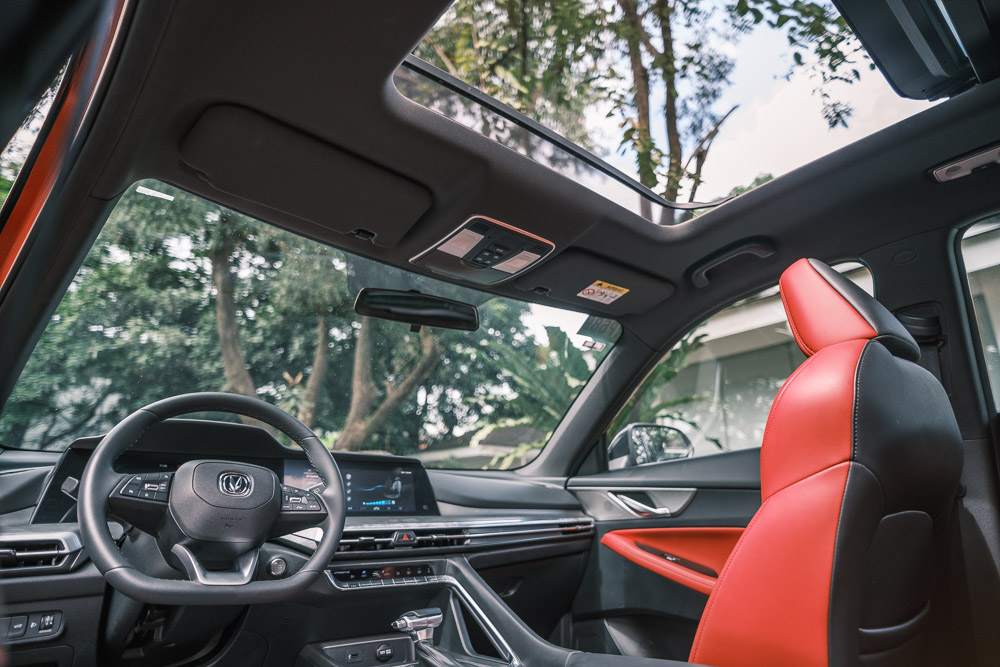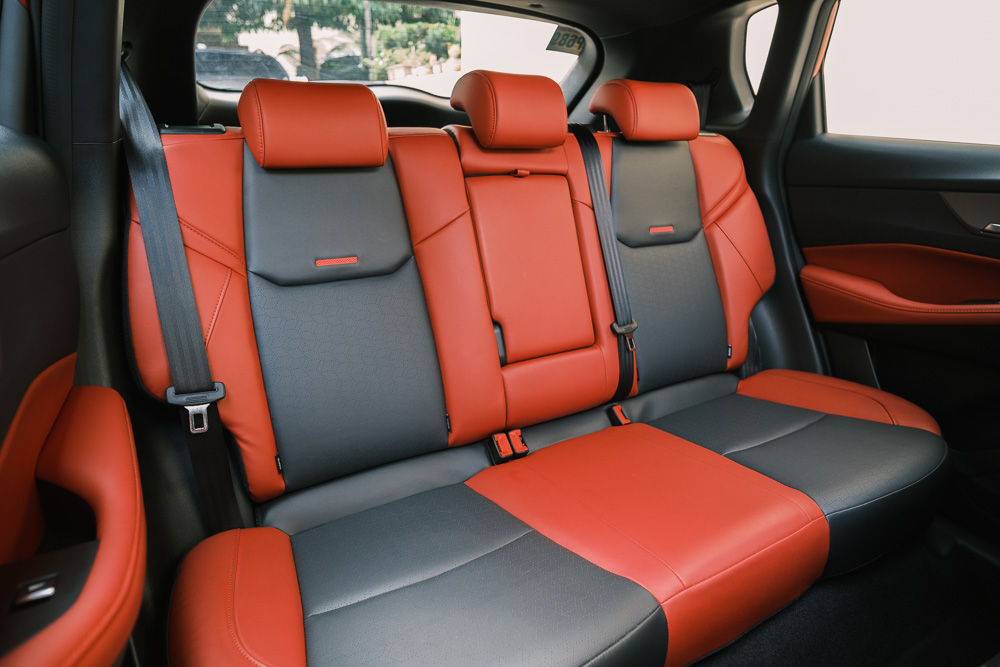 On the road, both crossovers deliver a comfortable and quiet ride, with the CS35 Plus showing an affinity for sportier driving thanks to its more compact dimensions.
Indeed, drivers who like a more engaging ride will find plenty to like in the CS35 Plus with its jet fighter-style cockpit and pertinent information on its 10-inch screen.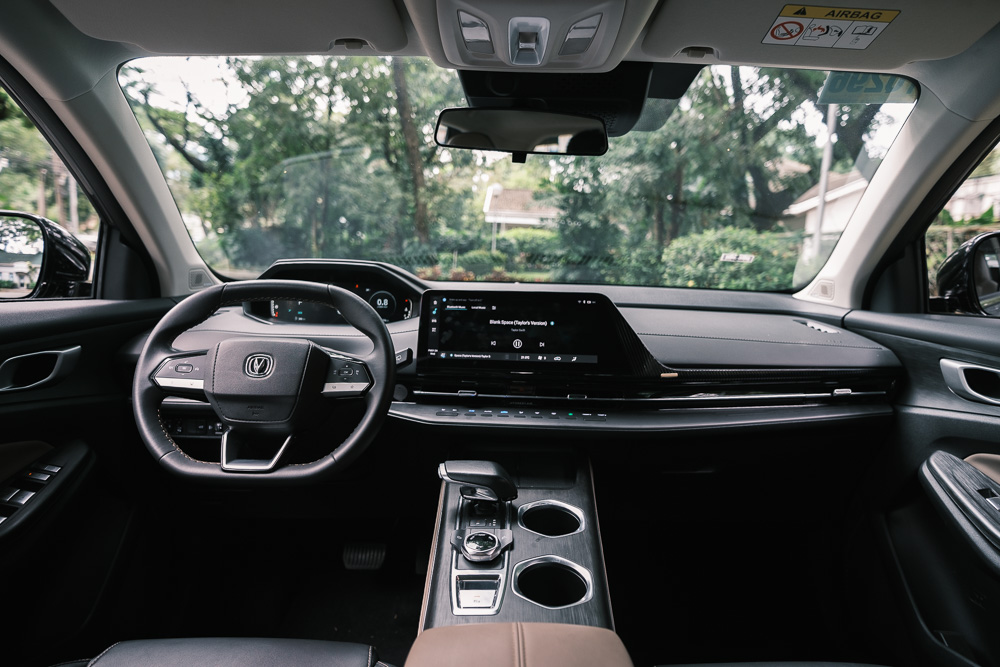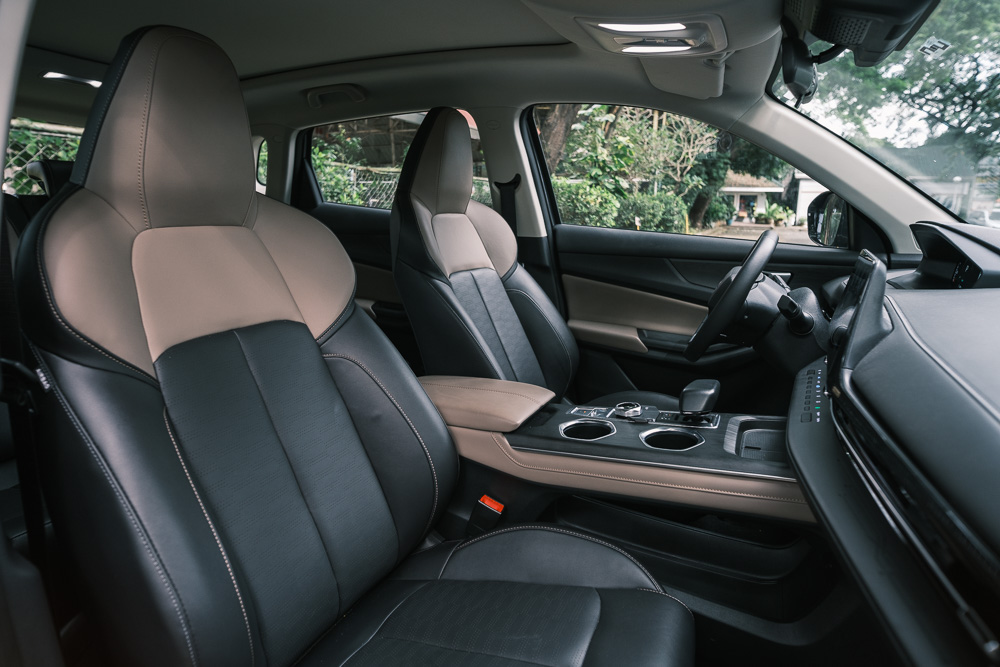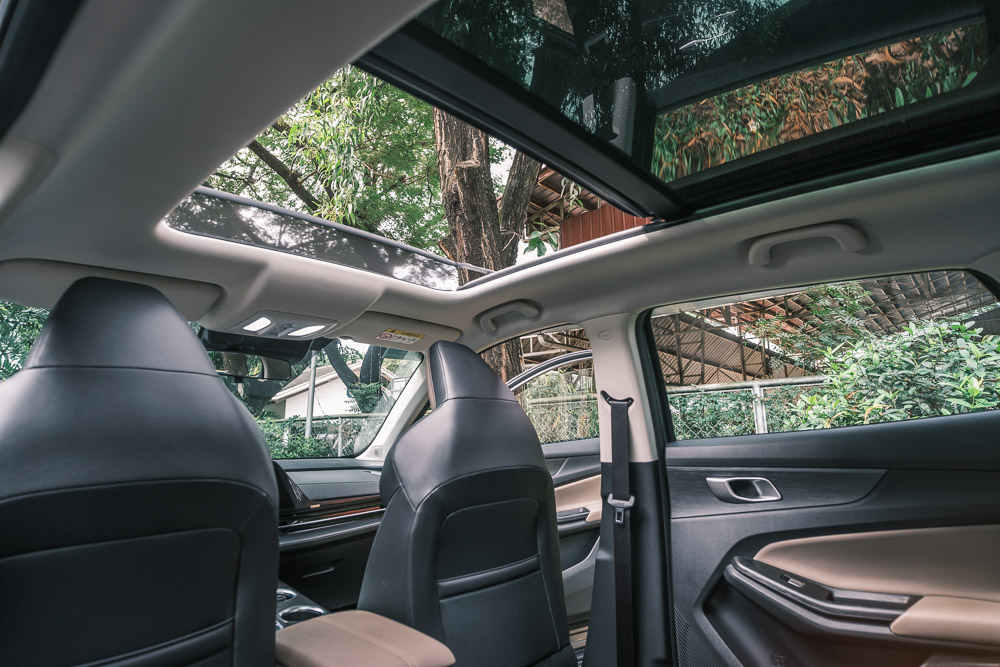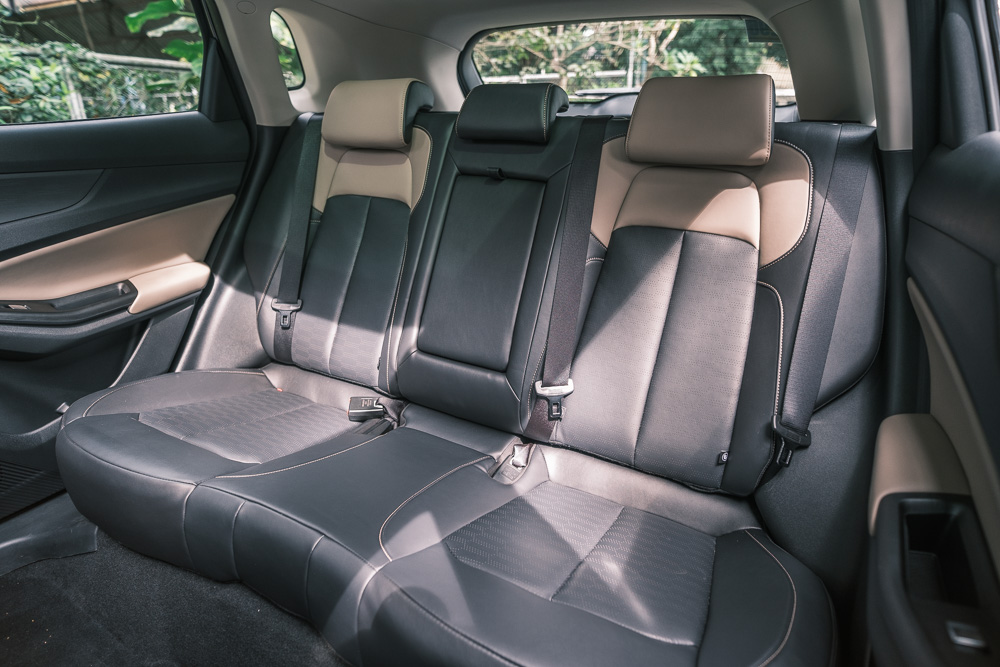 On the other hand, those who prefer an airier and more luxury-oriented cabin will like the CS55 Plus with its two-tone, low-slung dashboard, free-standing infotainment screen, and oval steering wheel.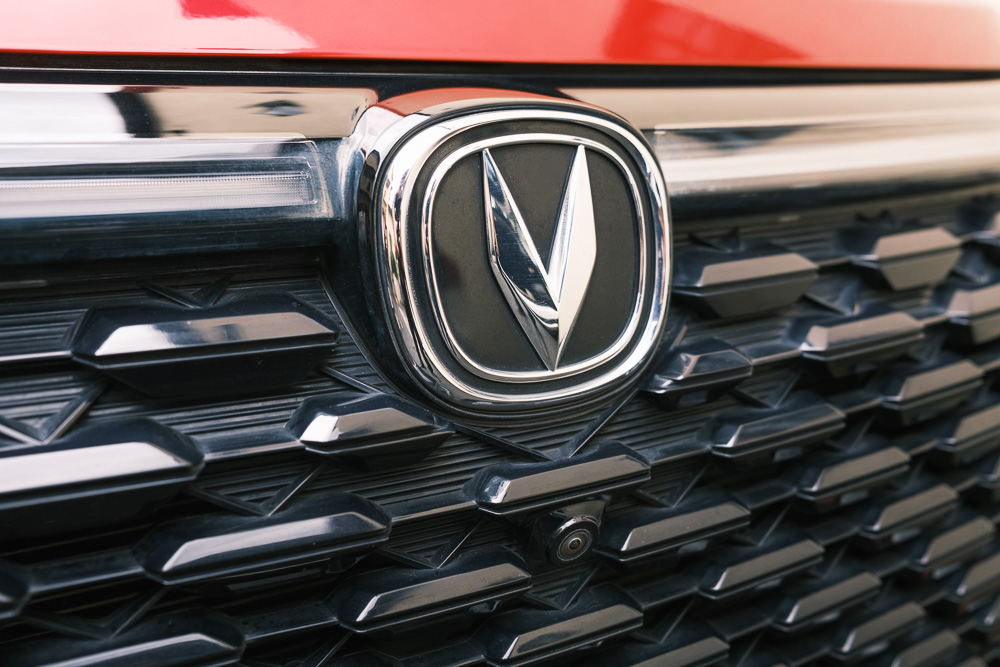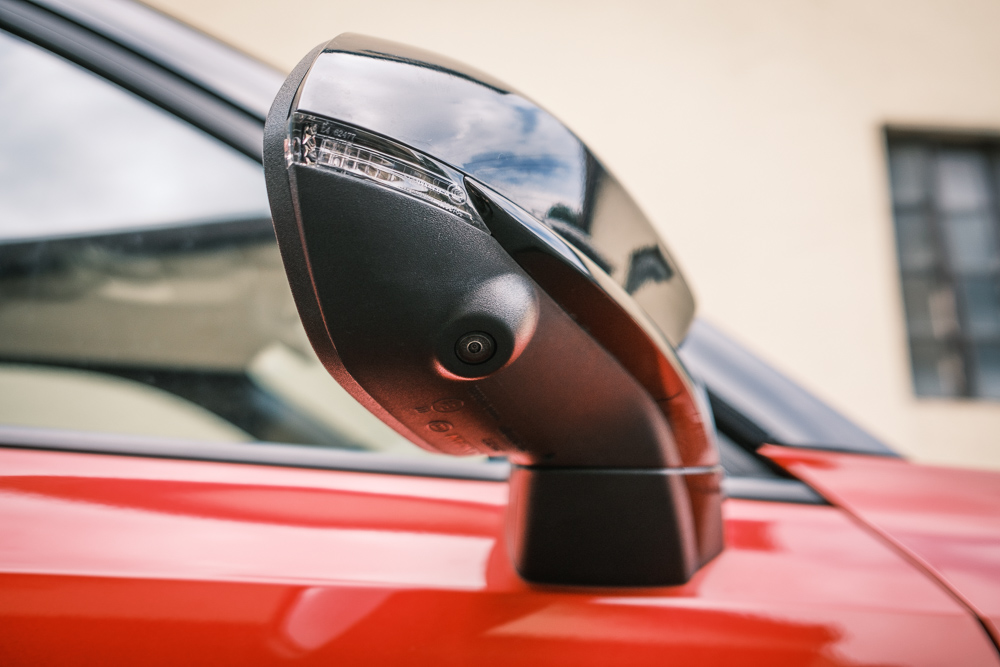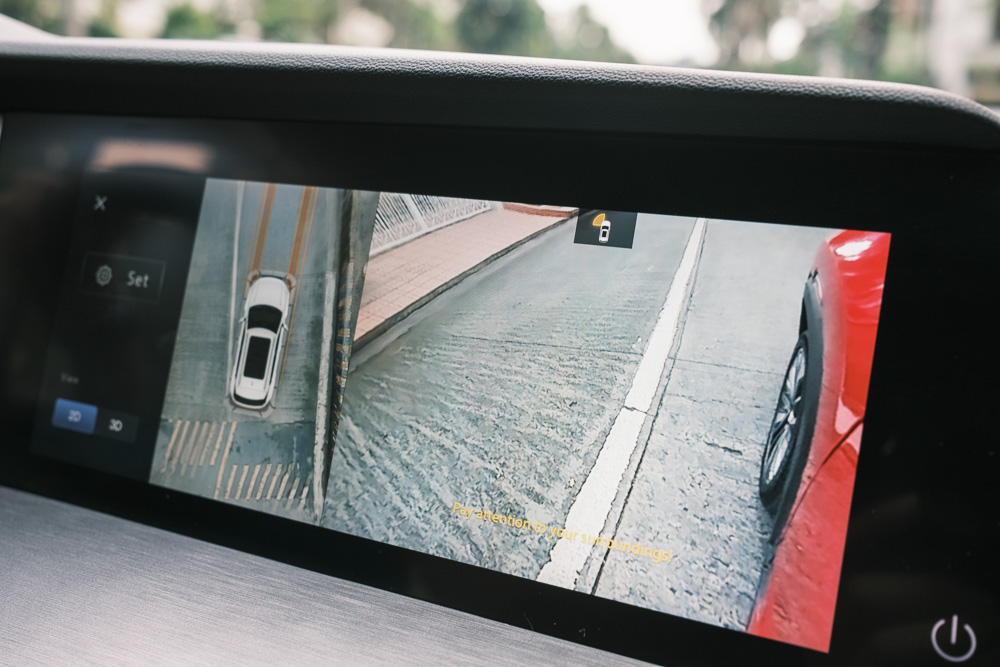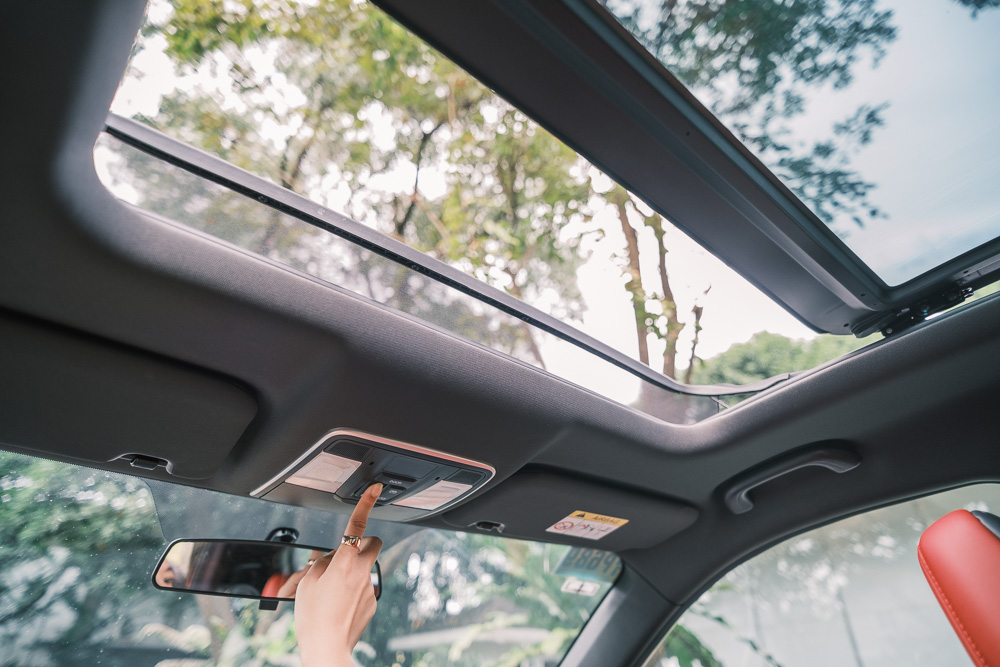 On the technology front, both crossovers come with a healthy list of features. The CS35 Plus has an engine remote start, wireless charging, a 360° camera system, and a smart window system as standard, while its Luxe variant includes a panoramic sunroof and a power tailgate to make your long road trips with your family and friends more enjoyable (and also to make it easier to load all the cargo you need).
The safety features include ABS and stability control, plus an advanced six-airbag system with autonomous emergency braking and front collision warning.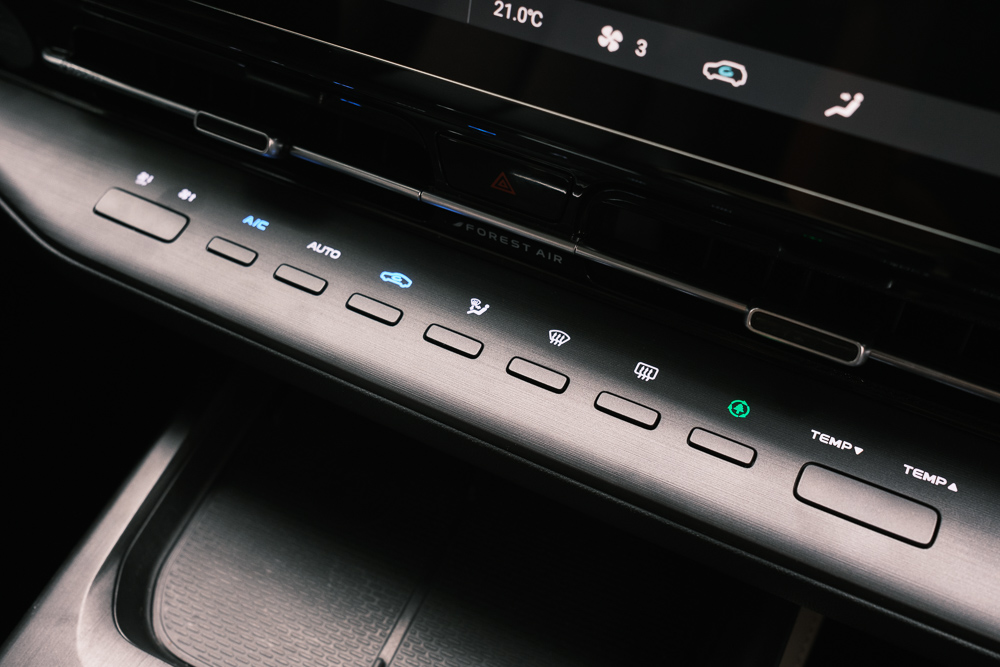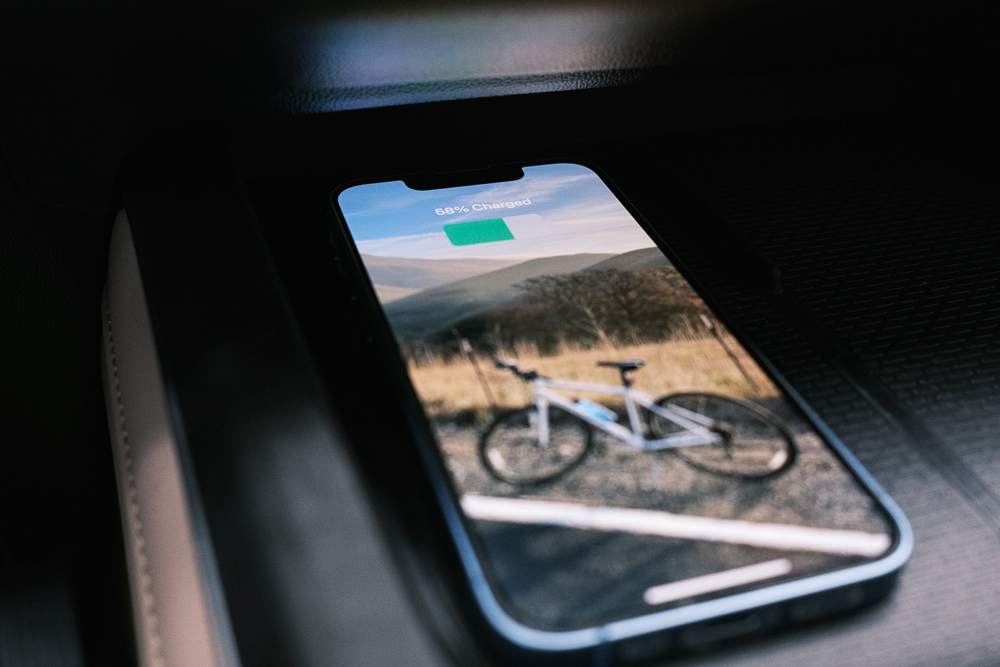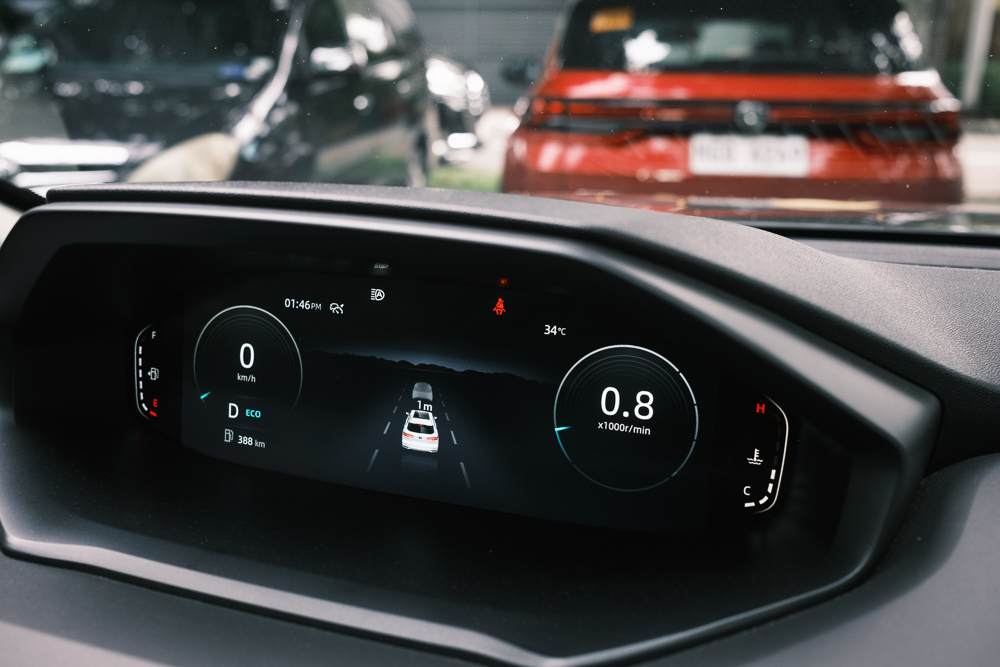 The CS55 Plus features much the same items as the CS35, but adds premium Pioneer speakers along with a 12.3-inch touchscreen with Apple CarPlay and MirrorLink connectivity to keep all your passengers entertained with high-quality tunes.
Its 360° camera system comes with an HD Drive Recorder, eliminating the need for a separate dashcam, while its automatic climate control system uses a PM0.1 Air Filter Ion Generator, providing you and your passengers ease of mind inside and out.
The CS55 Plus has dual front and side airbags, stability control, traction control, ABS, and a tire-pressure monitoring system.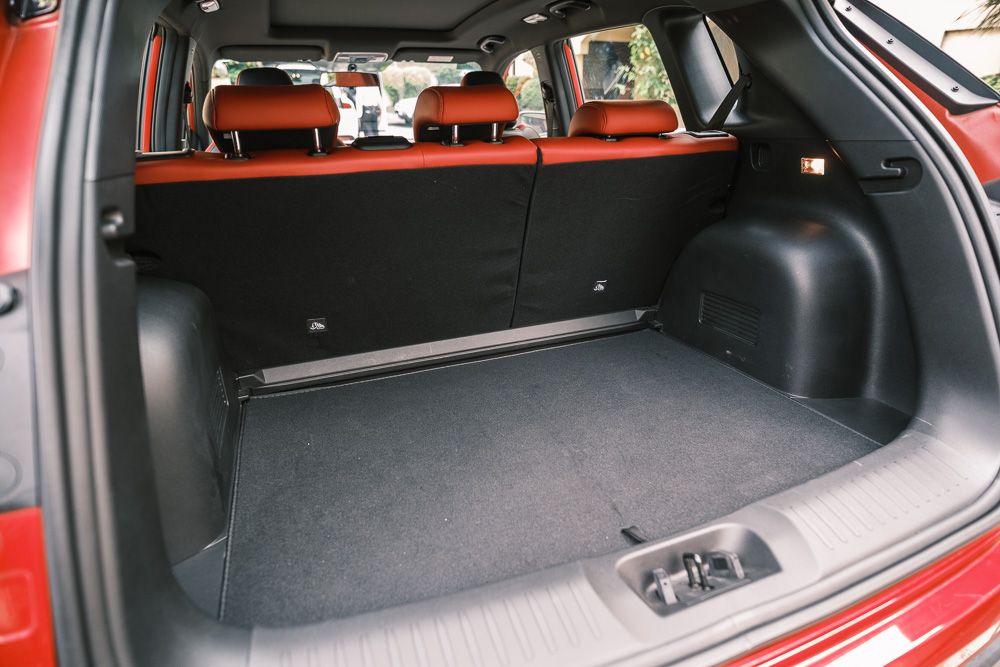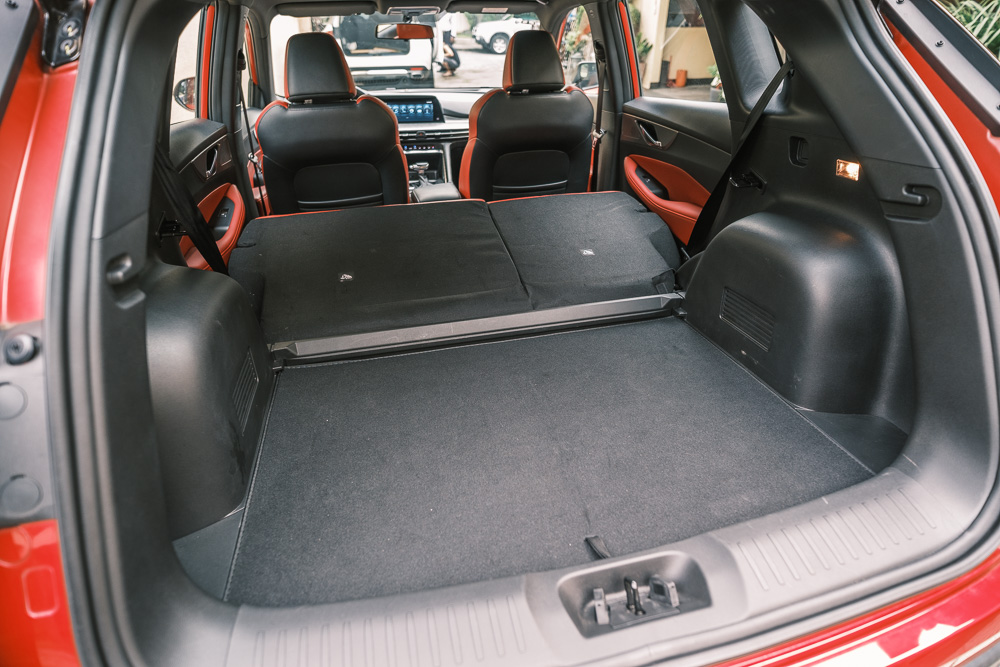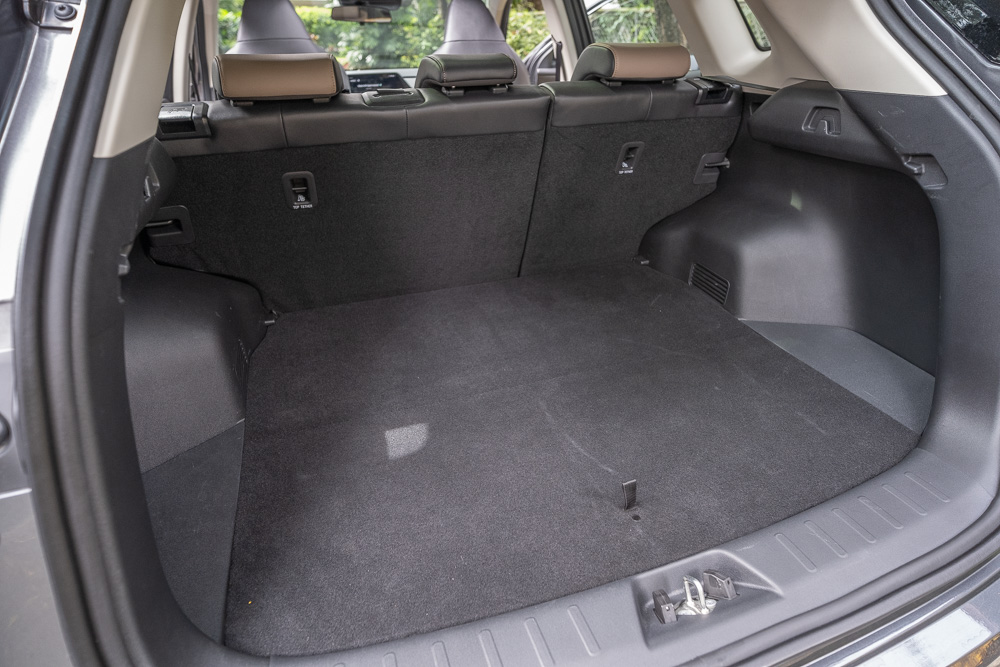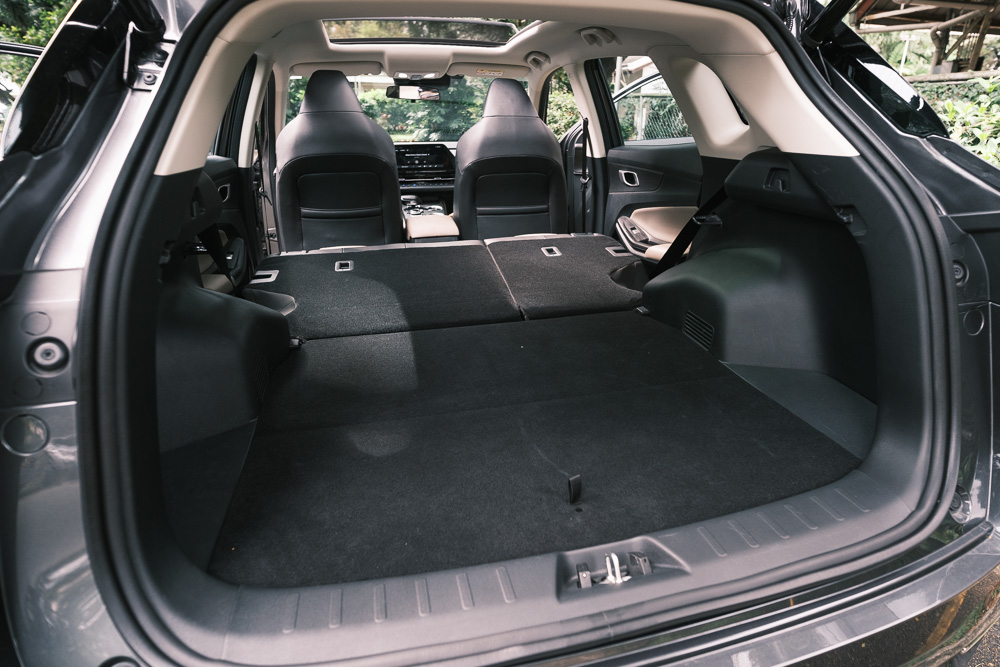 Both crossovers feature split-folding rear seat backs to allow users the maximum amount of cargo volume possible, so either car will work with your multifaceted lifestyle. Need to carry a large TV? Sure. Have several supplies for your small business? No problem. You can even transport your pets and their needs at the back.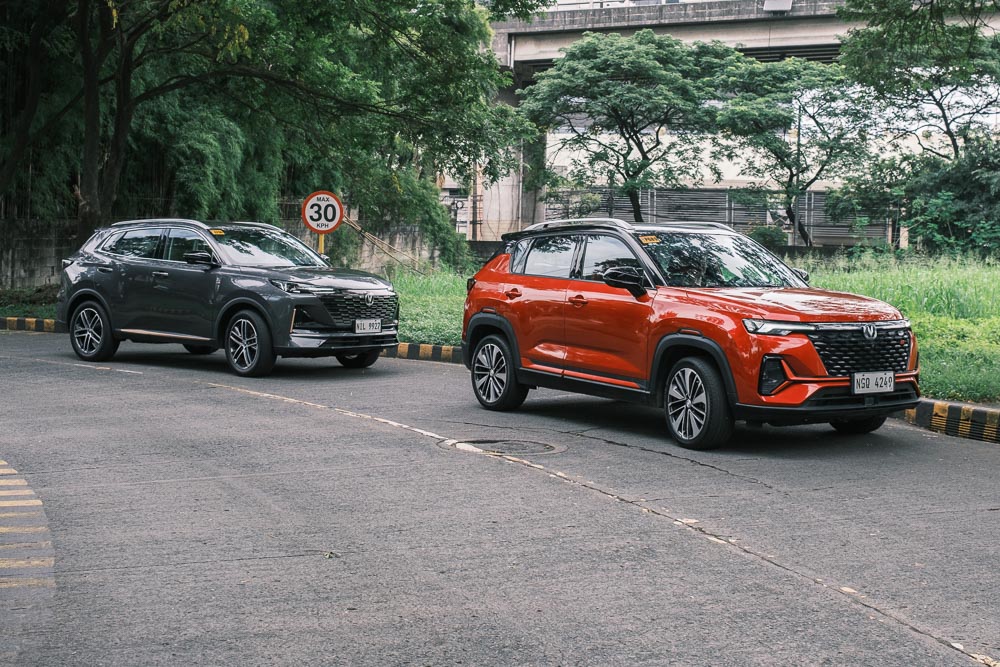 Priced to hold an irresistible edge and with styling, features, and tech to fall in love with, either of these Changan crossovers could very well be your next car.
The automaker also has a promo until December 31, 2023, where you can get the CS35 Plus for as low as P9,939 per month with a low down-payment offer of P55,000, and the CS55 Plus for as low as P9,967 per month.
Choosing between the two will ultimately boil down to your preferences, but either one is a winner.
This branded article was produced in partnership with Changan Auto Philippines.