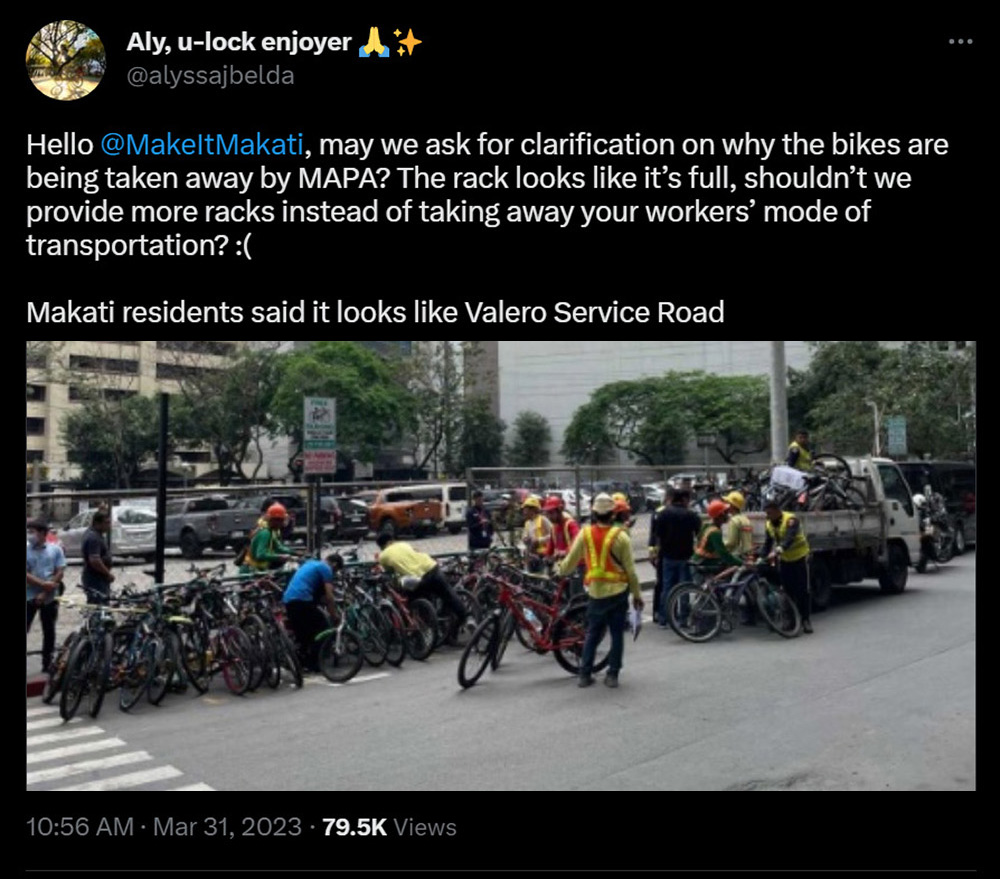 It seems the city of Makati still has a long way to go when it comes to being bicycle-friendly and fully understanding the needs of cyclists.
Twitter lit up this morning with a report that Makati Parking Authority (MAPA) enforcers were apparently removing bicycles from a bike parking area at the Valero service road near PBCom Tower. A picture posted on the social media platform showed workers loading bicycles onto a truck, and instantly caused an angry response from netizens.
Having seen the tweet as well, I decided to go there and check it myself. Upon arrival around half an hour after the tweet had been posted, the truck was already gone. But comparing the image posted online and the situation on the ground, it was clear to me that a good number of bikes had indeed been removed.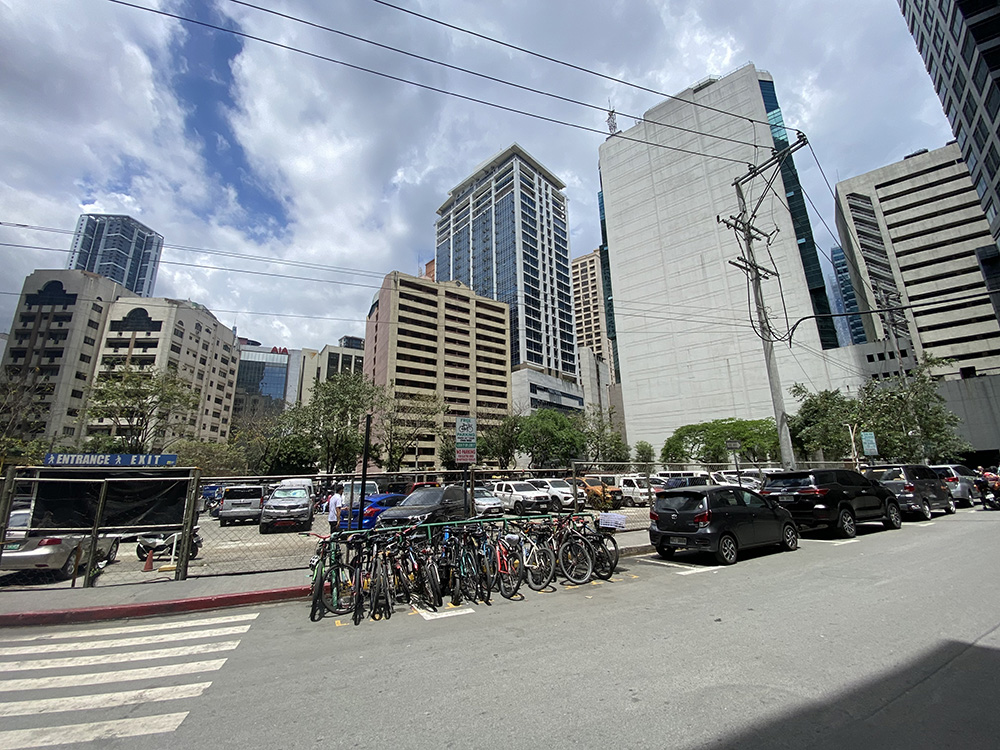 This was confirmed to me by a parking attendant nearby who had witnessed the removal, and stated that the bikes were removed for not parking on the bike rack.
I was told the bikes were brought to the MAPA office at Salcedo, where they could be picked up by the owners upon presentation of an ID. No word on any fines or if MAPA or anyone else would pay for any damage that may have occurred. If a previous Facebook post is anything to go by, then owners may face fines of P1,400, which would be the icing on the angry cake.
Also, no signs or anything on the location that would indicate that bikes may be removed by authorities, that bikes must only be parked on the rack, or where bikes were brought after being impounded. If someone didn't tell you, you may well think your bike had been stolen and would have no idea where to look. The circumstances of this action thereby are more than questionable and certainly utterly disappointing.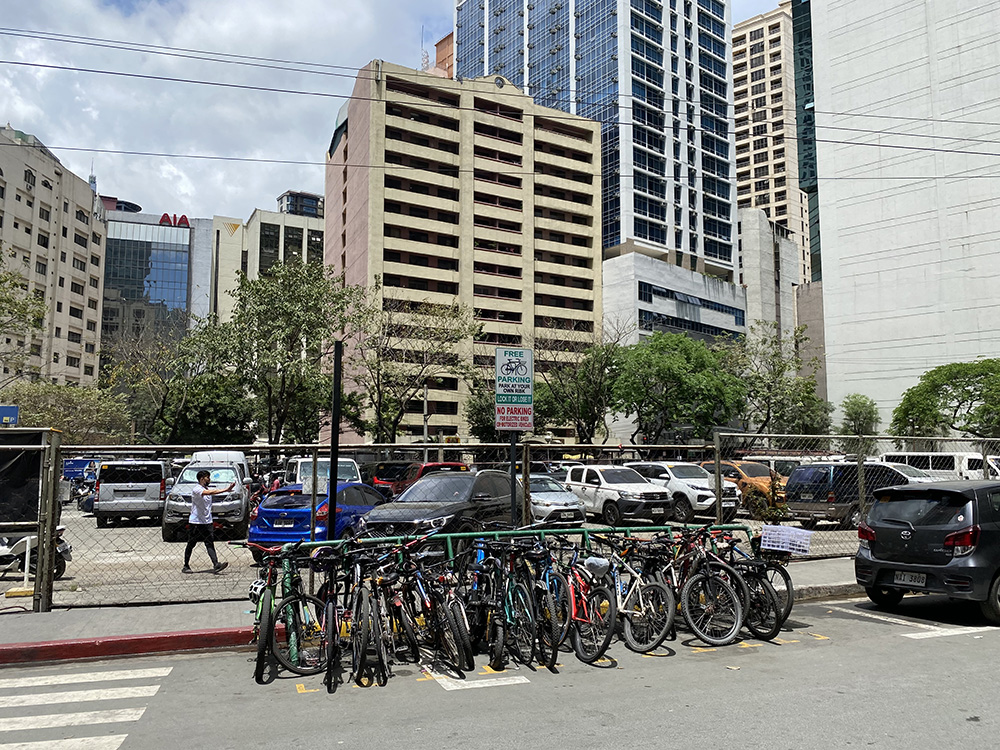 The whole thing is quite frankly infuriating, and I don't just say this as an avid cyclist and cycling advocate myself. Angry comments are gathering pace online, directed at authorities who clearly haven't understood how to create a truly cycle-friendly city. The bikes were apparently removed for not parking on the rack, and authorities have just punished and inconvenienced construction and office workers in the area who were trying to do the right thing.
Makati is also displaying a flawed mindset with this. If cycling is indeed now so popular that racks are overflowing, then the correct action is to install more bike racks—not forcibly remove bicycles. Anything else is just nonsensical. I have contacted Makati authorities seeking clarification on the legal basis for the removal, and also clarification on their policies. I also hope they will adjust their clearly flawed policy for the future, and install more bike racks.
Let's work together and not against each other.