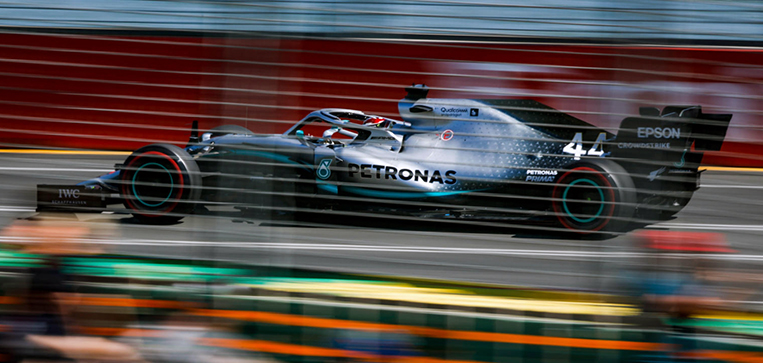 The 2019 Formula 1 World Championship has started. Once again, those fast-moving flip-flops on wheels will be going head-to-head in what the FIA hopes to be an even more exciting season. Last year, Lewis Hamilton bagged his fifth title with the all-conquering Mercedes-AMG Petronas Motorsport team also very easily winning the constructors' championship. However, the Briton and his Silver Arrows squad may have to dig deeper in 2019 as new rules and regulations seek to level the playing field between the seasoned veterans and the new kids on the block.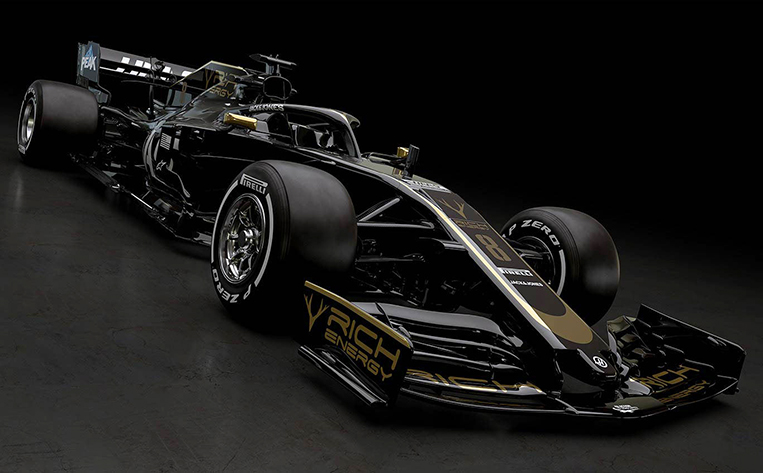 1. Simpler front aero. The extensive use of strakes and fins on last year's front wings is no longer allowed. Instead, a simple endplate design creates less turbulent air coming off the front of the car, making it easier for a trailing opponent to overtake. Also, the airfoil is moved forward by 25mm, raised by 20mm and widened by 200mm. The increased wing area and the revised positioning make the wing less likely to stall from the loss of downforce as a result of driving through the choppy wake of a leading car.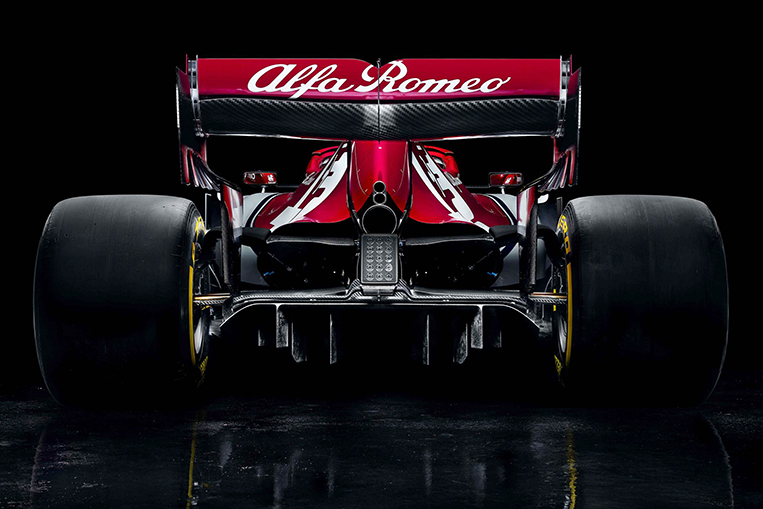 2. Simpler rear aero, too. Just like the front wing, the rear spoiler becomes less fussy as well with restrictions placed on the design of the pressure-equalizing "gills" at the endplate. The airfoil also gets repositioned 20mm higher, and its wingspan is lengthened by 100mm. The result? An enlarged area of "clean air" behind the car, making it less difficult for other cars to slipstream behind. Likewise, the drag reduction system gets a much-needed upgrade with the increase of the adjustable flap's opening by 20%, improving its effectivity by as much as 25%.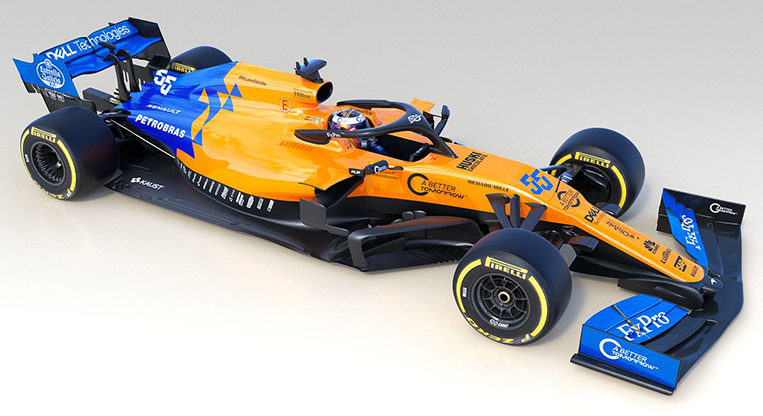 3. Tweaked barge boards. Contrary to the theme followed by the front and rear wings, the barge boards—the small fins between the front wheels and the side intakes—have been shrunk in the name of reducing the wake turbulence coming off them. They're moved forward, though, to keep the flow of air from the front wings uninterrupted.
4. Brake ducts are for brakes only. This area was left untouched by rules last year, so engineers cunningly found ways to use the humble brake ducts to increase wing area and, again, create more downforce. This year, they're just there to cool the brakes. Nothing more.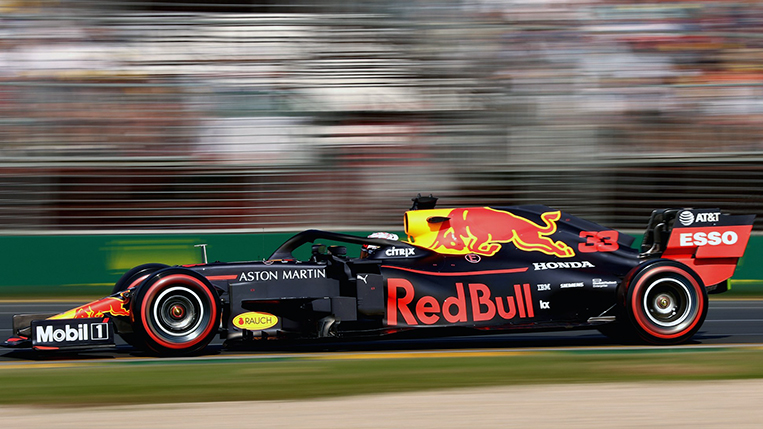 5. Tired of many colors. Last year's selection of tire compounds looked like the multicolor eye shadow palette of your girlfriend's makeup kit. Not anymore. Only three basic shades remain—white for hard, yellow for medium, and red for soft. Much easier for the predominantly male crowd to follow pit strategies.
6. Hand on heart. Another addition to the flurry of high-tech stuff in Formula 1 is the pair of biometric gloves. These have sensors that measure pulse rate and blood oxygen levels in real time. In case of an emergency, paramedics will now have a basic idea of the driver's condition even before they reach the scene of the accident.
7. Light up my world. Aside from the center-mounted rain light, F1 cars are now required to have a pair of lights attached to each of the rear-wing endplates. Not only does this improve visibility in bad weather, it also gives morons on Philippine roads with blinking brake lights another reason to jump for joy over their F1-inspired mod.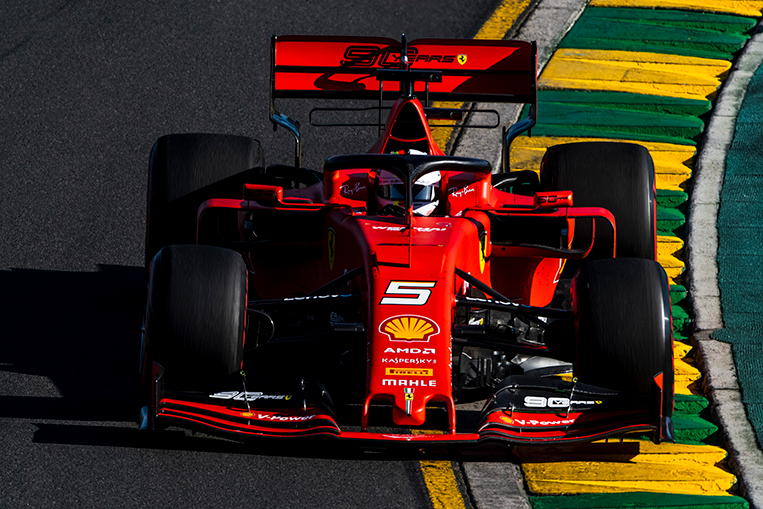 8. More gas means more fun. Fuel allowance is up by 5kg to 110kg. No more hypermiling especially on those crucial last laps heading for the checkered flag.
9. Harder-headed helmets. A new breed of helmets will be worn by this year's race jockeys. Under the FIA 8860-2018 standard, these enclosed hard hats must have increased tolerances to lateral and longitudinal forces, sharp and blunt impacts, and flammability. Very much a welcome enhancement of the sport's primary safety gear.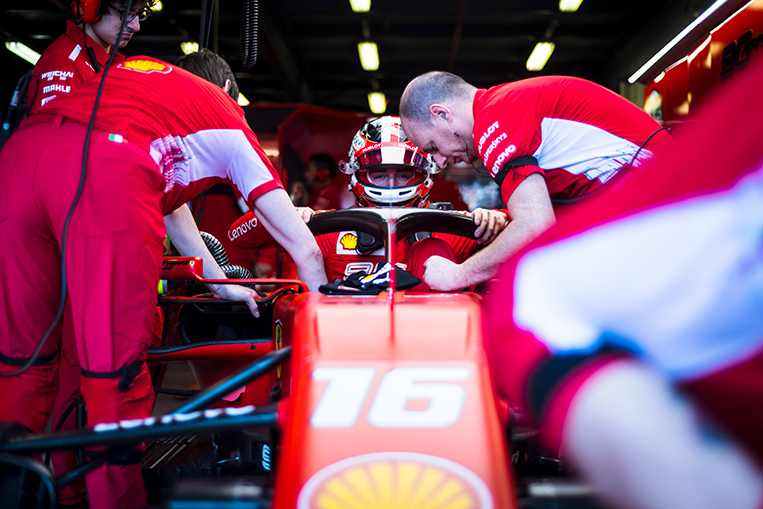 10. Weight-watch wizardry. The weight of the car and its driver used to be a combined figure. Now, they will be treated as separate mathematical entities. An 80kg minimum driver weight limit is now mandated, and teams must use ballast should their driver weigh less than that. But that ballast must be placed around the area adjacent to the driver's seat, instead of being scattered around the car to alter its balance. This is welcome news for taller and heavier drivers as they no longer need to force themselves to trim down, which may adversely affect their health.
11. It pays to be fast. F1 will now award a bonus point to the driver who records the race's fastest lap. For example, a driver will earn a maximum 26 points if he wins the race (25 points) and registers the fastest lap (1 point). This would either make the standings a little more unpredictable, or make the championship even more lopsided. We'll see.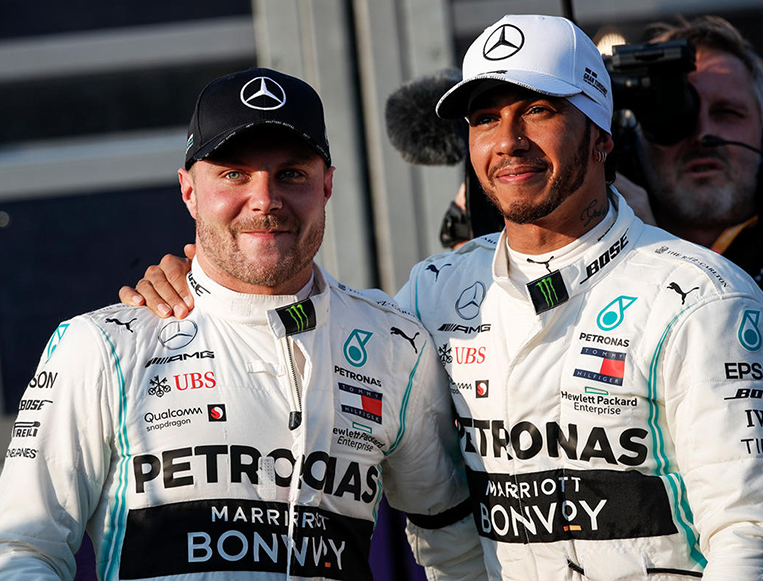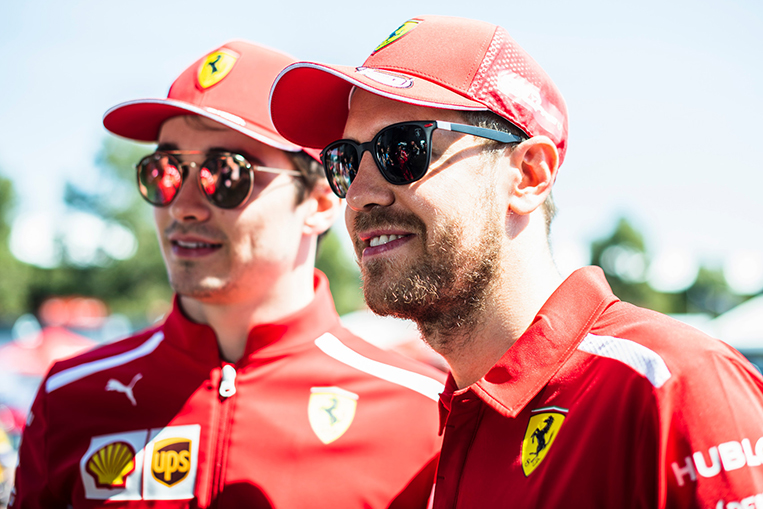 12. Still 10 teams and 20 drivers. This year's driver lineup sees the entry of a few new competitors, the return of some familiar names, and some seat swaps between teams.
Mercedes – Lewis Hamilton (44); Valtteri Bottas (77)
Ferrari – Sebastian Vettel (5); Charles Leclerc (16)
Red Bull – Pierre Gasly (10); Max Verstappen (33)
Renault – Daniel Ricciardo (3); Nico Hulkenberg (27)
Haas – Romain Grosjean (8); Kevin Magnussen (20)
McLaren – Lando Norris (4); Carlos Sainz (55)
Alfa Romeo – Kimi Raikkonen (7); Antonio Giovinazzi (99)
Toro Rosso – Alexander Albon (23); Daniil Kvyat (26)
Williams – George Russell (63); Robert Kubica (88)
Racing Point – Sergio Perez (11); Lance Stroll (18)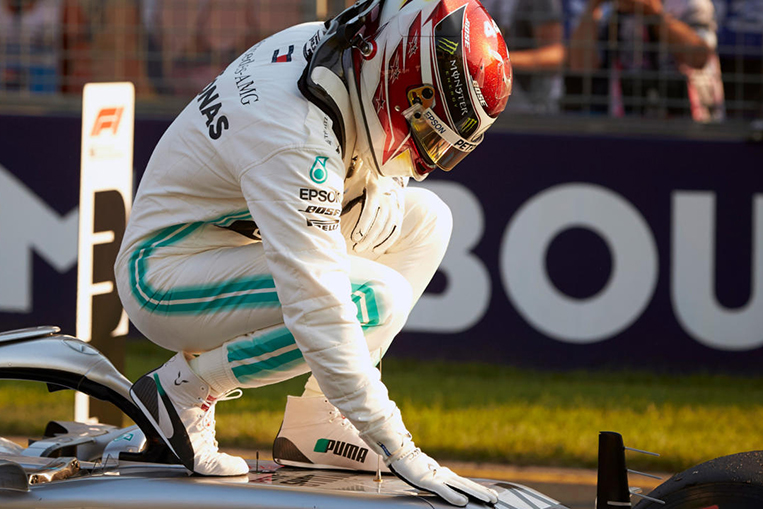 13. And still 21 races from March to December. It's virtually the same calendar of competitions as last season, with the only significant difference being that the Mexican Grand Prix will now be held before the US Grand Prix.
Australian Grand Prix – March 17
Bahrain Grand Prix – March 31
Chinese Grand Prix – April 14
Azerbaijan Grand Prix – April 28
Spanish Grand Prix – May 12
Monaco Grand Prix – May 26
Canadian Grand Prix – June 9
French Grand Prix – June 23
Austrian Grand Prix – June 30
British Grand Prix – July 14
German Grand Prix – July 28
Hungarian Grand Prix – August 4
Belgian Grand Prix – September 1
Italian Grand Prix – September 8
Singapore Grand Prix – September 22
Russian Grand Prix – September 29
Japanese Grand Prix – October 13
Mexican Grand Prix – October 27
United States Grand Prix – November 3
Brazilian Grand Prix – November 17
Abu Dhabi Grand Prix – December 1