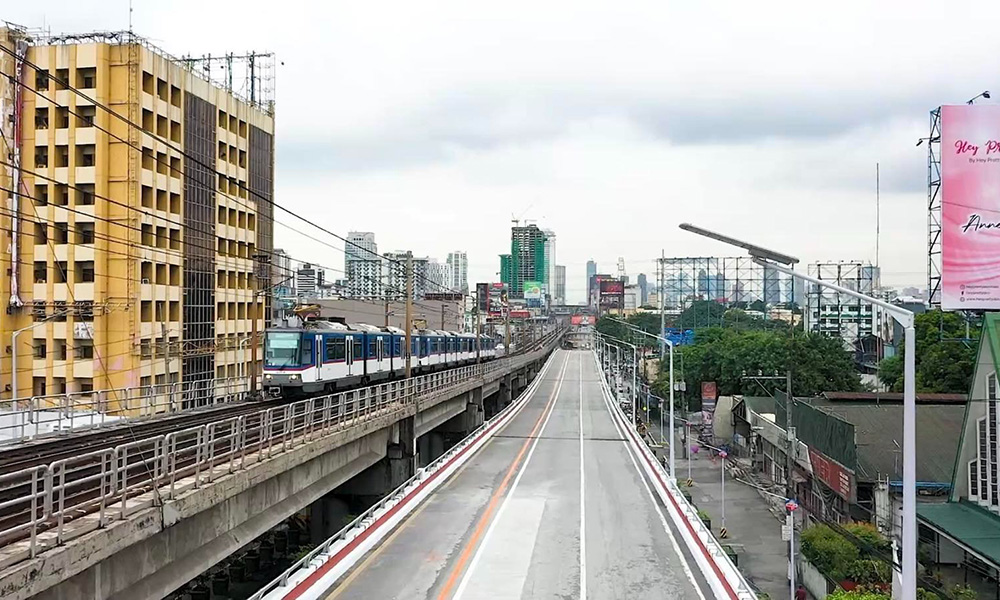 Last month, we shared with you that the damaged portion of the EDSA-Kamuning flyover would be closed for at least 30 days. That was according to the Department of Public Works and Highways.
DPWH NCR district engineer Eduardo Santos claimed the closure would help expedite the repair works needed to be done to the decades-old flyover. Well, he is now saying the project will be completed ahead of schedule.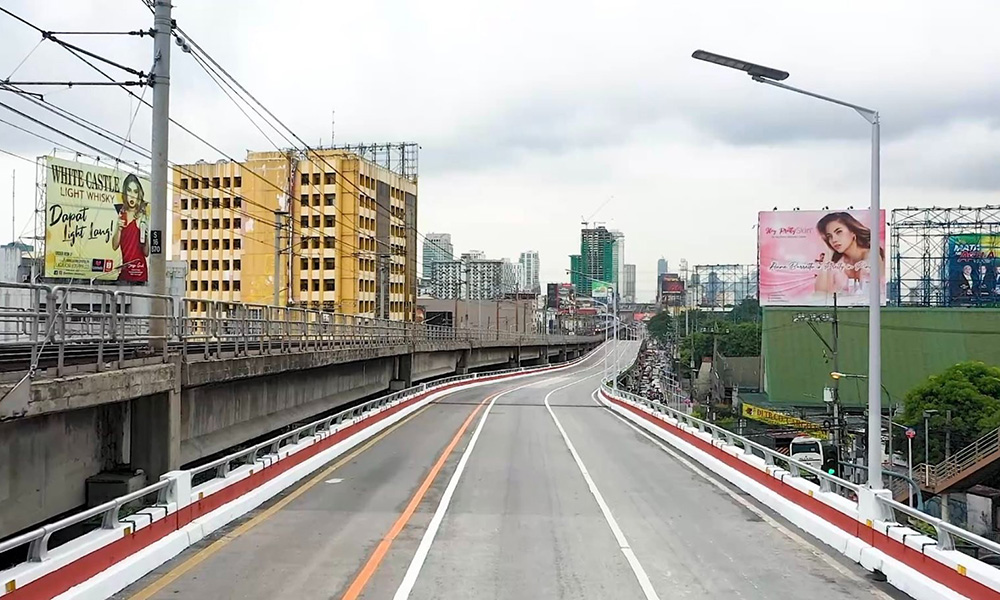 According to a Facebook post from the DPWH, the flyover will be opened to the public on July 23 at 5pm. This is because the major repairs have been finished ahead of time, despite the downpours.
The agency has successfully retrofitted the 527m stretch of the southbound lanes of the Kamuning flyover. Furthermore, a meeting was called to identify structures, especially the older ones, that needed to be inspected and repaired.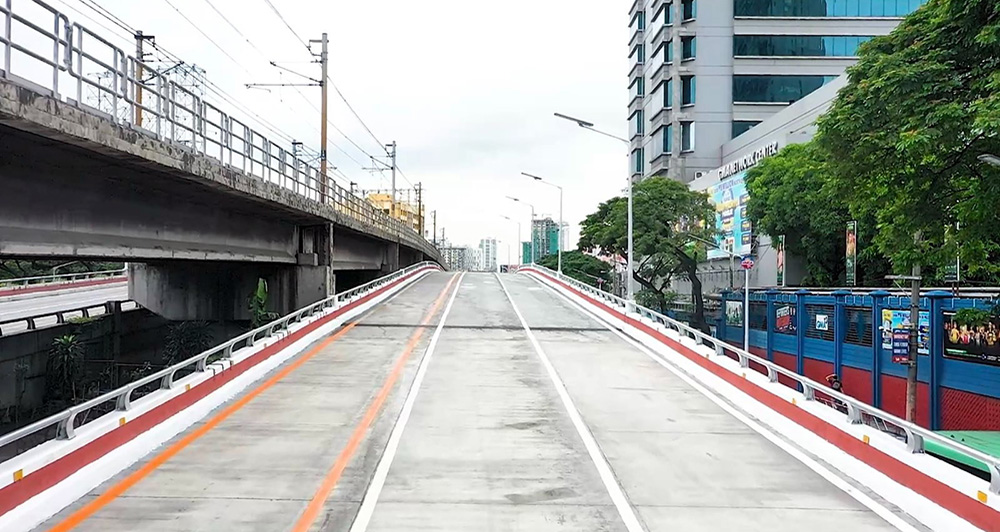 While the project was completed 'only' two days ahead of schedule, let us give credit to where it's due. The difference in traffic situation won't be day and night when the flyover reopens, but just imagine the collective sigh of relief of around 140,000 motorists that use the flyover every day.