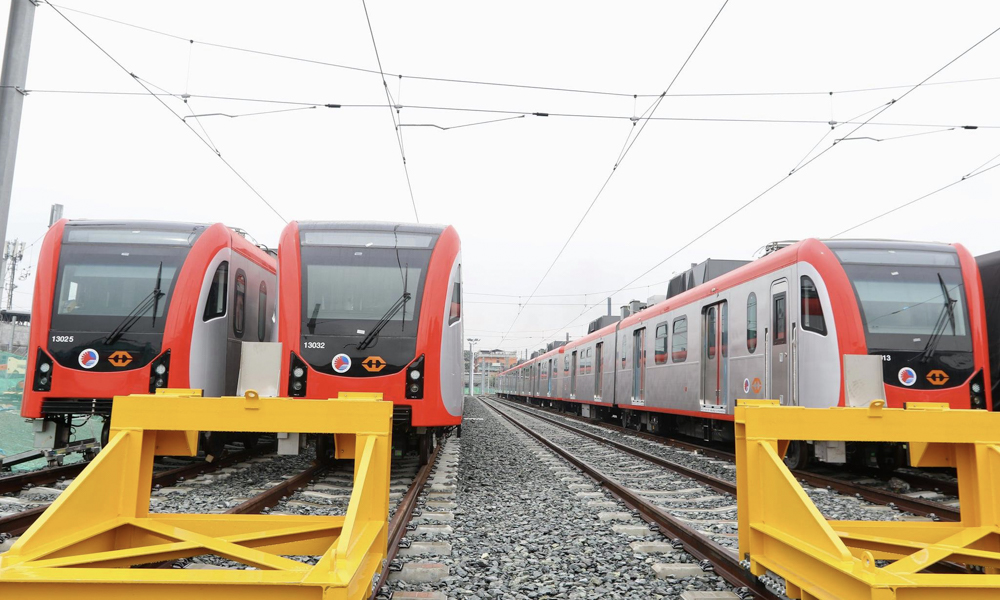 If you're someone who has frequented LRT-1 in the past, you'll know that there are three kinds of rolling stock operating on the line. What would pull up to the station was always a gamble. It could be the problematic first-generation trains, the rarer second-generation ones, or the nicer and roomier third-generation rail cars.
You'll be happy to know that the LRT-1's fourth-generation trains from Spain and Mexico have slowly been making their way to our shores since January 18, with Light Rail Manila Corporation (LRMC) receiving its 12th set last October 25 at its Baclaran Depot in Pasay City.
Each train set consists of four rail cars which can carry around 1,300 passengers. The LRMC is set to receive a total of 30 sets (or 120 cars) until June 2022, which will be used on the existing line and the Cavite Extension project—consisting of eight stations between Baclaran and Bacoor.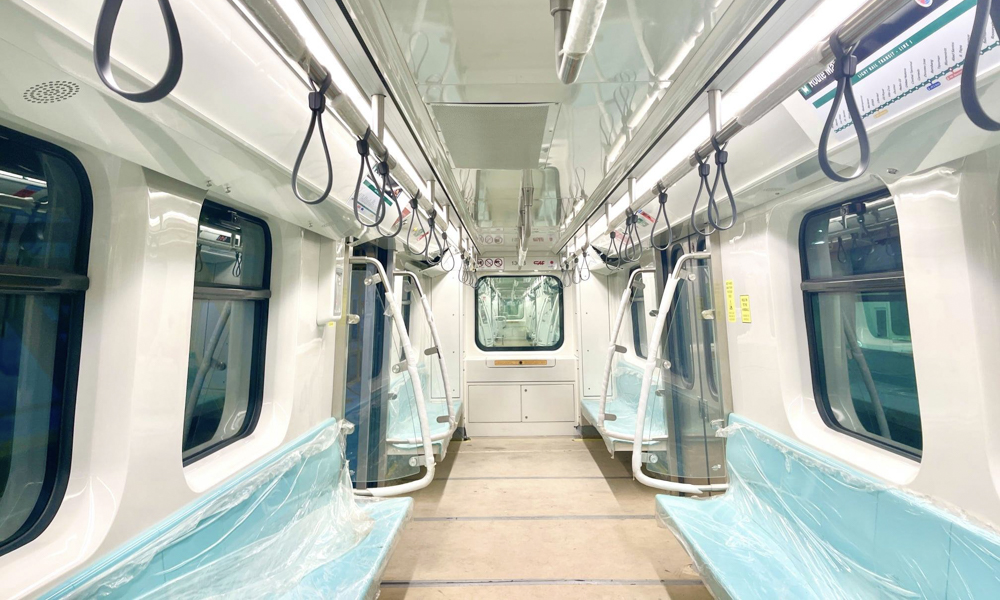 The new trains are 106m long and 2.59m wide, and are designed to travel at speeds of up to 70km/h (although we don't think it will reach that number). New amenities inside the passenger cars include special areas for wheelchair-bound riders, monitors that display the temperature, and digital destination signs. The fleet is expected to go into service in mid-2022 after undergoing safety checks and test runs.
With many new commuter-rail projects like the MRT-7 and the Metro Manila Subway, the future of our public transportation looks bright. We can only hope that these assets will be maintained by the government.