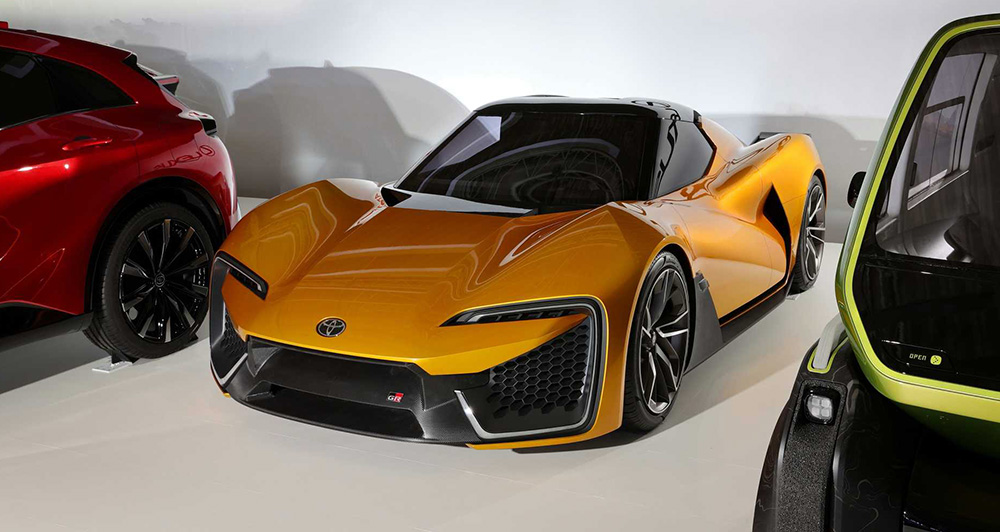 Ladies and gentlemen, hold on to your hats: It looks like Toyota might be reviving the MR2. At least if rumors coming out of Japan are to be believed. Back in December of 2021, Toyota surprised the world with no fewer than 17 concepts intended to give a glimpse of its mostly electrified future.
Among them was a sporty little two-seater that was quickly touted by enthusiasts as the spiritual successor to the MR2. Official pictures showed a tidy-looking car with surprisingly large air intakes, short overhangs, lots of carbon, and a presumably removable targa top.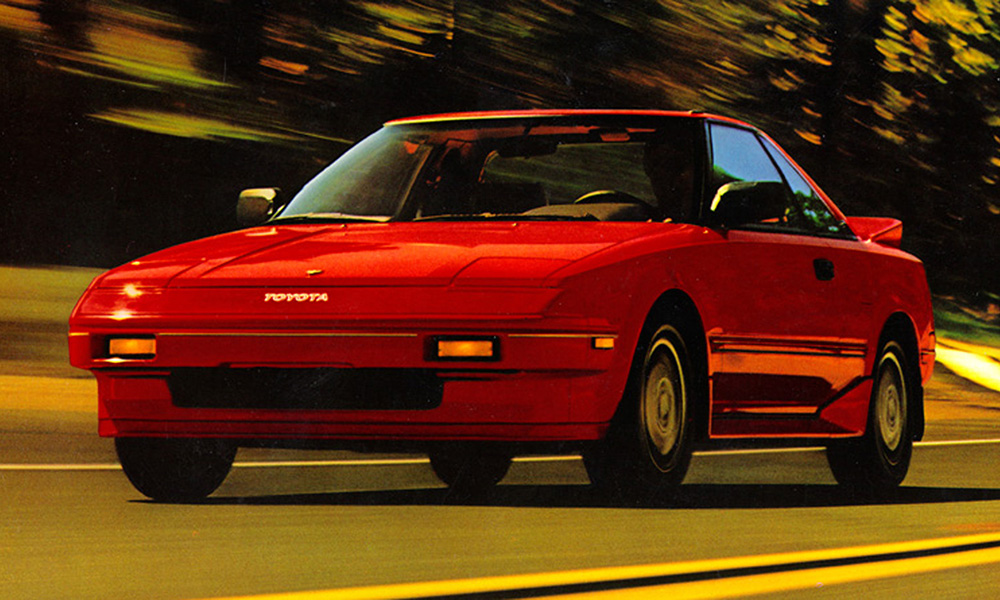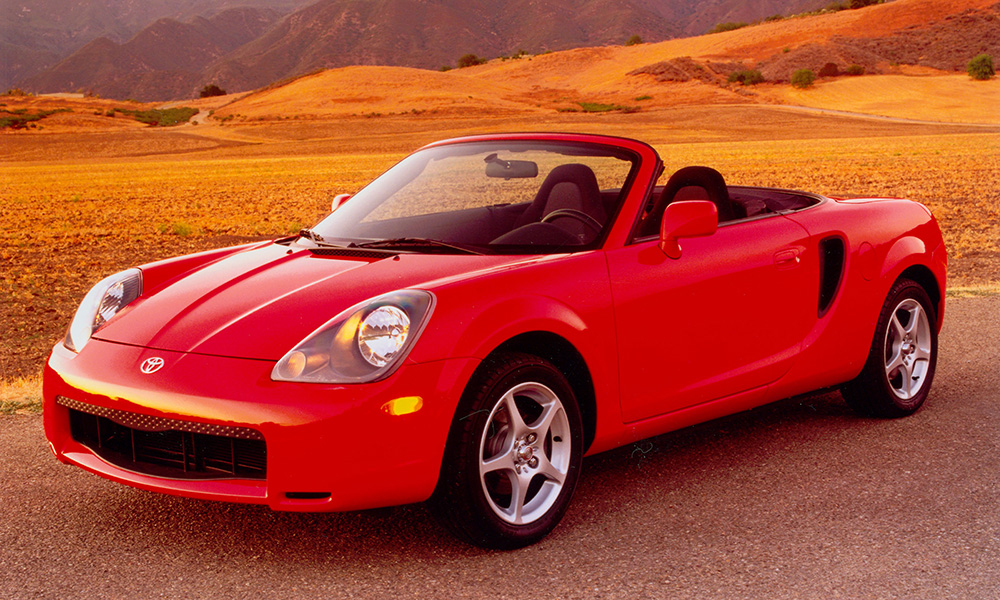 The manufacturing giant has kept a low profile about the Sports EV since then, but according to Japanese car magazine Best Car, the company is still interested in launching an MR2-like model. Apparently, the baby sports car is being developed together with Suzuki and Daihatsu, which would kind of make sense as Toyota holds a 5% stake in Suzuki and outright owns Daihatsu.
Chances are it won't be an EV, though. According to Best Car, the three domestic carmakers are working on an affordable mid-engined Toyota sports car powered by a turbocharged 996cc petrol-burner. The unit is said to spit out almost 120hp and 200Nm, with a mild-hybrid setup also being a possibility.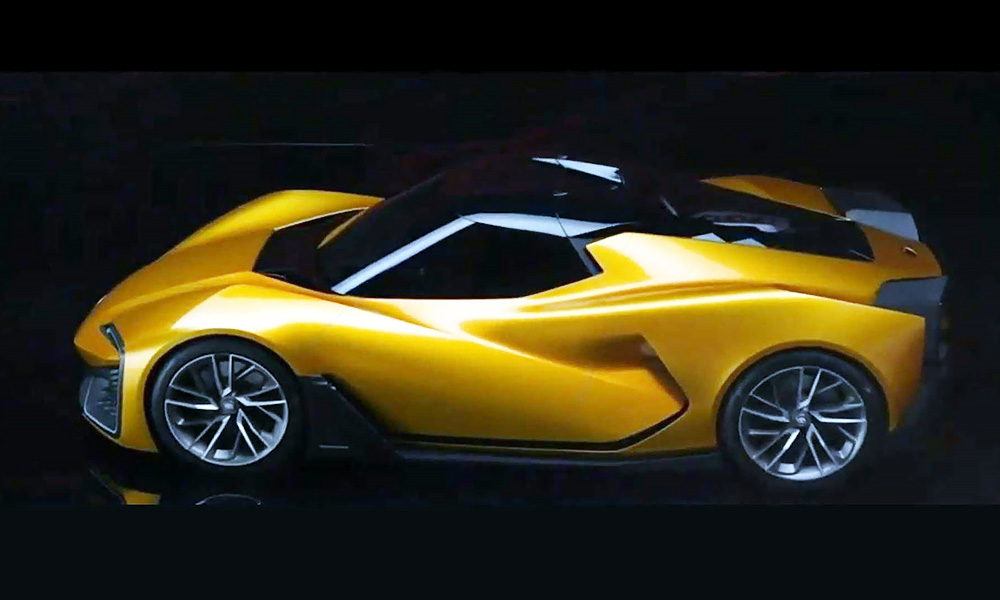 While the rumored power figures aren't exactly hypercar territory, the car is said to weigh only around 1,000kg despite likely being an estimated 4.2m long, 1.72m wide, and just 1.22m low. The model could cost between ¥2.2 million and ¥2.8 million (or P900,000 to P1.14 million), which would not only make it quick and decently sized, but also very affordable.
Suzuki is reportedly refining the engine, while the front suspension is inherited from the current-generation Toyota Yaris. The production version should come as a pure two-seater, and would carry the Toyota logo. If all those rumors are true remains to be seen, but the information does seem oddly specific. Maybe we are in luck, and the name MR2 will indeed be reborn in the near future.