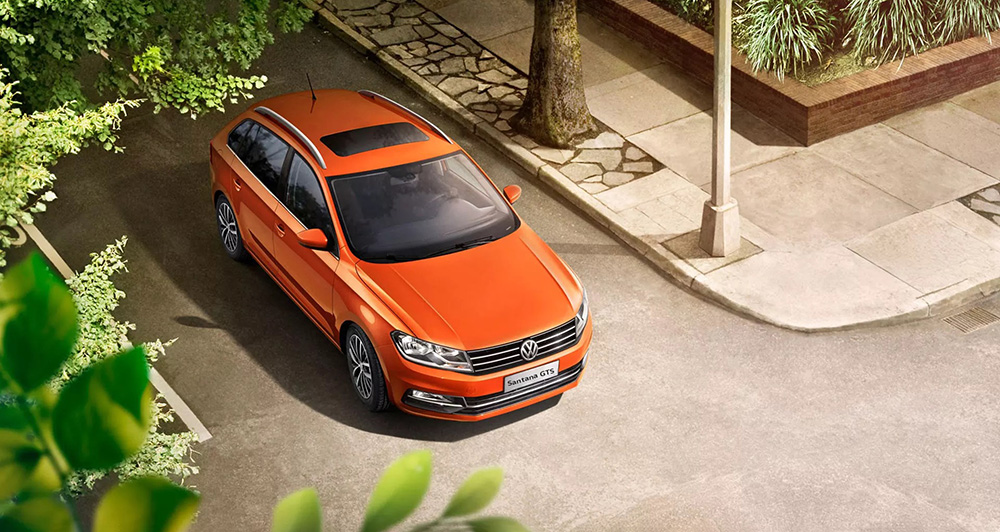 Volkswagen Philippines has brought back discounts for the first quarter of the year. This time, the Santana GTS is the highlight of the promo with a P61,000 price reduction, perfect for those looking for an affordable entry into a European-inspired lifestyle.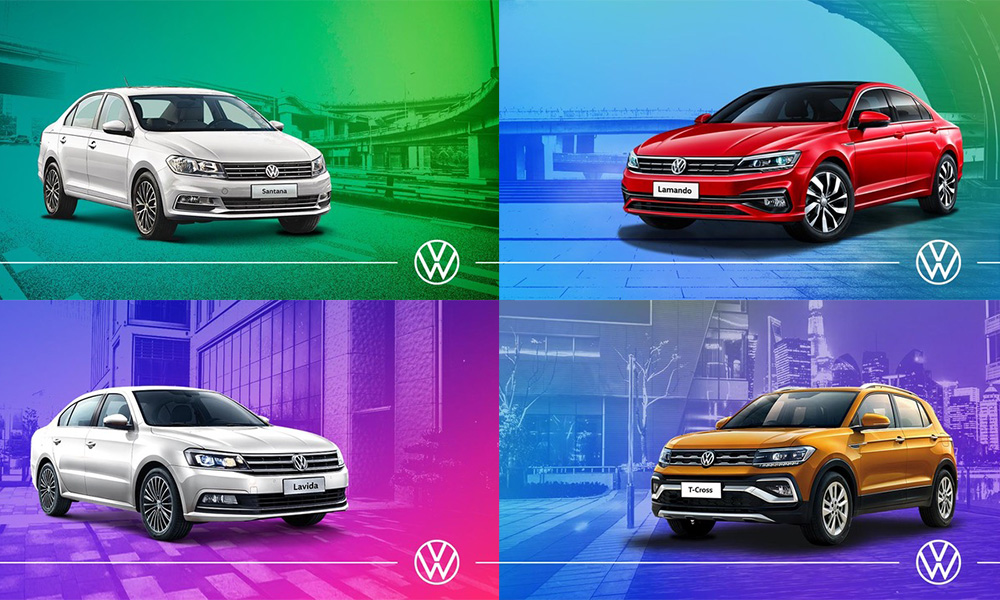 If the Santana GTS does not fit your needs, don't worry as there are other models in the current lineup that also have discounts.
Santana
P58,000 discount for 180 MPI AT S and SE
P50,000 discount for 180 MPI AT S with alloy wheels
Lavida
P333,000 discount for 230 TSI DSG SE
Lamando
P220,000 discount for 1.4 TSI DSG SE
P215,000 discount for 1.4 TSI DSG SEL
T-Cross
P42,000 discount for 1.5 MPI AT SE
All vehicles come with a 100,000km or three-year warranty, and free 24/7 Emergency Roadside Assistance for the first year of ownership. You can get your hands on German-quality standards for less than SRP until March 31, 2023.